The most difficult point of Returnal are the battles against the final bosses. These situations will put everything you have learned in previous loops to the test. Without beating bosses, you won't be able to advance through the world and unlock new permanent abilities for your outfit. In this piece, we will focus on the first of them: Phrike. The alien will be the first test of what awaits you throughout Atropos. Here, we tell you how to defeat Phrike in Returnal, the first boss of the game. This is the final showdown of Neglected Ruins, as part of our guide.
How to Defeat Phrike in Returnal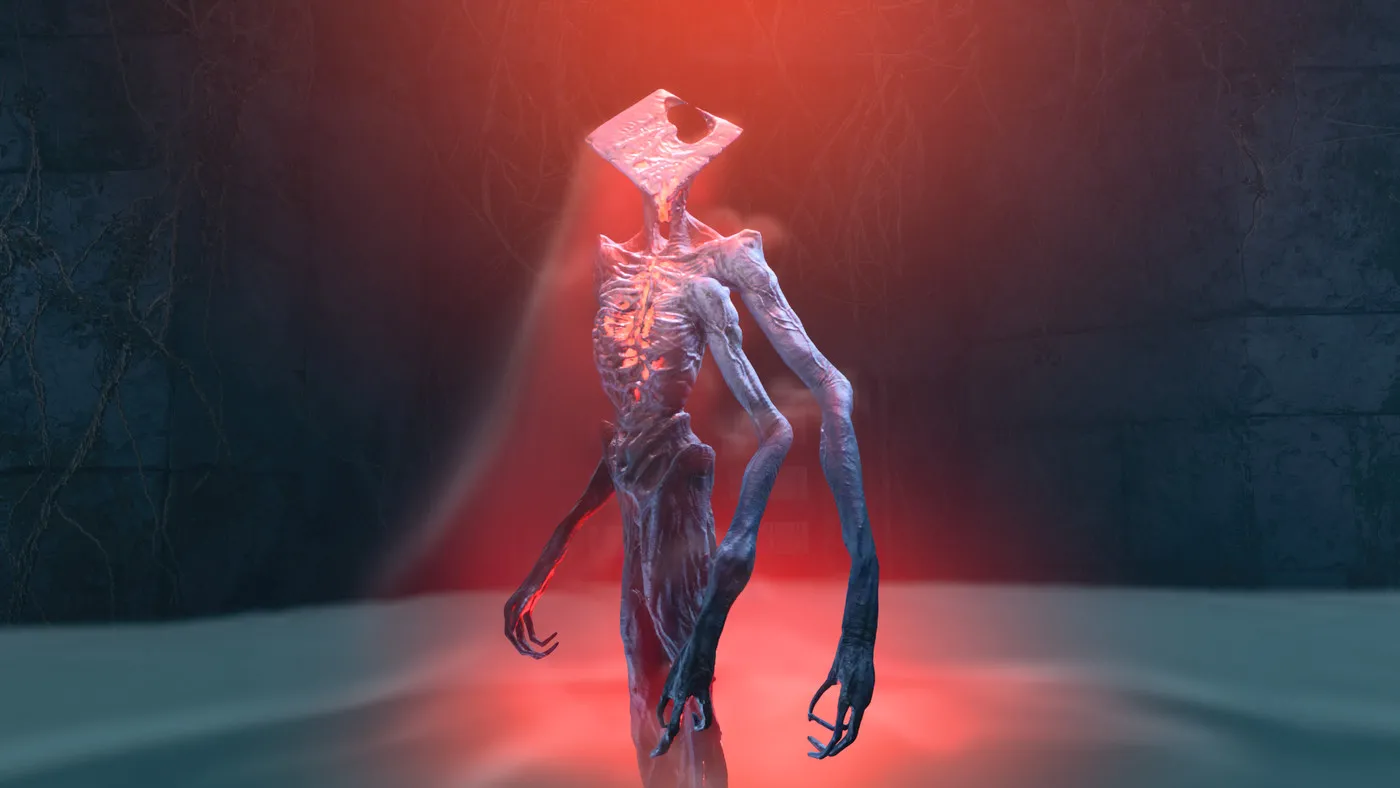 The first boss serves as a way to understand the most basic concepts of Returnal. You must keep moving at all times, both in movement and in jumps: deflecting the balls is essential to survive.
Among the concepts to which we alluded lies the nature of these combats. Each boss has 3 health bars, and as we break one, its catalog of attacks will vary. They become more unpredictable, challenging. Their movements evolve as occurs in the vast majority of titles of the same cut.
We recommend that you use an explosive weapon, preferably a thermogenic launcher. In any case, a tachyomatic rifle or a spitting device does the job just the same.
Next, we leave you with the elements that you must take into account.
First phase
As soon as he falls into his living room, at the end of Neglected Ruins, a video scene will appear as an introduction. You must bear in mind that being the first boss of the game has certain facilities. The beginning is an almost static, slow combat. It has two attacks that you have to be especially careful about. One launches a salvo of projectiles towards the last side you went to, while the other emits energy that is directed towards your position as if it had located you.
This phase is very simple. Just evade to the opposite side of where the attack came from and you are half done.
The third attack is even easier to dodge: raise your hand and emit an umbrella of energy balls that are transmitted throughout the room. No problem. Leave distance between your position and that of the boss, and you can avoid them even by pressing evasion. Another attack is a vertical laser that emits from his head. It is very easy to tell that you are going to use it.
Second stage
Things get complicated.
Phrike's anger is noticeable. Now you must keep an eye out for two other movements that he adds to his repertoire. One of them launches a pulse of circular energy that spreads across the lower part of the room. To avoid it, you just have to jump or evade it in such a way that you cross the circle.
---
Now that you know how to defeat Phrike in Returnal, get out die and try (emphasis on try… it's hard) and why not check out more guides on the best games around, here at GamesAtlas.