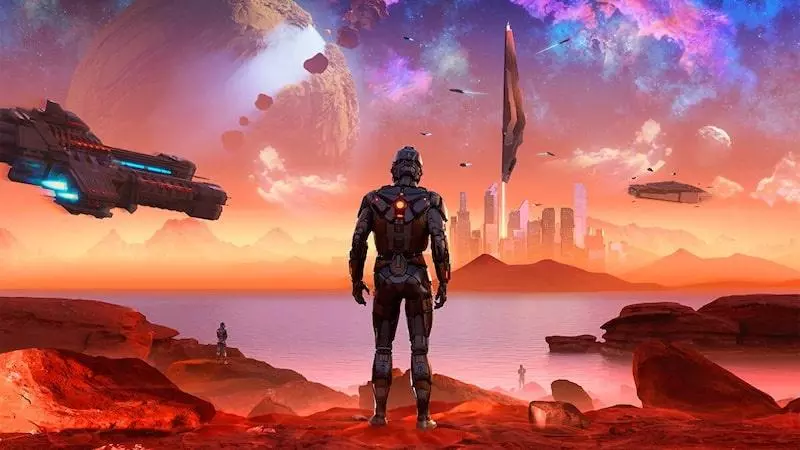 As the genre suggests Best Upcoming Sci-Fi Games of 2023 won't be a realistic type of game.
READ NOW: Is There a GTA V Save Editor? How to Download and Run It?
That means it will not fit everyone, but some of the titles that appear on the list can encourage everyone to try or at least see what it is.
Let's hop to the list and see what exactly are the games we are talking about.
Best Upcoming Sci–Fi Games of 2023
#18 Stormgate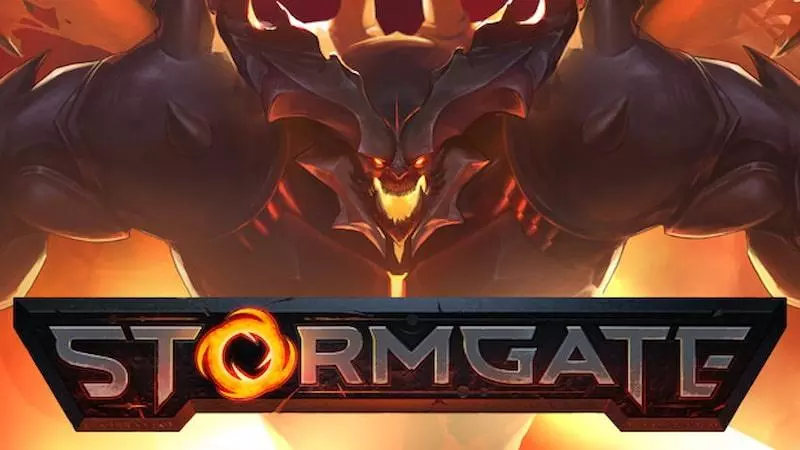 Credits: Frost Giant Studios
Stormgate is promising to be an RTS game that is coming to early access in 2023. A free–to–play model might attract a hefty sum of players. They will be able to see hundreds of years in the future in the game
#17 Atlas Fallen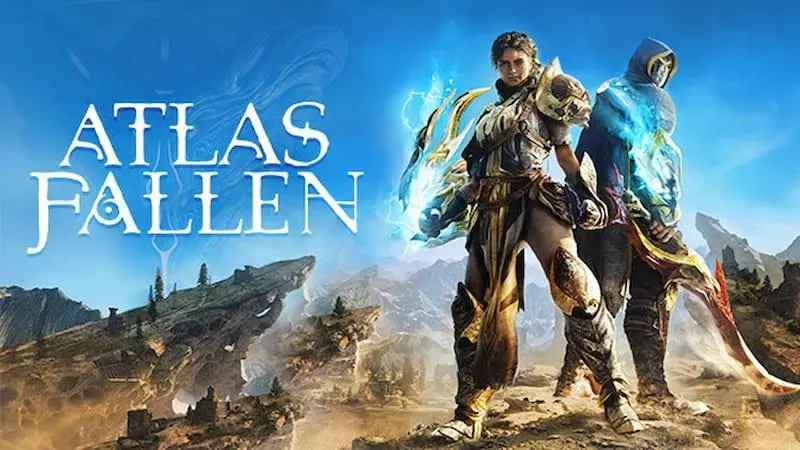 Credits: Focus Entertainment
The gods messed up with the lands and ruined them. Now it is your duty to fix what those gods above made of the land you are living on. Use the sand of your world that is your greatest asset to create new abilities and strengthen yourself.
#16 Homeworld 3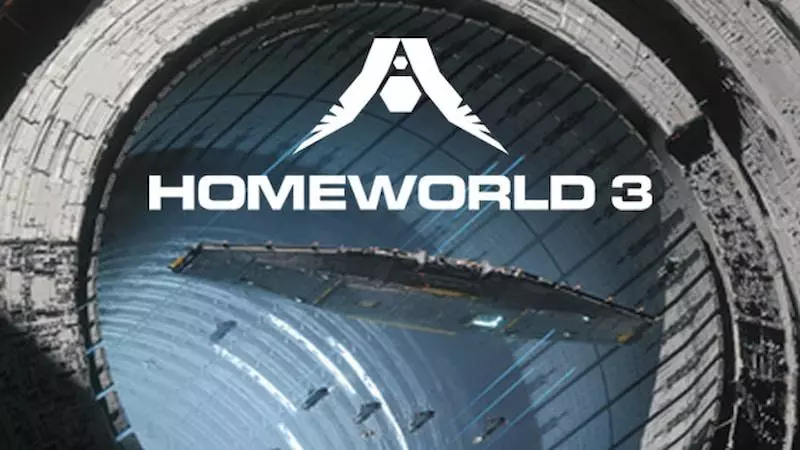 Credits: Blackbird Interactive
Homeworld 3 is a great space-based tactical game that will appear in early 2023. Command your troops in the battle against the raiders. You will have to plan your movements carefully. Be aware of the terrain and the various environmental hazards it holds.
It may not be the most anticipated game due to the strategy like gameplay, but keep on with the Best Upcoming Sci–Fi Games of 2023 list so you will get to more anticipated titles in 2023.
#15 Destiny 2 Lightfall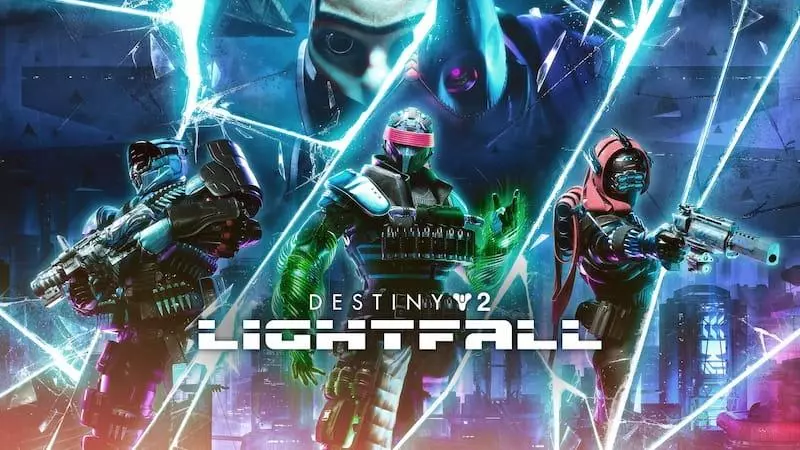 Credits: Bungie
The DLC is aiming to be one of the best and most important of the bunch. The DLC starts the war and eventually leads to finally end of the game. Traveling to the Cyberpunk city on Neptune and clashing forces with The Witness and his new Disciple doesn't sound too bad.
#14 Atomic Heart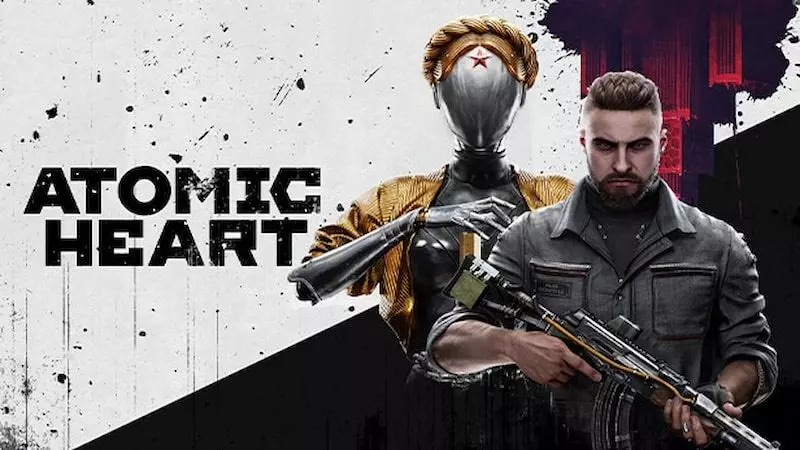 Credits: Mundfish
Action RPG that is taking place between the 1930s and 1960s. Set in the Soviet Union where the world has become incredibly advanced in ways humanity never thought of. You are tasked to search for a manufacturing facility that went silent. The game throws in a mixture of melee and gunplay.
#13 Ark II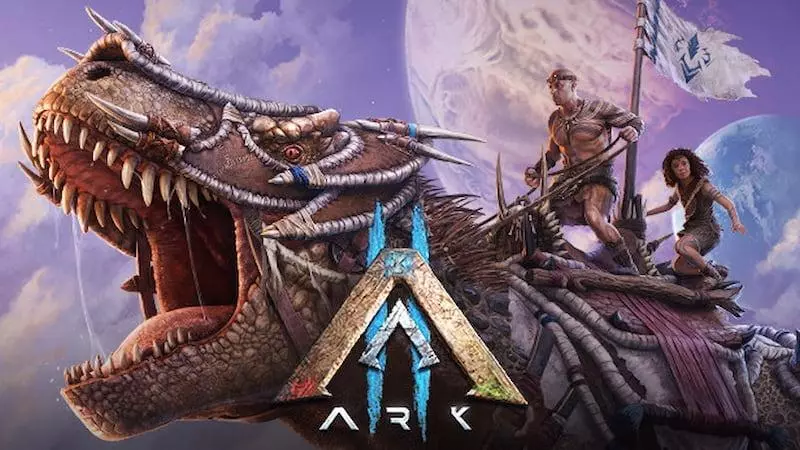 Credits: Studio Wildcard
A follow–up of one of the most popular games of all time and one of the most anticipated titles on the Best Upcoming Sci-Fi Games of 2023 list. The game is planning to go on early access in 2023 and is promising big changes and improvements. In the sequel, there will be Van Diesel appears.
#12 ARC Raiders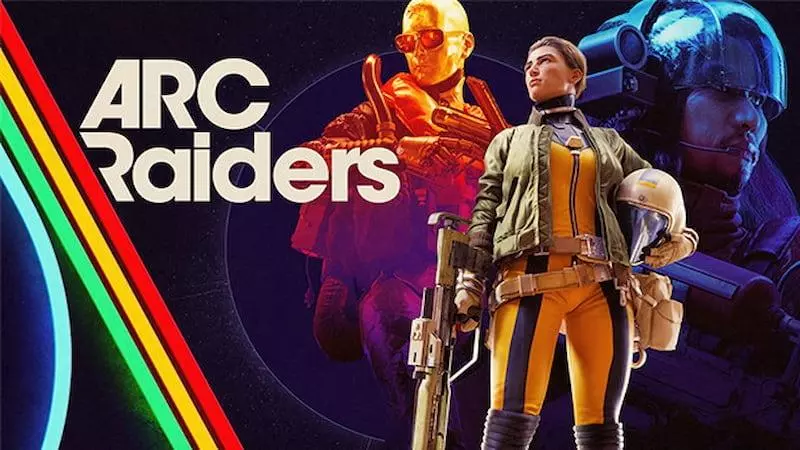 Credits: Embark Studios
A free–to–play third–person squad-based shooter. you are pitted against a robotic AI that is falling from space at incredible frequency. The game will be released in 2023 to all new consoles and PC.
#11 Kerbal Space Program 2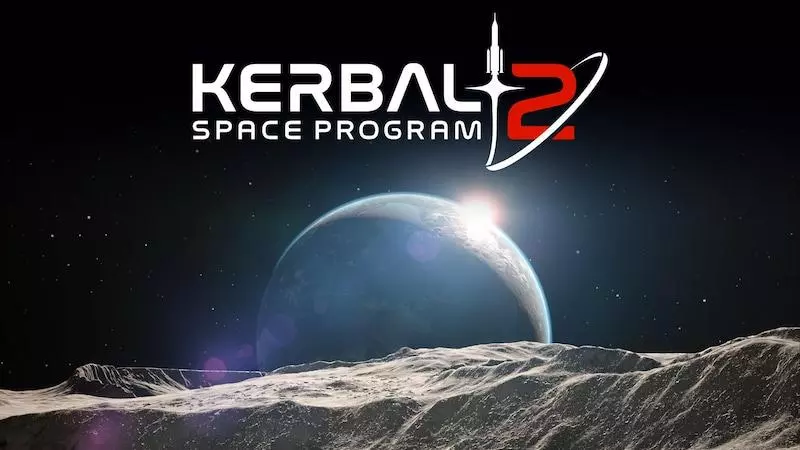 Credits: Intercept Games
The original Kerbal Space Program went from an "odd title" to one of the most popular around for reasons only known to gamers.
The team creating the game do its best to top the original. With that, they have rebuilt the game from the ground to make use of modern gaming technology and expand what the game can do.
The core is still there which means you will need to help Kerbals make a successful space program and colonize the planets for resources.
#10 Aliens Dark Descent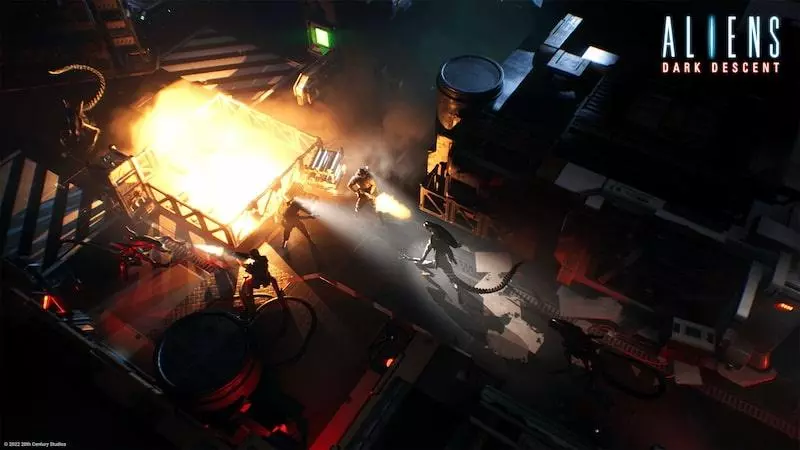 Credits: Tindalos Interactive
The game will focus on a group of Colonial Marines who are sent to the Moon Lethe in order to defeat Xenomorphs. On their way to do that they will find out its not only aliens that are waiting for them but also monsters that are far beyond the aliens in case of strength. Also, they will have to deal with traitorous marines from another unit.
#9 Avatar: Frontiers of Pandora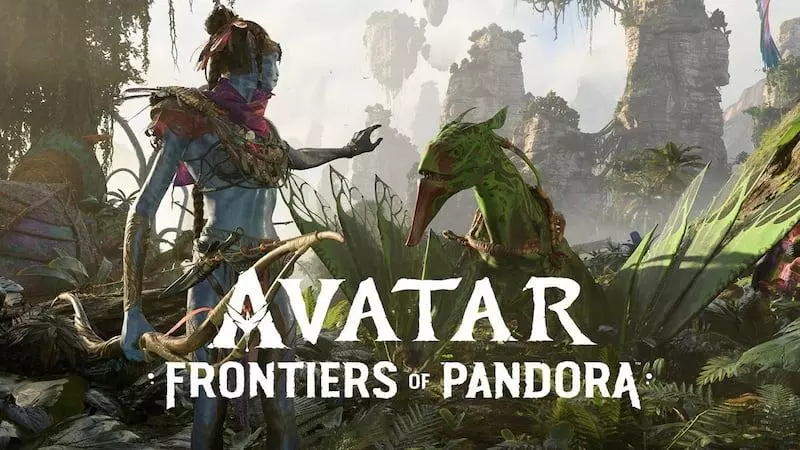 Credits: Massive Entertainment
Avatar: Frontiers of Pandora is going to be an extension of the movie in the best of ways. In the game, you will create your own Na'Vi and you will be able to explore the western continent of Pandora.
#8 Pragmata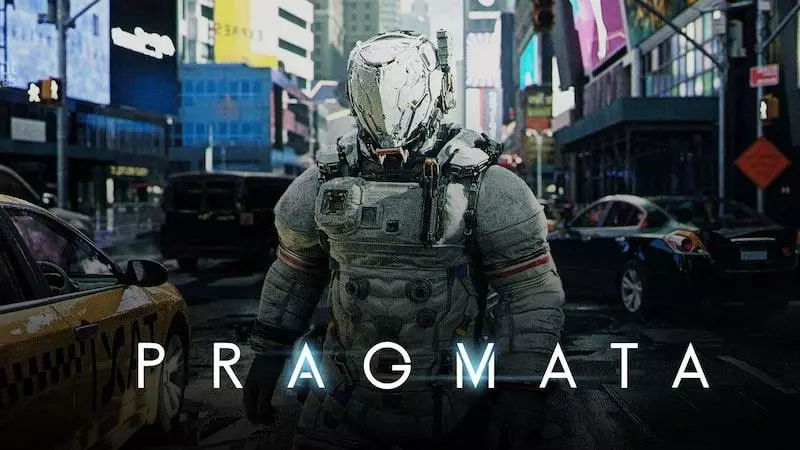 Credits: Capcom
One of the most unique creations of Capcom. It is because of the trailer that shows us basically nothing that makes sense. The fate of Earth is both collapsed and also surrounded by some kind of unique technology.
Furthermore, there is a strange girl that is not quite human in the trailer and is protected by someone in a spacesuit. So if you need something that you can be sure of being a great game just go on with the Best Upcoming Sci-Fi Games of 2023 list. I'm sure you will find something you will like.
#7 S.T.A.L.K.E.R. 2: Heart of Chornobyl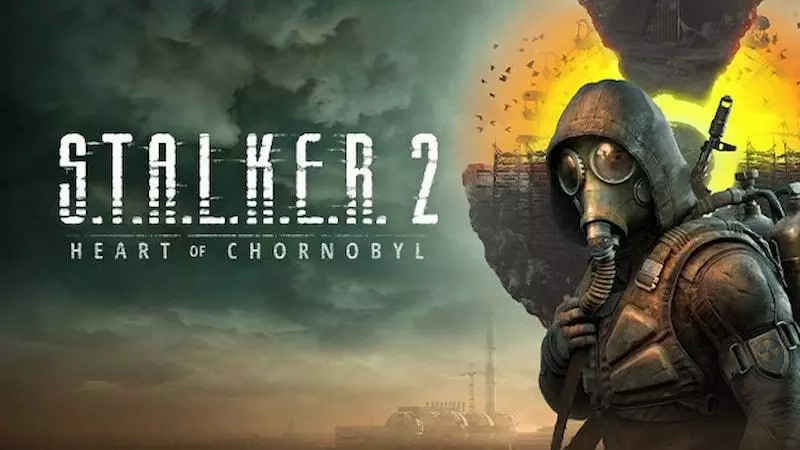 Credits: GSC Game World
You will be sent into the exclusion zone of Chornobyl again. But this time after the second bomb went off near the area nearly two decades ago it is a much different place. You will have to collect materials, explore your surroundings and stay away from the horrifying mutants that you will see from time to time.
#6 Dead Space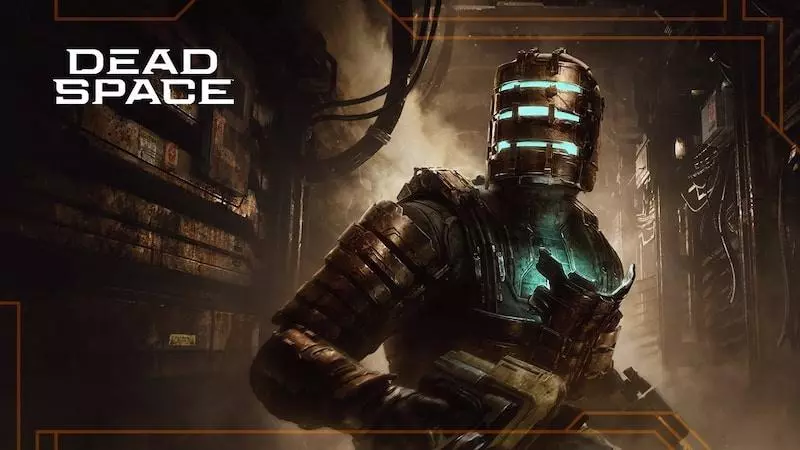 Credits: Motive Studios
It is a remake of the original game that is announced to be released in 2023 and it will be one of the first games that will appear in this Best Upcoming Sci-Fi Games of 2023 list. You will once again play as an engineer Isaac that travels into space to find his partner. However, be aware of the unpredictable dangers that await you while searching for a partner.
#5 Robocop: Rogue City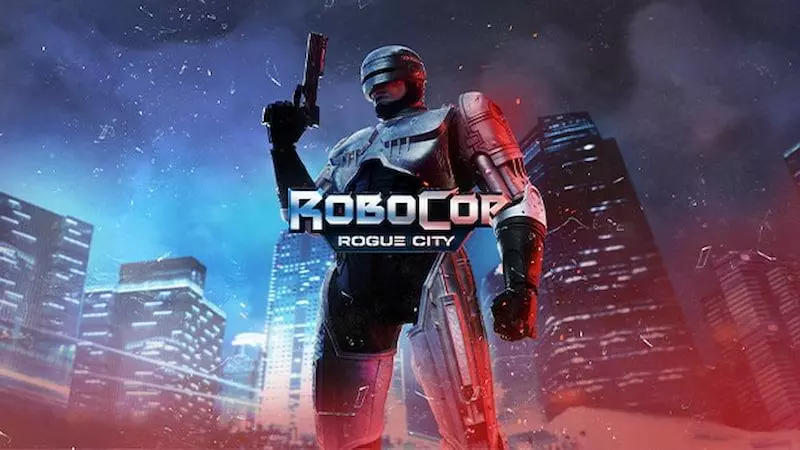 Credits: Teyon
You will be playing as Alex Murphy during his time in Detroit, and your prime directives are as clear as day: protect the innocent and uphold the law. Doing so won't be easy as a horde of enemies will be coming after you so you will need to use your weaponry as best as you can to fight the crime.
#4 Horizon Call of the Mountain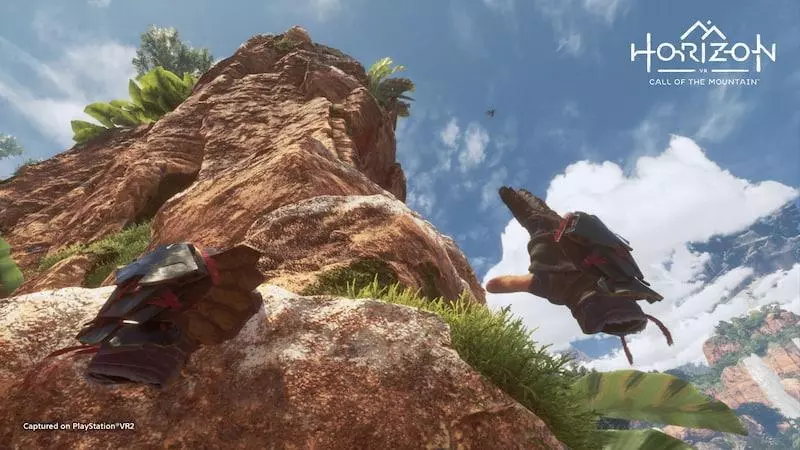 Credits: Firesprite
The Horizon franchise is one of the best new franchises of the last several years and now it is going to be heading to VR via Horizon: Call of the Mountain. However, you won't be playing as Aloy but as an entirely new character in a new area to explore.
But don't worry if you feel fond of Aloy, you will be able to see her from time to time. If you don't have VR or enough space to play it, you can always check out other games from this Best Upcoming Sci-Fi Games of 2023 list.
#3 Star Wars Jedi: Survivor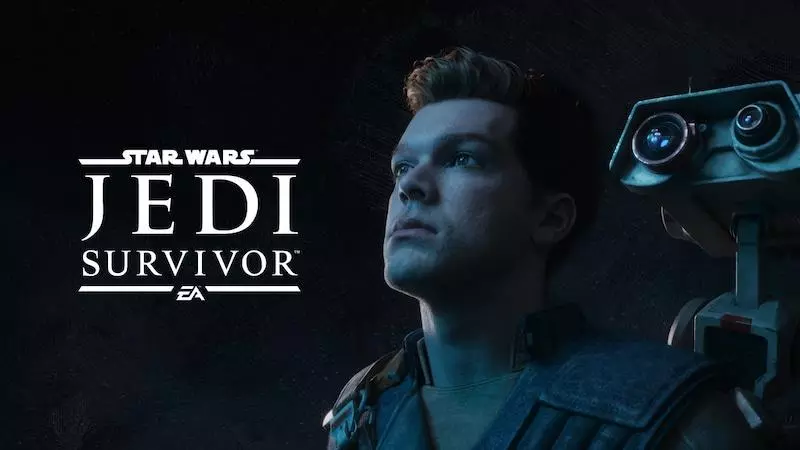 Credits: Respawn Entertainment
The Fallen Order Star Wars game was a git in many ways. Star Wars: Jedi Survivor is a sequel and you will play as Cal Kestis but there will be some new twists. One of it is that he lost his lightsaber to the Inquisitors and he will be seeking help from an unidentified person in a bancta tank.
#2 Suicide Squad: Kill the Justice League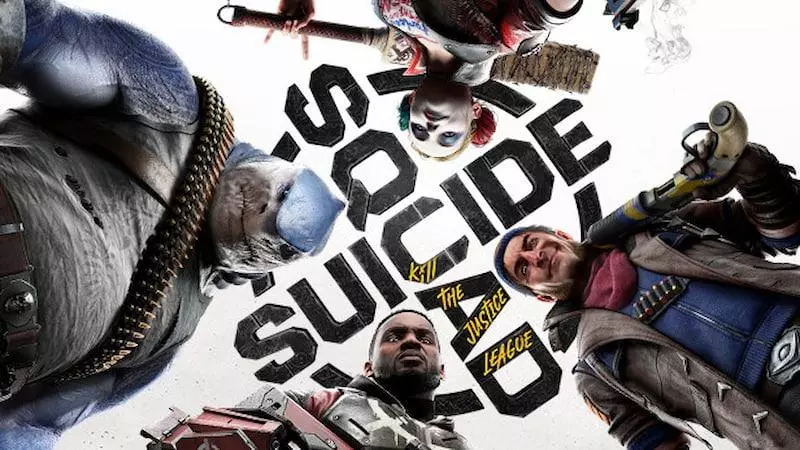 Credits: Rocksteady Studios
Now we have a superhero genre in the Best Upcoming Sci-Fi Games of 2023 list. But do not worry, we have a character named King Shark so that's enough to put it on the list. The evil Satarro has descended from the stars and is trying to take over the world via the Justice League. Harley Quinn, Captain Boomerang, King Shark, and Deadshot are the so called greatest heroes that will stop them.
READ NOW: How to Level Fast in GTA V 2022? – GTA Online Guide
You can bring in your friends to play co-op as any of the characters mentioned before to get the job done... or die trying.
#1 Starfield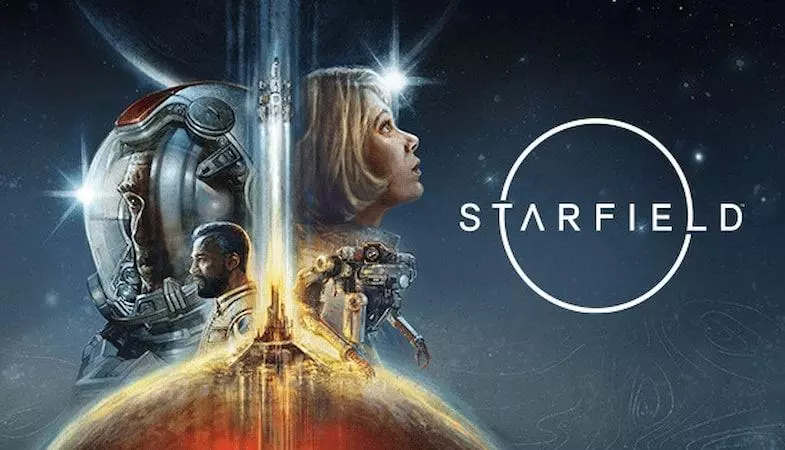 Credits: Bethesda Games Studios
The title cannot be skipped while mentioning Best Upcoming Sci-Fi Games of 2023. This game is literally the definition of Sci–fi as you go into space to explore the universe in certain ways, you have certain companions, and so on.
You are exploring space in order to find special artifacts that might just advance humanity even more. You will get to create your own character and then reach out to the stars to see what they have to offer.
---
For more coverage on Sci-Fi game lists and other game lists or games, keep tuning into Games Atlas!
RELATED: