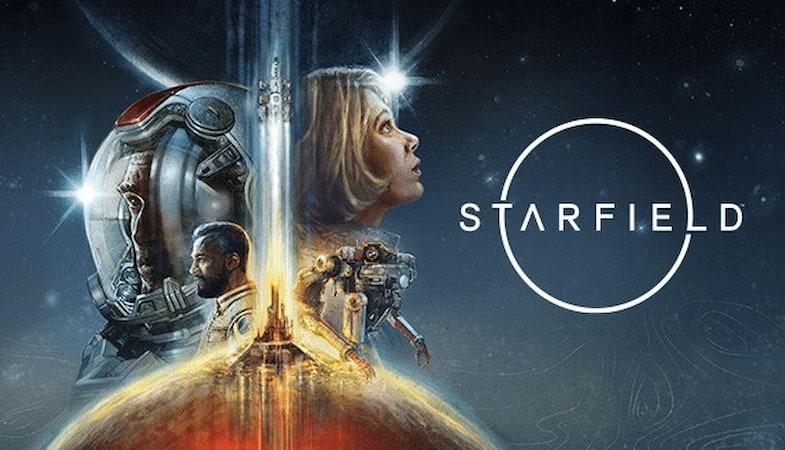 It's hard to tell exactly How Long is Starfield?
READ NOW: How to Get Zoglin in Minecraft? – Minecraft Mob Guide
It has the main storyline that is estimated to be around 30 to 40 hours of playing.
However, there are also side quests that extend the time you need to end the game.
What Exactly is Starfield?
Starfield is an upcoming action role–playing video game developed by Bethesda Game Studios and published by Bethesda Softworks. The game was formally announced during Bethesda's E3 Press Conference in 2018.
The game is set in a space–themed world and will be the first new intellectual property developed by Bethesda in over twenty–five years. The game is scheduled to be released in the first half of 2023 for Microsoft Windows and Xbox Series X/S.
Starfield is set in an area that extends outward from the Solar System for approximately 50 light–years called The Settled Systems. Around the year 2310, the two of the largest factions in the game, the United Colonies and Freestar Collective, engaged in a conflict called the Colony War.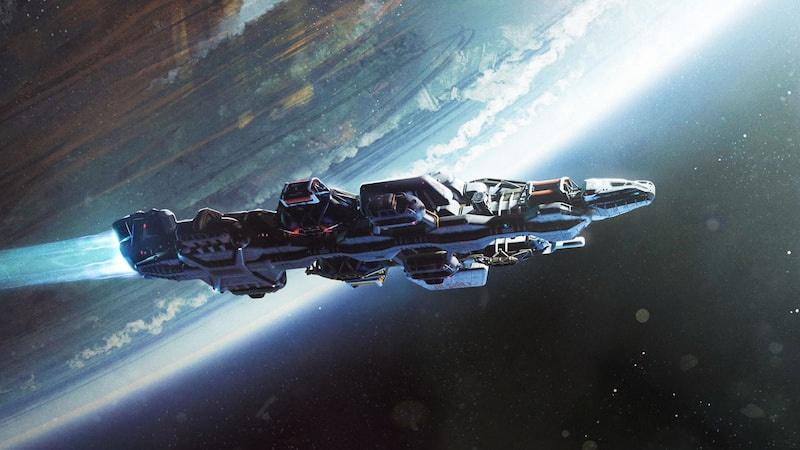 Credits: Bethesda Game Studios
How Long is Starfield?
Going back to the main topic of the article let's take a look at other titles of Bethesda's previous titles. Skyrim Special Edition's main questline is said to take 25.5 hours of playing and Fallout 4 takes a little longer than that which is 27 hours of the main questline.
Starfield is said to be in the 30s maybe in the 40s of the main questline which is around 20% longer than the other two titles. Of course, there are a lot of side quests that will prolong the gameplay and it's hard to tell exactly how long will it take to complete the whole game but it is for every game nowadays that is being released.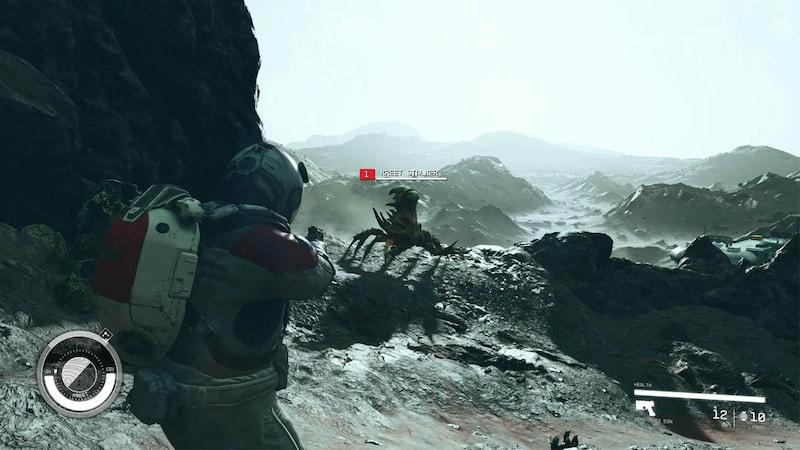 Credits: Bethesda Game Studios
---
For more coverage on Starfield or games you like, keep tuning into Games Atlas!
RELATED: