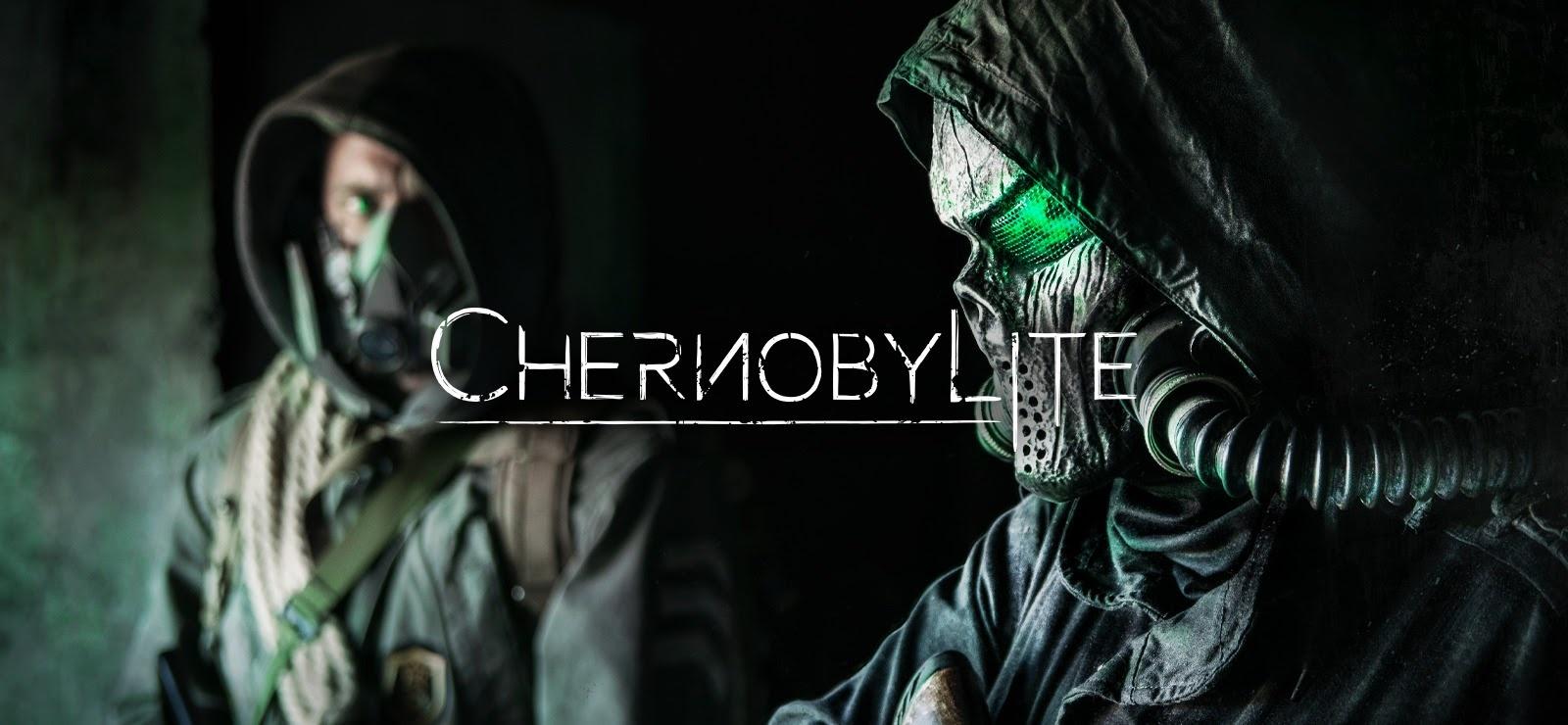 After two years in the making and some time in its early access stage, the survival horror title Chernobylite will be released this July on Steam, GOG, and the Epic Games Store. This is the pre-release Chernobylite review, based on what we know about the title so far.
Chernobylite Review: The Basics
Chernobylite was developed by The Farm 51 and published for consoles by All In! Games SA.
It takes the classic post-apocalyptic setting caused by the nuclear explosion in Pripyat and introduces its own take on it.
From what we've seen so far, there are elements from a lot of contemporary games, such as building a base with your companions, player-influenced narrative, spacetime travel, exploration, even sanity management, as well as the expected FPS experience.
So, right off the bat, we can name a few titles where Chernobylite draws commonalities from - and apart from the obvious (STALKER, Fallout, Metro, and even Amnesia), it appears to also carry an ambiance of Death Stranding, in regards to multidimensional travel, restoration of a community and pursuit of a lost loved one.
While a survival horror game at its core, the plot is moved forward by the protagonist, Igor, and his undying search for his wife, Tatyana.
Even from the announcement trailer, certain aspects such as forming connections with people and using their help, as well as traveling to a different dimension using the Chernobylite crystals, have been shown as crucial to the story progression.
Due to the base theme and style of the game, it kind of went under the radar at this year's E3 conference, as the new STALKER title was also announced. However, I would say it does not attempt to be a STALKER clone. We've also mentioned it in our article on the best upcoming games.
Although the game has received positive reactions so far, it is still unknown what the official full version will bring, or if it will live up to its own ambitions.
Take a look at the official announcement trailer yourself:
Chernobylite release date is July 28th, 2021.
The Environment
The famous Exclusion zone always has a supernatural feel about it. In Chernobylite, we will have another opportunity to explore it and immerse ourselves in its dystopian beauty.
Having said that, here's a fun fact you might be interested in: the developers actually went ahead and traveled to the Exclusion zone to do 3D imaging for the in-game maps! This amount of work will hopefully be reflected in the final product and do it justice; we'll have to wait and see.
Earlier, we've mentioned that the storyline is influenced by the player's decisions - for example, whether or not you choose to blow up radar in the Moscow area, or use it to manipulate citizens through mind control. These changes are actually supposed to affect the map layouts as the story progresses, giving the game a certain replayability value.
Resource management also plays an important factor, so you will spend a lot of time exploring different areas of the map while using a Geiger counter to locate objects of interest. While exploring, certain random events might take place. These events can include mirages or apparitions jumping in and out of view, monsters traveling through portals from another dimension, and there is even a mention of 'storms' generated by radiation, where enemies will be more present (similar to what we've seen in Death Stranding, perhaps).
After digging through the Exclusion zone and gathering materials and resources, you might want to head to your base and see what you can do with them. One important option here is improving the base itself with beds and other items for your companions, which you can also send on different missions to get certain rewards.
Acquiring Weapons and Customization in Chernobylit
Initially, the game sets you off with a trusty revolver.
While it can certainly be upgraded and useful, you might want to swap it for a rifle or a shotgun when you get the chance, since you will also be facing soldiers apart from transdimensional apparitions.
This is where Chernobylite brings a slightly new twist to obtaining the weapons.
See, after taking down an armed soldier (either by a stealthy approach or violence), you can't just pick up his rifle and go about your day. As it turns out, each weapon is actually locked to its owner's genetic code, meaning that you would need to find or craft yourself a bio-lock disabler in order to use it.
Once you've unlocked a weapon, you will be able to customize it. Similar to Call of Duty's gunsmith, the game allows the player to add different attachments and upgrades to weapons. These attachments can include ammo, different kinds of barrels, silencers, etc.
Final Words on Chernobylite Review
All in all, we can conclude at the end of this Chernobylite review Chernobylite offers what seems to be a genuine experience.
Exactly how it is going to realize its ideas, we can only wait and see. There is some good news, however, in that the developers obviously brought a lot of passion to this project, which many people have noticed so far.
They have also been very transparent with everyone in regards to the game's development status, which is not such a common occurrence in today's industry, but a very welcome one.
For other games we are excited about, you can check out our review on the amazing indie game Vokabulantis or the upcoming debut of the new Life is Strange sequel, Life is Strange: True Colors.
See you next time!