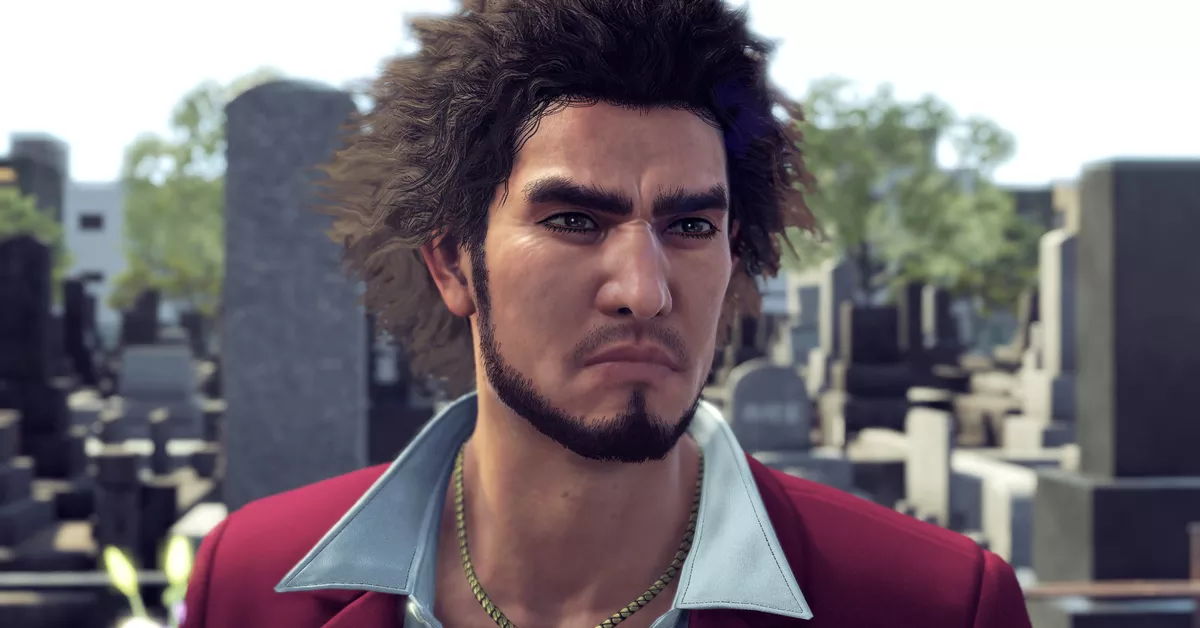 The best way to level up personality stats in Yakuza: Like A Dragon is to take exams and pass with flying colors at Ounabara Vocational School. Each category of the exam has its own personality stat bonuses associated with the topic, albeit they usually cost a fair amount (exam fees can be as high as ¥50,000) so they might be difficult to afford early in the game.
They also take place in descending order of Tiers, so Tier 2 will be first, and then Tier 1. Keep in mind, the questions may not be in the order presented in this guide, so make sure you read them carefully before picking the answers
In this guide, we give you all the answers to the Underworld Studies exam. This exam will boost Ichi's Confidence. To pass this exam, you only need to answers 3 out of the 5 questions.
Yakuza Underworld Studies Answers
| | |
| --- | --- |
| QUESTION | ANSWER |
| Andre Richardson was the head of a globally-known weapon smuggling organization. What was the name of this organization? | Black Monday |
| Akira Nishikiyama, the first patriarch of the Nishikiyama Family, rapidly grew the family from the late 1990s until the early 2000s. Who was the family's third patriarch? | Tsuyoshi Kanda |
| The Tojo Clan is considered the largest yakuza organization to have ever existed in the Kanto region. The Tojo Clan has seen six chairmen up until this point. Who was the third chairman? | Masaru Sera |
| The Tojo Clan boasts having the highest headcount when it comes to members. As such, many subsidiaries have formed, some extending all the way to third-string families. Which of the following is not a subsidiary of the Tojo Clan? | The Tamashiro Family |
| Jin Goda was the father of Ryuji Goda, who was known as the Dragon of Kansai. He was also a former chairman of the Omi Alliance, but of which generation? | Fifth |
| Many other yakuza organizations exist aside from the Tojo Clan and the Omi Alliance. Which of the following is not one of them? | The Taihei Association |
| Kazuo Shibata was the patriarch of the Shibata Family, a subsidiary of the Tojo Clan. A certain sworn brother to Shibata was the chairman of a certain clan with its office based in Kamuro Theater. What was the name? | Hatsushiba Clan |
| Though the Tojo Clan is composed of many powerful members, there is one who stands out as especially militant and is feared by many as the Mad Dog of Shimano. What is the name of this individual? | Goro Majima |
| The Omi Alliance is considered the largest yakuza organization to have ever existed in the Kansai region. The Sengoku Family was a direct family with a well-established name. Who was its patriarch? | Toranosuke Sengoku |
That's all for this guide! Feel free to check out our other Yakuza: Like A Dragon guides!