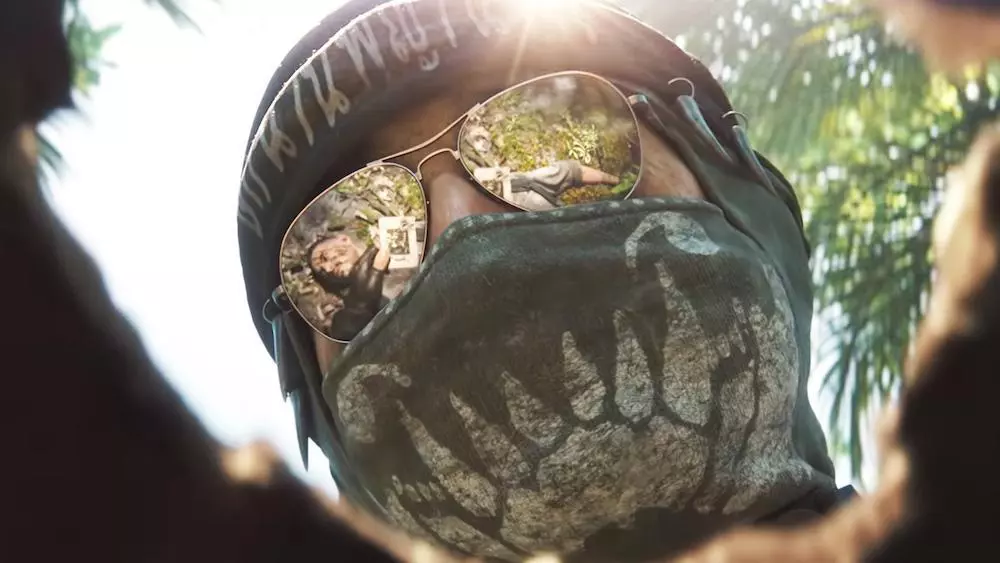 With Season 2 of COD Warzone being right around the corner, players can expect some significant changes coming to Verdansk!
Warzone Season 2 will be live on February 25th. With anticipation at an all-time high, Warzone enthusiasts have begun to speculate about a brand new map. Although we still lack official confirmation of a new map, we will be getting new places of interest when Warzone Season 2 releases.
What We Know About Season 2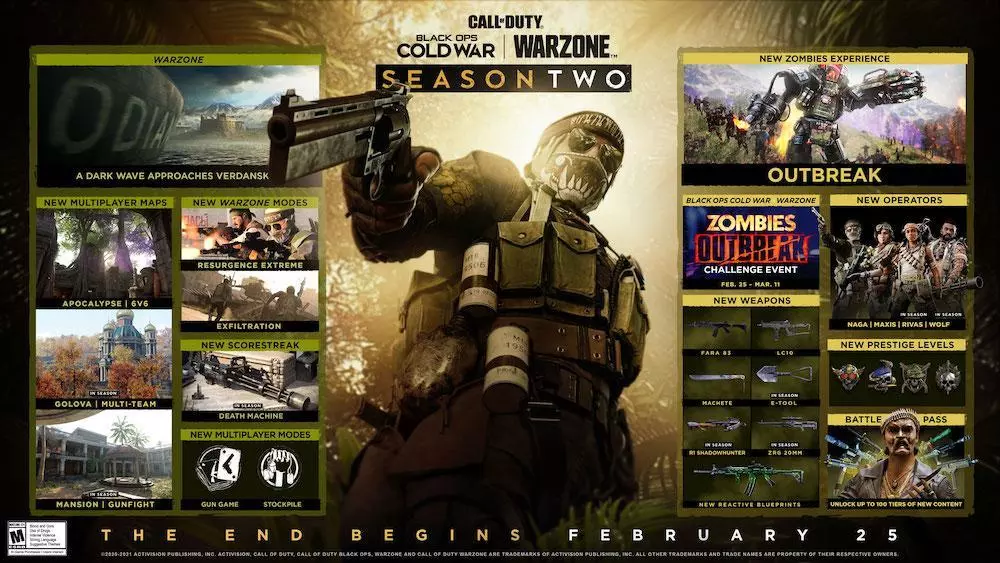 To quell fan theories, the developers announced the introduction of the Vodianoy cargo ship. This colossal tanker can is on the official Season 2 roadmap. Although we don't know what the ship will bring to the map, there's no doubt that the area will quickly develop into one of the hottest drops of the new season.
Eagle-eyed players have noticed that you can currently see the ship approaching Verdansk's port in-game.
The second major point of interest teased by developers is an unknown rumbling beneath Verdansk. This teaser has even fewer details than the approaching cargo ship. Activision has stated: "something major is beginning to rumble deep underground".
Likely Outcomes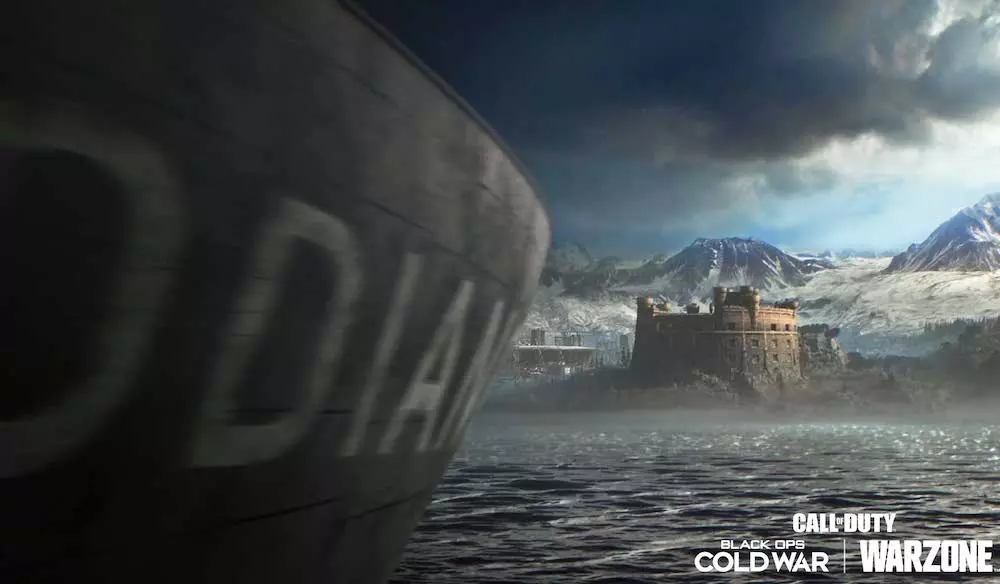 Activision hasn't hinted at drastically altering Verdansk as we know it or even introducing a brand new map. That is unwelcome news for fans who have been craving a Warzone refresh. Although a new map is unlikely, we can still look forward to the possible additions that can alter the map's appeal.
The safest bet would be to assume that the cargo ship will bring forth an extra area for players to loot. It is difficult to imagine that the tanker can impact the narrative experience of Warzone via its cargo. Furthermore, the aforementioned rumbling can easily lead to the altering of Verdansk's terrain.
Speculation Running Rampant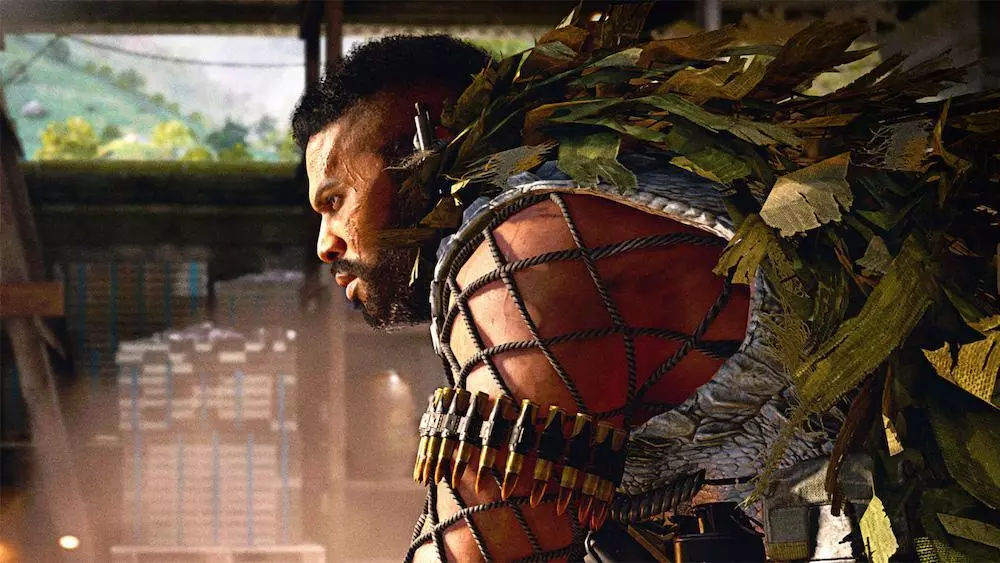 Warzone is quickly approaching its 1st anniversary. Warzone's success has lead to a dedicated player base. The game's ability to maintain relevance is remarkable. Its longevity brings for the question; when is it time for a new map? It seems some fans are becoming restless as they grow tired of Verdansk's foreseeable gameplay.
A new map would surely freshen things up. Some absurd yet remarkable fan theories have begun to run rampant amongst frequent players. One of which details an event that combines the two teased points of interest.
The theory states that the cargo ship is carrying a hoard of zombies that will be unleashed upon Verdansk. Once the zombies make their way to Verdansk, the region will need to be destroyed via nuke, thus moving players to a new map. This explosion may coincide with the rumbling.
To find out if any of the intriguing theories will prove to be accurate, we'll have to wait until Warzone Season 2 releases on February 25th.