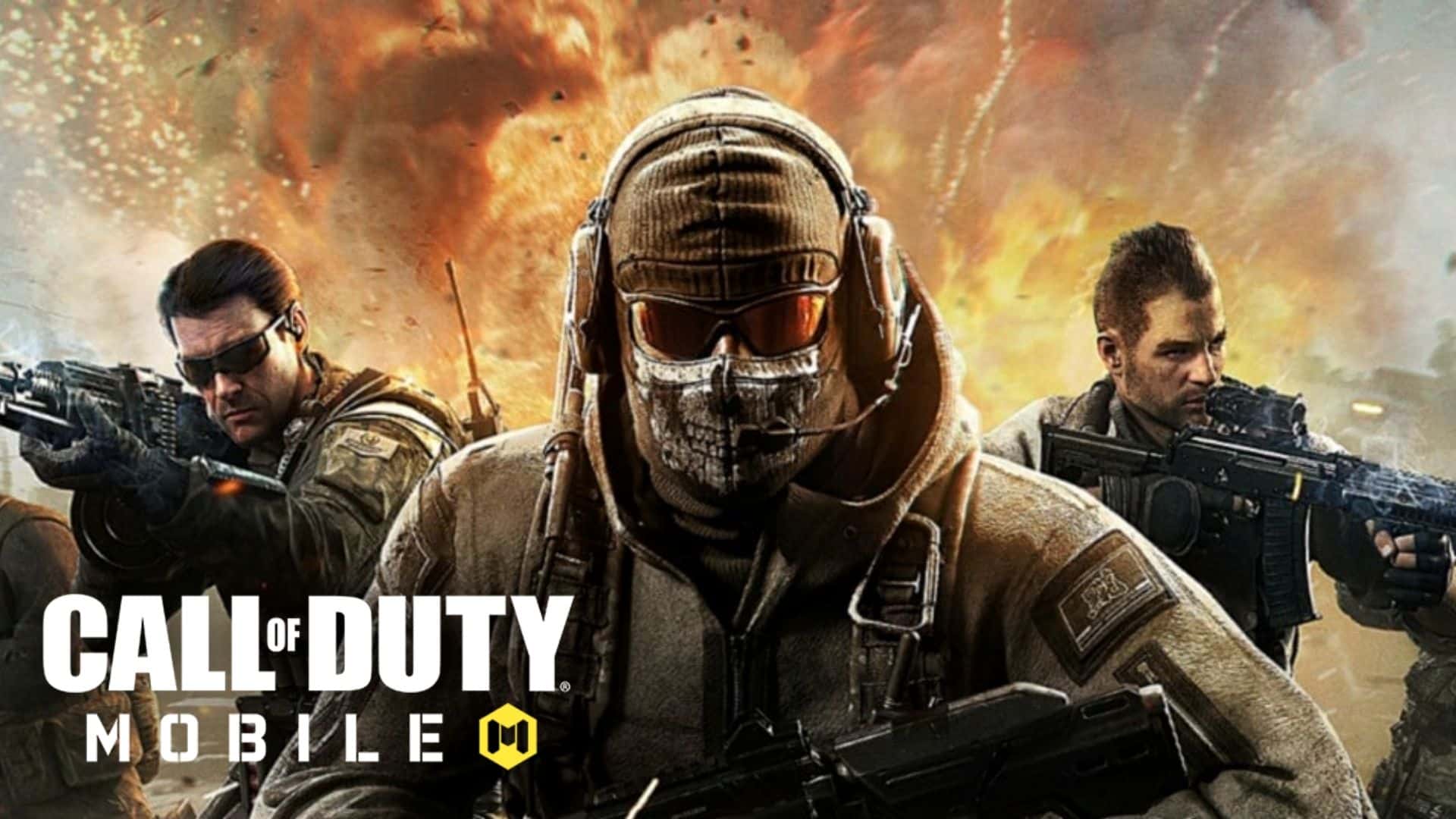 There's never a shortage of discussions within the COD Mobile player base around the topic of optimal settings. Both casual and dedicated players enjoy improving their skills, which often involves technical changes and improvements - from muscle memory and game sense to HUD and sensitivity changes. Sensitivity, in fact, remains one of the most talked-about aspects of the game, as it can drastically improve aim and movement. We even covered the topic, as well as all of the other game options, in an article you can find here. This article will focus specifically on the best rotation mode settings in Call of Duty: Mobile, and how you can find which one suits your playing style.
Best Rotation Mode Settings in Call of Duty - The Basics
COD Mobile offers 3 types of basic sensitivity acceleration settings: Fixed speed, speed acceleration, and distance acceleration.
Fixed Speed
Fixed speed (no acceleration) is the most often talked about since it brings the most consistency. In this case, there is a 1:1 ratio between finger swiping and in-game reaction, regardless of how fast or how far you move your fingers. Pretty straightforward.
While this may seem like the most logical choice as well as the simplest one, we should keep in mind that mobile devices have limited screen space - or real estate - as it's often dubbed by the players. To compensate for this, players have the option to change the ratio between their physical movements and the in-game response of their character's aim (aside from the usual sensitivity parameters, of course).
Who is this for?
Players who most often find this to be the most suitable option are iPad or tablet users, even phone users with larger screens. You will also find this to be your go-to setting if you value simplicity and consistency in your gameplay, and don't want to spend much time working on muscle memory for flicking to targets often.
Speed Acceleration
Speed acceleration is the more favored of the 2 acceleration types, and its concept is simple: the faster you swipe your finger, the more your character is going to respond, regardless of how far you swipe. In other words, a 180 or a 360-degree turn can be done with a short and fast flick of your finger, instead of dragging it halfway across your device.
This option is often picked among aggressive players (SMG or quick scoping sniper mains) because it makes flicking to a target much faster and easier, provided the player has the experience and muscle memory.
This option firstly gives variety. It does come with a bigger learning curve, however mastering it can make a big difference for your flicks and maneuvering. This is because you will get accustomed to locking on from target to target with shorter movements (no need for a bigger screen) and faster responses, without the need to constantly keep swiping to one side to track enemies.
Distance Acceleration
The least talked about option is the distance acceleration, the black sheep of the family. Unlike the previous example where speed is the determining factor, this setting increases the player's base sensitivity based on the length of their swiping motion. In other words, the longer you swipe, the higher your base sensitivity will increase, and the more your character will respond. In some ways, it is similar to how analog sticks work on controllers, which should give you a hint as to how useful this option can be.
While it may appear inconsistent and even damaging to one's performance, we forget one thing that happens to most players: once we find ourselves in an intense gunfight, we often choke under stress.
This, in turn, makes our movements more rigid and slow, and tracking an enemy becomes that much harder. Aiming under stress is made especially difficult if you use speed acceleration since it will slow you down even further - slower movements will cause lower base sensitivity and make tracking impossible.
What distance acceleration allows us to do in these situations is keep our aim on the enemy even as they are trying to escape from our sights, regardless of slow finger movements, which is important in close-range encounters when the target quickly moves 90 degrees to the left or right, or even slides past us.
How to Set Your COD: Mobile Rotation Mode and Practice
First, you need to find base sensitivity settings that work for you. For more information on that, check out our other guides!
After finding your base sensitivity settings, select the best rotation mode settings in Call of Duty: Mobile you believe will suit your playstyle the most, head into the training room set your acceleration value to somewhere between 80 and 100, and work your way from there (but try not to set it above 120).
Once that's all settled, practice tracking the moving targets (with and without ADSing), flicking from target to target, and lastly, spray transfer between targets while shooting. Once you get comfortable, start adding movements to your practice routines.
Test yourself in a real match! Targets and training dummies don't shoot back, so it will be a different experience than regular practice. Remember to relax, and focus on your own style. If you find yourself being overwhelmed by close-range encounters, try taking a more passive or tactical approach in your games.

---
Would you like to see more guides on how to improve your COD: Mobile skills? What are the best rotation mode settings in Call of Duty: Mobile for you? Let us know in the comments!