Have you ever heard of this new game Vokabulantis? Me neither, until just recently.
Maybe not the easiest name to remember, but definitely a game worth looking into. We will look into what is the game, who are the developers behind the project, and look at some art and a trailer for this new game Vokabulantis.
What is This New Game Vokabulantis About?
Vokabulantis is going to be a fully hand-crafted experience. The graphics the player will be able to experience are all created by hand in stop motion fashion. The game's heavy influence is on the story, characters, and also co-op. There are not many cooperative adventures these days and every game matters, in my opinion.
I always had a soft spot for hand-crafted art forms, especially in the motion picture or gaming industry. It will be made with a combination of original technical and artistic solutions. The new game Vokabulantis is mostly a platformer with puzzle elements.
Additional information:
Length: 6-8 hours of gameplay in the main story and an additional 2-4 for achievement hunting
Platforms: Targeted all major game platforms
Play modes: Can be played as a single-player or local co-op
The Story of New Game Vokabulantis
In this new game Vokabulantis, we are going to play as either Karla or Kurt.
They are stuck in place trying to hold hands for the first time. When they realized what they were about to do, they wanted to speak to break the awkwardness, and then suddenly their mouths came off and they got catapulted into Vokabulantis. They found themselves lost in the world of language, which has been torn apart by their inability to speak any words. They are put in a position where they have to save Vokabulantis, in order to save their feelings for one another.
Their adventure will take them to the City of Noun, The Word Power Crystal mines of Afasia and over the sea of the giant Verb Karbs, and much more. You will get to meet various characters, from the evil Grandma Marble, one of the two ancient forces of language, or Numerica, Iago, The color Prince and many, many more.
Creators of New Game Vokabulantis
The developers behind this game are:
Kong Orange – game developer
Morten Søndergaard – an artist, a poet, and an author
Wired Fly Animation - lego stop motion commercials and own award-winning film production
The developers themselves talk about a game with passion, we have this quote describing the experience:
"Think Alice in Wonderland went on a trip with The Hobbit with handcrafted and stop-motion animated by Miyazaki in a game that plays like Inside or Little Nightmares II - easy right?" Game developer and studio owner, Esben Kjær Ravn
"When you digitize reality like we do here, you also bring the digital to life in a way. It feels magical. In our game, a rose really is a rose. You can actually come to our studio and hold it in your hand, but you can also control its movements in the game." Owner of Wired Fly animation, Johan Oettinger
New Game Vokabulantis Campaign Trailer
Credit: Esben Kjær Ravn
Support New Game Vokabulantis
You can support the developers by backing the game on Kickstarter.
According to Kickstarter, the game will have a demo version for people supporting in 2022, and the game is scheduled for release in 2024. It is a long time from now, but these are the projects worth following. There are not many original adventures you could get into with a friend or a partner.
The Art of New Game Vokabulantis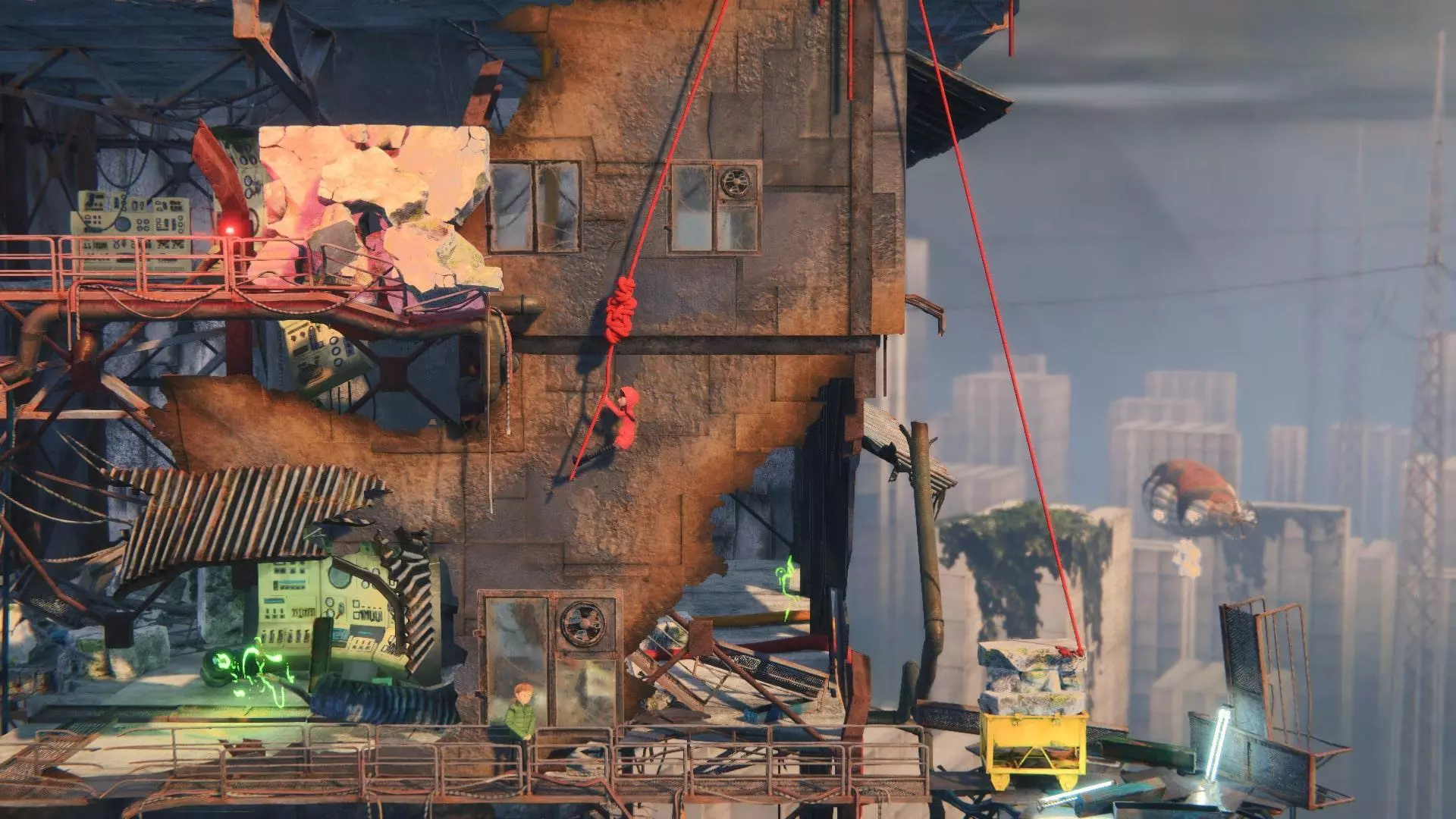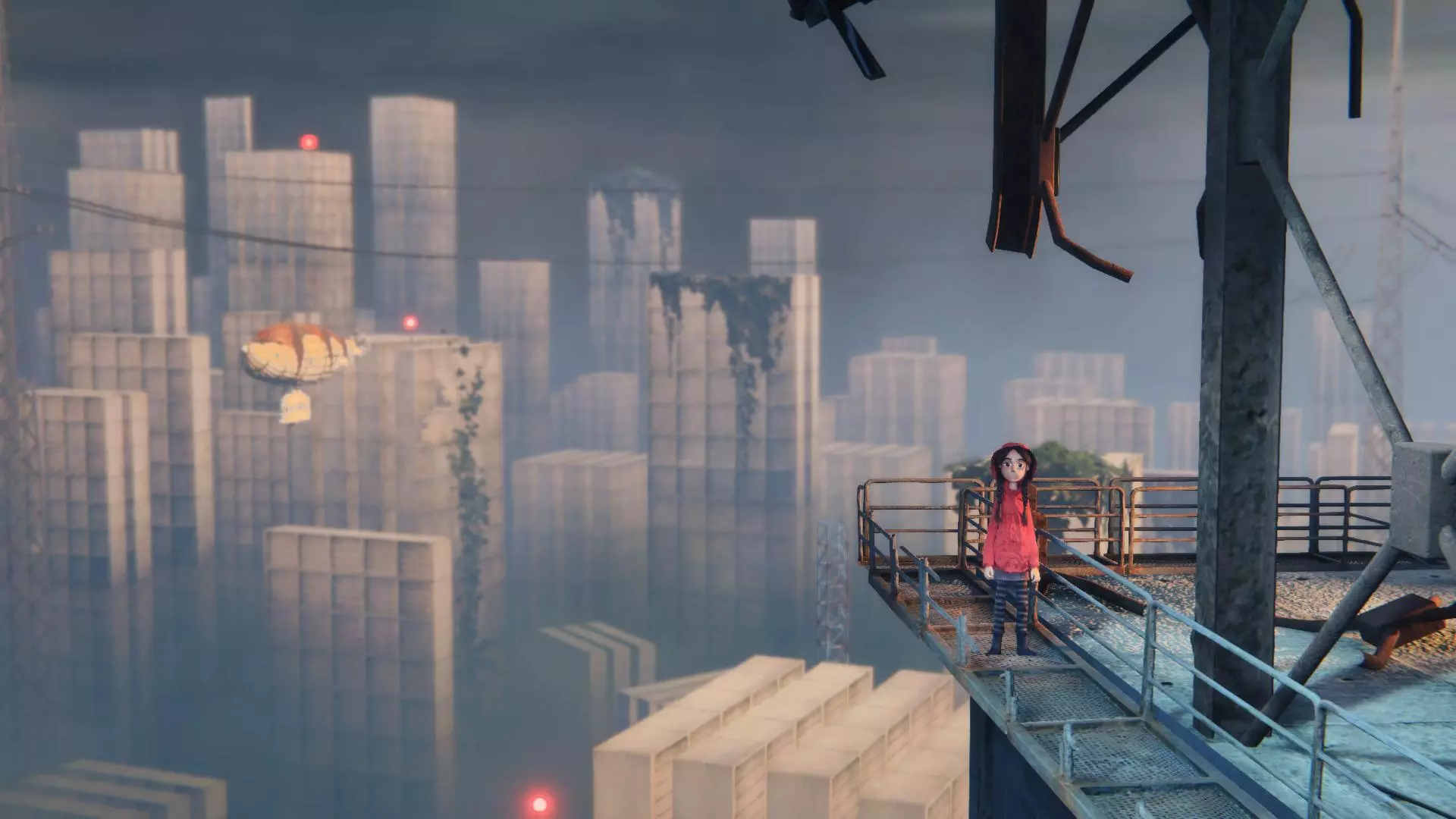 Credit: Kong Orange
---
That's it for now, with these astonishing pictures of Vokabulantis.
For more articles about upcoming games, check out this article.