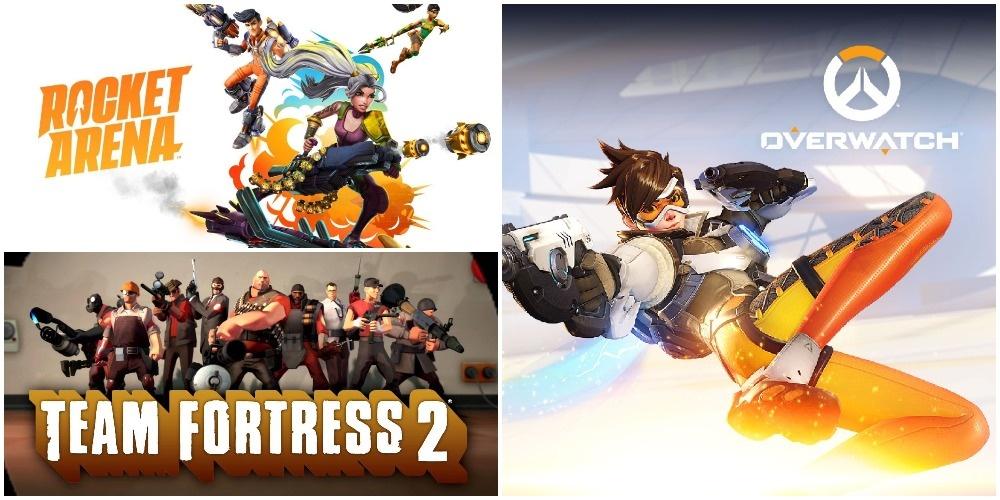 Some games are addictive. Overwatch is definitely one of them. However, it is not the only good hero shooter out there. Here are 5 shooters you should try if you liked Overwatch.
Overwatch is Great, but...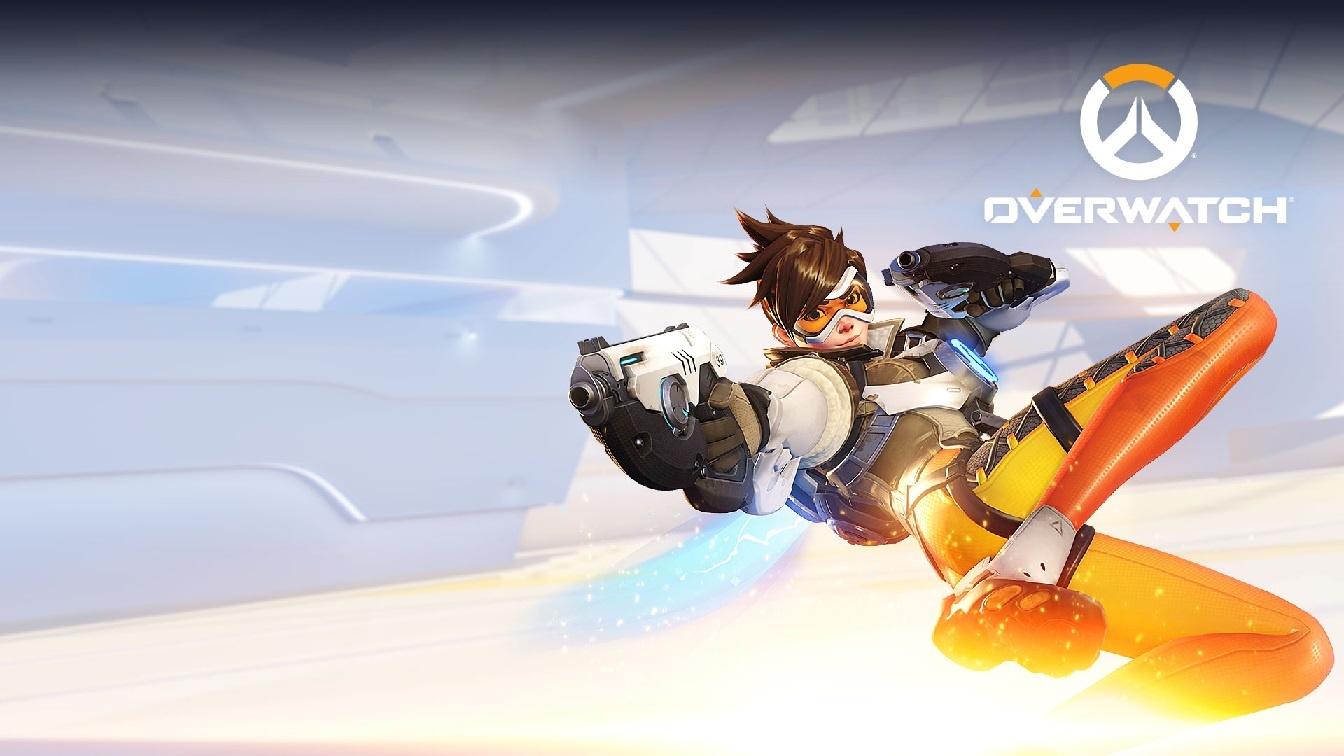 There are many reasons for wanting something other than what you've been playing for a while.
Overwatch is a fun and addictive game, but maybe something about it bothers you. Some players do not like Ultimate abilities in their shooters, others would like a greater emphasis on weapons, and some want to play with certain abilities but with guns of their choosing.
If you're a player who is looking for something similar but different, this is the list to find it.
5 Shooters You Should Try Similar to Overwatch
#1 - Valorant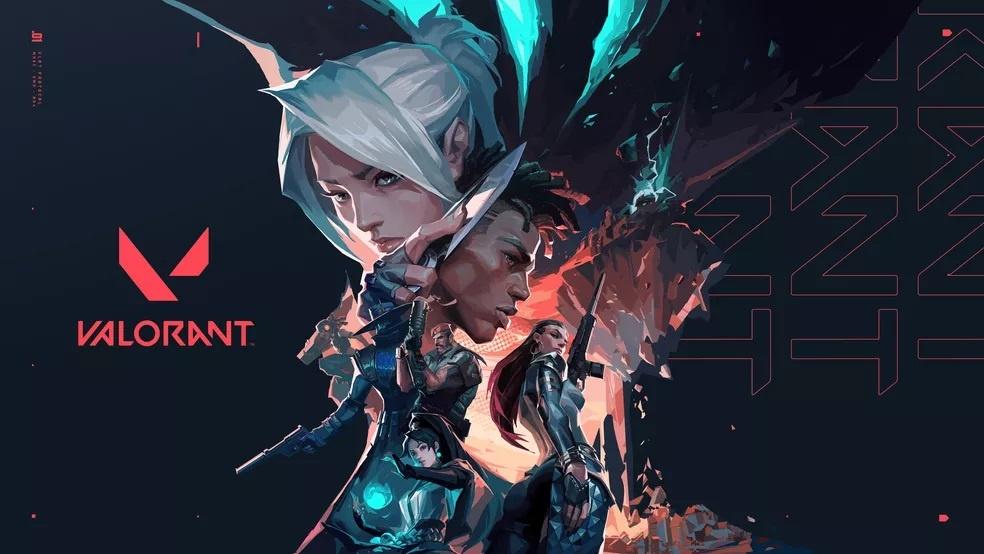 Valorant is Riot's First Person Shooter. It has not been in the market for as long as other hero shooters out there, but it does have a lot to offer.
This is a game with a lot of depth that is much more similar to Counter-Strike than Overwatch. Although heroes have abilities, players purchase weapons at the beginning of each round. Also, shots kill pretty quickly, greatly rewarding players with good aim.
#2 - Paladins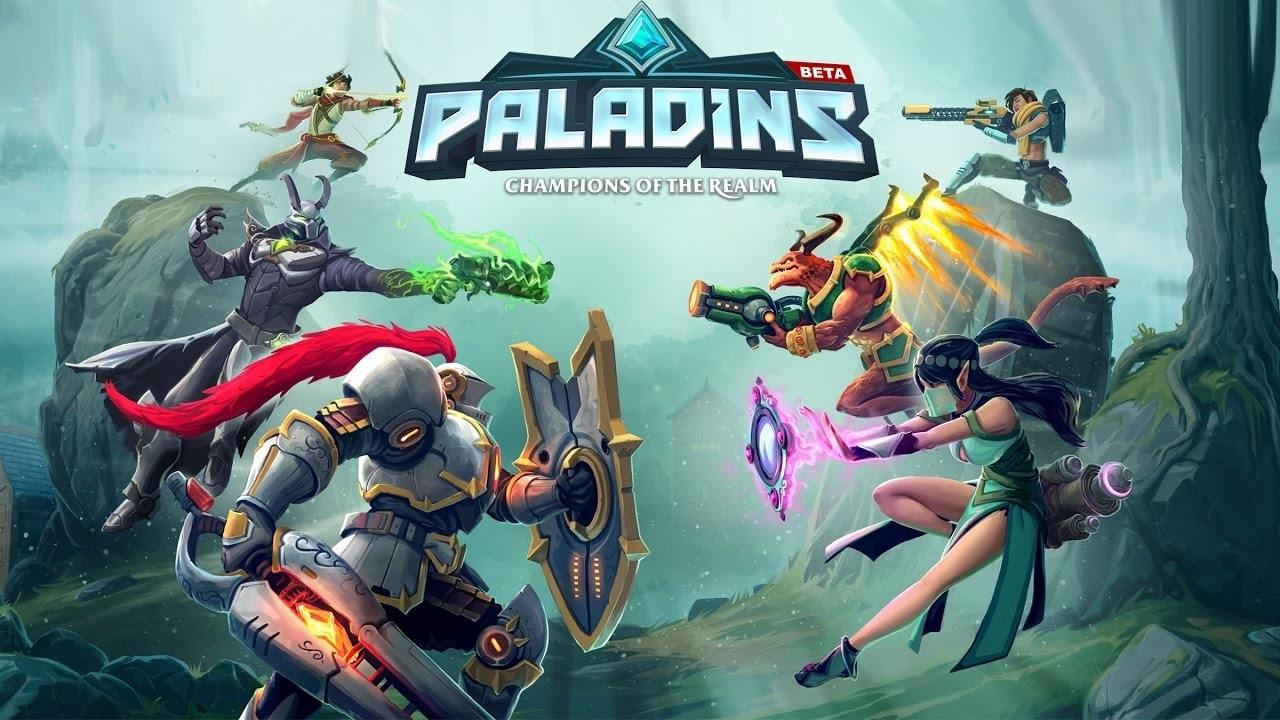 For a long time, Paladins was once considered to be some sort of discount Overwatch. This is not true at all, though. They are just two different games of the same genre, Hero Shooter.
Paladin is a free-to-play game with a whole lot of champions to be unlocked and played. Although it has a lot of elements that are similar to its main competition, the game does have something unique.
In this game, players get to slightly alter the way a champion's abilities work. There are ways to increase range, add a charge, or even diminish the cooldown. By doing that, players can not only find a champion that fits them, but they can change how that champion works until it feels perfect for their playstyle.
#3 - Rocket Arena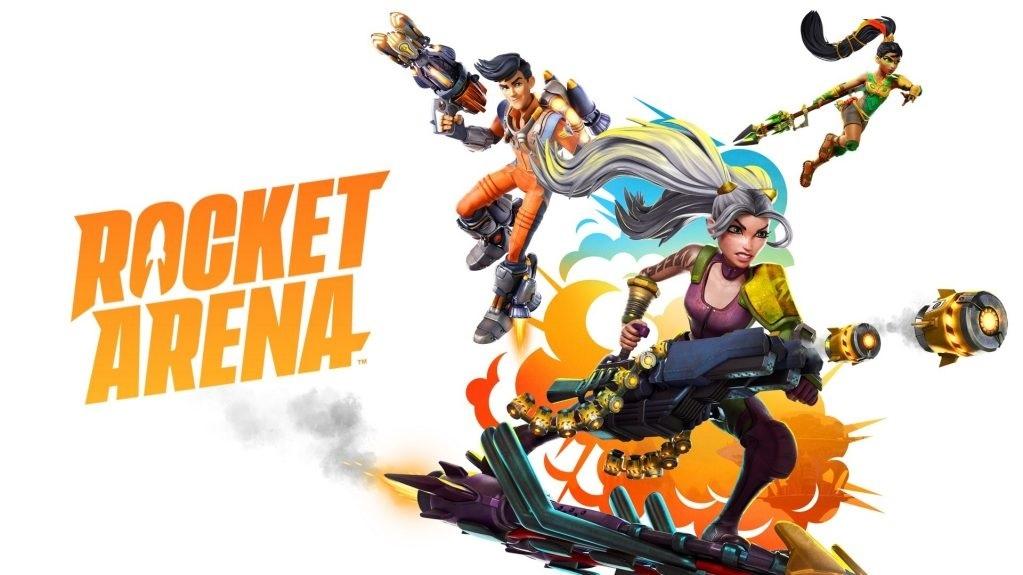 Rocket Arena is a third-person hero shooter with a twist. The staples of the genre are all there. It has team battles, characters with unique abilities, cosmetics for sale, and so on. However, Rocket Arena has taken a page out of Super Smash Bros' book and became something different, unique, and quite fun!
Unlike Overwatch or other shooters, players don't die by being shot. They are eliminated for falling out of the arena. The more damage they take, the easiest it is to push them out. It is different, entertaining, and worth giving a shot.
#4 - Apex Legends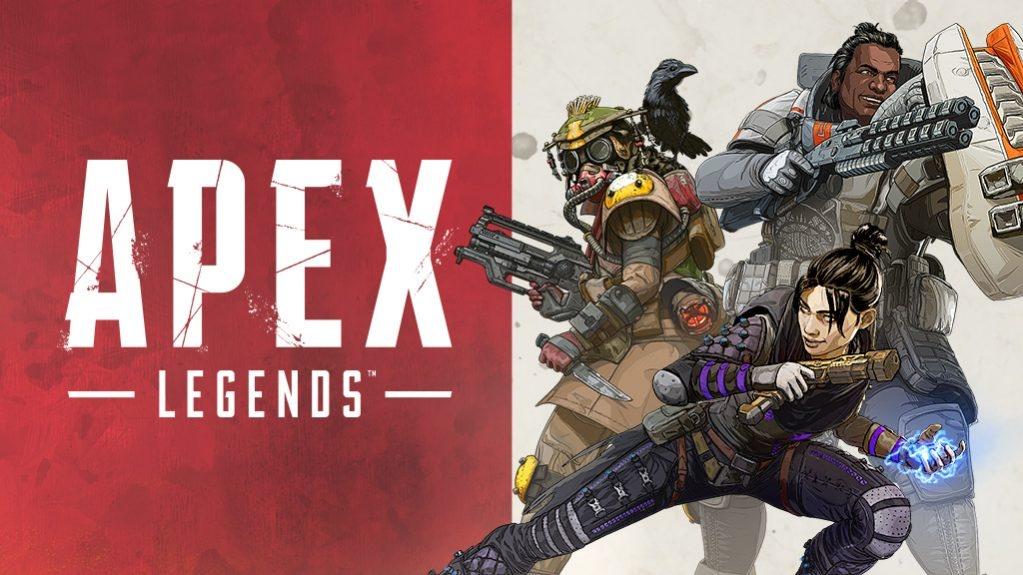 Apex Legends is pretty much a what-if game. Someone thought, "what if we mix hero shooters with battle royale?" and brought Apex Legends into existence.
This game might please fans of either genre but will be especially appealing to those who like both.
#5 - Team Fortress 2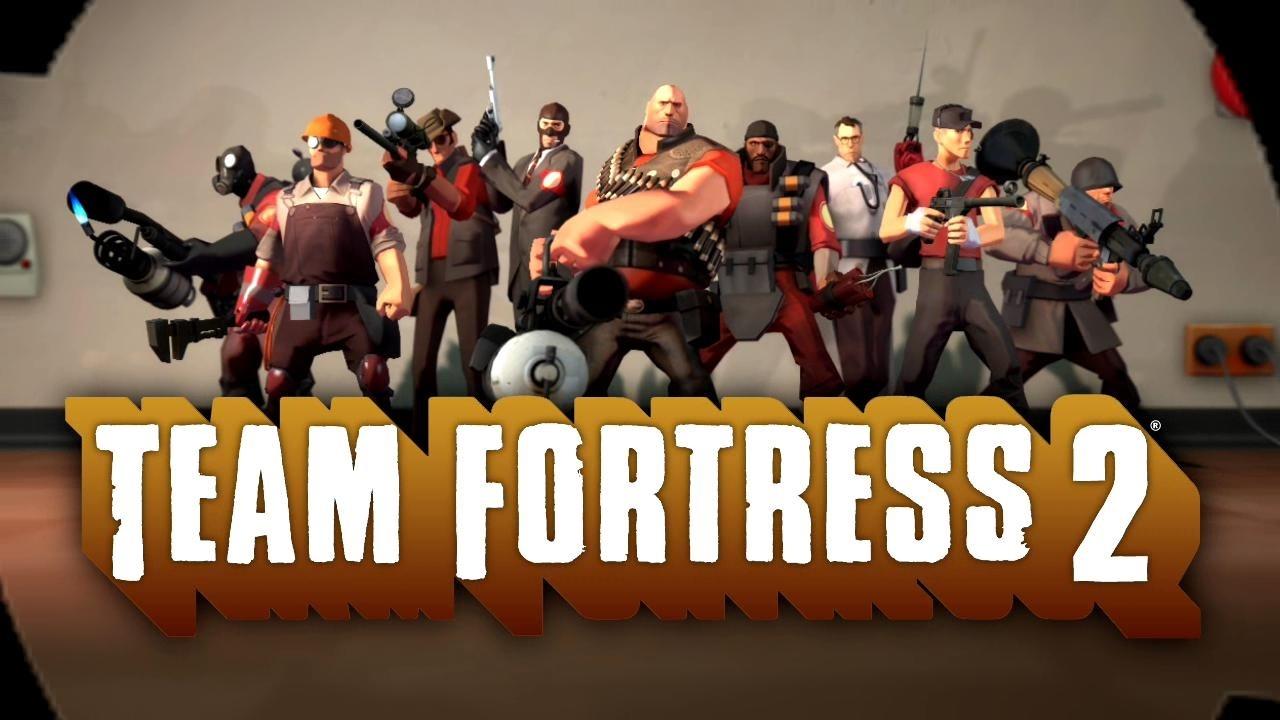 The grandfather of all hero shooters, Team Fortress 2, was making players choose characters way before Overwatch showed up. It should be acknowledged as one of those games that started its own genre.
Each class works differently from the others. In Team Fortress, spies can take the form of an enemy and kill with a single backstab, engineers can assemble turrets, doctors can heal, and so on.
---
If you are looking for something even further away from Overwatch but still in First Person, maybe you should try playing a killer in Dead by Daylight.
Make sure to leave a comment to let me know if I missed any cool Hero Shooters!