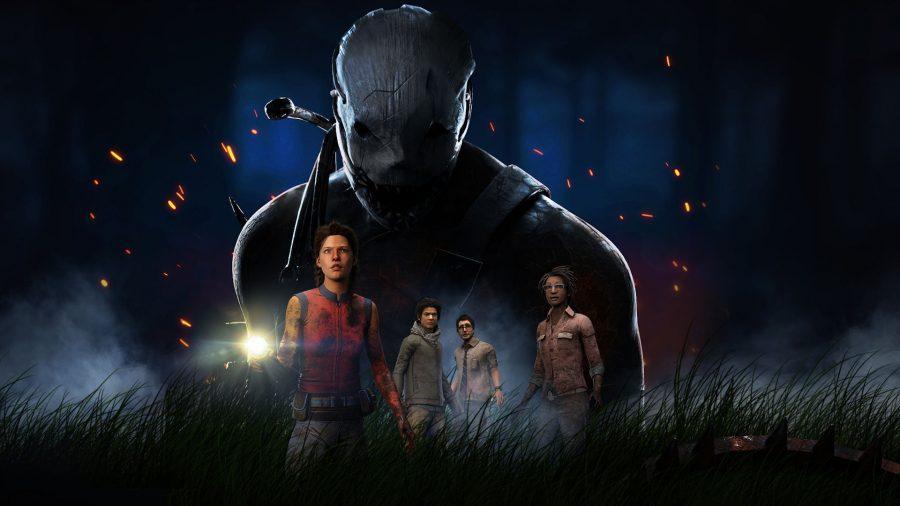 Dead by Daylight is an amazing game that combines horror elements with asymmetrical multiplayer elements. The way it is designed makes gamers feel like they are in a horror movie, either as the killer or as the ones trying to escape. Not only that, Dead by Daylight makes sure to honor the horror genre by adding known monster archetypes. It went a step further, even, and added known monsters from horror movies and series. Here's a late Dead by Daylight review for all of you wondering if it's worth a shot.
The game was released on June 14, 2016, and has been growing in popularity ever since. The number of players in Dead by Daylight doubles every year.
Dead by Daylight Review
The Asymmetrical Elements

Unlike single-player horror games like Song of Horror, Dead by Daylight is designed around matches. In it, at least one player will not take on the same role as the others. Before looking for a match, players have to decide if they want to play as either a monster or a survivor.
As a monster, the player's objective is to knock the survivors down and hang them on hooks that can be found all around the map. A survivor's plan is all about hiding and turning on the generators that will allow players to open the final door that leads to their escape.
The Many Survivors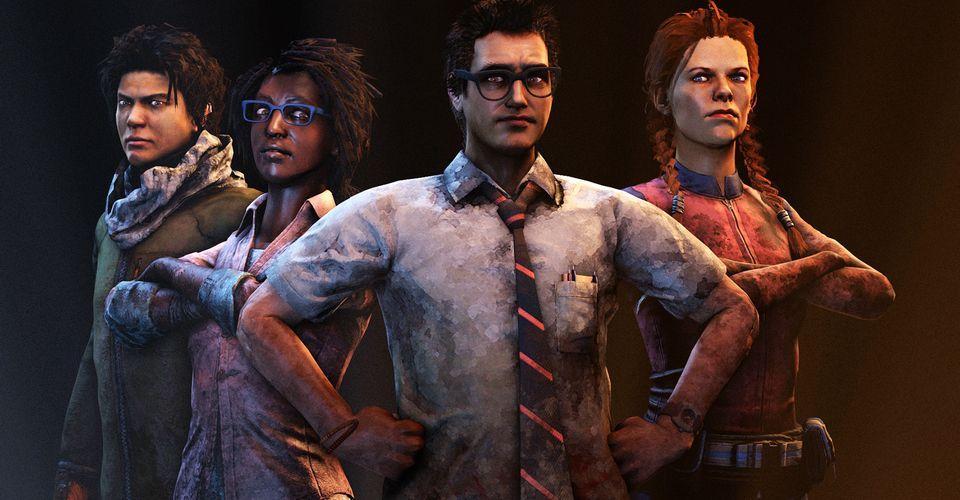 Playing as a survivor is a team effort, and it is surprisingly fun. Survivors have different attributes that make them slightly different, but they can also be changed with the use of perks. Some survivors might use a flashlight to blind the monsters, others might start with a medkit in their hands, and so on. There is enough customization, so they all feel different and fit a specific playstyle.
They also share some advantages over killers so they will be able to survive a match. The third-person camera makes them much easier to control and maneuver, and their heartbeat can be heard when a killer is around.
The Killers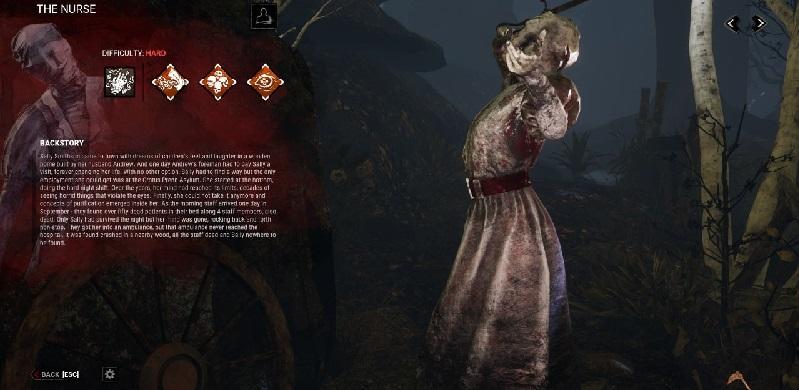 Playing as a killer is fun and thrilling, but it might be stressful for those who care much about winning. Having to chase the survivors and hook them is a race against time.
Killers are played in a first-person camera and spend a lot of their time just looking around. In order to take down a survivor, a killer must hit them twice. This gets tricky, considering that killers stop to clean their weapons after a successful hit.
Even though survivors can count on some things to escape killers, it does not make it any less fun to be this threatening, unstoppable creature looking for living humans to sacrifice. For fans of Slash movies, especially, being the monster of their favorite movies will certainly be fun.
Dead By Deadlight Review Summary: Is It Worth Playing Today?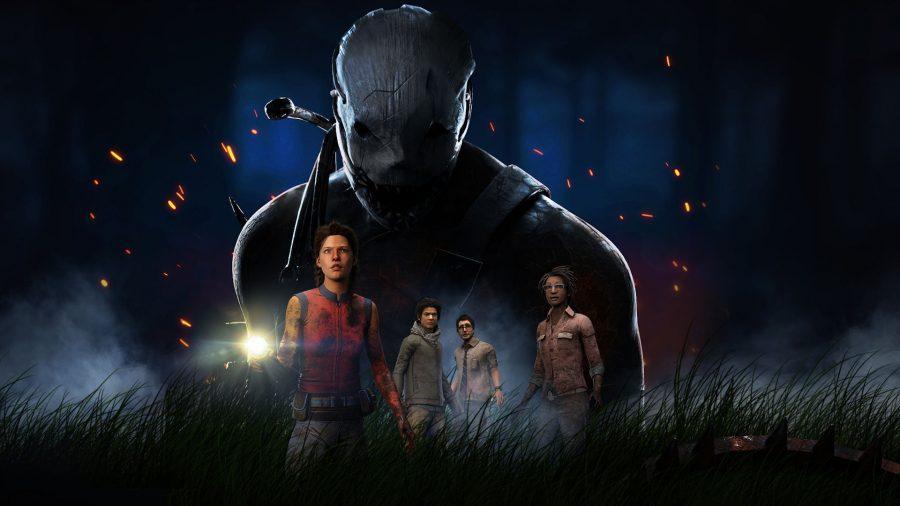 Dead by Daylight is great for lone players who want to relax by chasing and stabbing defenseless people or for those who want the thrill of escaping an undying creature from old horror movies. It is fun in a way that even those who don't like horror movies can have fun with it.
Besides, the developers keep adding monsters from famous franchises like Fred Krueger and the Demogorgon. This makes Dead by Daylight even more popular, only increasing the size of the player base.
The asymmetry works surprisingly well. The game is fun for both survivors and the killer. The graphics are good, the sound effects are immersive, and there are many different maps. In addition, the mechanics emulate the behavior of monsters from old movies. It gives a chance for the survivors to escape while never really giving them a break.