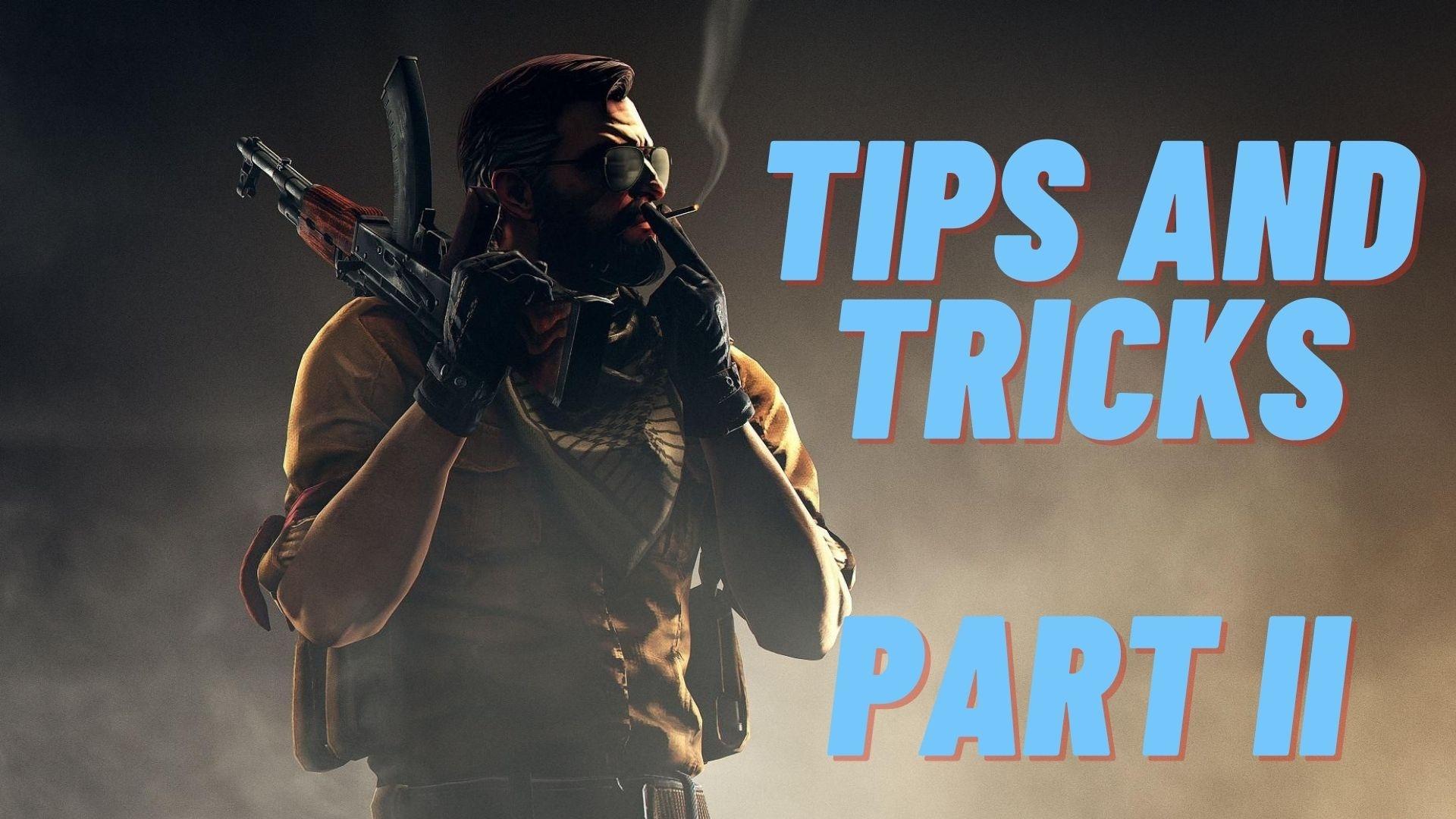 Counter-Strike: Global Offensive is a global phenomenon especially in the e-sports industry. One of the biggest FPS games out there, that almost everyone played at least for a while in their life. I gathered some of the essential CS GO Tips and Tricks for people just starting out with the game. The list is a compilation of some of the best tips and my personal experience playing the game by myself or/and with friends.
CS GO Tips and Tricks [Part 2]
#3. Utilize your Grenades
One of the most underrated aspects of the game are grenades, especially in the lower ranks. In order to get better at the game and be useful even if you are struggling with shooting enemies like me, is to learn a lot of good smoke grenades, flash grenades, molotovs, etc.
There are many custom maps and videos on Youtube that could help you with that. You can learn exact positions where you can stand and throw the grenade in order to smoke off a certain position or flash a lot of enemies defending the bombsite. There is a huge difference between going and trying to shoot your way on a bombsite A and lose miserably, and going in with a plan smoked off certain locations and just going onto the site like it is your backyard with a lot of enemies cut off from helping their teammates.
#2. Keep Track of Your Bullets
One of the tricky aspects of every game is keeping track of how many bullets you have left in your magazine while constantly being focused around where enemies could come out. It is the case in every FPS game but it is even more important in Counter-Strike. The key to success here is timing. There is nothing more frustrating than enemies peeking out at you the second you start your reload animation. Make sure to fall back into a safer position before starting your reload. You can go even further and learn the length of reloading each weapon but it takes a lot more practice.
#3. Learn to Play Map by Map
One of the best tips I got when starting out was just learning the maps one by one. If you want to get better at the game you need to know the maps and locations like mentioned in my CS GO Tips and Tricks Part I. The best way to achieve that is to play the hell out of one certain map. For example, play several games on Mirage until you learn the positions where enemies usually come out from, names of locations on the map, all the tricky jumps, skips, and usual rotation spots used by either Terrorists or Counter-Terrorists. There are many sniper positions or tactics that are more common on certain maps. You will learn all that just by playing the map, and then when you feel confident in one map, go to the other, and the other.
---
If you would be interested in more CS GO tips and tricks like that let me know down in the comment section. In the meantime check out other Games Atlas articles right here.
Counter-Strike: Global Offensive is out now on PC.