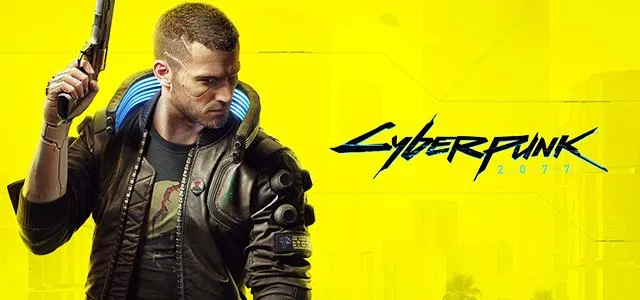 "The Pickup" Quest Information
Mission Number

6

Story Chapter

Act 1

Mission Type

Main Job

Quest Giver

Dexter DeShawn

District

Watson

Location

Night City; All Food plant
V and Jackie are hired by Dex to find and retrieve an experimental military-grade drone called the Flathead. In doing so, V must infiltrate the All Foods Plant where the Maelstrom gang is hiding out.
"Know what I like about your run-of-the-mill gangoons? They know what they like. Cash, sex, power... maybe just the sight of their enemies' blood. Real rays of sunshine, they are. But these Maelstrom cabrones... shit, never can be sure. They look at you with those creepy-ass toaster faces and you can't get a read of 'em, got no clue what twisted thoughts are racin' through their processors. You ask me, that's why biz with Maelstrom never turns out pleasant. But... sometimes there's just no gettin' around it. Let's grab that spiderbot, yeah? Make Dex proud."
Work In Progress Guide for the Main Quest
The Pickup
in Cyberpunk 2077.
"The Pickup" Objectives
Meet with Jackie
Get to the main production of All Foods
Either attack the Maelstromers from the start or remain friendly to gain access to the Flathead
Escape from All Foods
Call Dex
"The Pickup" Walkthrough & Strategy
Coming soon.
"The Pickup" Choices & Best Choice
Coming soon.
"The Pickup" Tips & Tricks
Coming soon.