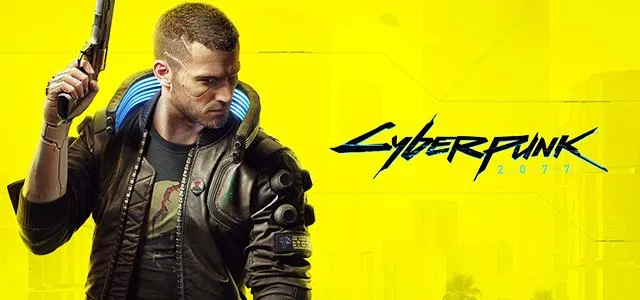 "Automatic Love" Quest Information
Mission Number

11

Story Chapter

Act 2

Mission Type

Main Job

Quest Giver

Evelyn Parker

District

Westbrook

Location

Lizzie's Bar; Clouds
Featuring

Judy Alvarez
V heads to into the city to find Evelyn Parker, and they have a few questions to ask her.
"So you've decided to find the chick who put on this first-class shitshow. She had a job and you took it 'cause there was no one else to knock some sense into your gonk head. I'm here now, but so what? This search and rescue bullshit's a dead end, but that's not about to stop you. Maybe Evelyn will, who knows? Sure seems like she doesn't wanna be found."
Work In Progress Guide for the Main Quest
Automatic Love
in Cyberpunk 2077.
"Automatic Love" Objectives
Go to Lizzie's Bar to try and find Evelyn
Head to Clouds at the Megabuilding H8
Find Tom and ask about Evelyn
Go to Woodman's office and interrogate/confront/defeat Woodman
Leave Clouds
"Automatic Love" Walkthrough & Strategy
Coming soon.
"Automatic Love" Choices & Best Choice
Coming soon.
"Automatic Love" Tips & Tricks
Coming soon.