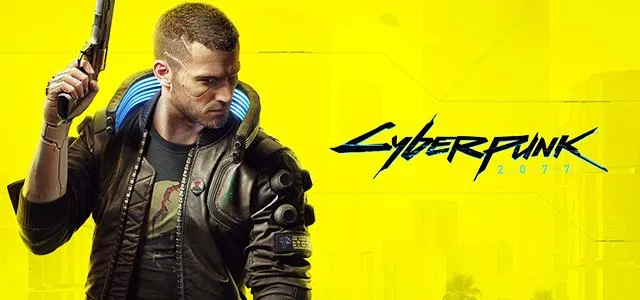 "The Heist" Quest Information
Mission Number

8

Story Chapter

Act 1

Mission Type

Main Job

Quest Giver

Dexter DeShawn

District

Watson

Location

Afterlife; Konpeki Plaza

How To Unlock

Complete both The Pickup and The Information
V and Jackie must infiltrate Konpeki Plaza to steal the experimantal bio-chip from Yorinobu Arasaka, the leader of the Steel Dragons.
"There's only one door you gotta open in Night City. And that's the door to The Afterlife. Once you cross into that world, peeps'll step aside for you everywhere. Dex couldn't have chosen a better place to pregame before the heist, am I right? Afterlife's a sign for us, chica/ese.

Saburo Arasaka murdered by his own son - and in front of our goddamn eyes! Know what, V? Forget what I said about gettin' into the Afterlife - first we need to find a way to get the fuck out of this shitstorm before Arasaka spec ops jump down our throats.

So that's how it ends… at least for me. In the backseat of a limo with hot corporate lead wedged in my gut. You know, all things considered, that ain't a half-bad way for a Welles to go. Most sons of Heywood top out without all those fireworks. But what can I say, Night City's chewed up names way bigger than mine before. Not you, though - you still got work to do. Cut a fat deal (heh) with Dex in my honor. And don't piss it all away in vain, or I'll be rollin' in my grave until I hit the east coast. I won't give you a minute of goddamn peace, mano. This is the last favor we owe ourselves."
Work In Progress Guide for the Main Quest
The Heist
in Cyberpunk 2077.
"The Heist" Objectives
Meet Jackie at The Afterlife
Take part in Dex's briefing
Access Konpeki Plaza and take the elevator to the 42nd floor
Talk to T-Bug
Scan for an entry point for the Flathead and wait for it to breach the system
Take the control shard
Head to Yorinobu's penthouse
Hack the safe and let Jackie check the relic
Escape the penthouse
Reach the elevator and deal with any guards that arise
Head to the garage via the lobby and drive away from Konpeki Plaza
"The Heist" Walkthrough & Strategy
Coming soon.
"The Heist" Choices & Best Choice
Coming soon.
"The Heist" Tips & Tricks
Coming soon.