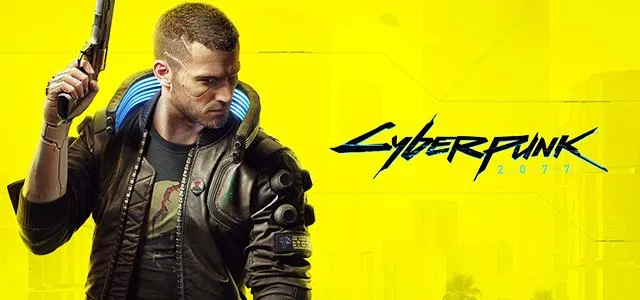 "Love Like Fire" Quest Information
Mission Number

9

Story Chapter

Act 1

Mission Type

Main Job

Quest Giver

Johnny Silverhand

District

City Center

Location

Corpo Plaza; The Hammer; Arasaka Tower
Featuring

Kerry EurodyneRogue
This mission puts you back in time to Johnny Silverhand's memories and the events that unfolded on August 20th 2023.
"It often happens that our memories are superseded by people's stories. Someone presents us a beginning, middle and an end, and soon enough we start believing that we really were there - that WE did all those things. But who we are is built on the past, and the past is built on lies.In 2023 Johnny Silverhand carried out an attack on Arasaka Tower. Fifty years later, those events became the memories of a certain V."
Work In Progress Guide for the Main Quest
Love Like Fire
in Cyberpunk 2077.
"Love Like Fire" Objectives
Go on stage and grab the microphone
Head out outside and get in the helicopter
Defeat any Arasaka forces after descending
Follow Spider Murphy and defeat any Arasaka guards in the way
Plant the bomb in the elevator and shoot the elevator cables
Talk to Rogue and fight more Arasaka guards
Upload the virus into the network
Watch the final cutscene
"Love Like Fire" Walkthrough & Strategy
Coming soon.
"Love Like Fire" Choices & Best Choice
Coming soon.
"Love Like Fire" Tips & Tricks
Coming soon.