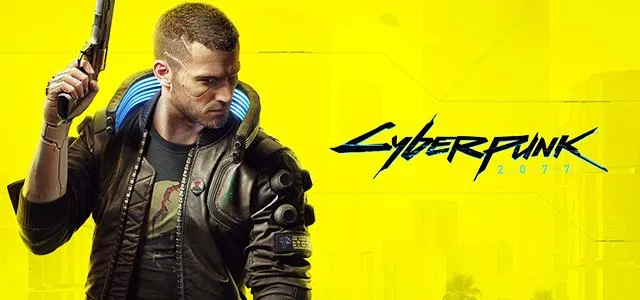 "The Ride" Quest Information
Mission Number

5

Story Chapter

Act 1

Mission Type

Main Job

Quest Giver

Jackie Welles

District

Watson

Location

Misty's Esoterica - Dex's car
Jackie arranges a meeting between V and Dexter DeShawn, a well-known fixer in Night City, who will task you to deal with Maelstrom gangs and meet with a client of his job, Evelyn Parker.
"High risk, high reward - as Dexter DeShawn likes to say. First rule of The Afterlife. So this is it, V. Time to go in, grab the bull by the horns and make a name for ourselves. But first, let's hear what Dex DeShawn has to say."
Work In Progress Guide for the Main Quest
The Ride
in Cyberpunk 2077.
"The Ride" Objectives
Talk to Jackie
Talk to Dex in his car
Choose whether to meet Maelstrom or Parker first
"The Ride" Walkthrough & Strategy
Coming soon.
"The Ride" Choices & Best Choice
Coming soon.
"The Ride" Tips & Tricks
Coming soon.