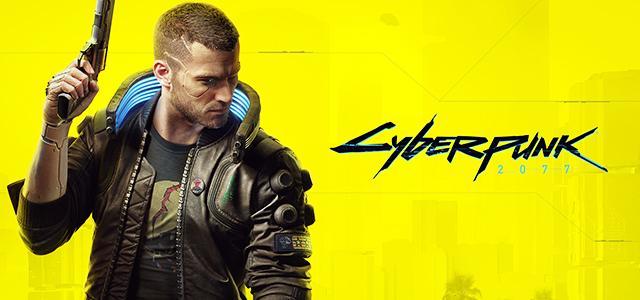 "The Information" Quest Information
Mission Number

7

Story Chapter

Act 1

Mission Type

Main Job

Quest Giver

Dexter DeShawn

District

Watson

Location

Lizzie's Bar
Featuring

Evelyn ParkerJudy Alvarez
V meets up with Evelyn Parker, who is a client of the job, to gain her trust for intel. In doing this, V must dive into her memories through her own personal Net in Braindance.
"Either Evelyn Parker's got the best intel in town, the biggest pile of scratch, or the brightest goddamn lucky star twinkling over her at night. Fuck, maybe she got all three. Still, good thing Dex sent you to that meet. You clean up better. Anyway, this goes down right, she'll be a nice new contact for us. And you know the deal - won't get anywhere without contacts in Night City. So don't fuck it up, chica/mano.
Evelyn knows more than she's willing to spill. Only question is whether she thinks we're worthy of her trust… that's where you come in. Chick's gotta be seriously well-connected to have the kind of intel we need for this op. Make sure to squeeze every last drop out of her, V. And remember - major league's just around the corner."
Work In Progress Guide for the Main Quest
The Information
in Cyberpunk 2077.
"The Information" Objectives
Go to Lizzie's Bar between 6PM and 6AM
Speak to Evelyn and follow her to the VIP room.
Talk to Judy and experience the Braindance
Complete the Braindance tutorial
Locate where the relic is through Braindance
Talk to Evelyn then call Dex
"The Information" Walkthrough & Strategy
Coming soon.
"The Information" Choices & Best Choice
Coming soon.
"The Information" Tips & Tricks
Coming soon.