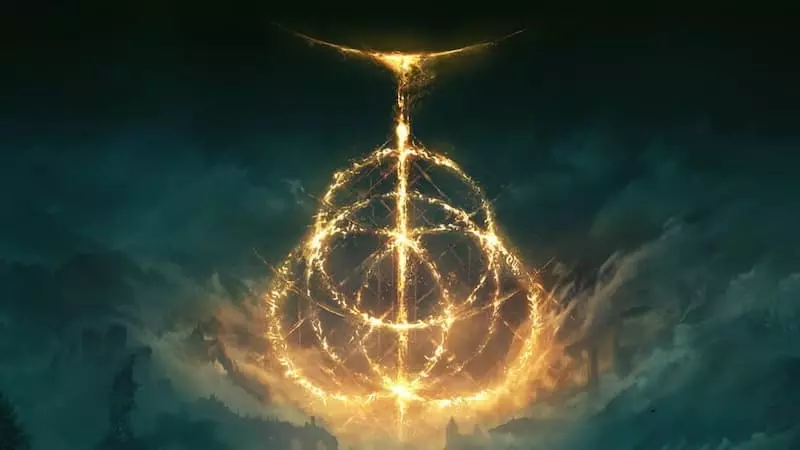 An Elden Ring 2 is likely inevitable after the success of the first game. Here is our answer to the question – Will There be Elden Ring 2?
Since its first release, Elden Ring has amassed an astounding twelve million sales, establishing it as the most successful launch of any Souls-like video game ever. Because of the changes made to the game's multiplayer mode, it is expected to have more life than its predecessors.
READ NOW: God of War Ragnarok Plot – What's The Story of The Game?
This will provide Elden Ring with a vibrant community that will continue to play for many years to come.
Will There be Elden Ring 2?
Bandai Namco has referred to the Elden Ring as a "franchise," and the company has disclosed that there are already preparations in place to continue the series in either a sequel or in other forms of media.
Regarding Elden Ring 2, we currently have a very limited amount of information at our disposal. On the other hand, taking into account what FromSoftware has spoken, the manner previous Souls sequels have been developed, and the different ways that Elden Ring may be completed, we can see the framework for Elden Ring 2 beginning to take shape.
FromSoftware, in conjunction with Bandai Namco, issued a press statement in which they referred to the success of Elden Ring as "a terrific start for the new series."
They continued by saying:
"Much effort was placed into creating Elden Ring so that we could exceed the expectations of our fans worldwide. We will continue our efforts in expanding the brand beyond the game itself, and into everyone's daily life."
READ NOW: How to Change Hero Settings in Overwatch 2 Step by Step Guide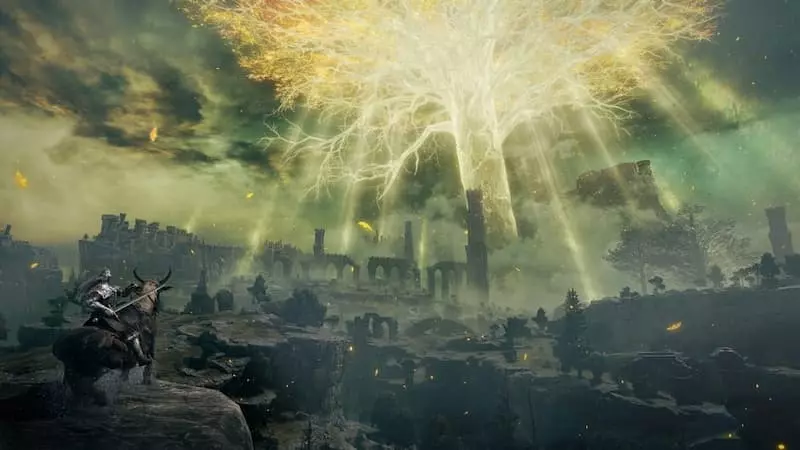 Credits: FromSoftware
What we Know About Elden Ring 2?
The most apparent thing to get out of the way first is that Elden Ring will almost certainly get some type of downloadable content DLC expansion in the near or distant future.
There were substantial add-ons made available for all three Dark Souls games, in addition to Bloodborne, by FromSoftware.
Because Elden Ring is more in line with the conventional Dark Souls experiences, it seems extremely probable that we will see downloadable content. This is particularly true when taking into consideration the fact that the game contains a significant amount of history and narrative that has not yet been explored.
FromSoftware has been producing nothing but enormous successes for years, and as a result, Bandai Namco is likely to be more ready to let the developer do anything it wants.
There have been strong speculations that From is working on a new Armored Core game, with a story circulating earlier this year claiming the company was handing out a survey featuring pictures, narrative information, and more on the new game.
All indications point to Armored Core 6 being the studio's next release, while additional projects are likely to be in the early phases of development.
Bandai Namco controls the Elden Ring IP, therefore the company might make another game without FromSoftware. A separate crew creating a sequel or commencing development sounds preferable. With 330 personnel, FromSoftware certainly has many project teams. Elden Ring 2 might be developed by various FromSoftware members, like Dark Souls 2, which wasn't directed by Miyazaki.
So will there be Elden Ring 2? Probably yes!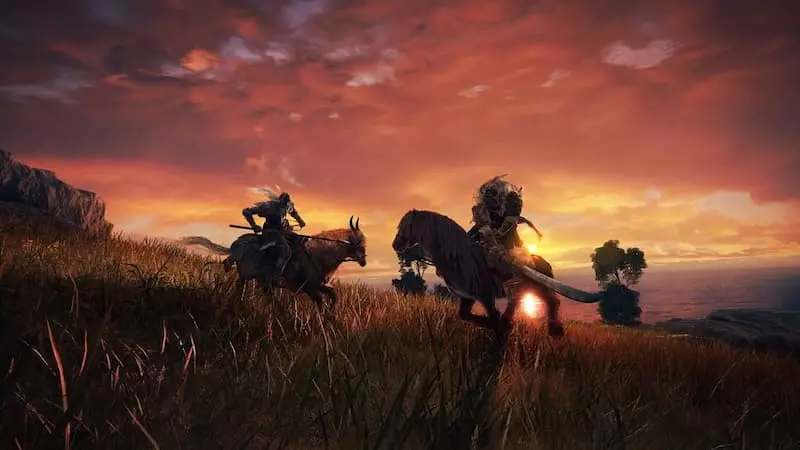 Credits: FromSoftware
---
For more coverage on the Elden Ring and Souls collection, keep tuning into Games Atlas!
RELATED: