Demon's Souls was such an important game that it pretty much became a game that started its own genre.
From Software knew they made something special there. They studied the formula, improved it, and delivered one of the most memorable action RPGs of all times: Dark Souls.
Ever since, many developers have tried to mimic the mechanics in an attempt to achieve the same success. Fortunately, some of those games that resulted from this trend turned out pretty good.
Lords of The Fallen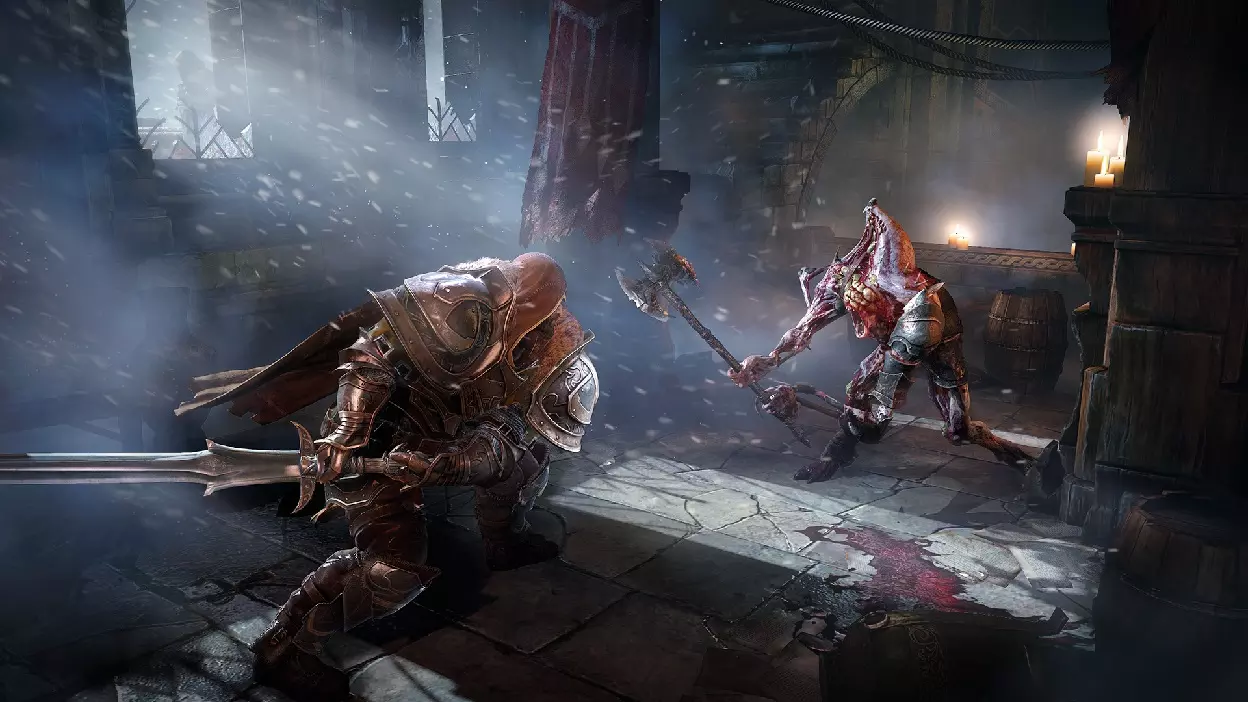 This is a game that capitalized on players waiting for Dark Souls 2. Being the new Souls-like game, and the only one of the PS4 and Xbox One generation, Lords of the Fallen was the go-to Action-RPG game until we got all the other games of the genre.
Although it has some design issues and feels less well-structured than From Software's games, it is a fun game and a decent addition to the genre.
Nioh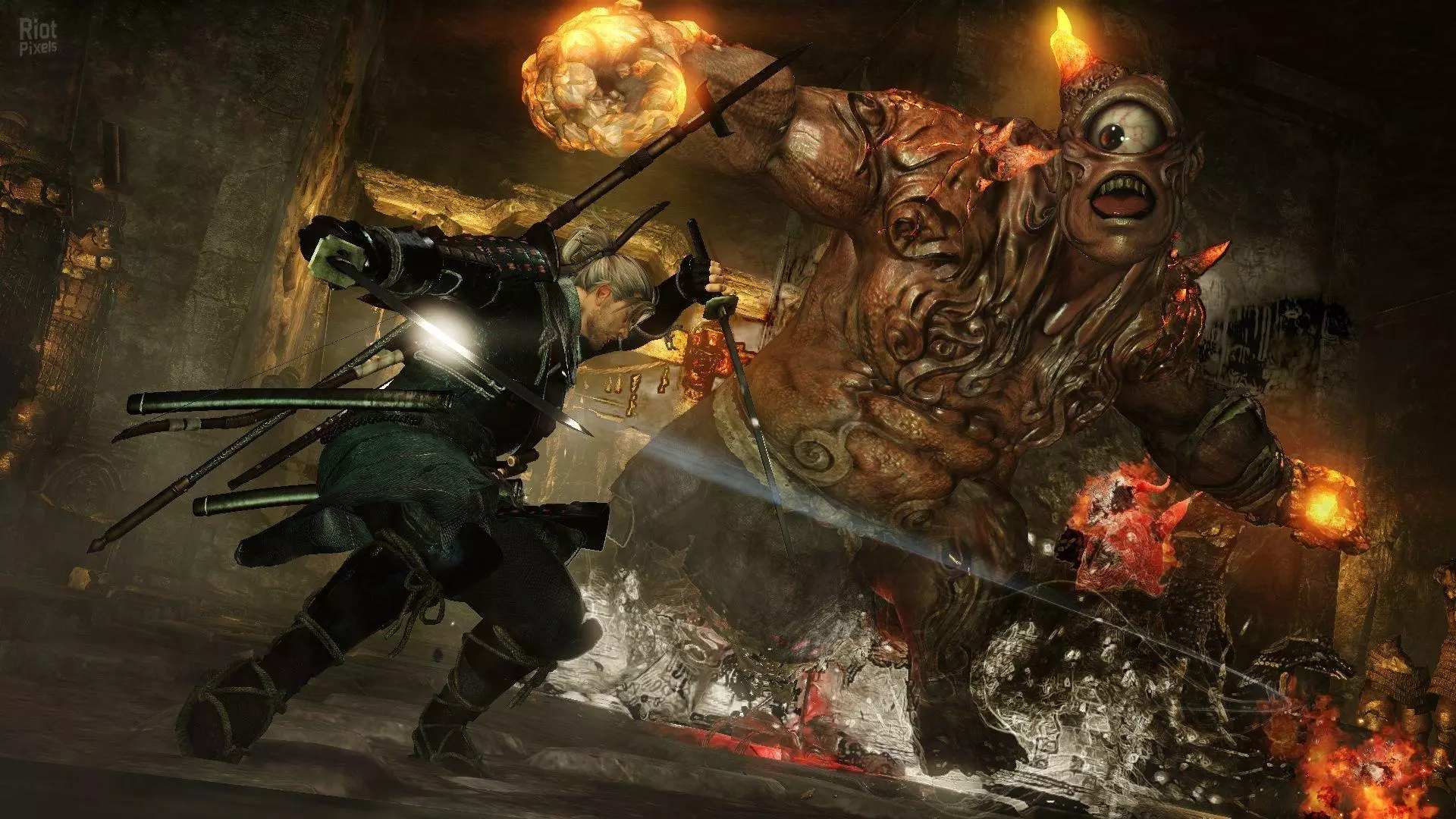 By far one of the best things that this genre produced. Nioh feels like someone decided to fuse Dark Souls and Onimusha.
Players control William, who is in Japan to stop the alchemist that kidnapped his spirit guardian. Although Nioh plays somewhat like Dark Souls, it is fast-paced and filled with unique mechanics.
William has three different postures and many different weapons he can use. Not only that, he can switch weapons and postures during combos, adding a lot of depth to the gameplay.
Code Vein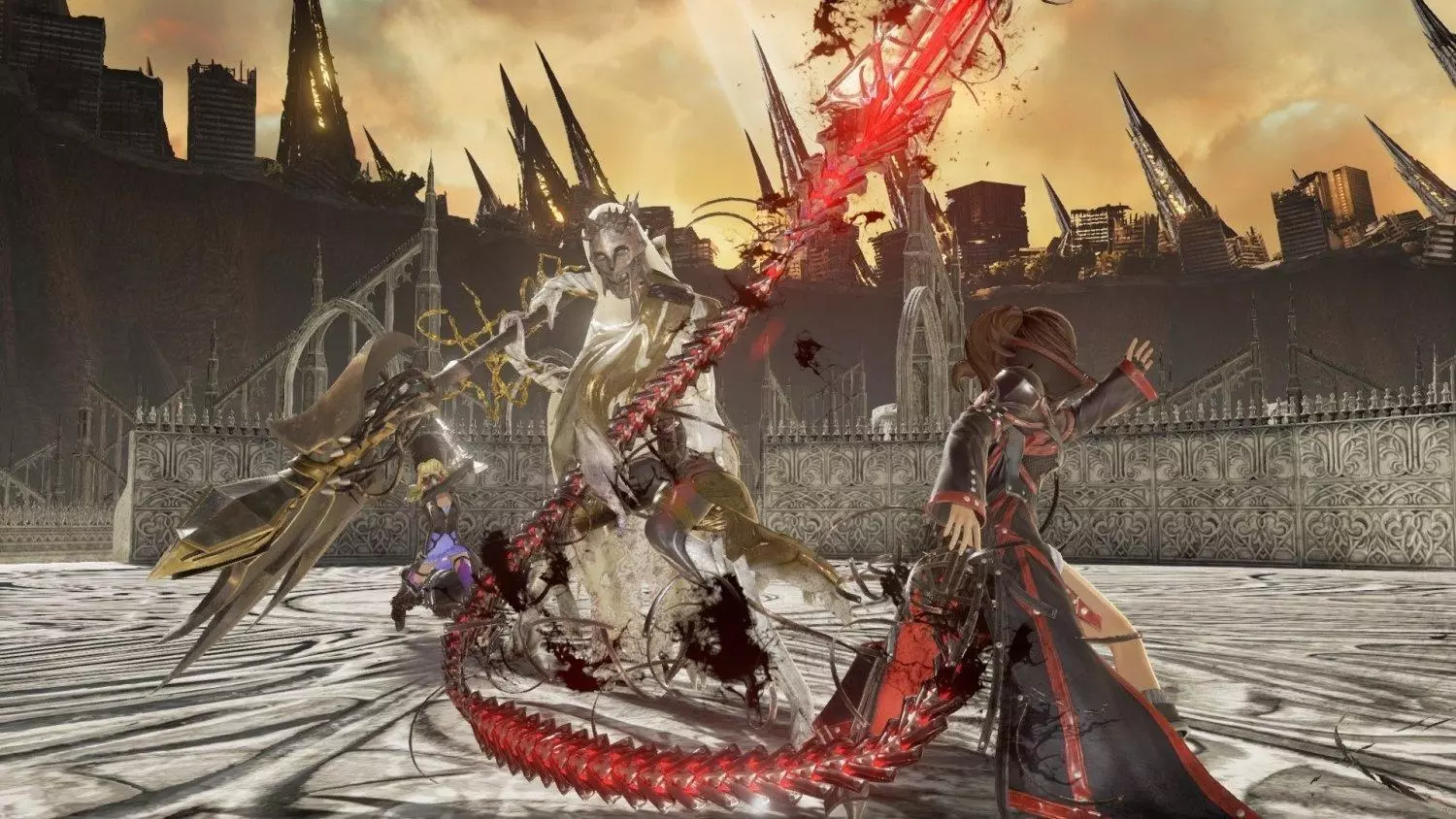 Code Vein is a souls-like that is often referred to as "The Anime Souls" that Bandai-Namco made.
This game's setting is a dark fantasy world in a post-apocalyptic era filled with vampires.
In Code Vein, players get to switch classes and weapons to experiment a lot before setting for any playstyle. In fact, experimentation is incentivized in this game.
The Surge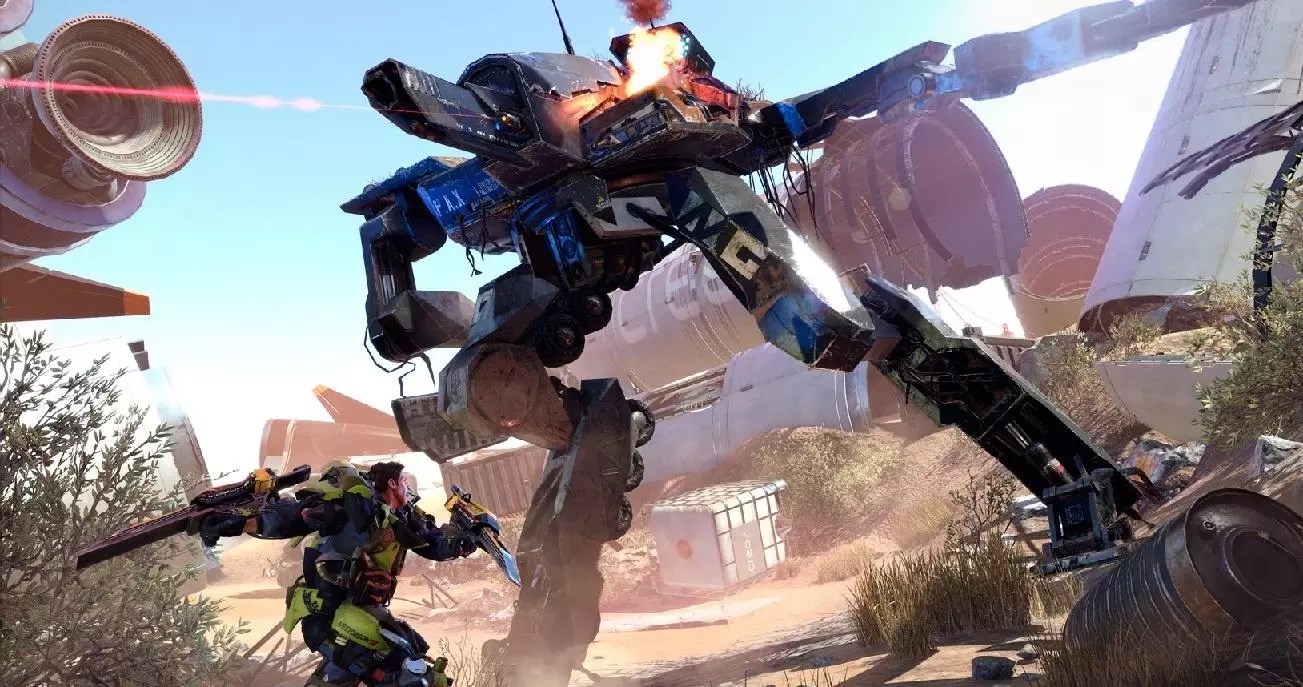 Made by the same studio behind Lords of the Fallen, The Surge is a souls-like game that is set in a futuristic world about to end as we know it.
The surge introduced the dismemberment mechanic that allows players to take an enemy's limber in order to get an item from them.
This game is engaging, fun, and can get incredibly hard by the end. It doesn't have many interesting bosses, but the ones there are fun to fight.
Star Wars: The Fallen Order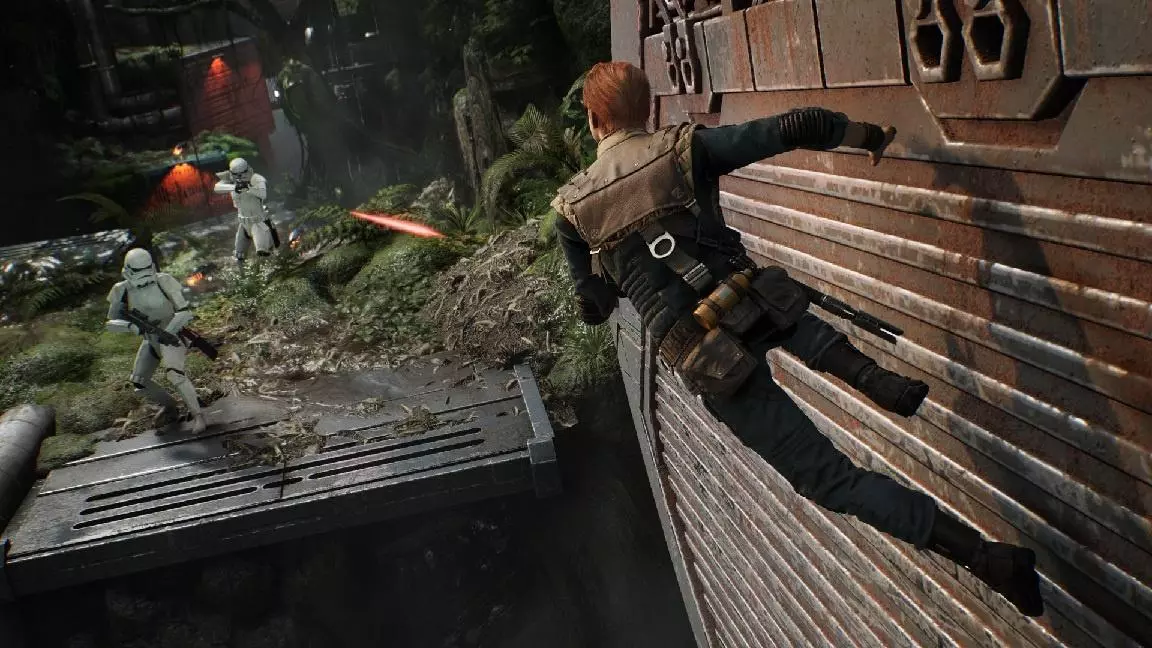 This is like a dream come true to anyone who loves both Star Wars and Dark Souls. Playing as a Jedi is always fun, but in a triple-A game that has such good combat is beyond anything most people expected.
Star Wars: The Fallen Order has a methodical, slow approach to battles, and missing a parry can be very punishing, especially in higher difficulties.
This game looks fantastic, and the combat feels just right. Lightsabers sound and feel exactly as they should. Players get to slash troopers, deflect blaster shots, and duel with other lightsaber bearers.
---
I hope you liked our suggestions. Let me know if there is any other souls-like game that is worth playing today.
Also, make sure to check our article on the 4 games that deserve a remake!