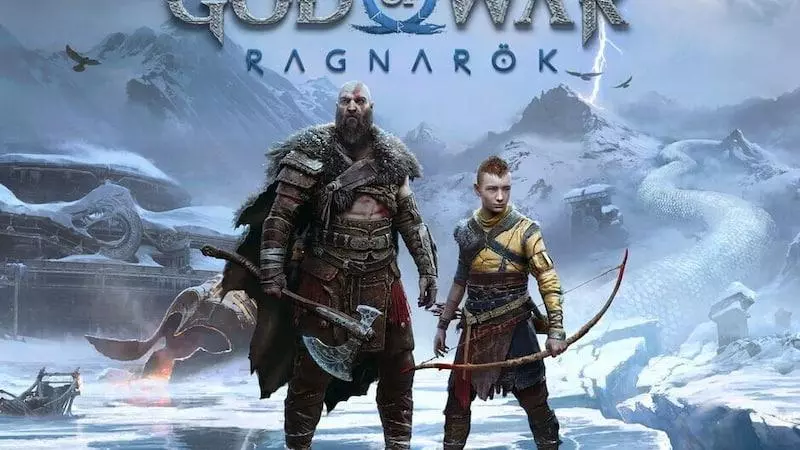 Due to the upcoming release, there is a question for each player's mind w will have God of War Ragnarok plot explained.
Sony Corporation produced the electronic action-adventure game God of War in 2005. God of War, regarded by many as one of the best games ever created for Sony's PlayStation 2, won over fans and critics with its gorgeous visuals, compelling plot, and engaging gameplay.
READ NOW: Will Warzone 2 Have Loadouts? – Call of Duty Warzone 2.0 Guide
God of War's popularity prompted the development of a number of direct sequels and several spin-offs. God of War II (2007) for the PlayStation 2 also earned a favorable critical response and generated excellent sales, and God of War III (2010) concluded the story of Kratos's revenge in spectacular fashion.
God of War Ragnarok Plot Explained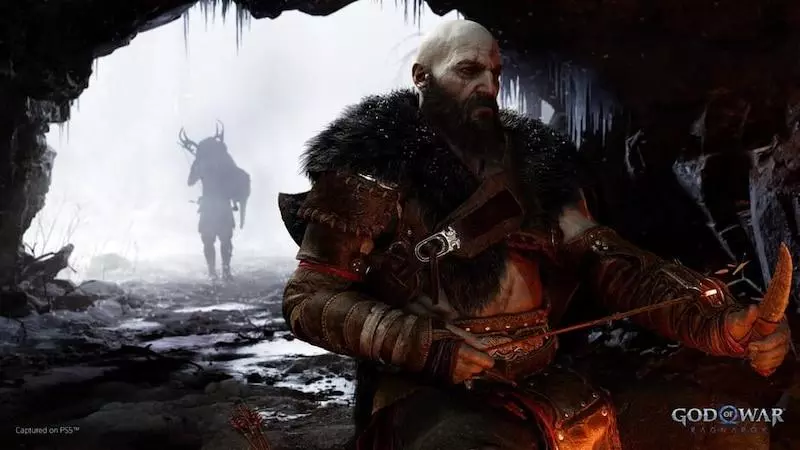 Credits: SIE Santa Monica Studio
At the conclusion of God of War (2018), Kratos and Atreus learn that Faye was actually a giant named Laufey. As a result, Atreus is now half-giant and half-god and goes by the name Loki. Yes, Loki from Norse mythology, is frequently represented as a trickster with the capacity to change his shape. Even though God of War's use of Norse mythology was quite sloppy, it did contain some potential spoilers.
We are informed that Fimbulwinter will soon arrive after that significant revelation is finished. Shame on you if you skipped Norse mythology class, but you should know that Ragnarok, the Norse apocalypse, is preceded by a three-year "great winter."
Post credits, there's a second ending when you return home and, there, Thor appears 'several years later'. It's a brief tease, ending after Kratos asks him what he wants. It could be that Thor wants revenge for that whole Kratos 'killing his sons' thing, or, he might want his help stopping Ragnarok.
Together, father and son must face Ragnarok, the fabled Norse doom, while battling Freya from God of War, Thor, and other foes as Kratos struggles with his son's rebellious nature and his understanding of who Atreus really is. God of War Ragnarok plot explained with continuously more mysteries on the horizon.
The God of War Ragnarok reveals trailer gave us a good idea of what to expect from the story. Years have passed since the end of 2018's God of War, evidenced by an older, more confident Atreus whose giant genes are starting to show.
To the joy of fans worldwide, the most recent story trailer made its debut during the State of Play showcase in September 2022. We had a lot to look at and a clearer understanding of the story's emphasis thanks to what was displayed.
The central theme of the trailer is the connection between Kratos and Atreus, and you can tell that there will be building tension between the two as it progresses. It begins with Arteus stroking a tree, which is an interesting parallel to the God of War's opening. Atreus seems to have different views about what they should be doing now that he is getting older and bigger, and he displays a wish to take on the role of guardian.
Intriguing new characters are also introduced in the teaser, such as Angrboda, who according to game developer Sony Santa Monica is "one of the last remaining giants." The large man at the end? That would be Tyr, who is the son of Odin and the half-brother of Thor and Baldur.
Tyr has been imprisoned by his own father, so he probably feels the need to make amends. That was all of the God of War Ragnarok plot explained?
---
For more coverage on games keep tuning into Games Atlas!
RELATED: