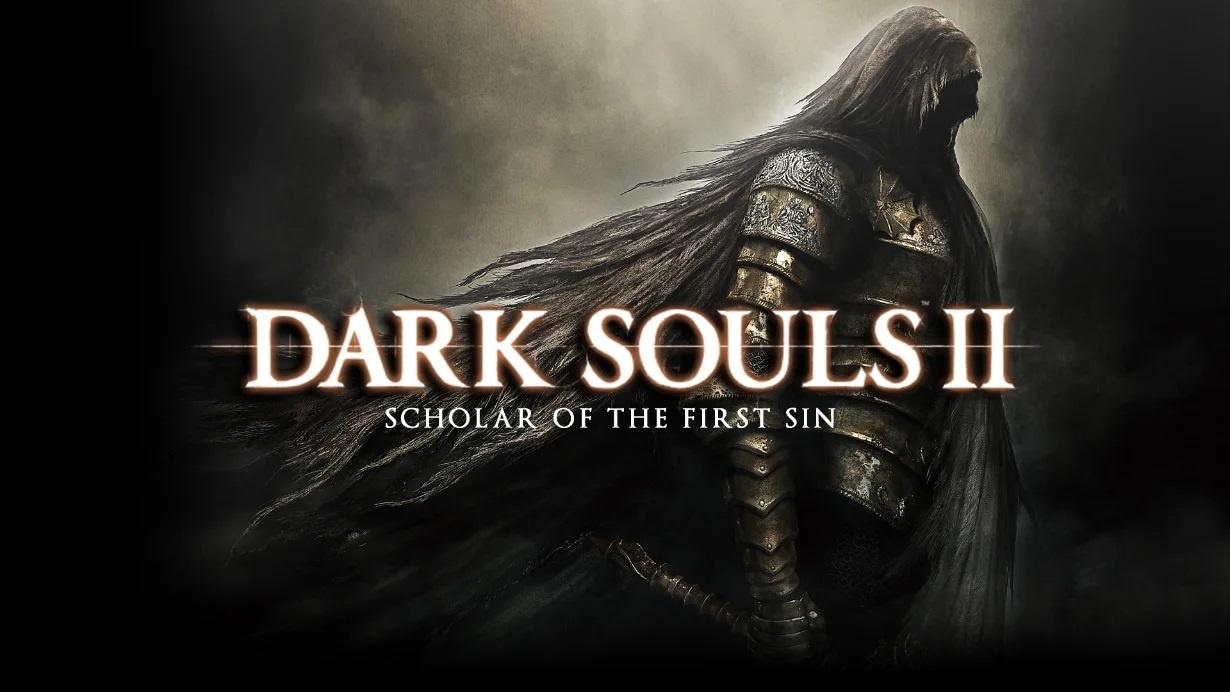 My first souls-like game was Lords of the Fallen, which, in my opinion, was an enjoyable game. After that, I went to Bloodborne. Now, that was a game that took me by surprise. I am not sure what I was expecting from it. Maybe something closer to Castlevania. Suddenly, I was hit by many cosmic horror elements and, oh boy, what was that? Two of my favorite things, Castlevania and Lovecraftian stories, were meeting in front of my eyes to compliment a game with excellent mechanics! After that, I felt like I should instantly go play the other souls games.
Dark Souls 2 Has A Unique Atmosphere and Take on Medieval Fantasy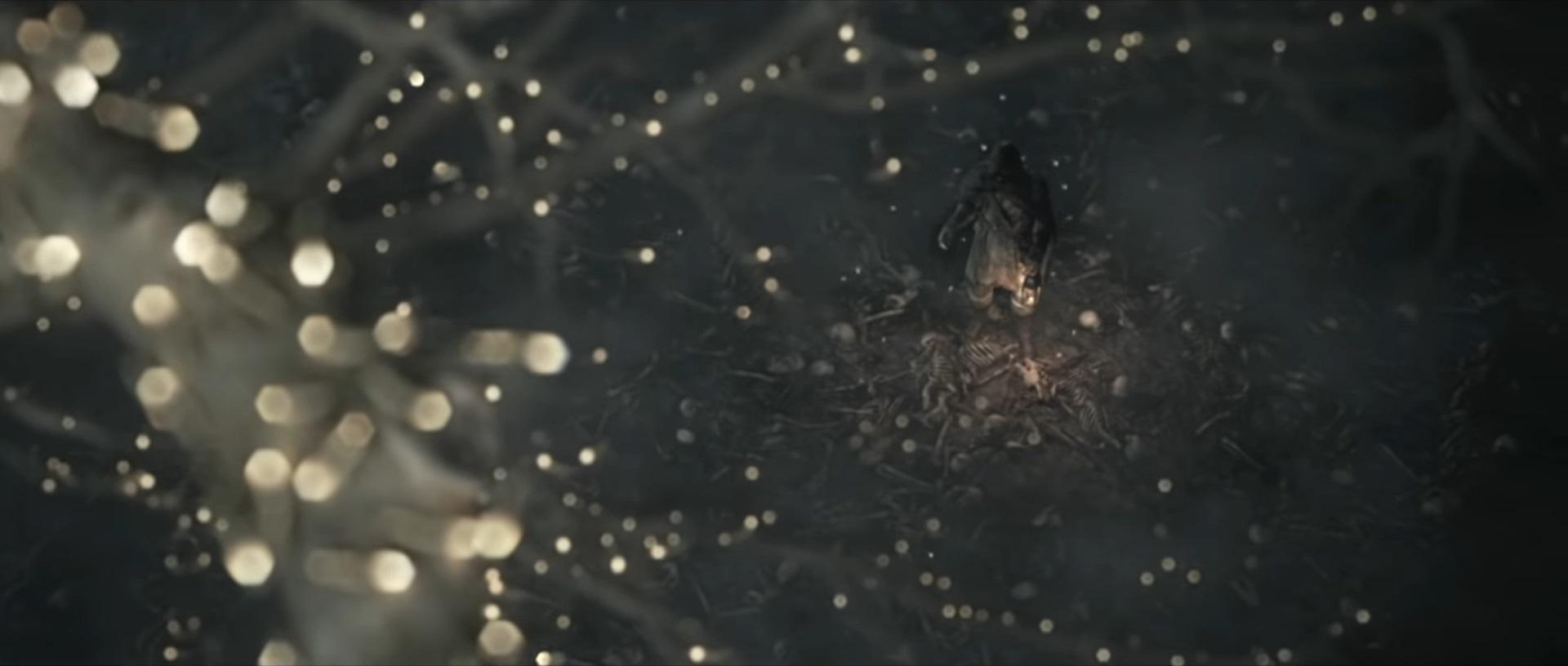 I started with Dark Souls, and I expected everything to be amazing.
Sadly, It was not the case.
"Tough but fair," sure, except for when a black night that you couldn't see suddenly one-shots you, or hidden skeletons gang on you, or the Capra Demon boss has two dogs that are harder than himself. Don't get me wrong, I had a blast. However, it wasn't Bloodborne. Dark Souls felt "great, but aged," and the lore is great, but it didn't really blow my mind. Maybe because the storytelling style wasn't new to me anymore, or maybe because Bloodborne was too fresh on my mind.
I started playing Dark Souls 2 right after, and it didn't feel much different at first. It felt a lot like more of the same for a while. But when I started understanding the idea of cycles and remnants of the old civilizations, I was suddenly super invested. Seriously, though, I wanted to talk to every NPC and read every item description just so I could understand a little more about what was going on. Vendrick is a mysteriously magnetic character, and so is Aldia. The cycles are a fantastic idea that could set up for a third game that breaks them. The heritage from the Anor Londo and other kingdoms can be seen throughout many different locations, like Heide's Tower Of Flame.
The mechanics felt a lot like the first game in so many ways that it didn't really affect me at all. I couldn't really tell what was different except for the omnidirectional dodge. And I did have to spend some points to increase agility. No game is perfect.
Honestly speaking, if it wasn't for the lore in Dark Souls, the game's sequel wouldn't have this atmosphere that makes me almost feel like an archeologist in Drangleic and its surroundings.
I absolutely love this game, the kings, queens, and the cycle. Unfortunately, after beating it, I learned most fans of the franchise do not appreciate the second game. I've played all Souls Games by now. Although I love them all, no other game made me feel like I was exploring a land with endless secrets of countless kingdoms that succumbed to time and the returning curse.
Dark Souls 2 will always be my favorite Souls-Like game. I'm just glad that with Nashandra's painting and Drang Knights in Irithyll, and Trees of Giants in Lothric, we can confirm that Dark Souls 2 is canonical.
For more on your favorite games, click right here!