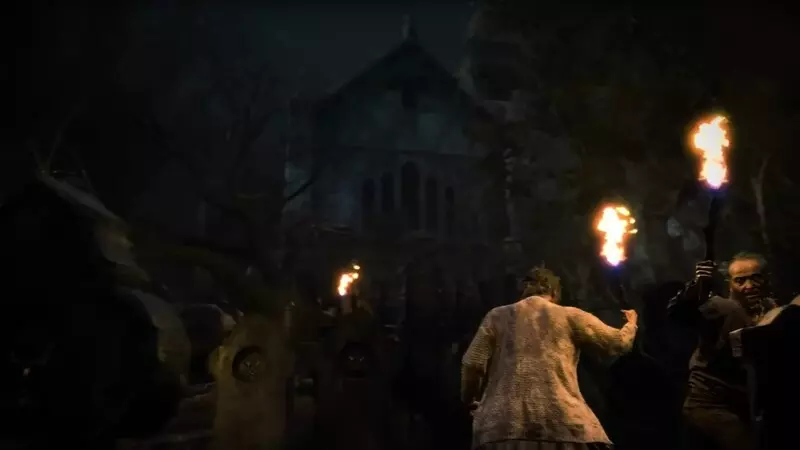 How will the Resident Evil 4 Remake new enemies look and behave? Here we will take a look at some of the enemies that Capcom has showcased for their new and upcoming remake.
READ NOW: Resident Evil 4 Remake Release Expectations - RE Showcase
How Do The Resident Evil 4 Remake New Enemies Look?
Based on recent showcases and story trailers, it appears as though Capcom has taken advantage of the new RE Engine, with an overhaul and revamp in the aspect of the Ganados' designs.
As these are the main enemies you encounter throughout the majority of the original game, it is expected and understandable from Capcom to maintain this whilst implementing a far more aggressive and terrifying look for each of them.
Within the story trailer during the RE Showcase in October, many fans were quick to speculate regarding a figure which may turn out to be an enemy player will face off against, and opens the door towards the potential of unused enemies from the original's beta being present.
Whilst it is unclear whether this will be a normal enemy encounter, a boss fight, or an enemy replacement, it has still managed to raise anticipation for the title's release next year.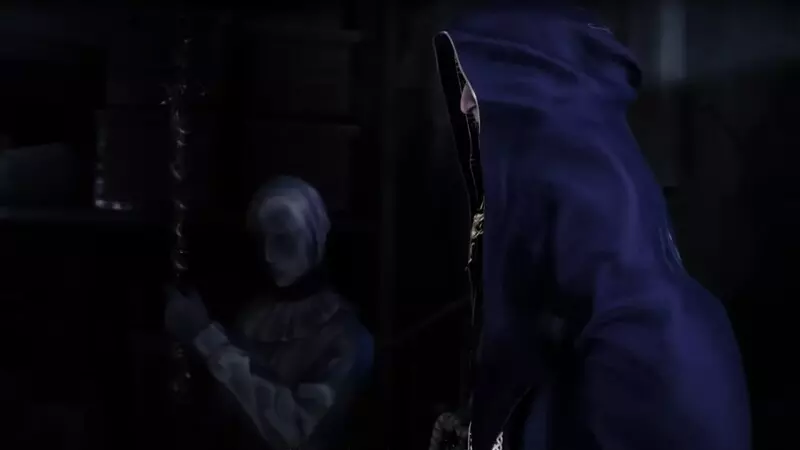 Credit:  Capcom
How Will The Resident Evil 4 Remake New Enemies Behave?
Considering the drastic change in controls more akin to a modern title compared to its original, Capcom developers have made the decision to make enemies extra aggressive, much faster, and cooperative. The showcase contained a glimpse of what you should expect when making that first trip to the village and the ambush of Ganados.
If we are to go by what was revealed for the rest of the game and its various enemy encounters, this would suggest players are in for a harder experience in terms of difficulty and also contains the potential of more surprises.
---
For more coverage on Resident Evil 4 Remake (2023), and other survival horror titles keep tuning into Games Atlas!