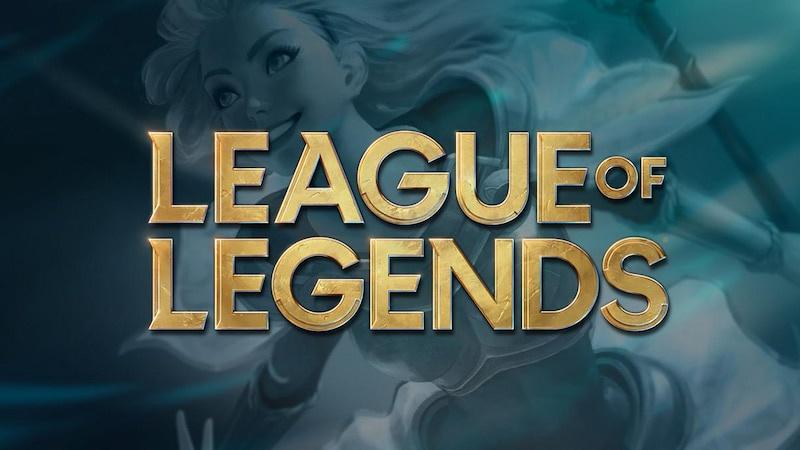 So the question here is who will win Worlds 2022? Well since there are two teams left there is a 50/50 chance of us predicting the winners.
READ NOW: Best Games Like League of Legends – MOBA Games List
Well without further ado, let's see who will win Worlds 2022, shall we?
Who Will Win Worlds 2022?
You have a little more time to lick in your Pick'Em choices for this year's League of Legends Worlds tournament. To make it all brief and straight to the point we at Games Atlas predict that Worlds 2022 will be won by T1.
They have been on a roll this year, and this tournament proved that they are a force to be reckoned with. Both AD Carry Gumayusi and Support Keria are sitting on top of the KDA with two-digit numbers.
Faker is making some best-of-the-year highlight plays as always, and Oner in the Jungle with Zeus on the toplane are consistently crushing the opposition. Zeus has become a target for many teams trying to capitalize on the line, while they know bot lane is almost unwinnable for them.
However, we have to mention that DRX came a long way from the fourth LCK spot being qualified for the Play-In stage and winning it strongly. They stand a great chance of winning with Zeka being a highlight of the team.
All-in-all it is uncertain who will win Worlds 2022, but if you want to choose something you might as well go with T1 or use a coin flip to help you out with the decision.
Even if you miss the timing of voting in Pick'Em 2022 the game will choose randomly for you so you will still have a chance of winning some points.
---
RELATED: