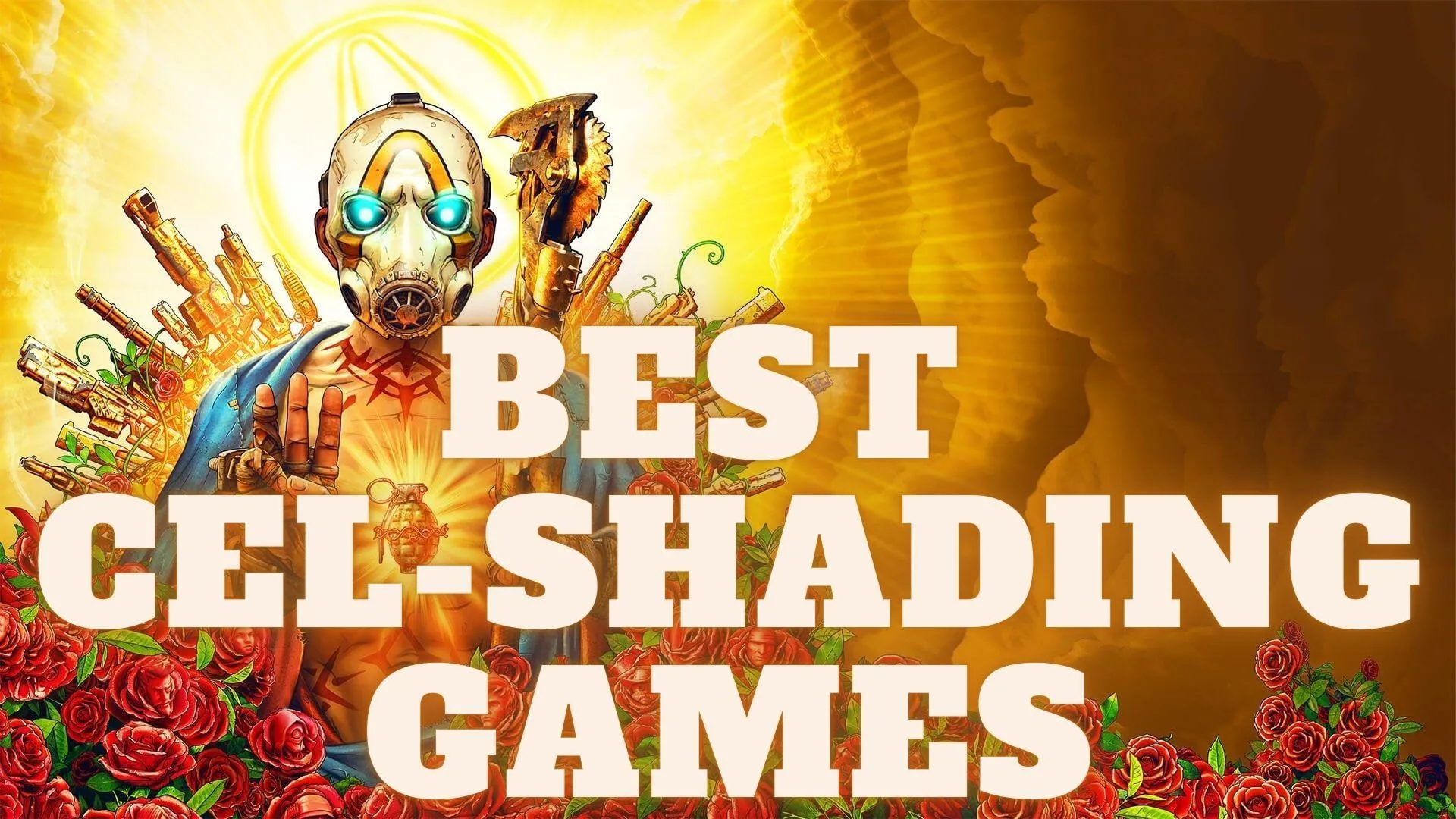 Cel-Shading or Toon Shading is a graphical presentation of games that is timeless. The graphics do not really age, almost at all. The usual photo-realistic driven games have the tendency to being outdated graphically in a couple of years. Some of them still hold up, but most of them can give a feeling of being old. That is not the case with Cel-Shading games, and today we will take a look at my personal 5 best cel-shading games of the last 10 years.
5 Best Cel-Shading Games
Borderlands 3
Length: About 23 hours
Release Date: September 13th, 2019
Genre: Looter-Shooter
Platforms: PC, Xbox One X/S, Xbox Series X/S, PS4, PS5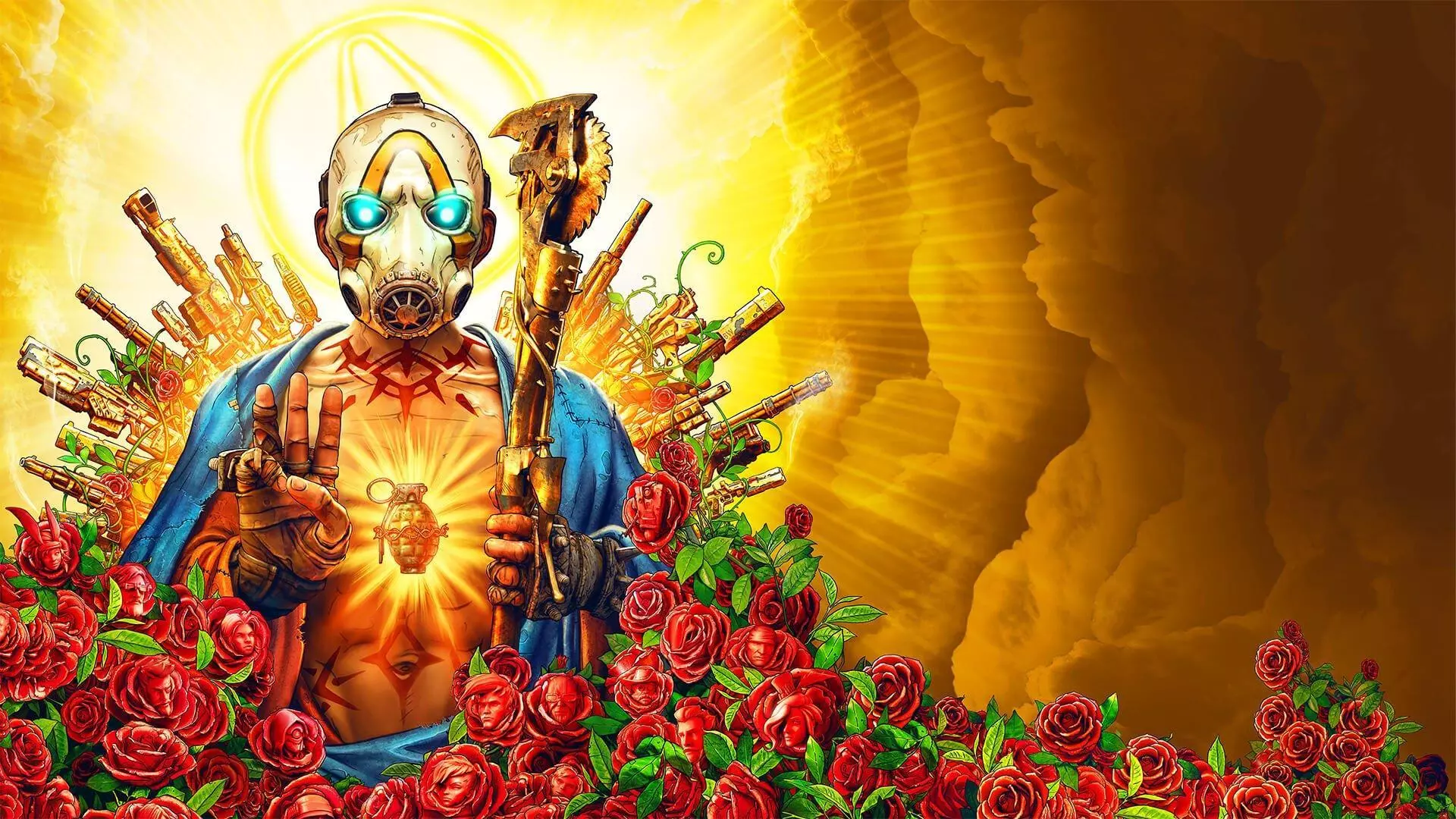 This is the most recent entry on my 5 Best Cel-Shading Games list. It came out not even two years ago but is one of my favorite games to play just for simple fun. Not sinking into a story or moral dilemmas, just simple shoot and kill.
Borderlands 3 is just another game in a Cel-Shading franchise, I also could include Borderlands 2, but I wanted to use one title from the series. Many people consider Borderlands 2 to be better than the latest game, but I tend to disagree. From the story perspective, I think that statement is true, but the amount of quality of life improvements is overwhelming. It still needs a lot of work, but it is very fun to play with the right mindset.
The Wolf Among Us
Length: About 9 hours
Release Date: October 11th, 2013
Genre: Adventure, 3D Point and Click
Platforms: PC, Xbox 360, Xbox One X/S, Xbox Series X/S, PS Vita, PS3, PS4, PS5, Android, and iOS.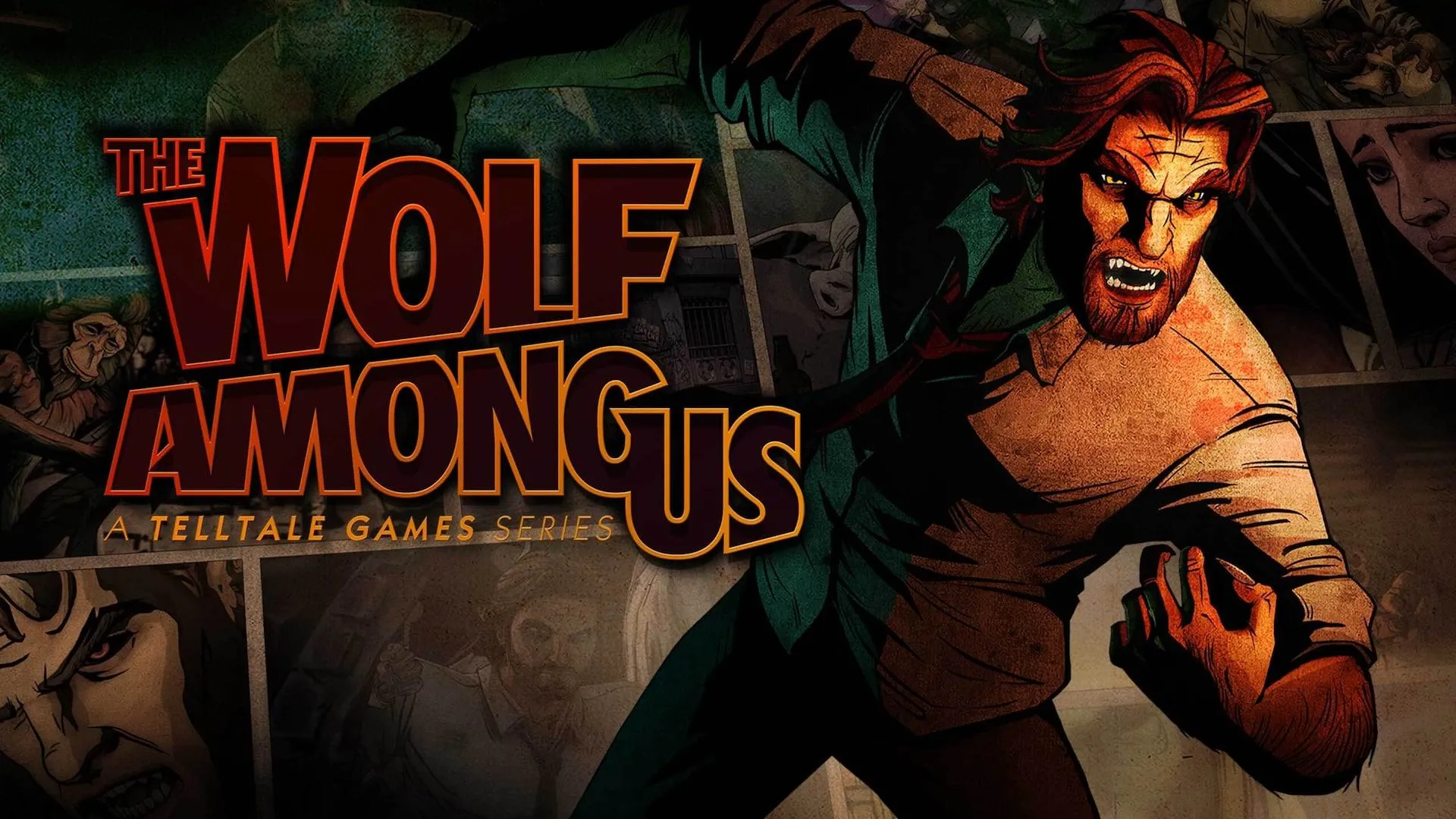 Gorgeous adventure into a comic-book-like world, that has amazing characters, story, and world. It is just out of many games from the wings of Telltale Games, but I chose this one to include, just because it was so different from anything else that released these days. A beautiful fairy-tale in itself.
It is worth mentioning that the whole The Walking Dead series is also amazing, but people tend to focus mostly on that franchise from Telltale, so I wanted to include something a little different. Due to its presentation, I would definitely include it as one of the best cel-shading games.
Call of Juarez: Gunslinger
Length: About 5 hours
Release Date: May 22nd, 2013
Genre: Linear Shooter
Platforms: PC, Xbox 360, PS3, Nintendo Switch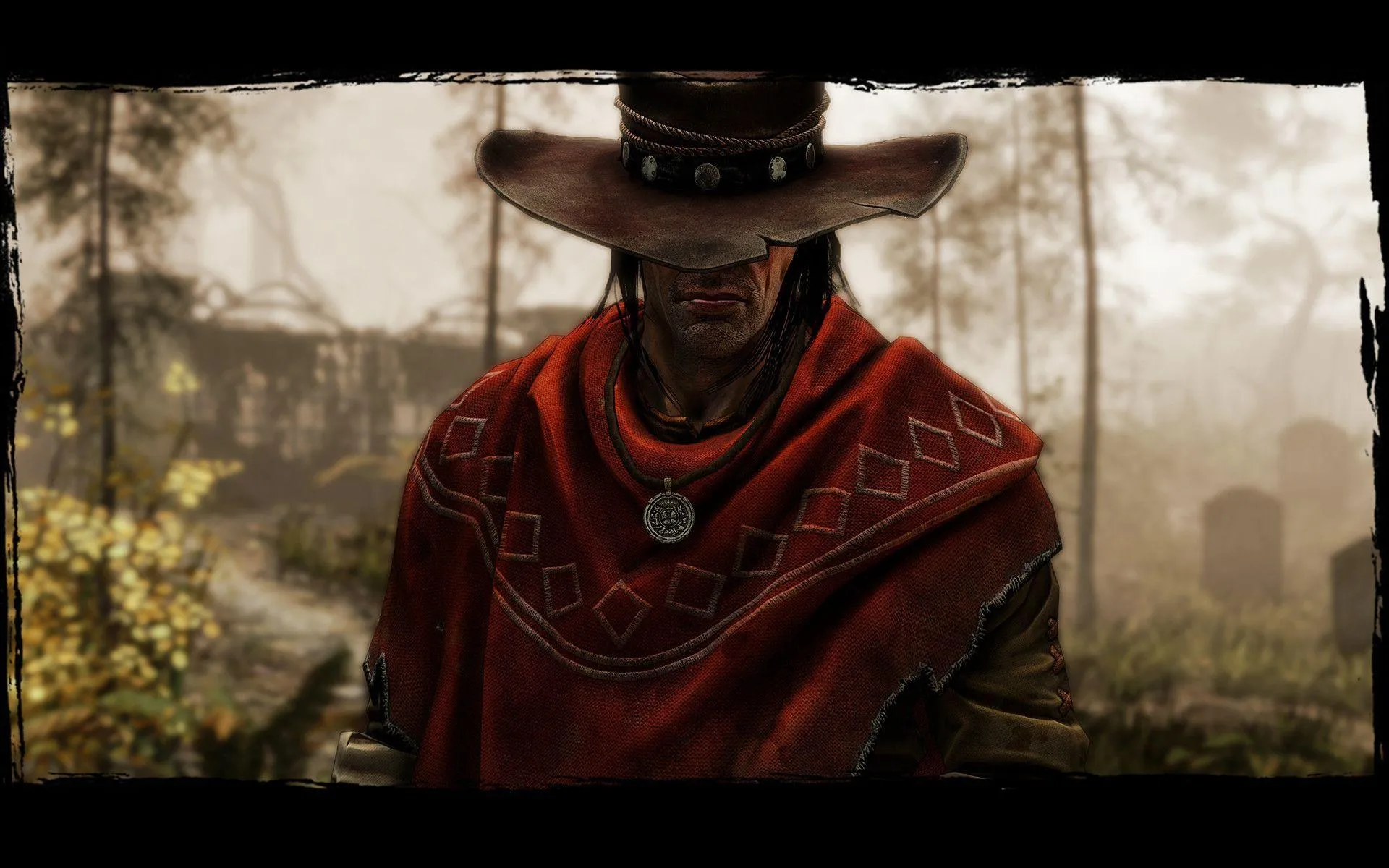 One of the most criminally underrated games of all time in my opinion. It is not very long, it is not very complex, but it takes us to the wild west, and does it with great, humorous twists and bits. It is a simple shooter, you go from point A to point B killing all the outlaws, it has a story narrated like an old tale at the bar.
Not only one of the best cel-shading games of the last 10 years but also one of the best games of 2013. It was never a popular game in an even less popular franchise, but if you are a fan of western games and have never played it I strongly recommend doing so.
Persona 5 Royal
Length: About 100 hours
Release Date: March 31st, 2020
Genre: jRPG
Platforms: PS4, PS5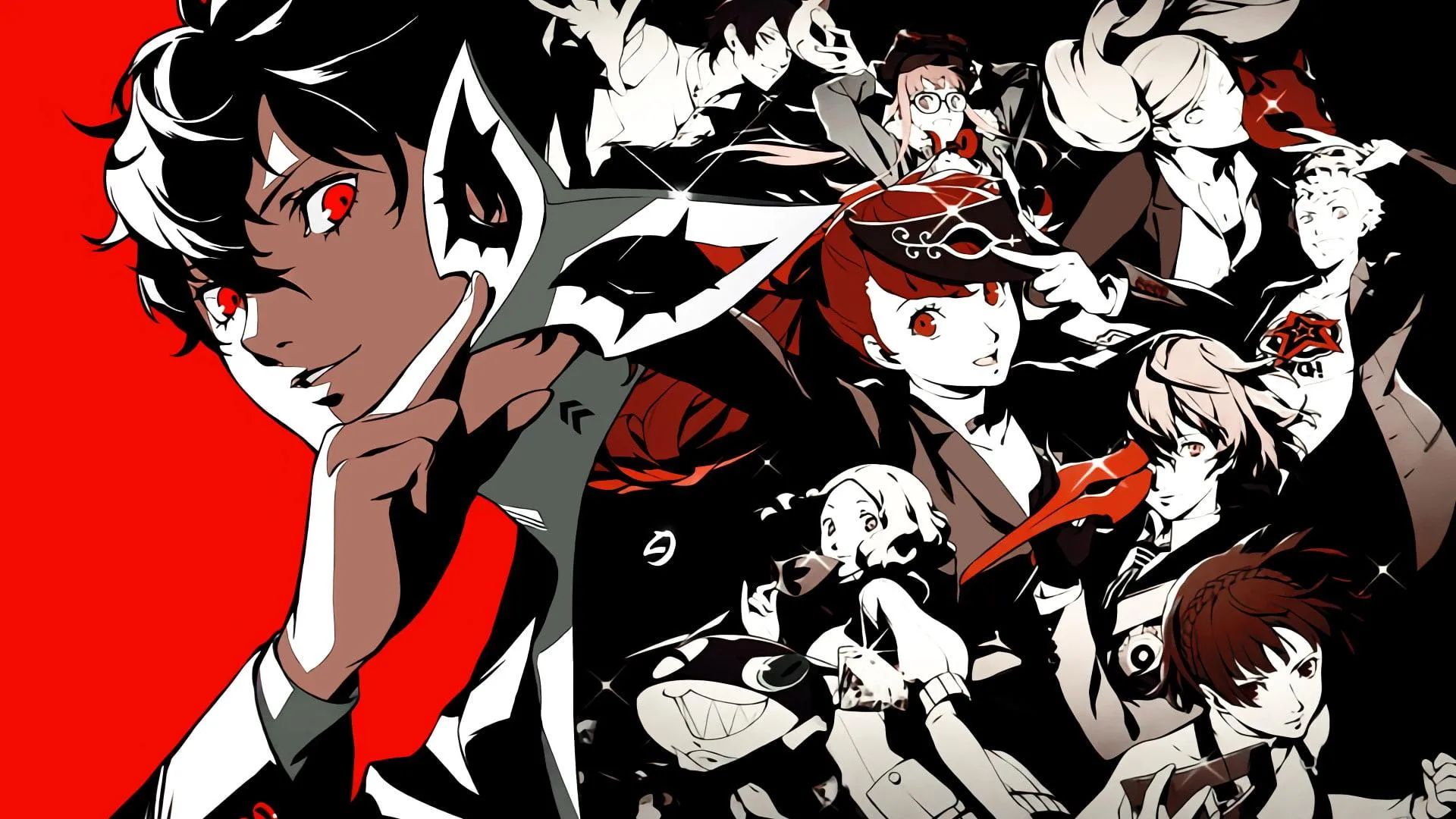 Persona 5 is by far one of the best cel-shading games ever made. It is not in the same American comic style as the previous entries, but it is like a really good and veeeery long manga. It has the graphics worthy of a novel, and it will never get old. It is one of the most impressive, and I am not sure if I mentioned the longest, games on PlayStation systems, but it is worth its price.
The Royal edition came out a couple of years after the original, and it is an enhanced version with some gameplay tweaks and additional content. The best way to enjoy Persona 5 is with the Royal version.
It is not a game for everyone though, because it has a turn-based fighting system, and did I mention that it is pretty long? You need to invest a lot of time to fully appreciate what developers have crafted.
Ni No Kuni II: Revenant Kingdom
Length: About 40 hours
Release Date: March 23rd, 2018
Genre: jRPG, Animation-Adventure
Platforms: PC, PS4, and PS5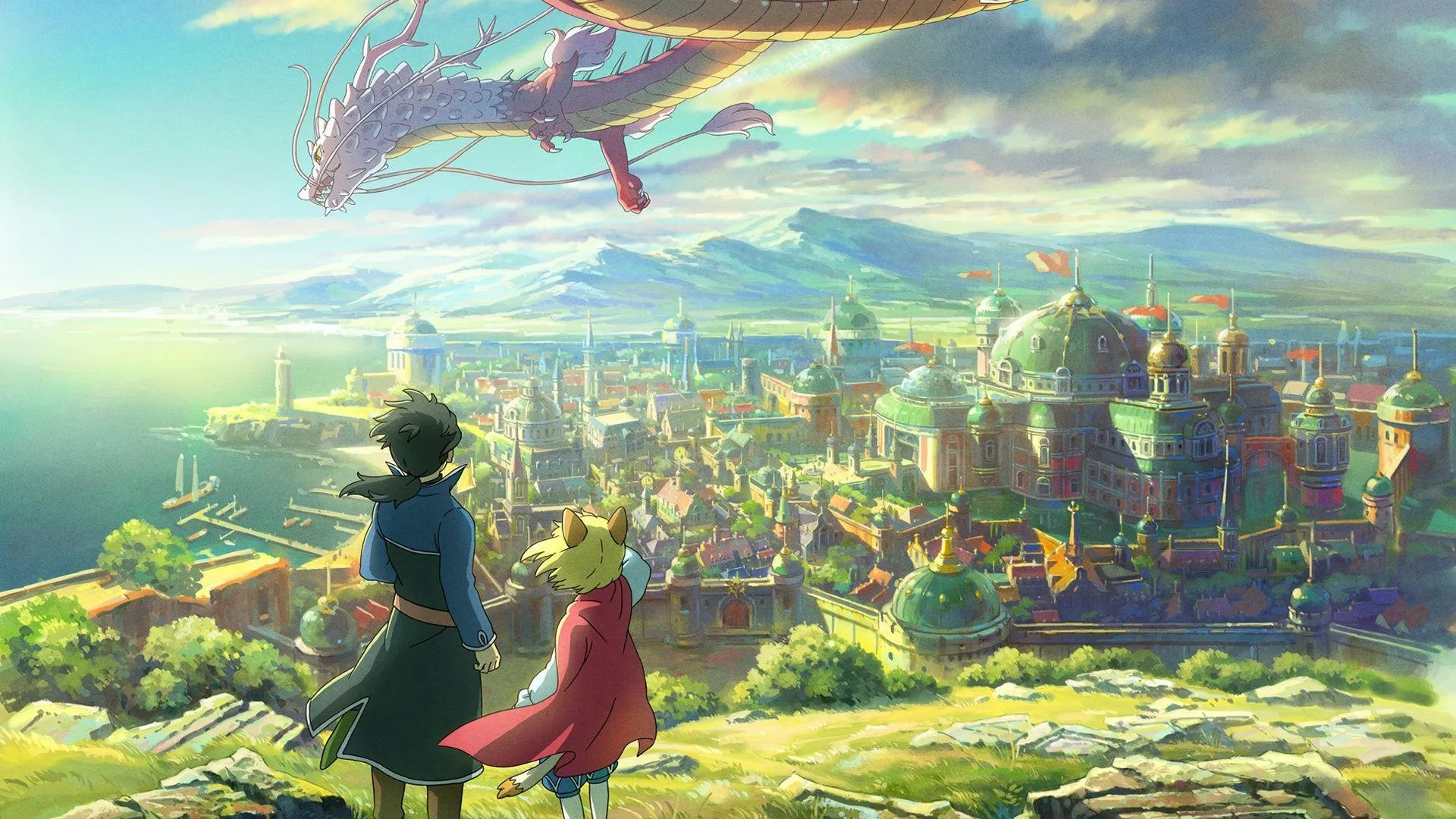 The final game on the list Is like an amazing animation movie. It is full of colorful characters and a beautiful world, filled with life and adventures. The graphical style used to create this game is definitely fitting the story. It reminds me of any animation by Studio Ghibli.
You even are able to create your own kingdom inside Ni No Kuni II: Revenant Kingdom. The combat system is conducted in real-time, but the main treat is world exploration. If you ever wanted to feel like a kid again and set off into the unknown it is a game worth looking into. Definitely worth a spot on the best cel-shading games.
5 Best Cel-Shading Games Summary
Every game here is special in its own way. I wanted to include a variety of titles, so everyone can find something for themselves. If you can not get enough of some of the best cel-shading games ever created, definitely check these out, or if you already know all of them look into the whole borderlands franchise and check out every game created by Telltale Games.
---
For more lists check out the 5 Best DLCs.