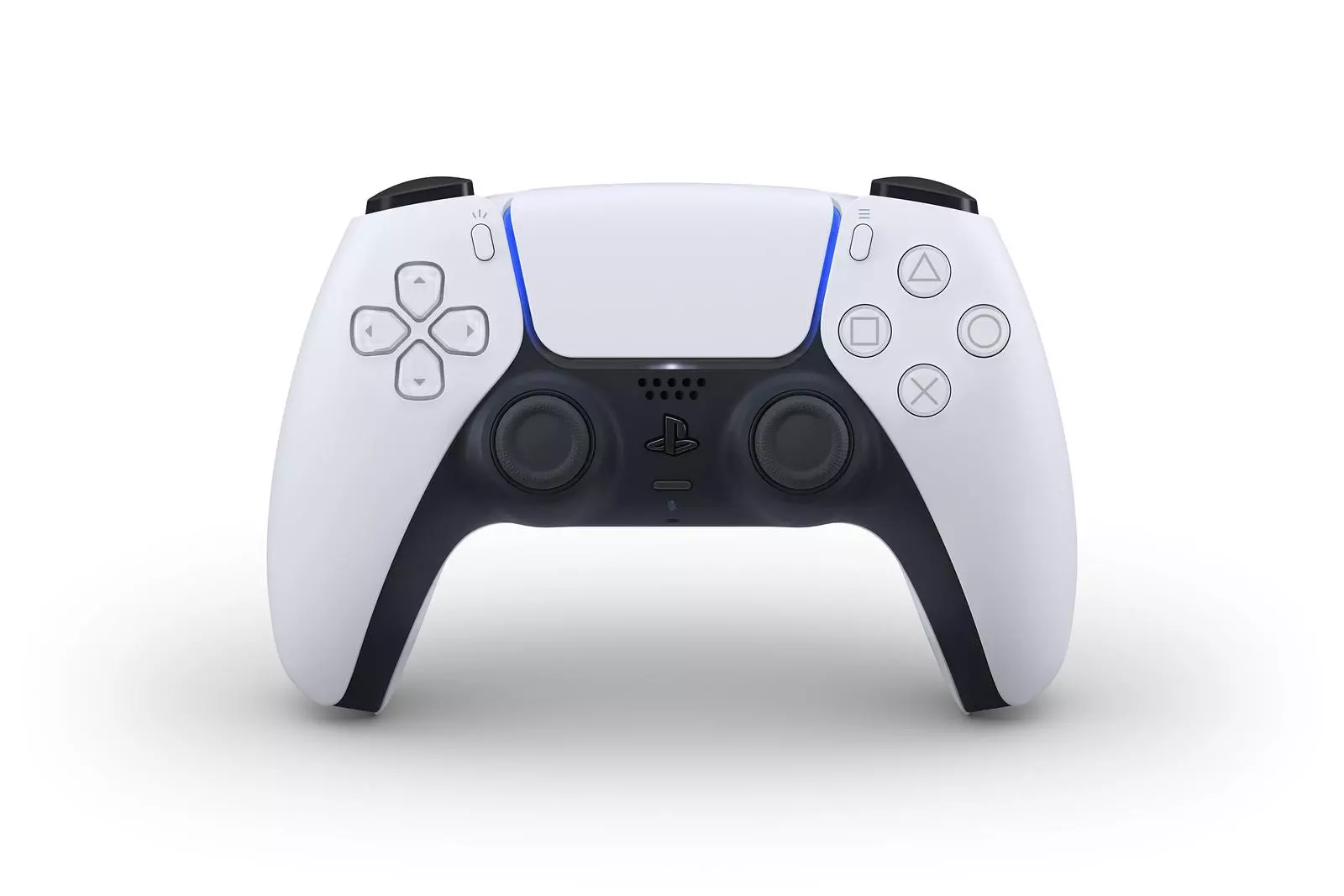 The PlayStation 5 Controller has just been revealed: DualSense.
When PS4 launched in 2013, the DualShock 4 wireless controller garnered a lot of positive feedback from gamers and developers for being the best PlayStation controller yet, and for introducing forward-looking features like the Share button.
DualSense features adaptive triggers into the L2 and R2 buttons so you can truly feel the tension of your actions, like when drawing a bow to shoot an arrow.
There will be a new "Create" button instead of the "Share" button, more details soon.
DualSense also adds a built-in microphone array, which will enable players to easily chat with friends without a headset, ideal for jumping into a quick conversation. But of course, if you are planning to chat for a longer period, it's good to have that headset handy.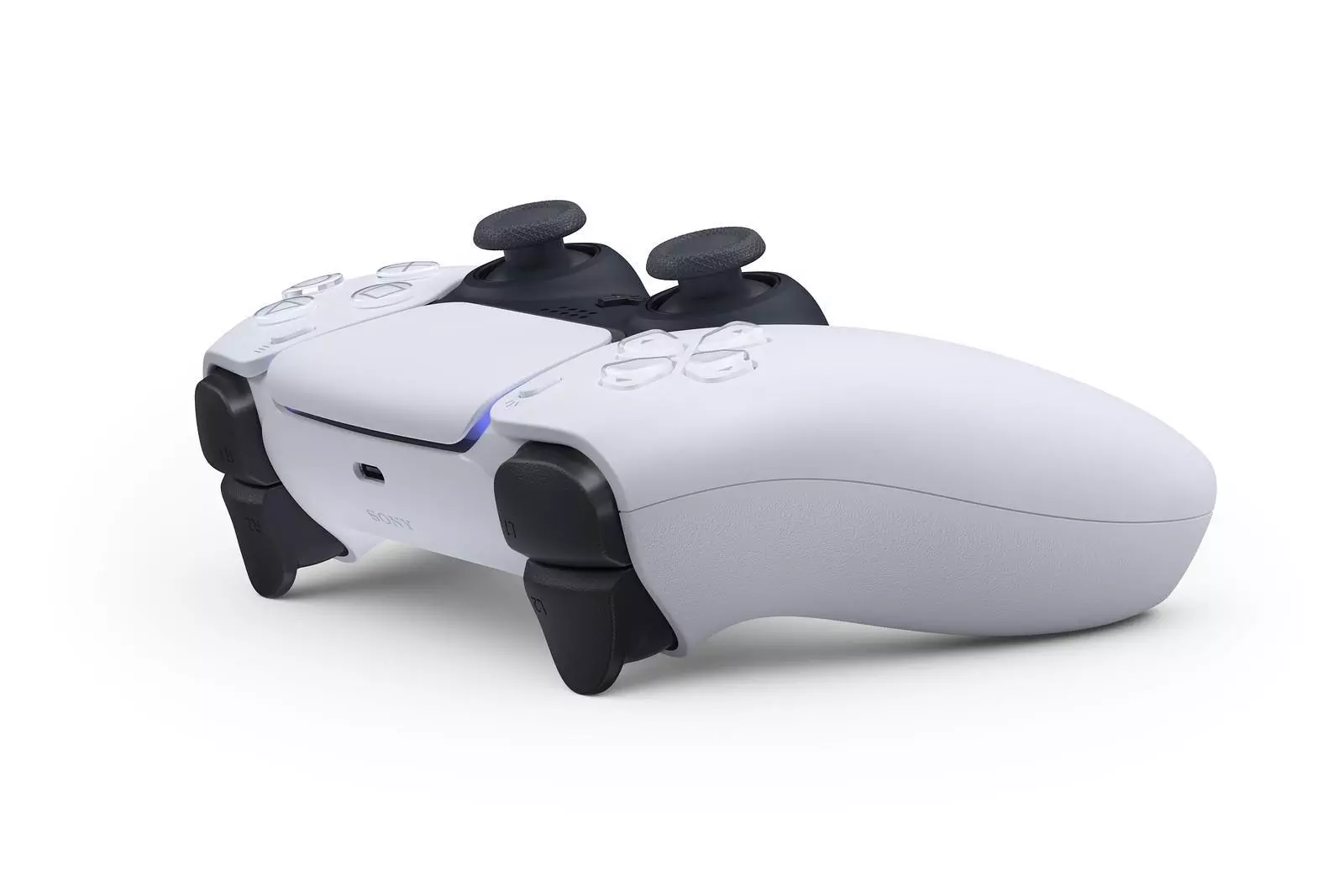 We are thrilled about sharing the final look of the DualSense controller with our fans, and we can't wait for everyone to get their hands on it! I'd like to close with a message from SIE President & CEO Jim Ryan to the community:

"DualSense marks a radical departure from our previous controller offerings and captures just how strongly we feel about making a generational leap with PS5. The new controller, along with the many innovative features in PS5, will be transformative for games – continuing our mission at PlayStation to push the boundaries of play, now and in the future. To the PlayStation community, I truly want to thank you for sharing this exciting journey with us as we head toward PS5's launch in Holiday 2020. We look forward to sharing more information about PS5, including the console design, in the coming months."

– Jim Ryan, President & CEO, Sony Interactive Entertainment