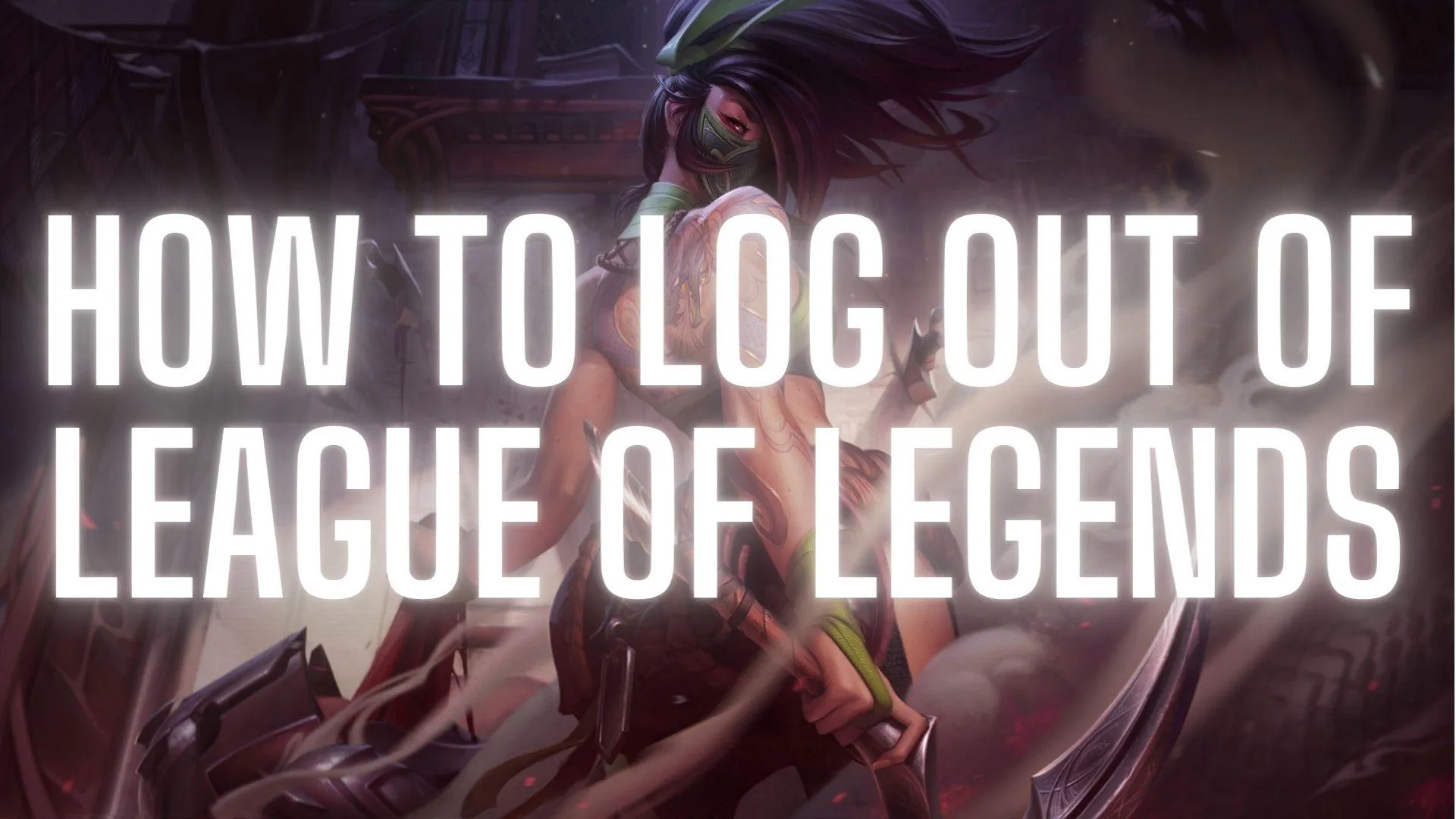 For many players, the question of how to log out of League of Legends still poses a lot of confusion today. The game did not have that option for logging out for several years. In order to change the server or account, you had to download other regions like NA, EUW, etc. Here I will be answering the question of how to log out of League of Legends. This is not a complicated process. All it takes is for you to follow these steps. There is an option to sign out, and that means you will be logged out of your account from the League of Legends Client.
Important! Before you log out, be sure you remember your username and password. If you log out and will have trouble logging back in just contact the League of Legends support for further instructions.
Why Would Anyone Want to Know How to log out of League of Legends?
There are many reasons why someone wants to log out of League of Legends. I will list some of them to give you a better understanding of the implementation of the system in the first place.
You have multiple accounts
You have a friend that wants to play on his/her account
You want to play with friends in another region
You want to go into the language settings
You want to change your password
You want to change a server from the Live one, where all the people play to the PBE server [Public Beta Environment]
In League of Legends in order to change the language of the game, you will need to log out. The language options are in the bottom right corner of the log-in screen. You can see the button in the screenshot of the client below.
How to Log Out of League of Legends
Step 1. Press the X button in the right top corner of League of Legends Client

Step 2. Press the Sign Out button on the right

You are pretty much done right now.
You will see this logging screen: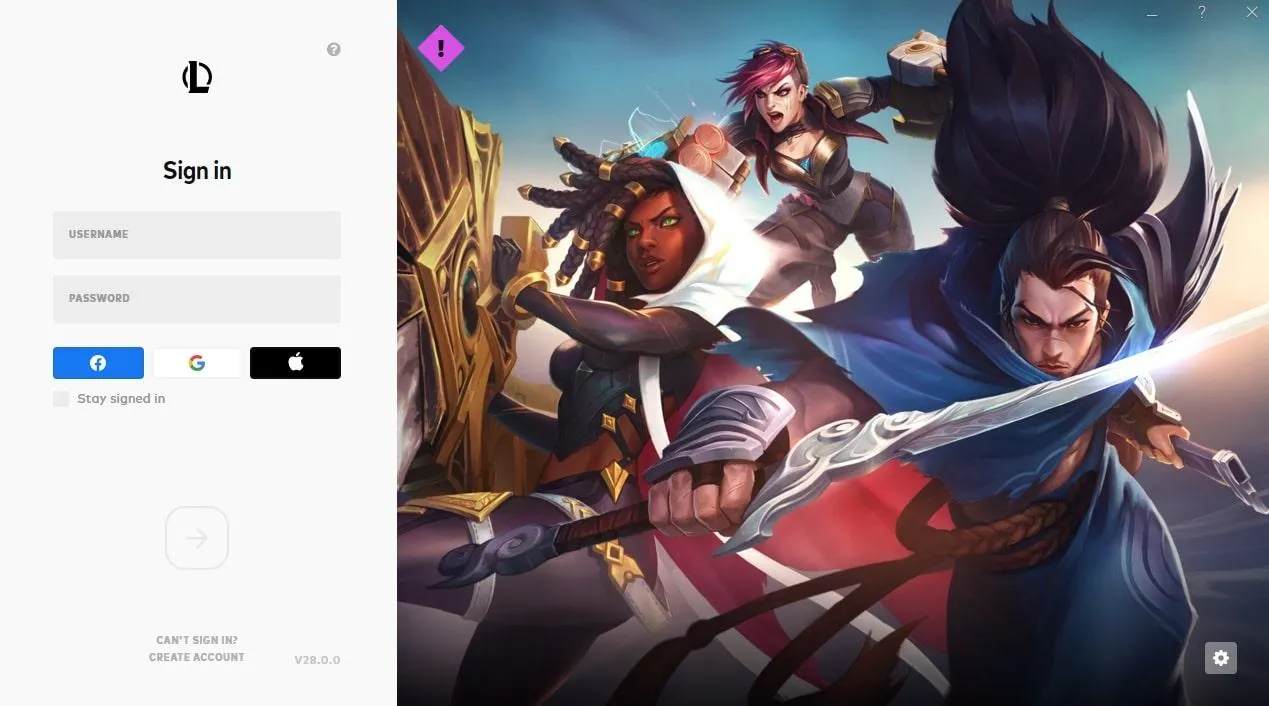 You can log into your account normally, using your username and password. There is no need for choosing the server you want to play in. When you log in to your account, you will be on the server that the account was created.
Now You Know How to Log Out of League of Legends
Hopefully, you found this guide helpful, and it put to rest any uncertainties. Previously players had to choose other options including the server and/or language. Right now it is much more simple and accessible. You can log out of League of Legends for various reasons. The most important thing is that it is a much simpler process in the future. Remember that it is also required for switching language options in the game. League of Legends has many languages to choose from. All you have to do is just follow these 2 simple steps I explained above.
---
League of Legends is out now on PC.
For more guides check out this article.