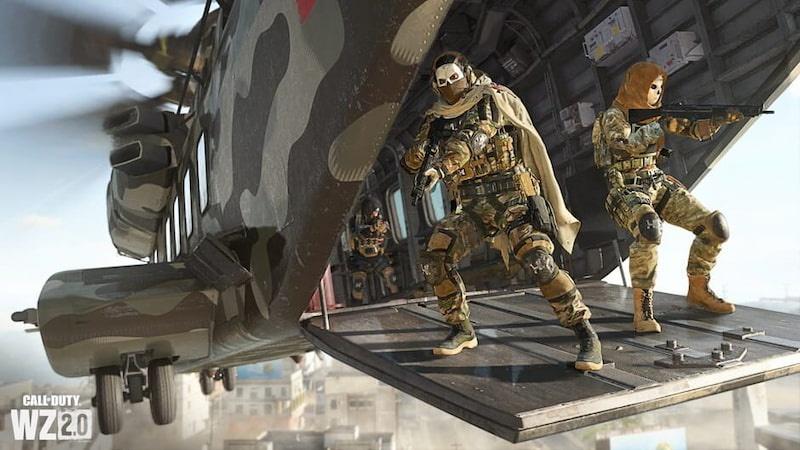 Warzone 2 Best Drop Point – Here's our short guide. Warzone 2 is finally here, which means that for the first time, battle royale players will be able to enter the game's new map, Al Mazrah.
That means those players will be looking for the best new drop spots on the map.
READ NOW: All of the Best Black Friday God of War Ragnarok Deals 2022!
In any battle royale, landing spots are absolutely key to early performance in a match, and Warzone 2 is no exception.
Warzone 2 Best Drop Point
Zaya Observatory

Credits: Infinity Ward
To be clear, the Observatory is not for the faint of heart. It's as high-risk as a high-risk drop point gets, thanks to its treasure trove of loot and its location somewhere near the map's dead centre.
A crucial location for marksmen. In Warzone 2, the Observatory is a fortified, elevated position.
If you're lucky enough to find a long-range weapon like a Marksman Rifle - or, even better, a Sniper - you can claim the observatory and easily dispatch your enemies. And the loot you'll find here is worth the trip even if you don't intend to hunker down.
The Quarry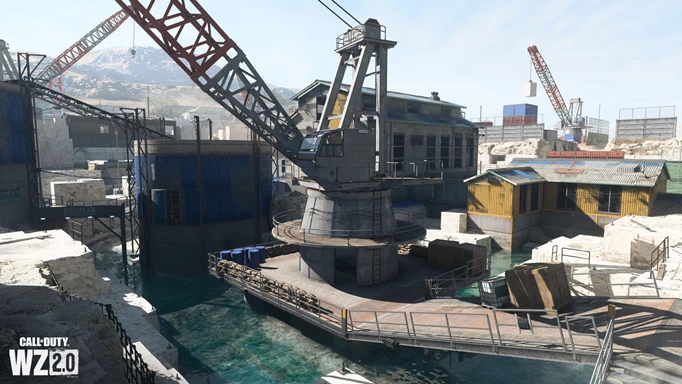 Credits: Infinity Ward
Essentially a modified version of the fan-favorite Call of Duty map of the same name, The Quarry offers one of Warzone 2 Best Drop Point.
This will be an excellent site of interest this will likely draw players in through nostalgia alone, allowing for fast-paced firefights up close.
The Quarry is located near an out-of-bounds zone, which instantly gives you one less area to watch out for. It's also positioned between two other popular drop points, which means you might get lucky and watch all the other players go for those points and leave Quarry untouched.
Ahkdar Village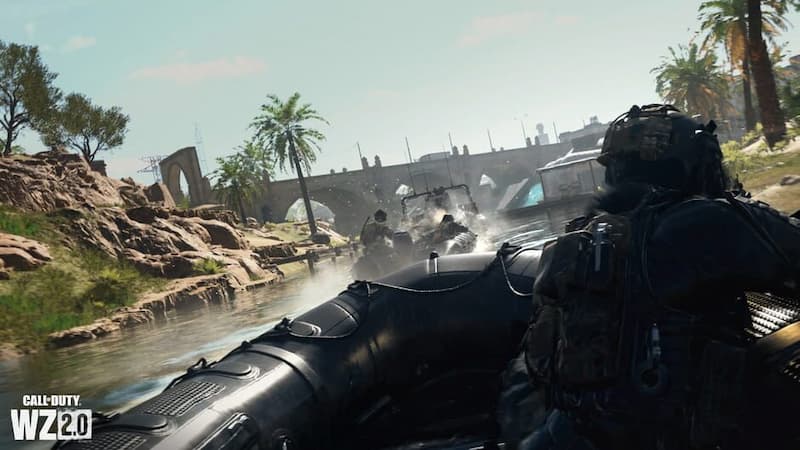 Credits: Infinity Ward
Ahkdar Village, located between the Airport and the Observatory, is an excellent place to begin your Warzone 2 match when planning for the later stages of the game. With a variety of buildings and open areas to explore, this POI will be popular with players who plan their next moves as soon as their feet hit the ground.
As with most built-up areas on Al Mazrah, most buildings contain a variety of powerful early-game loot as well as a shop where you can buy your loadout or other useful items to gain an advantage.
Despite being one of the smaller POIs, Akhdar Village is well-connected thanks to a network of dirt tracks and roads that allow vehicles to easily avoid unwanted attention.
---
For more coverage on Call of Duty keep tuning into Games Atlas!
RELATED: