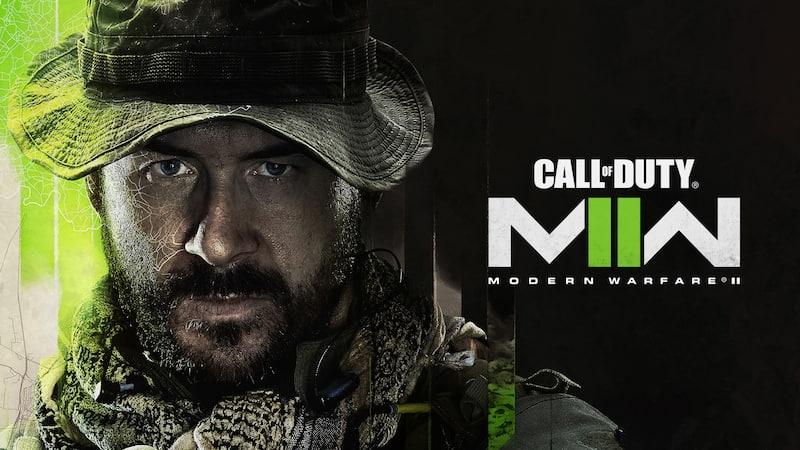 Here you will find all Call of Duty Games Ranked 2023, well almost all to be completely honest, but hey, let's see what we have in store.
READ NOW: Evercore Heroes All Heroes List – Evercore Heroes Guide
Call of Duty is a franchise that needs no introduction but we thought it would be fun to rank some of the games.
The whole list is very subjective and let us know in the comments which game was your favorite and why! Enjoy!
All Call of Duty Games Ranked 2023
First things, first. I will not include titles I have not played and that includes Call of Duty 1 through 3. I did not play the first three installments in the series, simply due to my age at the time, but I cherish them due to the fact they started the entire series. However, I will list all the other sixteen main entries in the Call of Duty franchise.
#16 Call of Duty: Advanced Warfare
By far my least favorite game in the series with weird weapon blueprints and wall-running that was a trend that did not sit well with the game.
#15 Call of Duty: Vanguard
One of the most recent games with bad technical aspects and gameplay.
#14 Call of Duty: Black Ops III
The third game in the sub-series failed to capture the magic of Black Ops 2.
#13 Call of Duty: Ghosts
A very dark and unpleasant game, that was quite fun but in small doses with some weird map designs.
#12 Call of Duty: Infinite Warfare
Another future game with lackluster gameplay, but the shooting was good and the decent side-mode apart from multiplayer and campaign with redacted actor's name.
#11 Call of Duty: World at War
The game was good but scarred with thousands of cheaters sadly, but still has a decent single-player campaign with some unseen stories.
#10 Call of Duty: Black Ops IV – Call of Duty Games Ranked 2023
Back to the roots somewhat but more missed than stayed, but a step in the right direction in some dark times for the franchise.
#9 Call of Duty: WWII
A decent little game going back to where it started with some classic
#8 Call of Duty: Black Ops
The classic Black Ops game that started a great sub-series for the franchise. The numbers Mason, the NUMBERS!
#7 Call of Duty: Modern Warfare 2 (2022)
The newest installment in the series with some great campaigns and returning Special Ops missions!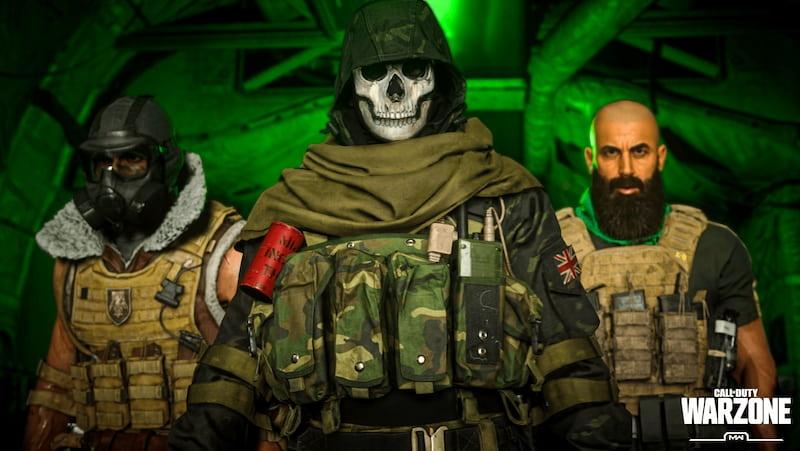 Credit: Activision Blizzard
#6 Call of Duty: Black Ops Cold War
A good return to Black Ops sub-series with some awesome graphics and a decent little campaign.
#5 Call of Duty Modern Warfare (2019)
It is a game that brought me faith in the series, and the upcoming games including the newest sequel from 2022.
#4 Call of Duty 4 Modern Warfare
The OG Call of Duty game everyone remembers. The classic running with scorpion through corridors, the game was something else.
#3 Call of Duty Modern Warfare 3
I think my favorite game, but for various reasons, I cannot rank it higher, but it had something in it and served well as a successor to the phenomenal MW2 from 2009.
#2 Call of Duty: Black Ops 2
The best Black Ops game in the sub-series with awesome maps, weapons, and that modern feeling without going over the top.
#1 Call of Duty: Modern Warfare 2 (2009)
Mostly for nostalgic reasons, but the game had awesome gameplay, a memorable campaign, and so much more!
---
These were all Call of Duty Games Ranked 2023. For more coverage on Call of Duty Modern Warfare 2 (2022), Warzone 2, and other games, keep tuning into Games Atlas!
RELATED: