Virtua Fighter has always been an acclaimed fighting game made by the legendary AM2 Studio. Known as one of the oldest of its genre, it acquired a reputation of being overcomplicated and highly technical. This is not entirely true, but it isn't entirely wrong either. Bear with my Virtua Fighter 5 Ultimate Showdown review to see what I mean!
What Is Virtua Fighter 5 Ultimate Showdown?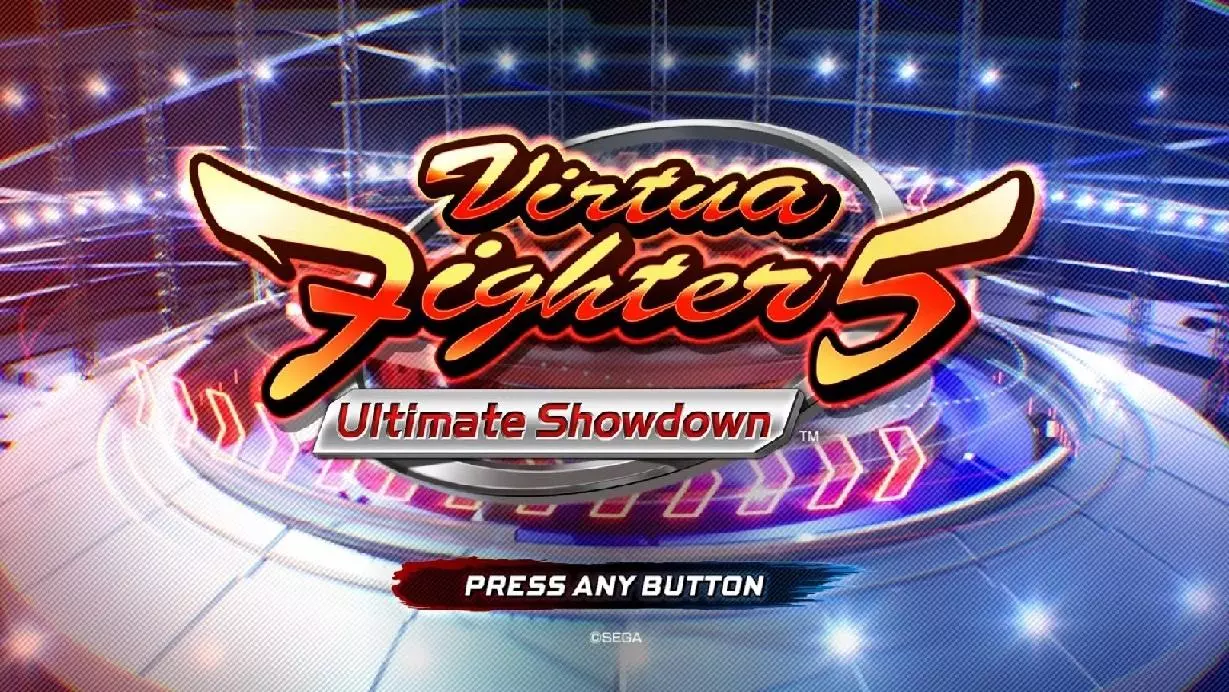 Although Virtua Fighter is considered the first-ever 3D fighter, its popularity decreased after the 5th one. This is a game that was constantly innovative but somehow failed to stay relevant enough.
Virtua Fighter disappeared when most fighting games were facing difficulties to thrive. Its legacy left a lot of staples in the genre. 3D fighters copied its customization, certain character states that allowed combo extensions, and many other things.
When all hope was lost and Virtua Fighter was gone for a while, a new Virtua Fighter was announced. Everybody was caught by surprise by this new edition. However, Virtua Fighter 5 Ultimate Showdown is not a new game. It is, at most, a recycled version of an old one.
Virtua Fighter 5 Ultimate Showdown Review
It is undeniable that the fighting game community was excited at first, but it didn't last long. This new version came with updated graphics, but that was about it. The new UI is decent looking and straight to the point, the lighting is much better, the 3D models were improved, and the textures were remade. However, a lot was lost in this procedure.
The customization isn't nearly as good as it once was. A lot of details were removed from the stages, like wind, snow, and physics effects.
Curiously, the fanbase was not upset about any of that. In fact, they were all delighted to know that this fighting game titan was returning. The gameplay felt exactly the same, and that is a good thing. Virtua Fighter 5 was always a solid fighting game, and it did not need any changes.
What makes a fighting game succeed?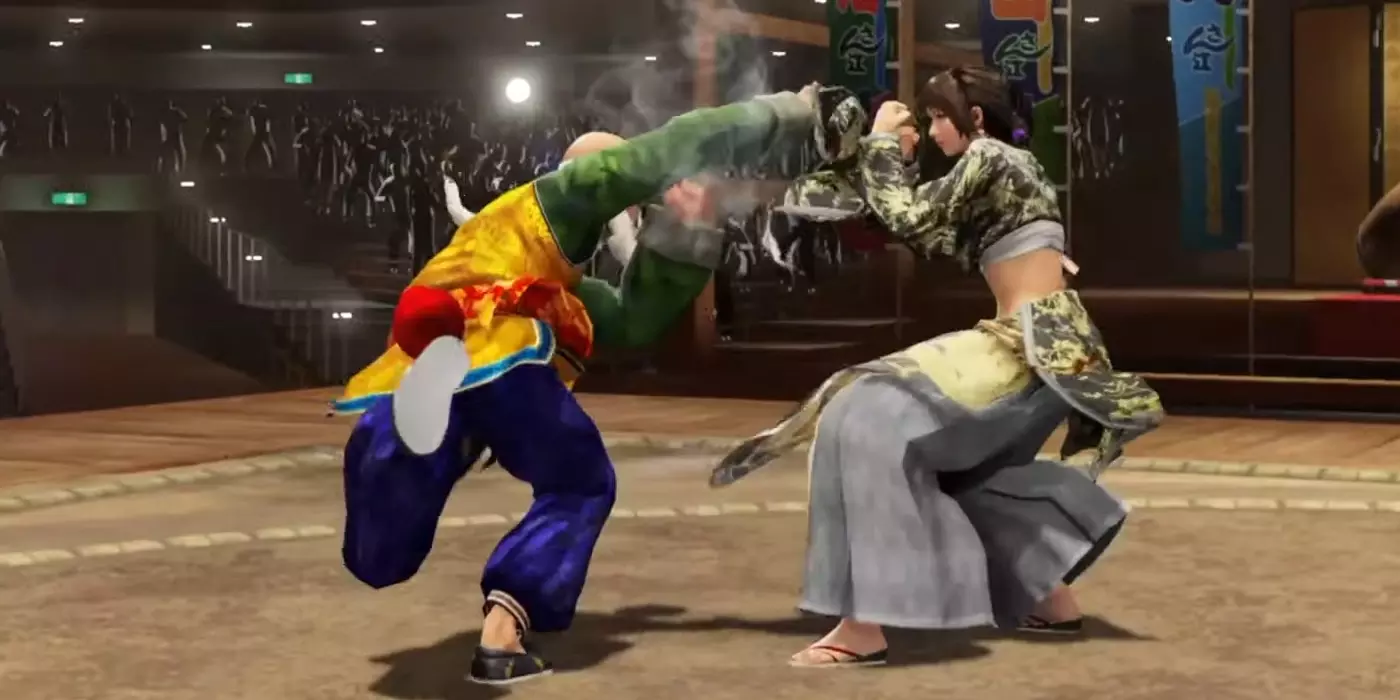 Fighting games are not fun to play alone. They are not designed to make players fight bots. Much of the mind games, the rock-paper-scissor mechanics, and the cheap moves you learn are only fun if you play a human opponent.
A good netcode can make a fighting game way more popular than it ever was for bringing people closer together. Guilty Gear Strive is the greatest example of this. Besides its graphics, this game didn't seem to cause a good impression on most players. It was well-received, but longtime Guilty Gear fans were attached to the complex systems of older editions. Besides, not many people care for Anime Fighters, so they didn't care much about strive until they played it online.
The game changer was good netplay. Arc Systems Works added a high-quality rollback netcode to its game, making Guilty Gear Strive's popularity skyrocket. It surpassed all-time concurrent players peak on Steam of both Tekken 7 and Street Fighter 5.
And that is precisely why Virtua Fighter 5 will never become a popular game in its current state. Its netcode is horrible.
Absorb Netcode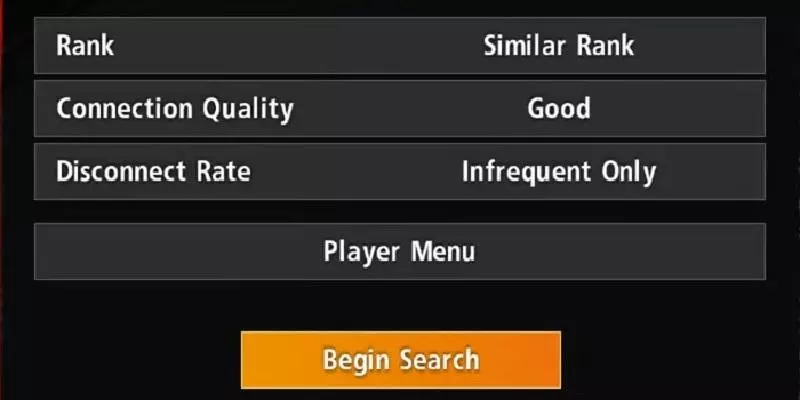 Fighting game players will not settle for bad online anymore. This has been proven by Guilty Gear Strive's online. It alone led players from Dragon Ball FighterZ, Street Fighter, and others to leave their games for something entirely new.
Delay netcode is less than ideal for a fighting game, and for some reason, companies insist on going for it. Rollback netcode, on the other hand, when well implemented, plays great and pleases customers. Rollback makes it is possible to play people from a different continent, even if the match is not impossible. However, such a feat is nearly impossible with a delay based netcode.
The problem started when the chief producer said that Ultimate Showdown had a mechanism to absorb the delay. So it was clear they were doing delay netcode instead of rollback. The absorb part of the solution was connecting two players through a relay server.
Where It All Went Wrong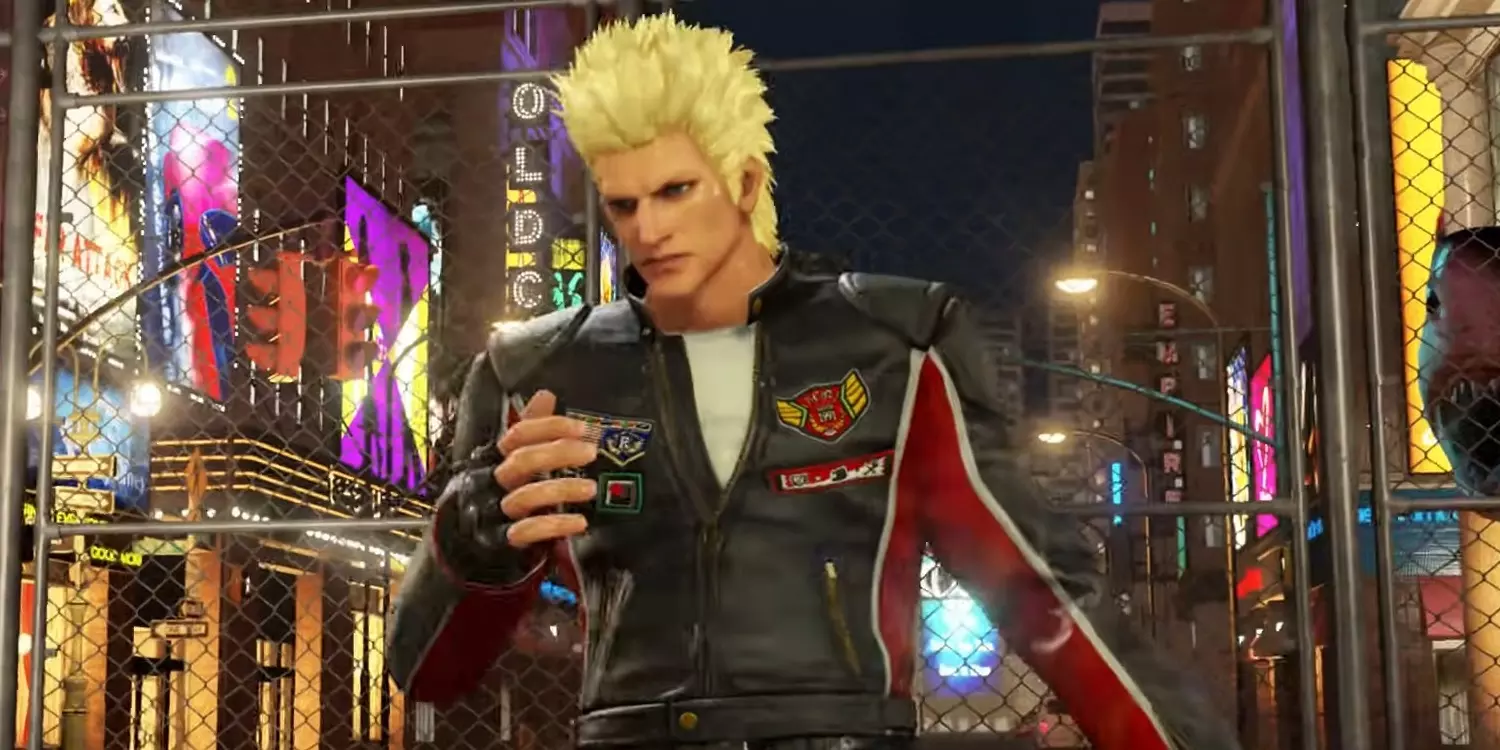 On the first day, those with early access were saying the online play was excellent. Justin Wong, a well-known pro-gamer was one of the many who were complimenting SEGA's solution. However, this was far from reality for those who didn't live in an area that was highly populated by Virtua Fighter players.
As more players got their hands on the game, the truth was slowly but surely revealed. The delay was there, and some matches were impossible to play. This caused many fans of the genre, and especially of the game, to become increasingly frustrated. In a couple of weeks, the amount of people playing the game has already decreased significantly.
Although the community went to Twitter and collectively asked SEGA for a better netcode, there was no response from the publisher or the studio responsible for Virtua Fighter 5 Ultimate Showdown. With fewer people playing the game, the chances of being paired with someone who lives far away increases and contributes to an even worst experience.
Sadly, the future does not look bright to Virtua Fighter.
Final Thoughts on Virtua Fighter 5 Ultimate Showdown Review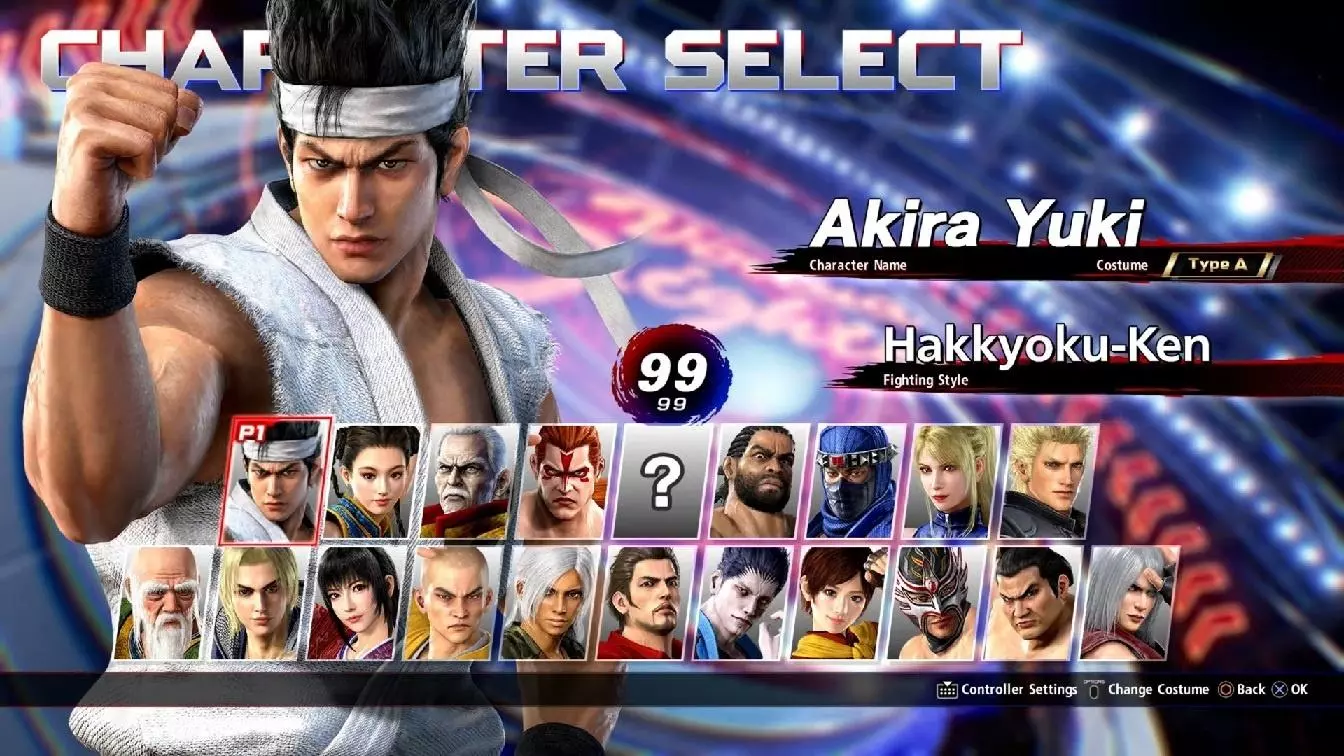 Virtua Fighter 5 Ultimate Showdown is the same old Virtua Fighter 5 but graphically enhanced with Yakuza's Dragon Engine. It looks great, plays the exact same way, it is easy for new players to mash, and it has a whole lot of depth for competitive players.
This game is a work of art. It is a fighting game with a lot to be admired and enjoyed, even if 3D fighters are not your thing.
Unfortunately, it is hard to enjoy a game when the netplay doesn't let you do it, and this is the case here. The most fantastic fighting games will not survive the test of online play, and even a bad fighting game with great netcode might have a shot to please the fighting game community.
---
We can only hope that RGG Studio will fix Virtua Fighter's netcode, but I wouldn't wait up.
If you are interested in older fighting games, check out this list of games that should definitely be brought back.