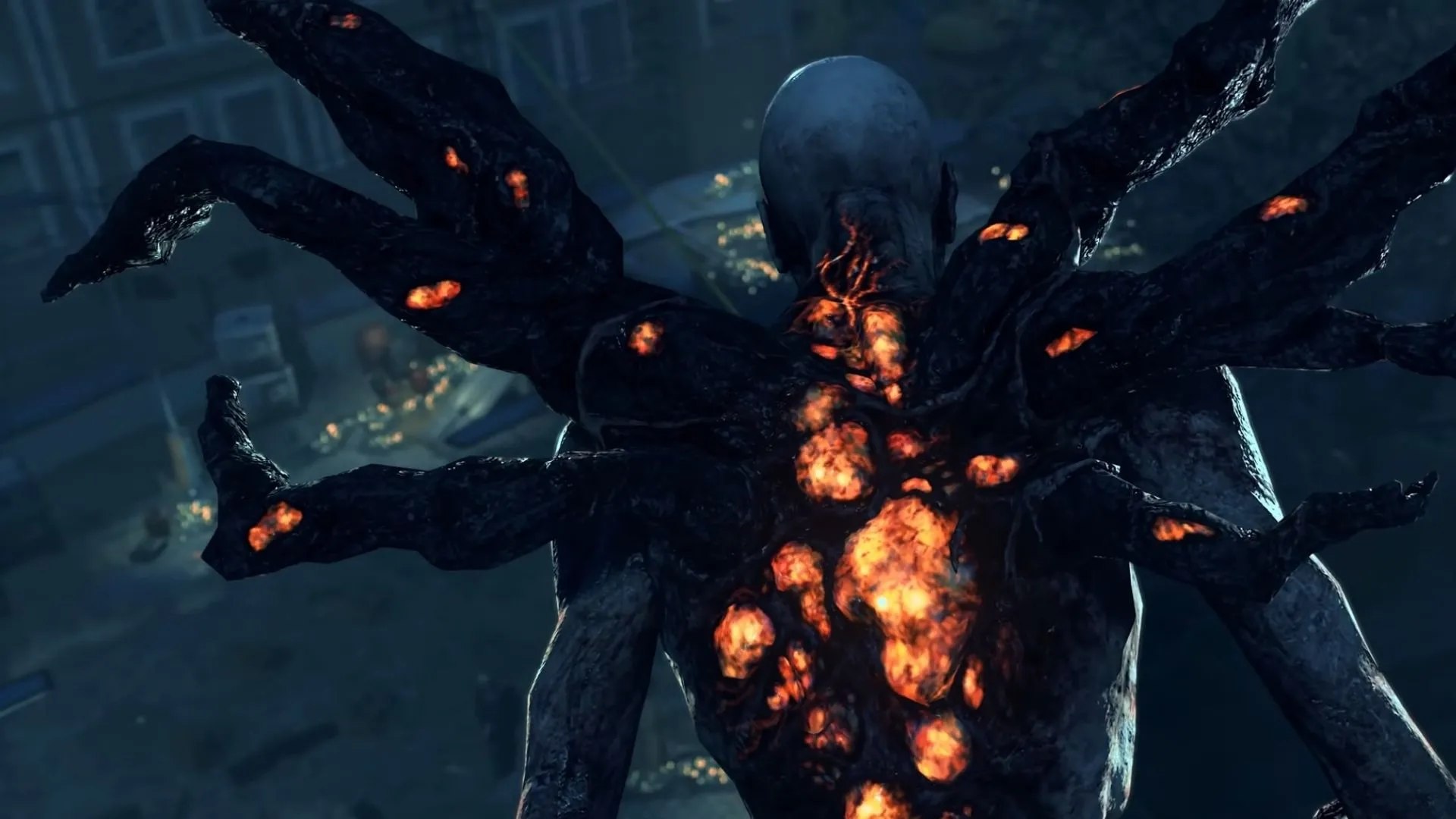 Despite its technical limitations, Nintendo Switch has shown that it can handle complicated ports a priori, such as The Witcher 3, although this entails cuts in some areas. In this analysis of Dying Light Platinum Edition for Nintendo Switch, we are going to see that, in this case, we are not only talking about a regular title, but about one of the best we have seen in the 4 years of the life of the Nintendo hybrid.
Dying Light Platinum Edition Nintendo Switch Review
There is little or nothing new to say about Dying Light: it is an open-world adventure, zombie-themed, with a day-night cycle, which can also be played cooperatively, and attaches great importance to parkour and combat, and which even counts with RPG touches (skills, creation of objects ...).
Logically, there are differences, and that is what we are going to see in this analysis. As its name suggests, Dying Light Platinum Edition comes to be like the definitive edition. There is the game, and all its additional content, which is not exactly small.
Storyline
It includes "the continuation" of the story, The Following, which is also long and almost identical in duration to the main campaign along with new features such as a buggy that we can drive and is completely customizable.
It includes the other three playable content packages that have been released, such as combat tests (Bozak Horde), stealth (Cuisine Cargo), or one that refers to the canceled Hellraid, the medieval action, and fantasy game. Everything is on the card, nothing to download.
In addition, it includes 17 batches of costumes to modify the appearance of the character, and various packages with styles for the buggy, certain weapons ... All this, without forgetting the online mode that turns us into a zombie to annoy other players' games.
That is, in terms of content, we are talking about a gigantic game, which you can also enjoy in a local and online cooperative (requires Nintendo Switch Online) with up to 3 more players, which is where it really unleashes all its fun.
Technical Details
If we go to the technical section, Dying Light Platinum Edition is one of the games that has best been ported to Nintendo Switch. Of course, there are cuts, but playing on a laptop is quite the hit.
Good light effects, good level of textures, models... They do not reach the level of the PS4 version, and it shows in the close-ups. Less detailed zombies, a little more blur ... tricks to cover the seams.
But it is no less true that they almost deceive the eye and only give away some details, such as less detailed shadows or "popping", something more pronounced in certain areas. It may also seem that the zombies are less numerous ... but once in action, it's easy to find yourself surrounded.
The most educated eyes will also notice it in the reduction of the framerate, which drops to 30 fps, but even so, they are quite stable and only backfire where there are loads of zombies or in the most intense night moments (something that also happened on PS4).
The technical prodigy that Techland has worked is also noticeable in the loading times of Dying Light for Nintendo Switch, which is not excessively long (we would say that on par with the version of PS4 / Xbox One, or marginally longer).
The care and time that have been devoted to the port to squeeze the Nintendo hardware is also palpable: it has HD vibration, pointing with the gyroscope, use of the touch screen, motion controls... and everything works quite well.
Logically, if we play with the dock on a large screen, all the aspects where there have been cuts are more evident, but it is perfectly playable and if you do it with a Pro controller, then better than better.
And it is that perhaps the key to this port lies right there: if you do not have another console, or you are only going to play on a laptop, Dying Light Platinum Edition is a great game, huge in options (which can give more than 100 hours of gameplay ) and entertaining, either playing alone or with someone.
If you have a PS4 or Xbox, it may be better to play it on one of those consoles, since the performance is superior and more attractive on-screen... although without the charm of playing it anywhere or in the local cooperative.
From Techland, they have confirmed that by accessing the eShop with a US account, you can access the store and download the language pack (we insist, the cartridge does not include dubbing). As an interim measure until corrected...
---
As far as the zombie theme, the long and fun games, with the option to enjoy it in the company are considered, the mysterious city of Harran opens the doors, in a big way, on your Nintendo Switch. And for more guides and impressions on the best games, stick around at GamesAtlas