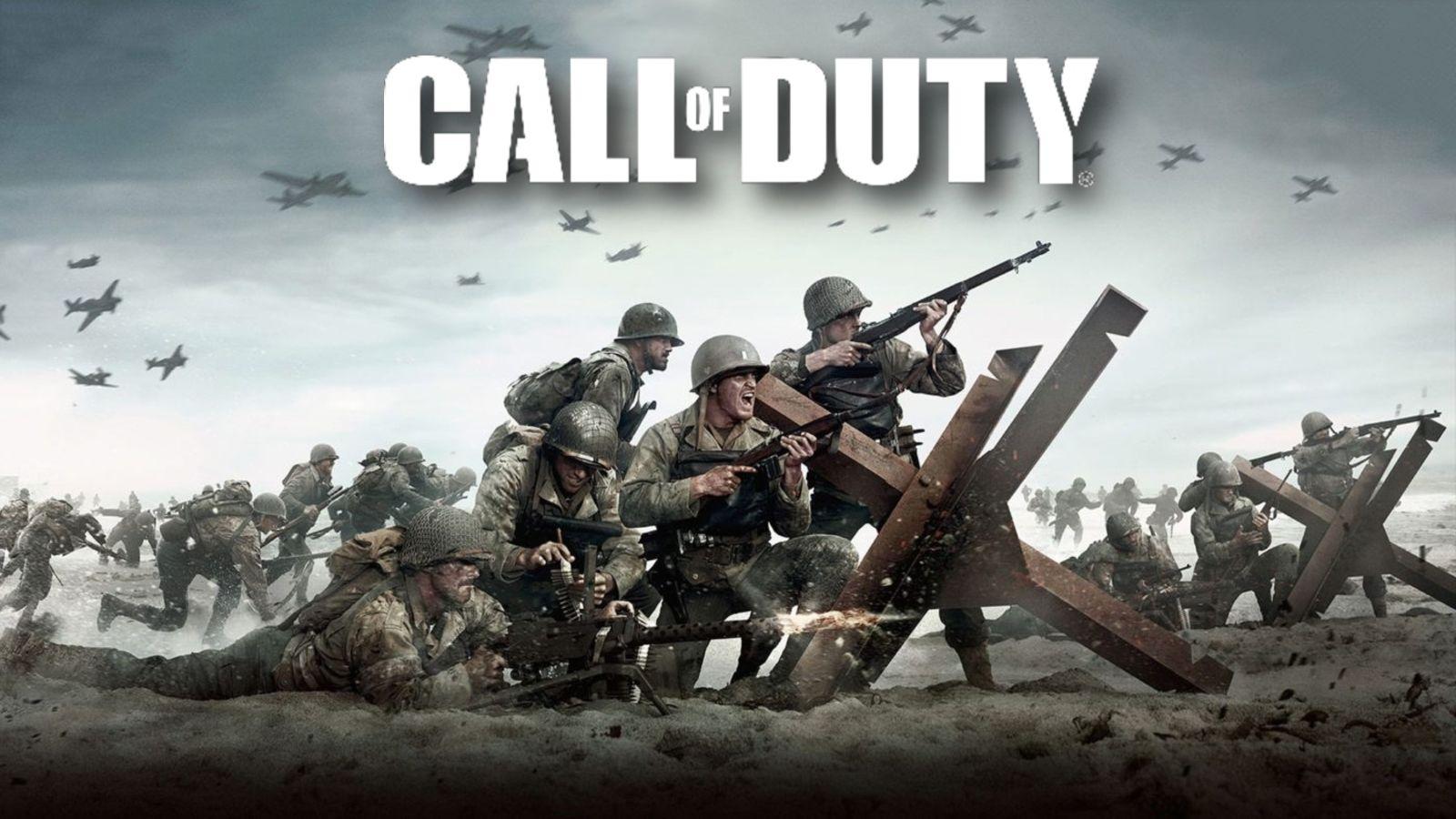 A recent leak regarding Call of Duty 2021 indicates a setting four years after the release of Call of Duty: WWII. The next call of duty will likely be released by Activision in the fourth quarter of this year. A trustworthy source, specializing in Call of Duty leaks, Victor Z posted a couple of tweets overnight suggesting some details on the setting for the 2021 Call of Duty game. In his tweets, he states that the 2021 game will be set during the World War II era.
February 17, 2021
Traditionally, at time of year is when initial reports and leaks about the upcoming Call of Duty game start surfacing. In the last few years, Activision has seen an exponential rise in the number of concurrent players in its COD franchise, especially with the release of Warzone in 2019, which was their take on the trending Battle Royale genre. Following Modern Warfare and Warzone was the recently released Call of Duty: Cold War which has become one of the best-selling video games in history in mere months. A leak by ModernWarzone hints that Call of Duty 2021 will be set during the 1950s and the Korean War with the title of Guerilla Warfare.
Call of Duty 2021 will reportedly be set in the 1950s.

The Korean War started in 1950 so good chance it will be based around that.

(Source: @ModernWarzone) pic.twitter.com/A4HJZNpuDH

— Okami (@Okami13_) February 15, 2021
At the moment, though, nothing can be firmly established until Activision announce the next game officially. Historically speaking Activision can maintain secrets better than others, so it might be a while before the community receives an official statement from Activision themselves.