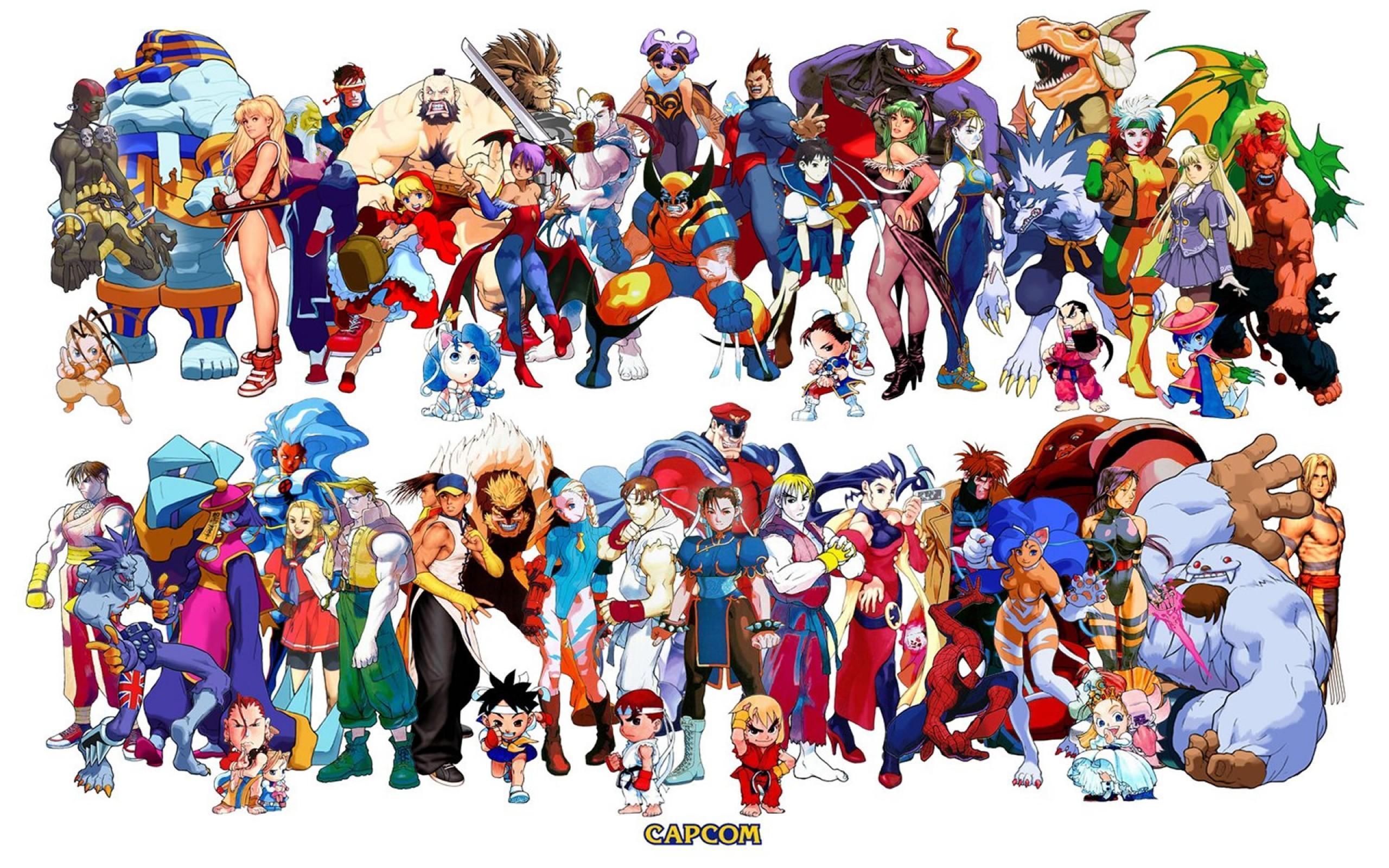 Capcom resurrected Street Fighter and reignited the Fighting Games. Thanks to this new era in the Fight Games Community, we have international competitions and amazing games. Guilty Gear, Tekken, and King of Fighters are thriving in the market and encouraging other games to appear.
Unfortunately, the community believes that Capcom cannot see the potential of their games. It is easy to see that the company was a bit lost with their own IPs. A great example of it would be the time it took for them to launch another Megaman game.
That said, there are significantly old fighting games that still are popular in the Fighting Games Community:
DarkStalkers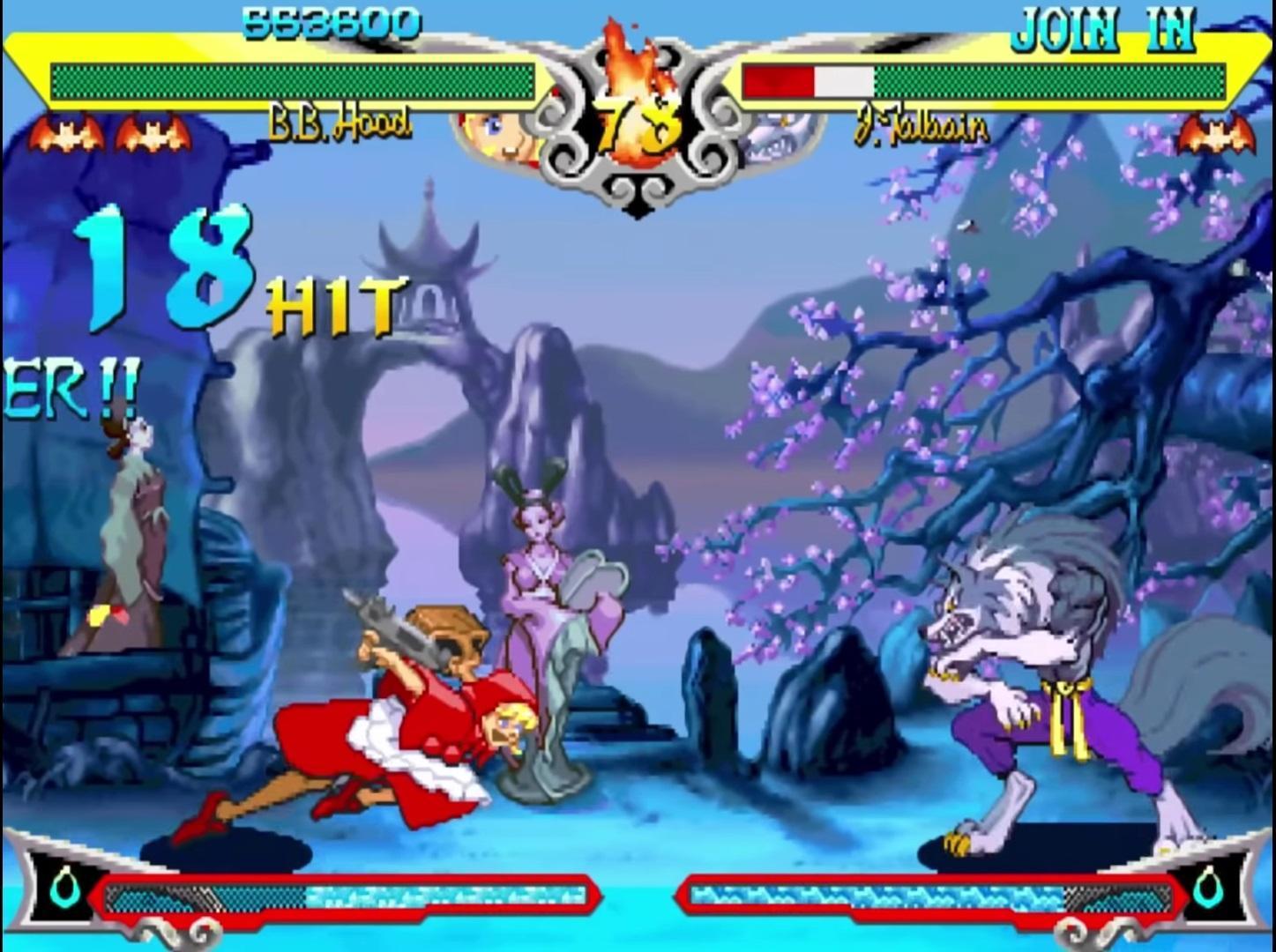 Considered by many to be the first Anime-Fighter, DarkStalkers is a crazy looking Fighting Game with incredibly weird characters.
Here you will find a Martial Artist werewolf, a classic Vampire Lord, a Mummy, a Metalhead Skeleton, and even the most diabolical creature of all: a human contract killer who dresses like Little Red Riding Hood.
Rival Schools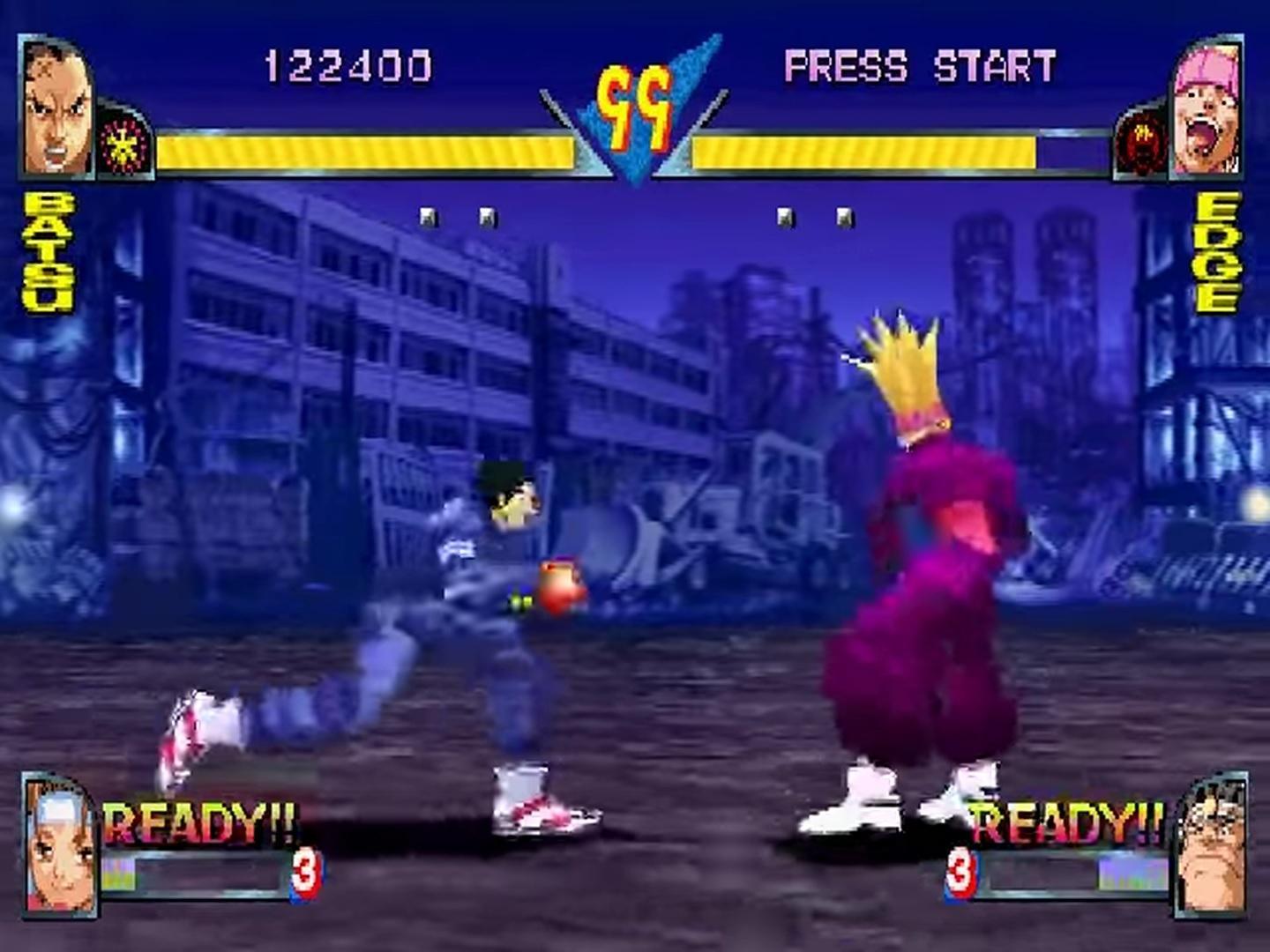 Also known as Project Justice, this is a fun game with a silly premise that has a bunch of high school anime stereotypes fighting each other. Not only that, the gameplay is quick and fun. It had air combos, hyper jumping, and team supers.
Akira, a fan-favorite character from Rival Schools, was announced as a Season 5 character in Street Fighter V. Although this is exceptional, it made the fans want a new Rival Schools game even more.
Red Earth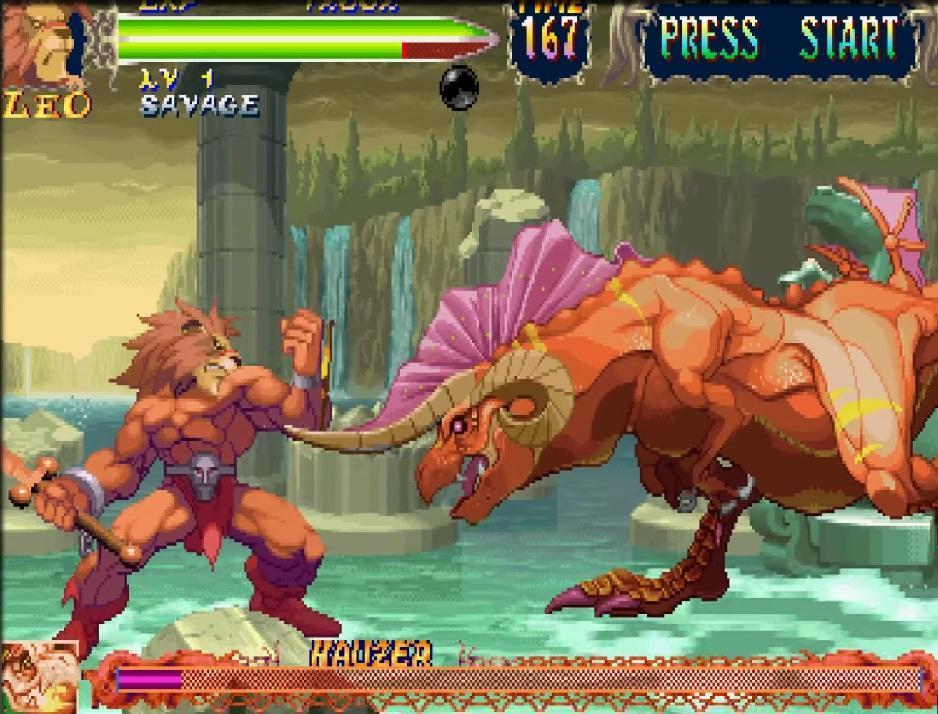 This game was something else. Unlike most fighting games, this was a Boss Rush game with RPG elements. To save Red Earth, you had to choose one of the four heroes and fight your way through a bunch of different foes to challenge the big bad guy.
You can collect orbs during your battles to use supers instead of counting on a gauge like most fighting games. And by leveling up, your character would have increased stats and even gain new moves.
Of course, that this old formula would be nice in a single-player mode for a modern version of the game, but Red Earth has an interesting setting and memorable characters. This could easily become a crazy fun fighting game nowadays.
Marvel Super Heroes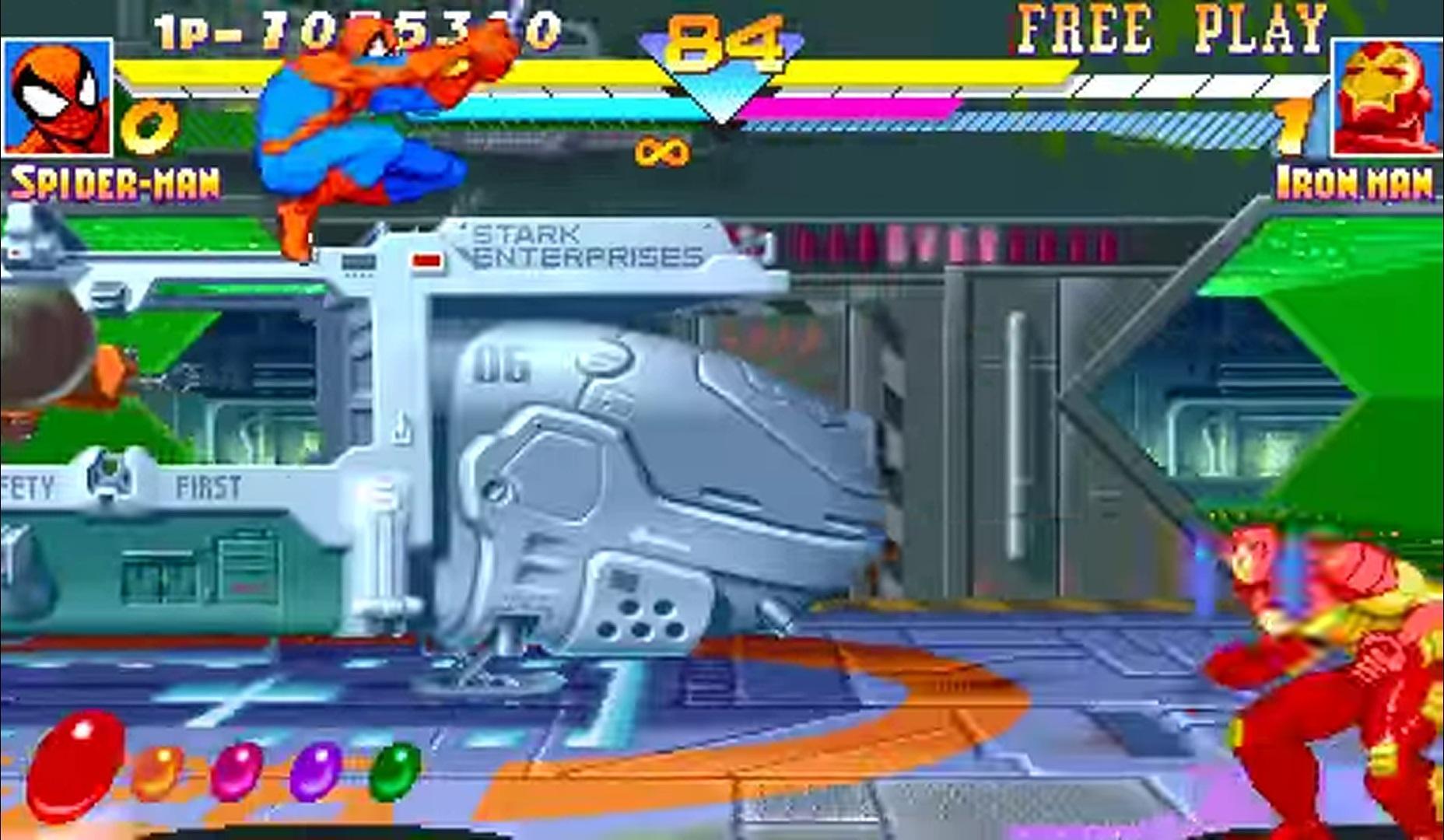 With some of the best sprites of the old Arcade Era, Marvel Super Heroes was a dream come true. It all started with X-Men: Children of the Atom, a game that changed a lot of what we used to know about Fighting Games. Hyper Jumps, long air combos, flashy supers, and much more.
Marvel characters are way more famous nowadays than they were when these games were made. A 1v1 fighting game with Black Panther, Thor, Omega Red, Wolverine, Scarlet Witch, Vision, and so many other characters sounds like a great idea.
CyberBots: Full Metal Madness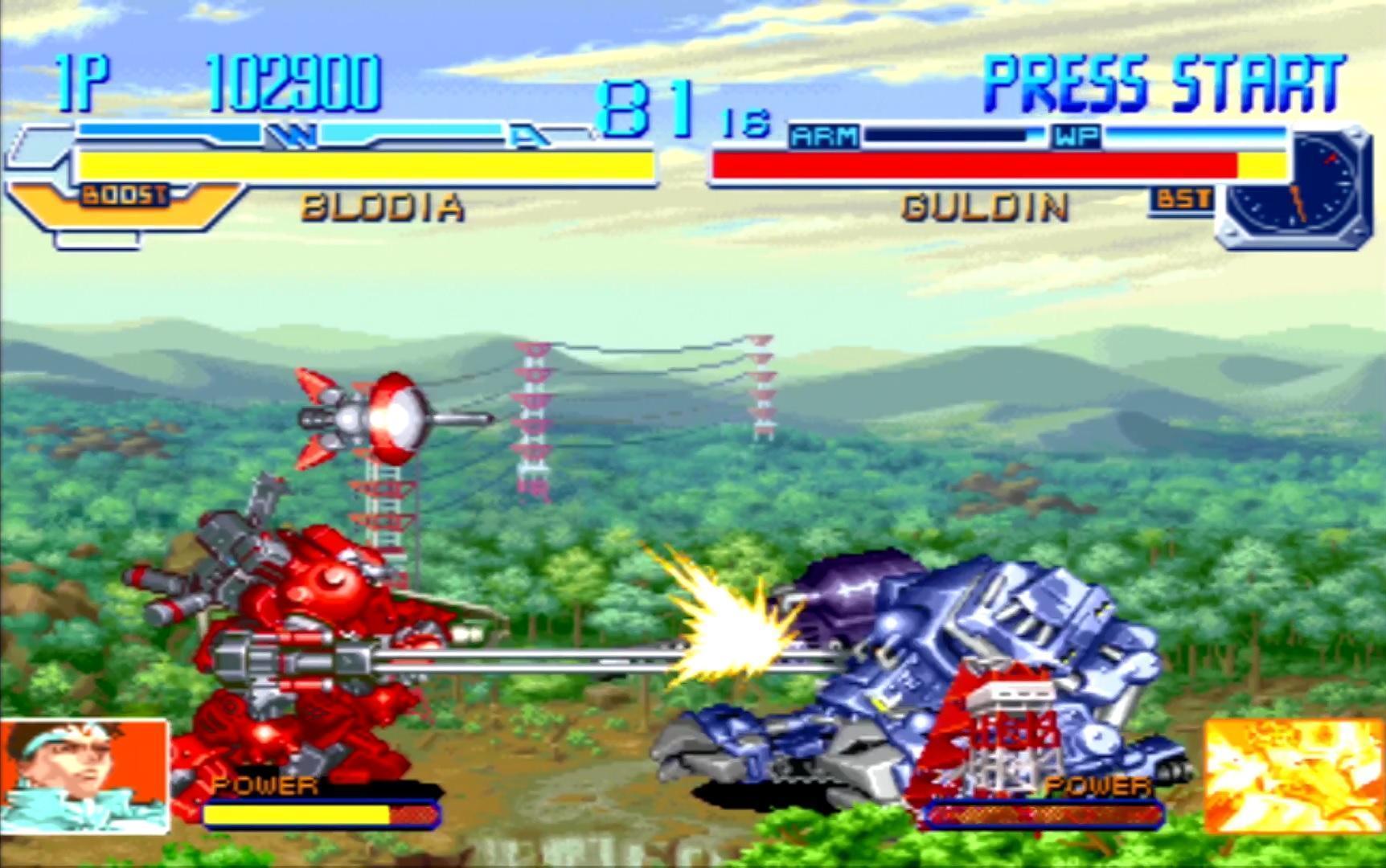 I cannot be the only one who loves the idea of putting gigantic war machines to fight one another. If Cyberbots was impressive back then, can you imagine how cool it would be nowadays with modern graphics?
Not only the art style is unique, but the game also has crazy movement options and attacks. Unlike what most expect from a game with giant mechas, Cyberbots is a fast-paced fighting game.
I'd love to see a Cyberbots game that allows you to change parts of the robot so you can have different moves. Imagine the variation system from Mortal Kombat, or the V-Skills from Street Fighter, but universal. Capcom, please let me have my Blodia with a drill for a hand!
There's a lot that Capcom can use from those 5 franchises. I guess we'll have to wait for Capcom to be out of ideas and start appealing to remaking old franchises again before we see the DarkStalkers in 3D.
Realistically speaking, chances are we're not seeing any of these games in the next generation. But it does not prevent me from dreaming. Do you agree with the list? Did I miss a Forgotten Capcom Franchise that you still play? Let me know in the comments below.