One of the scariest games on PC lately is finally coming to PlayStation 4 and Xbox One. You never know where the Presence can attack ... Here's our Song of Horror review.
The saturation of horror games can make most of them fail to really scare users, either because they are made in a hurry or because they are more or less the same. However, a year ago, we were surprised for the better with Song of Horror for PC, the game that, along with Amnesia: Rebirth, has caused us the most fear in front of a screen in recent times.
Now, as promised by its creators at Protocol Games, the game lands on PS4 and Xbox One. Song of Horror is now available on both platforms in digital version, but it will also arrive on PS4 in physical version, thanks to the guys at Meridiem.
Song of Horror Review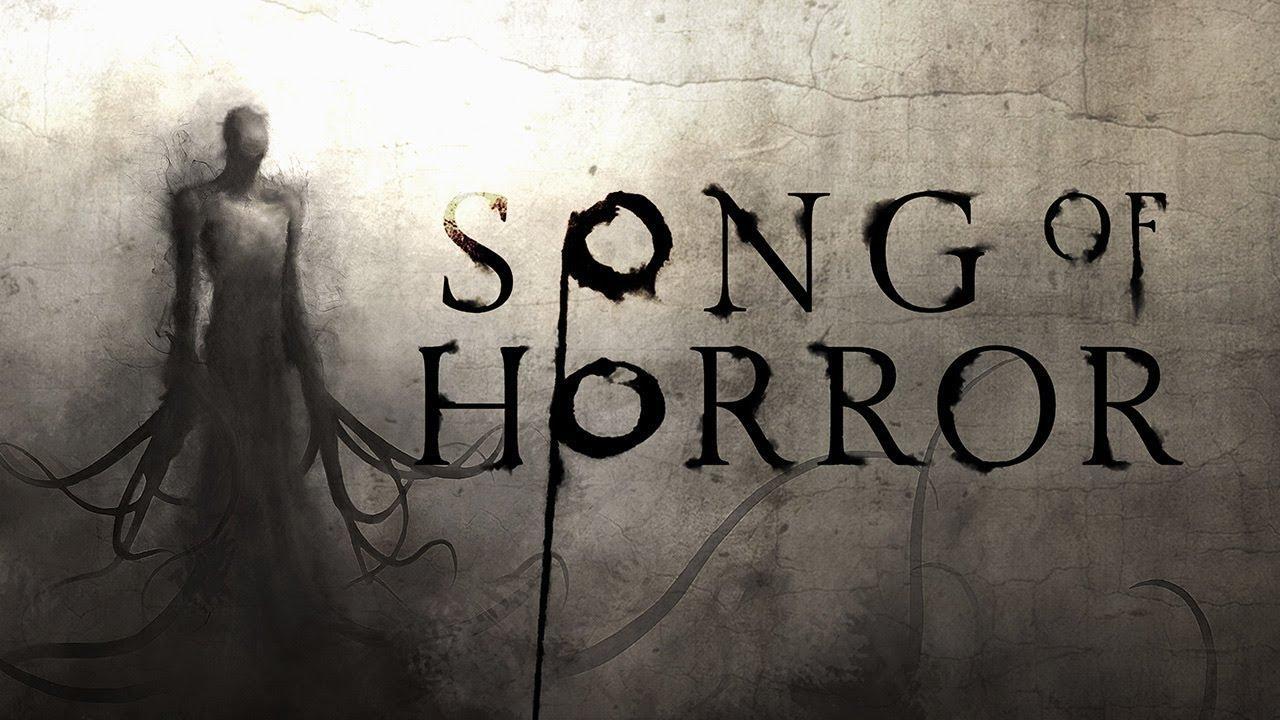 The game tells the story of a strange music box whose melody enters without remission in the heads of those who listen to it until they are trapped in impossible places and become tormented by the Darkness.
Although there is a protagonist who acts as a common thread, named Daniel, in this horror game, we can control a whopping 13 different characters. The story is divided into 5 chapters. Before starting each of them, we have to choose between four characters. If we do it right, one of those four characters will be enough to pass the chapter. But if our character dies, he will do it forever, without the possibility of loading a checkpoint.
Not only that: the death of a character can affect others in ways. The fact of not being able to recover the dead characters, nor being able to save the game before taking a wrong step (we can save to rest, yes, but as soon as something relevant happens, the game is automatically overwritten) will make you feel the real panic on multiple occasions.
So much so that when the game came out on PC, some fans asked to add a difficulty mode without permanent death because they found it too overwhelming. In Protocol Games, they accepted, and now it is possible to choose it from the main menu ... But the grace of the experience is lost. The game is designed so that death stalks us at every step.
In fact, it is not only possible to die in certain confrontations (now we will tell you about them), but there are also traps that can be deadly. Many times, we will have to decide whether to look inside a car, or a bathtub ... Most of the time, it will be useful, but oftentimes, there will be something monstrous inside that will kill us.
According to the game's developers, this was a way to "evolve" the concept of games like Silent Hill or Resident Evil, which many times ask you, "do you want to press that button?", But in reality, it is not an option, but you have to do it forever. Here, however, that decision can make the difference between living or dying.
The version for consoles (we have played on PS4) has not solved the problems that were already in the original and, except for some tweaks in certain puzzles that needed to be fine-tuned, this is the same game that was originally released for computers.
Despite all that, the gloomy music and, above all, the story helps us ignore these problems and allow ourselves to sink into darkness. The plot is heavily influenced by classics such as Edgar Allan Poe or Lovecraft (fearsome entities from another world are mixed with dark objects and curses that cannot be escaped), all seasoned with numerous tributes to classic horror video games such as those already mentioned - Resident Evil, Silent Hill or Project Zero (look at the brand of the piano in the Husher mansion, for example), which makes us have a good time suffering so much.
Final Words on Song of Horror Review
In approximately 10 hours that it lasts, Song of Horror is presented as a game with different irregularities, but also very honest and effective in its approach.
Sometimes, it's hard, very hard (a few more hints on how to move forward at certain times would not hurt), but if you are a survivor of horror games, the devilish music in your music box will sound like a heavenly melody.