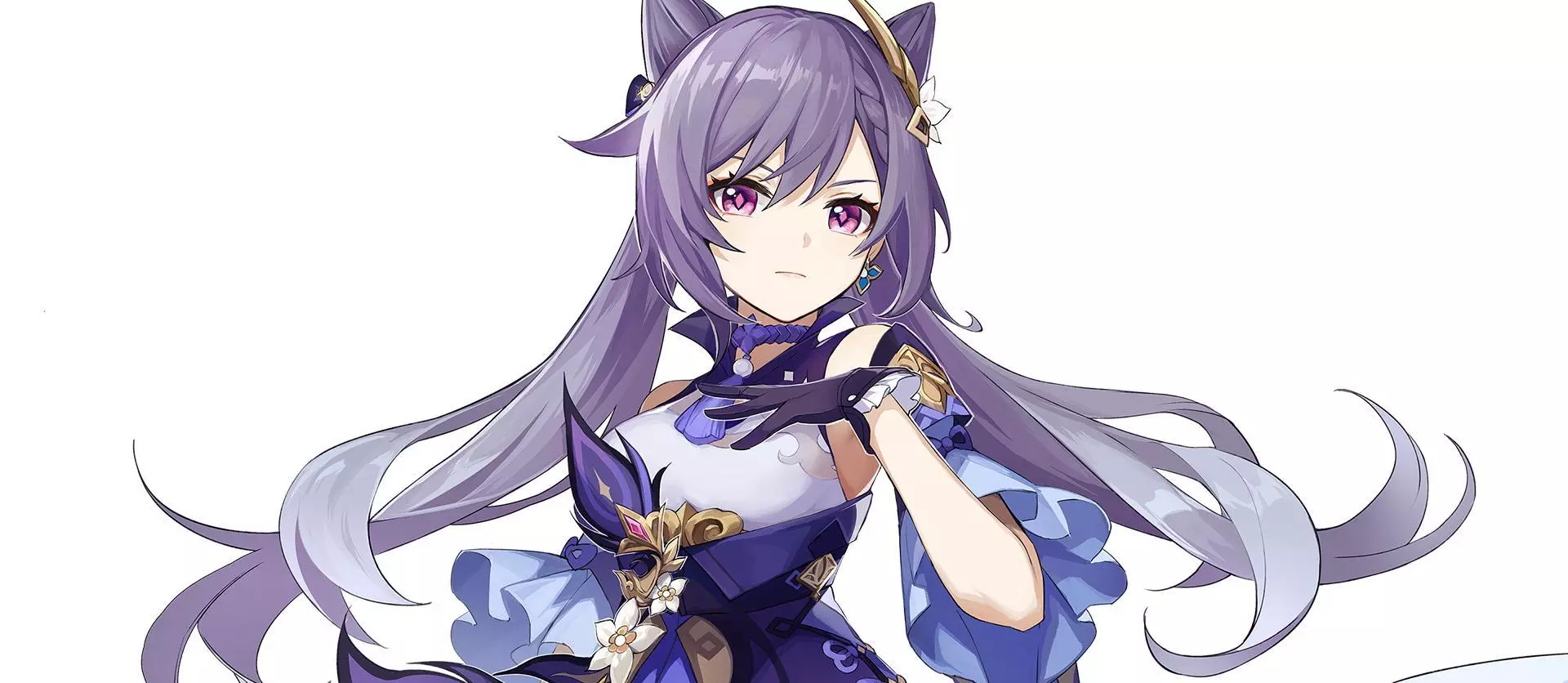 Keqing, the Yuheng of the Liyue Qixing, is one of Genshin Impact's most beloved characters and the main choice of many as their primary DPS, for both her playstyle and high adaptability. But, unlike many Elemental-focused DPS, like Hu Tao, Diluc, and Xiao, Keqing can actually take the field as a viable Physical DPS, by making use of not only her fast attacks and high mobility but also of her ability to trigger reactions quickly. With that said, we will now show you how to build Keqing as a Physical DPS.
How to Build Keqing as a Physical DPS
This build will be focused solely on increasing Keqing's Physical Damage capability by making use of a physical-focused weapon and artifact set and of the Supercondut reaction to increase their overall damage.
Recommended Weapons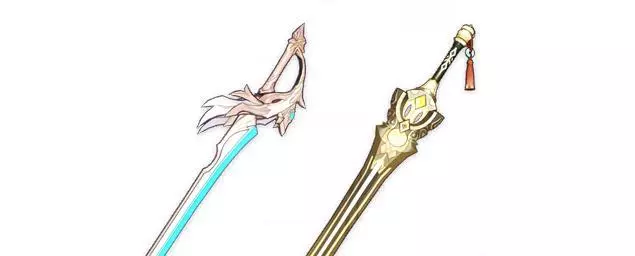 Original Images: Genshin Impact Wiki.
The Physical Keqing build is way easier to assemble than its Elemental counterpart, since its best 4-star weapons can be gathered fairly easy and its best possible weapons are featured in the game's standard banner.
When tanking about a build focused on dealing as much physical damage as possible, the 5-star weapon Aquila Favonia would be our top choice, giving a great overall ATK boost and an increase in Physical Damage.
On the 4-star side, we recommend both the Prototype Rancour, for its Physical Damage increase, and taking into account its availability.
Recommended Artifacts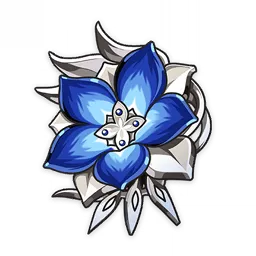 Image: Genshin Impact Wiki.
According to our own experience, and taking into account a study made by KeqingMains, the newly released Pale Flame set is the best pick for this specific build, since it not only gives a 25% increase in Physical damage but further increases both her overall ATK and Physical Damage when its 4-piece effect is active.
To keep its 4-piece effect active, you should make use of Keqing's 2-hit Elemental Skill in short intervals.
Talents and Constellations
As a 5-star character, even though Keqing's constellation really increase her damage input, they are not extremely necessary for this specific build. Talent-wise, you should focus primarily on her normal/charged attacks, ''Yunlai Swordsmanship'' and on her Elemental Skill ''Stellar Restoration'' which will be your main source of damage when in battle.
Team Compositions
To be able to get the most out of this specif build, it's vital that you have at least one Cryo vision wielder in your team to enable Superconduct, such as Kaeya, Qiqi, and Rosaria, the last one which can also increase her teammates' Crit Rate by 12% with her talent ''Shadow Samaritan''.
Fischl is also a great character to keep on your team since you can use Oz to apply the debut on enemies frequently.
---
In Genshin Impact, players take on the role of the mysterious Traveler, as they discover all the mysteries surrounding the land of Tayvat in their search for their lost sibling.
The game is available for the PlayStation 4, PlayStation 5, mobile devices, and PC. You can check out our Genshin Impact DPS article on the 5 best DPS characters here.
Genshin Impact's version 1.6 is scheduled to be released on June 9th.