Video games open the door to fascinating worlds, stories that move us, and endless feelings that accompany us while we play. However, sometimes we will feel sad, guilty, and singled out for having to undertake a certain act that, in our real life, we would never do. Do you wanna find out why titles like Silent Hill 2, Life is Strange are on the list? Keep reading!
Why Do We Say "Make You Feel Bad"?
Although at first video games were one more way to entertain, over the decades, they have become first-rate narrative experiences. The differences with the cinema are already imperceptible, as there are video game sagas like Uncharted, The Last of Us or Gears that have nothing to envy the most successful blockbusters on the big screen.
Feelings are a vital part of a narrative video game. The usual thing is that we are invited to move forward with positive reinforcements such as adrenaline, action, emotion or a sense of duty ... but this is not always the case. There are stories in which, on a mandatory basis, you will have to commit terrible acts.
It may seem that we are going to talk about games where you are the villain, but it is not quite like that. For example, in the GTA saga, you can murder civilians, carry out robberies, extort money and commit all kinds of crimes, but at no time is there an attempt to make the player aware that this is wrong since everything is in pursuit of fun and entertainment.
But ... what happens when we feel bad committing these acts? That means that these stories hide something else inside. Discover 5 video games that make you feel like a bad person.
SILENT HILL 2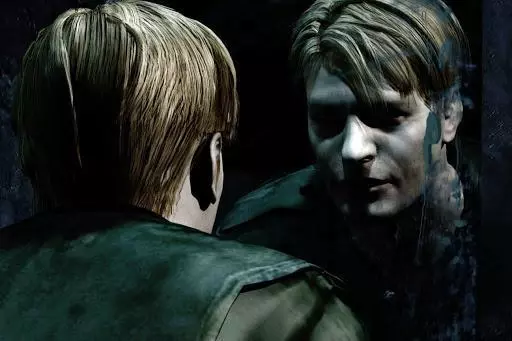 The Silent Hill saga has always been characterized by its psychological terror, which bets on gloomy metaphors, an oppressive atmosphere, and depressing stories. In Silent Hill 2, we witness the incessant pain of James Sunderland, its protagonist, who goes in search of his wife ... although not everything is what it seems.
As if the agony of discovering subplots of sexual abuse, drug addiction, or depression were not enough, you will feel devastated when you discover what James did to his wife, who is terminally ill with cancer. The game has multiple endings, but all of them will leave a great emptiness inside you ... and you will feel like the most miserable person on earth as you discover the mysteries of the Konami title.
LIFE IS STRANGE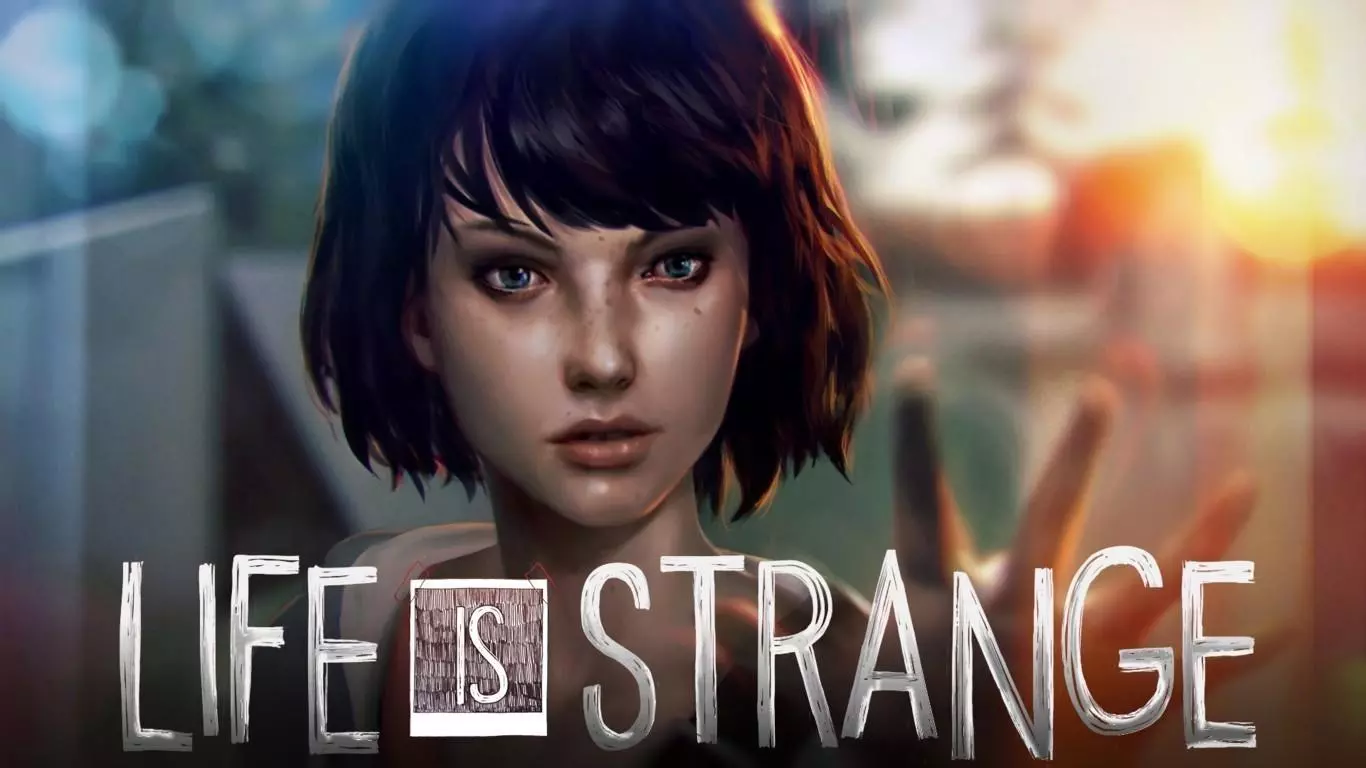 The Dontnod studio is adept at delivering great stories that keep the gamer glued to the controller and the screen. But in particular, the first Life is Strange offers a tough final decision for all players ... and whatever path you take, you'll end up feeling like a bad person.
Maxine, the protagonist, has the ability to rewind time, but in the final stretch of the game, she is unable to stop a terrible storm over Arcadia Bay. You will have to decide: save the city from the storm (and thus avoid the death of many people) or save your best friend, Chloe. In other words, is your best friend's life worth more than the rest of the population? You decide...
PAPERS, PLEASE
Today's society is in a tough situation when it comes to accepting or denying immigration. About this, we can tackle Papers, Please, an imaginative game that puts us in the shoes of an immigration officer. Your task will be to examine the documentation of each immigrant, accepting whether or not they can enter the country ... with its consequences, of course.
It is impossible to feel good while playing Papers, Please. Especially when you examine the files of each person, who go through difficult economic situations, dependent families and other circumstances. And be careful, because if you get caught being benevolent, you can find yourself a big problem ... and find it for your family too.
SHADOW OF THE COLOSSUS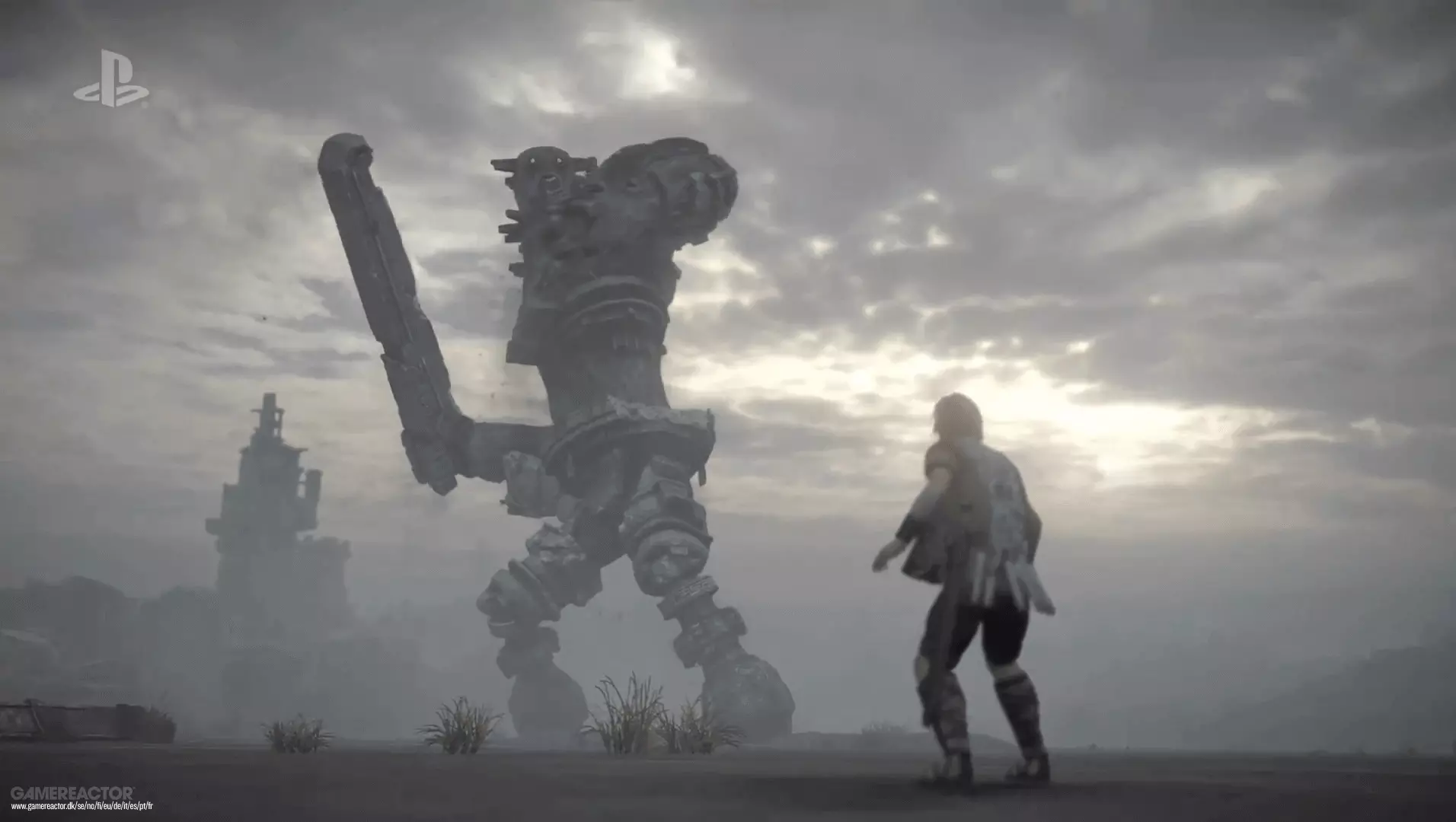 The genius of Team ICO is embodied in Shadow of the Colossus, one of the most legendary games on PS2 (a remaster is also available on PS4). Throughout the game, Wander must take down 16 colossi to try to resurrect his beloved Momo ... but, once again, not everything is what it seems.
Once we finished our mission, we understand the great deception: ending the colossi only served to awaken the evil entity Dormin, whose essence resided in each creature. We realize that we murdered 16 innocent colossi and all to get no reward for it ... hard, don't you think?
BROTHERS: A TALE OF TWO SONS
Fantasy stories about love and strong bonding between siblings are more common than usual, but few are as heartbreaking as Brothers: A Tale of Two Sons. Controlling each character with a joystick, your mission will be to accompany both protagonists on their journey to the Tree of Life, to save their dying father.
However, the trip ends worse than expected. Our older brother is mortally wounded by the attack of a giant spider and ends up dying in our arms. After burying him, we must finish the mission alone, saving our father ... although reporting that one of his sons has died. A harsh ending to this cooperative tale.
---
Have you played any of these 5 games? Have you felt like a bad person while playing them on your PC or console? The truth is that we are trying to make us aware that acting evil is always a mistake, although there will be those who prefer a softer way of doing it ... for tastes, colours.