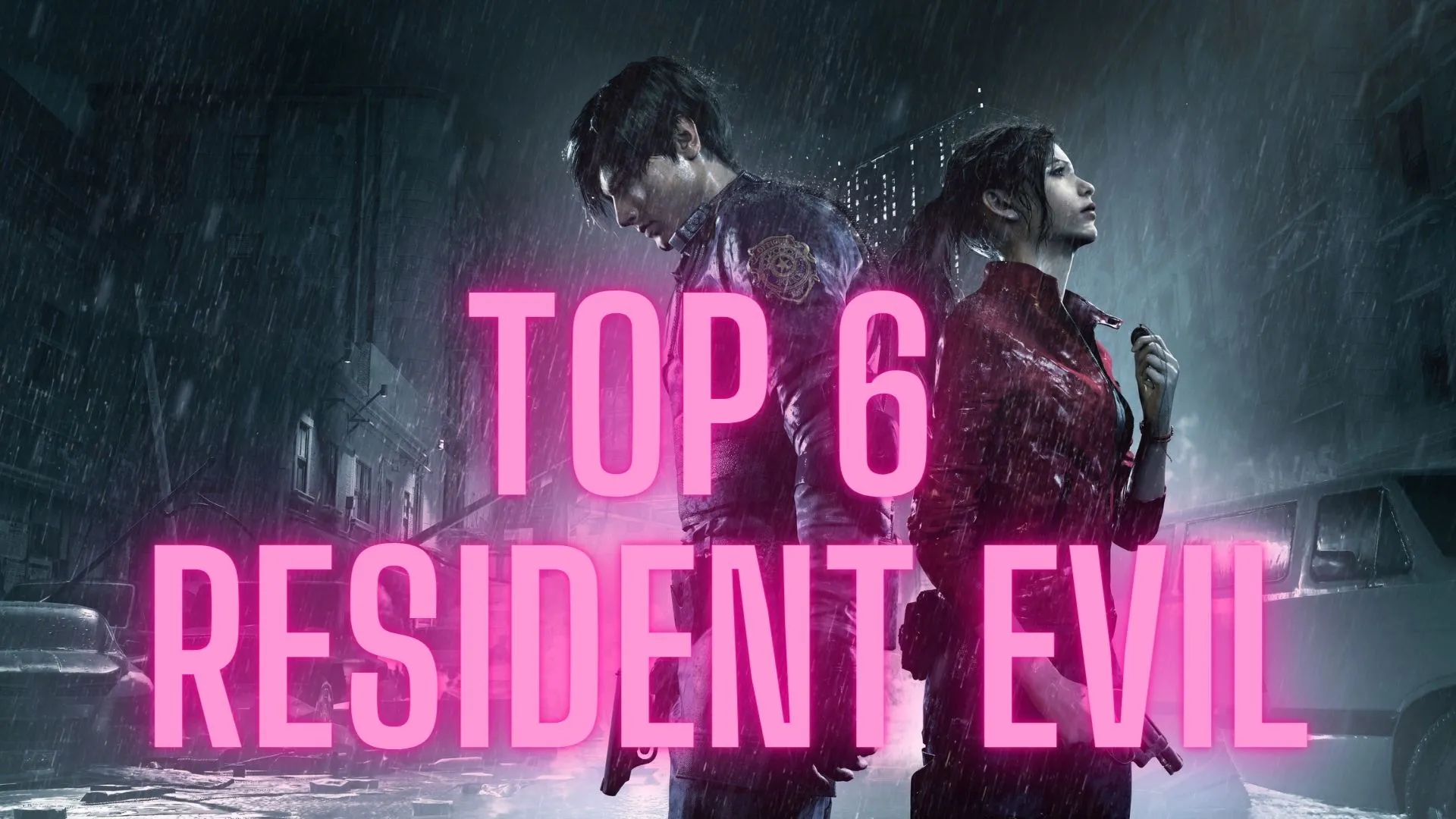 With the recent addition to the franchise in Resident Evil Village, I decided to replay some of the older games and remakes, to make a list of my Top 6 Resident Evil Games. It is subjective, and I have tried to include titles that differ the most. Keep in mind that these are my personal Best Resident Evil Games, and I will try to explain why.
Best Resident Evil Games
#6 Resident Evil 3 [2020]
I wanted to end this list at number five, but similarly to Resident Evil 2 from 2019, this another remake made me want to replay all the games. It is a bit weaker than Resident Evil 2, but great either way. I loved the puzzles and characters here too, and the atmosphere of Nemesis trying to kill us made me scared on several occasions when he jumped on me.
#5 Resident Evil 7: Biohazard
The revolutionary installment in the series, that changed the perspective of the gameplay. We switched from Third Person Perspective to a regular FPP survival horror. However, the game did not change this much when it comes to gameplay. It is still the same good old Resident, with crafting, inventory management, ammo collection, and running away from a baddie.
#4 Resident Evil 5
Resident Evil 5 is so up high on my list because it has a lot of meaning to me. It was the first game I have played with a friend of mine. After RE5 we played a lot of other games like Borderlands series, and Army of Two franchise, but Resident Evil 5 was so much fun with its split-screen coop campaign that it instantly bought me. I wish there were more survival horror games these times, with split-screen.
#3 Resident Evil 8: Village
The newest addition to the franchise is Resident Evil Village is definitely one of the Best Resident Evil Games ever. I put it at number three, and even though RE7 was the revolutionary game, I just preferred the setting of the 8th game. I love European villages in general, and this horrifying presentation made me fall in love in looking around in this game, especially with the use of Ray Tracing.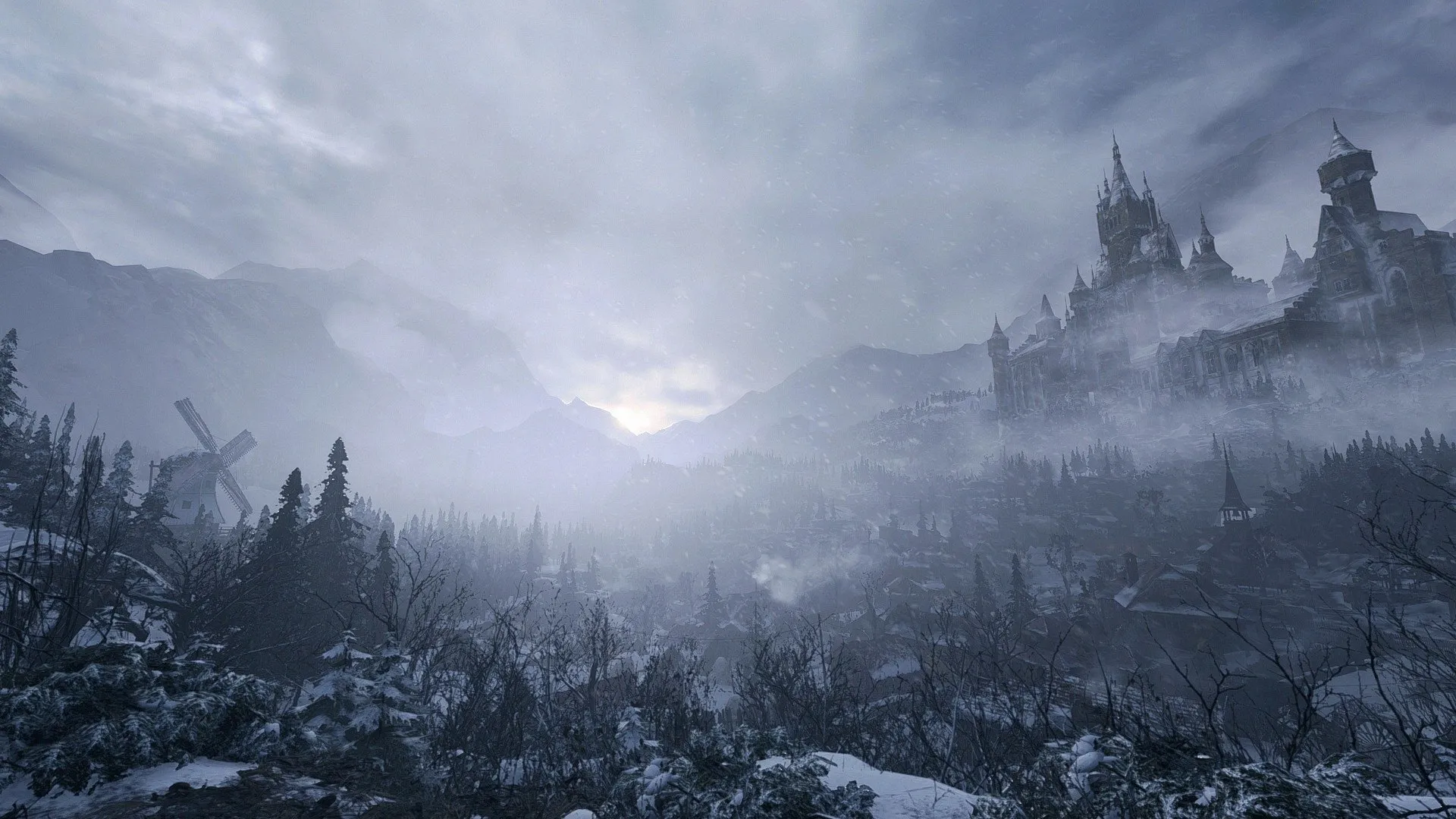 Credit: Capcom
#2 Resident Evil 4
It the first Resident Evil game I have ever played, and instantly one of my beloved survival horrors. It was great for its times, and it was an amazing experience, the only thing I had troubles with and made me mad at times were the controls. It might be due to my already established gaming habits, but I could not find myself in the scheme presented there. Overall it was a great game, and definitely deserving of 2nd place.
#1 Resident Evil 2 [2019]
It has to be my favorite game in the franchise for various reasons. I have never played the original RE2, because my gaming history started with PS3, and I did not play games before that. I always loved the game, with Resident Evil 4 being my first game.
A remake of Resident Evil 2 delivered for me on every front and you could replace it with the original if you played it. The atmosphere of the Police Station, the story, the encounters, and the pacing of the game is something that made me fall in love with the entire series, and from that point, I have started to replay all the titles I have missed.
---
Check out my Top 8 PS5 Games article for more amazing games.
All Resident Evil Games are out now.