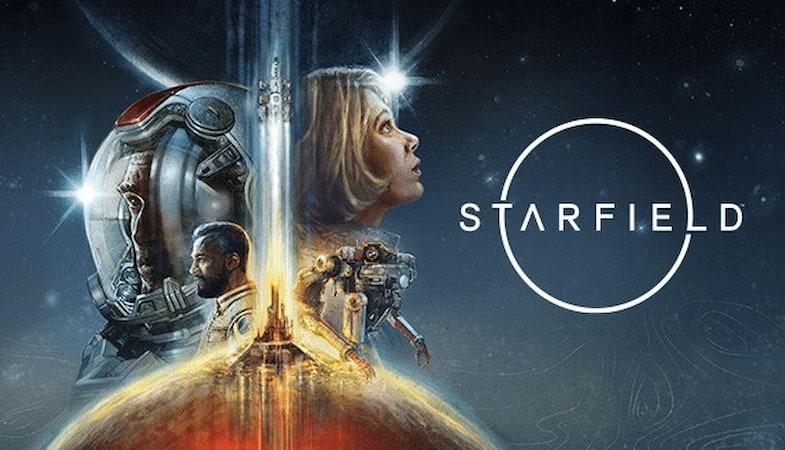 If you are here you are probably looking for Starfield All Guns List.
That probably is because you want a suitable weapon for yourself that you will play with.
READ NOW: How to Breed Chickens in Minecraft? – Minecraft Guide
If that's true let's not prolong and jump into the guns list.
Starfield All Guns List
Maelstrom
Grendel
AR–99
Coachman
Equinox
Semi-Auto EON
Maelstrom
Short SMG that looks like a futuristic MPX or UMP. Magazine capacity of 40 which is quite high.
Grendel
This SMG looks like a cross between a P90 and AUG. Magazine gold 50 rounds and is described as a lightweight personal defense weapon or for short PDW.
AR–99
Very short assault rifle but with incredibly chunky features. It uses 11.75x45mm ammunition which is enormous by contemporary standards so expect that it will hit huge.
Coachman
Double–barrel shotgun which as every shotgun deals high damage at a short distance.
Equinox
The energy weapon which a magazine capacity is 20. There is a caution label on the side that suggests it creates dangerous amounts of UV radiation.
Semi–Auto EON
Semi–automatic pistol that holds the standard amount of rounds in a magazine which is 12. You can add a huge amount of attachments to this pistol which can boost it up ahead of other guns on the list.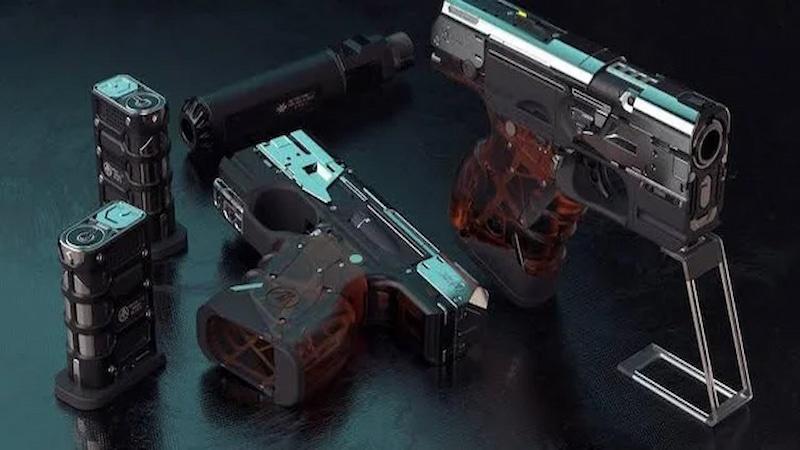 Credits: Bethesda Game Studios
Summing this all up you can choose a weapon from the Starfield All Guns List that suits you and play through Starfield with pleasure.
---
For more coverage on Starfield or games you like, keep tuning into Games Atlas!
RELATED: