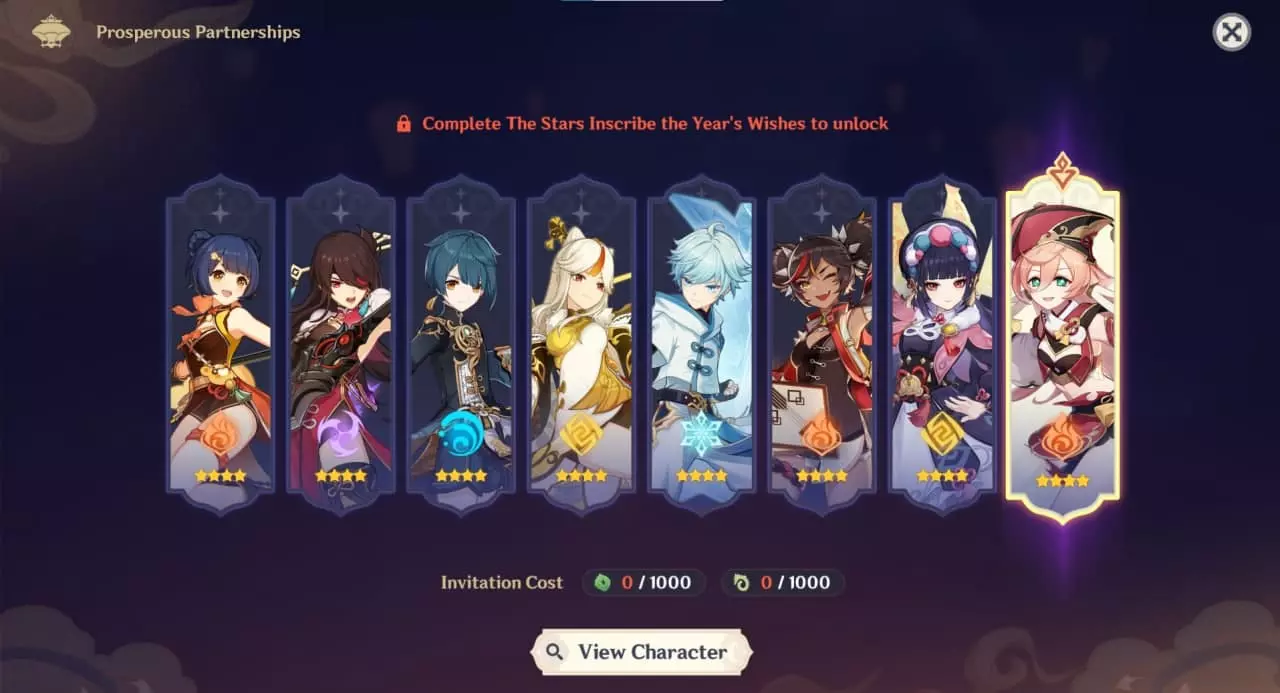 Overview
With the current Lantern Rite update, players can choose a free 4-star character hailing from Liyue. This guide will tell you the roles of the characters in your team and which constellations are worth obtaining, to help you decide which character you should get. I will assess each character's abilities in the current Spiral Abyss, but for more information on the characters available in last year's Lantern Rite, you can refer to my guide here. In order to obtain the characters, you need to obtain event currency.
Xiangling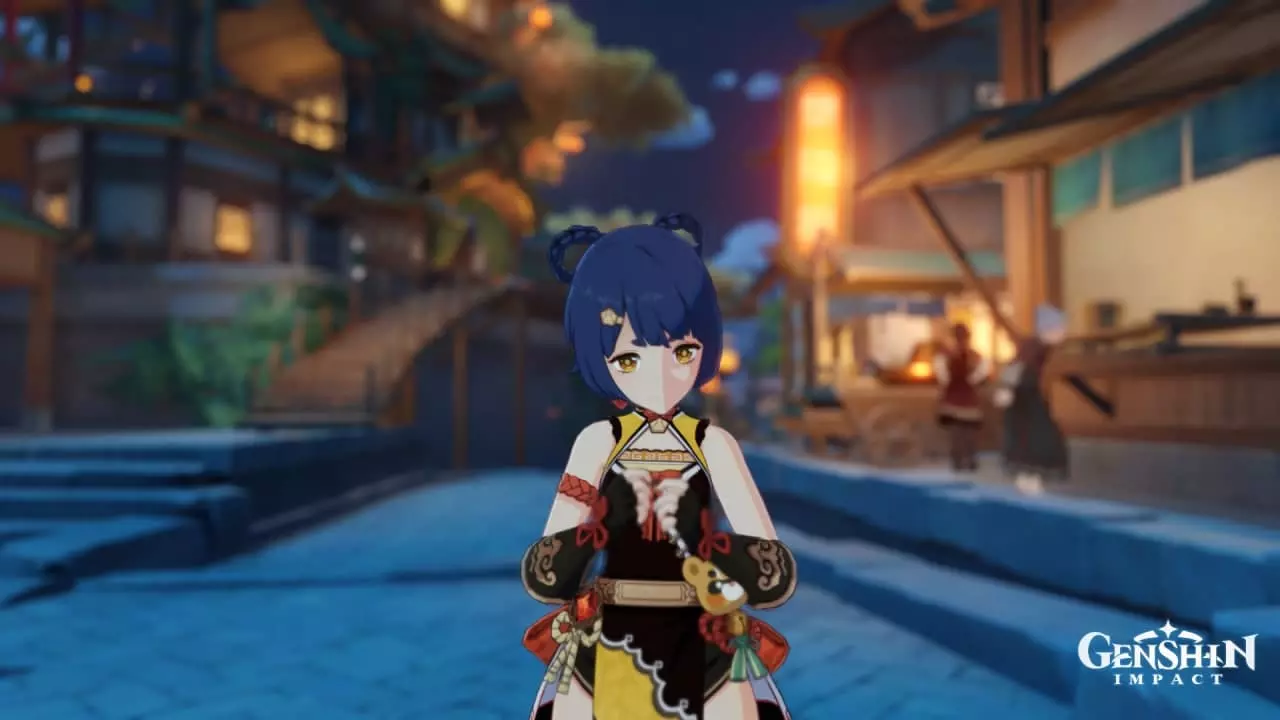 Although Xiangling can be obtained for free by completing Spiral Abyss Floor 3, her constellations are extremely worth it. Built with a 4 set of Emblem of Severed Fate, she can make the higher floors of the current Abyss much easier. Her Sub-DPS role and Pyro element make her flexible in any team composition and especially valuable for Vaporise or Melt compositions. Constellation 4 gives a 40% increase in the duration of the Pyronado, which is incredibly helpful if you choose a Vaporise or Overloaded team composition, typically with Xingqiu/Tartaglia or Raiden/Fischl. Constellation 6 gives a 15% Pyro DMG Bonus during Pyronado for all group members, which could be helpful if you have a Pyro Main DPS such as Diluc, Klee, Hu Tao.
Beidou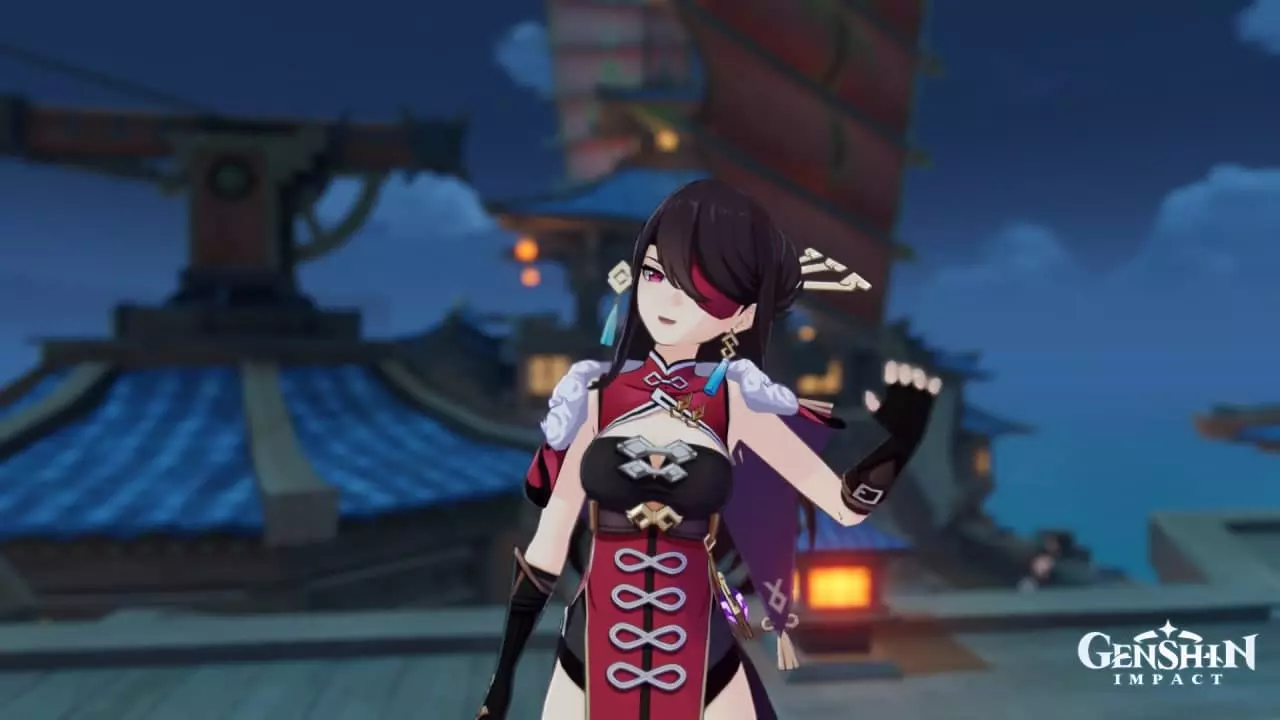 Beidou is a Sub-DPS character with a unique playstyle that reflects enemies' damage back to them and is incredibly rewarding if timed well. Though it takes some time to learn enemy attacks and know the right time to reflect the damage, she can be helpful in Abyss and Open World once you have enough knowledge and experience. All of Beidou's constellations give a considerable large DMG bonus, but Constellation 4 gives her the greater boost, by increasing 20% Electro DMG of normal attacks within 10s of taking DMG. Lastly, Beidou's passive of decreased stamina consumption through swimming is helpful during exploration, particularly if you are just beginning to play Genshin Impact. If you already have Beidou, perhaps consider other characters due to their boosts in each constellation they get.
Xingqiu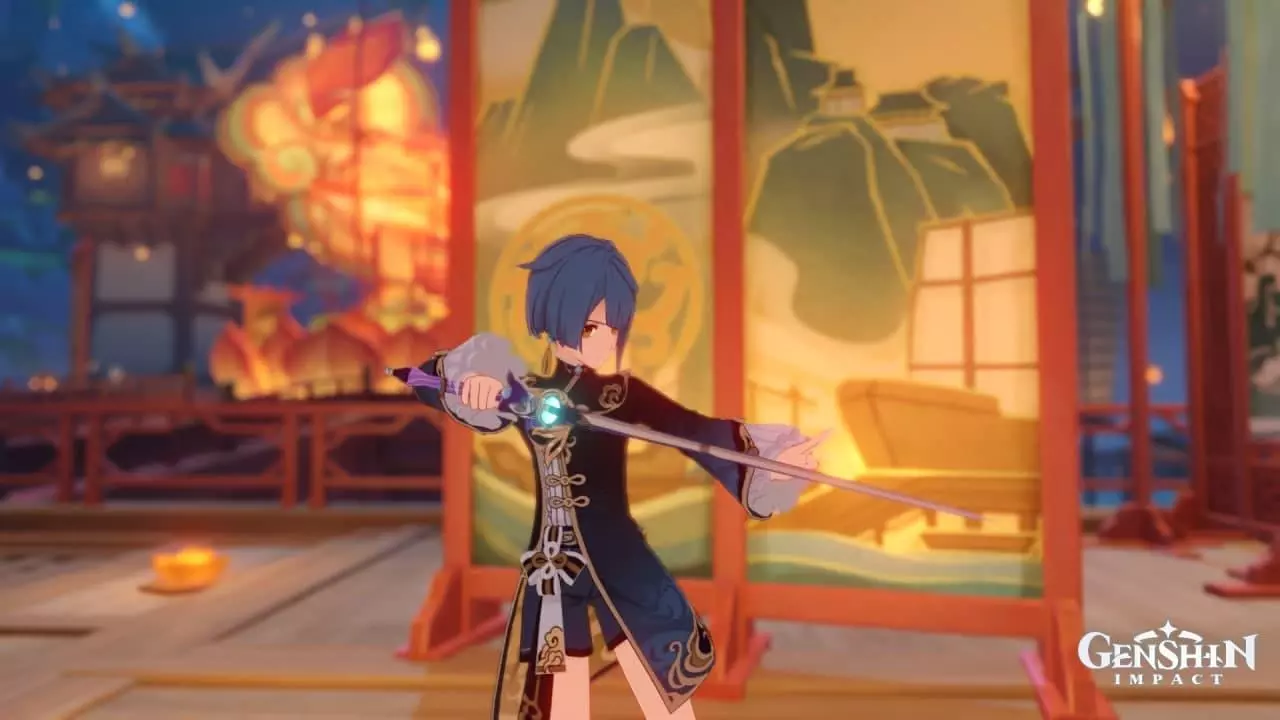 Xingqiu is one of the strongest 4 star characters with his support capabilities. With a Hydro element as his vision, there are many team compositions that you can consider with him as your Sub DPS. If built with a high Energy Recharge (4 Emblem of Severed Fate), Xingqiu can be continuously used for his Ultimate and his rain swords can protect your characters from taking damage. Additionally, the 20% Hydro DMG bonus that Xingqiu gets from his Ascension Level 4 allows for stronger Elemental reactions, particularly if you have a Pyro Main DPS such as Hu Tao, Diluc for Vaporise DMG, or a Cryo character such as Ayaka or Ganyu for a permafreeze team setup. Each of Xingqiu's constellations gives him a boost as well, so you should definitely consider getting Xingqiu from this event if you have a Pyro, Electro or Cryo Main DPS character on your team. Constellation 4 increases DMG dealt by his rainswords by 50%, while Constellation 6 increases DMG of the 3rd rainsword and regenerates 3 energy when the rainsword hits enemies. I would highly recommend obtaining all of his constellations as good Support characters are invaluable in the current Spiral Abyss.
Ningguang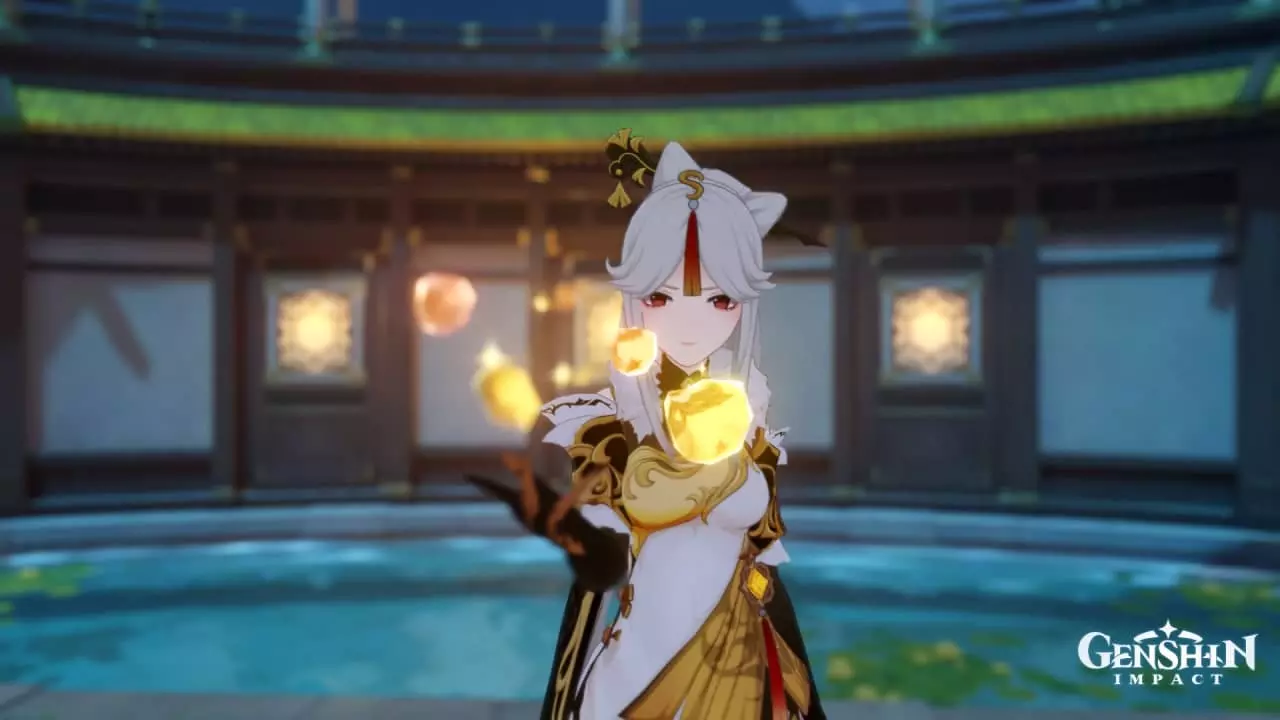 Ningguang is perhaps one of the strongest 4 star Main DPS characters within the game and is an incredible Main DPS with Geo Resonance. I personally use Ningguang with Zhongli as my second team on Spiral Abyss and it works delightfully. Each of Ningguang's constellations gives her a substantial boost, especially Constellation 6 which increases the number of hits with her Ultimate. Although she has her limits as a Geo Main DPS character in terms of damage numbers, her low energy cost for her Ultimate makes it easily spammable. I would definitely recommend her for newer players since she does not require specific support characters to help her deal more DMG.
Chongyun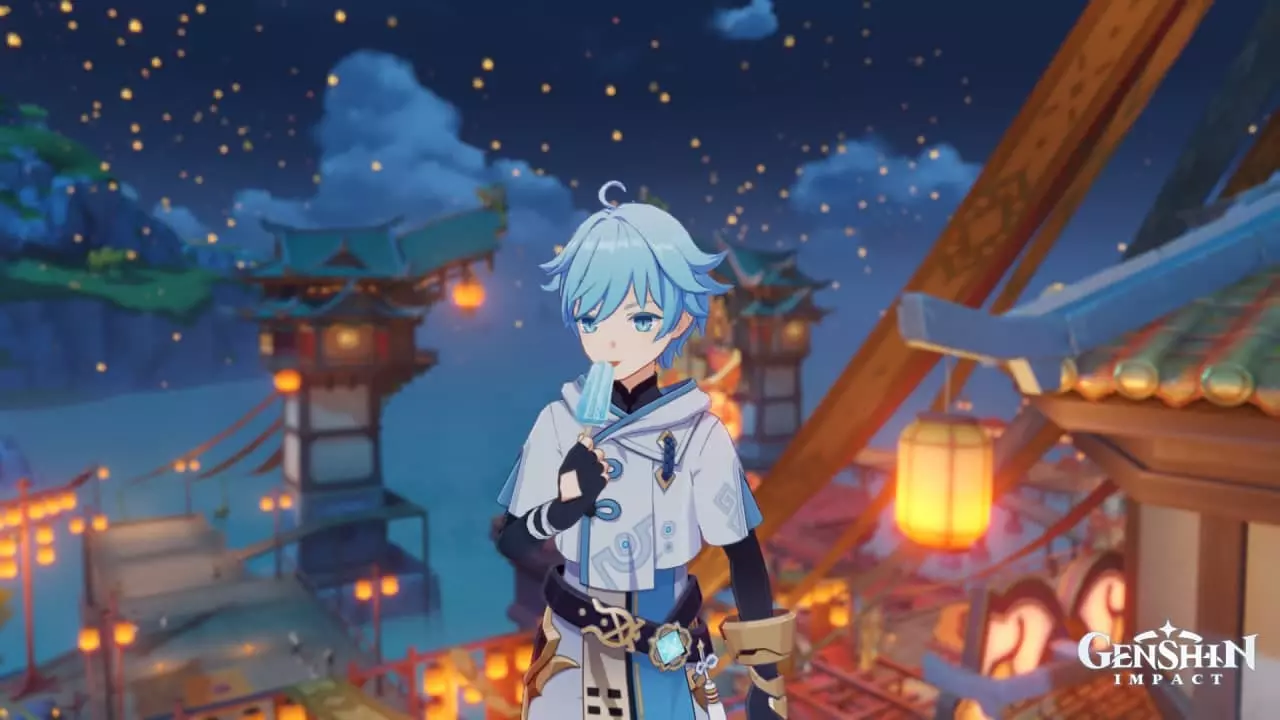 Chongyun is a Sub-DPS character whose elemental skill and ultimate both allow him to deal AoE Cryo DMG. His skills make him good for a Freeze Party Setup, with Hydro characters such as Mona or Xingqiu. He is certainly more popular after the release of Shenhe, since his conversion of attacks into Cryo allows you to utilise Shenhe's kit that increases Cryo DMG. His Constellation 2, in particular, allows for lower CD time, within the AoE of his Elemental Skill, which makes him a valuable Sub DPS to have on your team. However, do note that Chongyun should not be used in Physical DMG team compositions such as Razor or Eula as Main DPS, as Chongyun will infuse the attacks with Cryo and hence cause a lower DMG output. You should take this into account before obtaining Chongyun, but apart from this setback with a Physical setup, Chongyun is also a good option.
Xinyan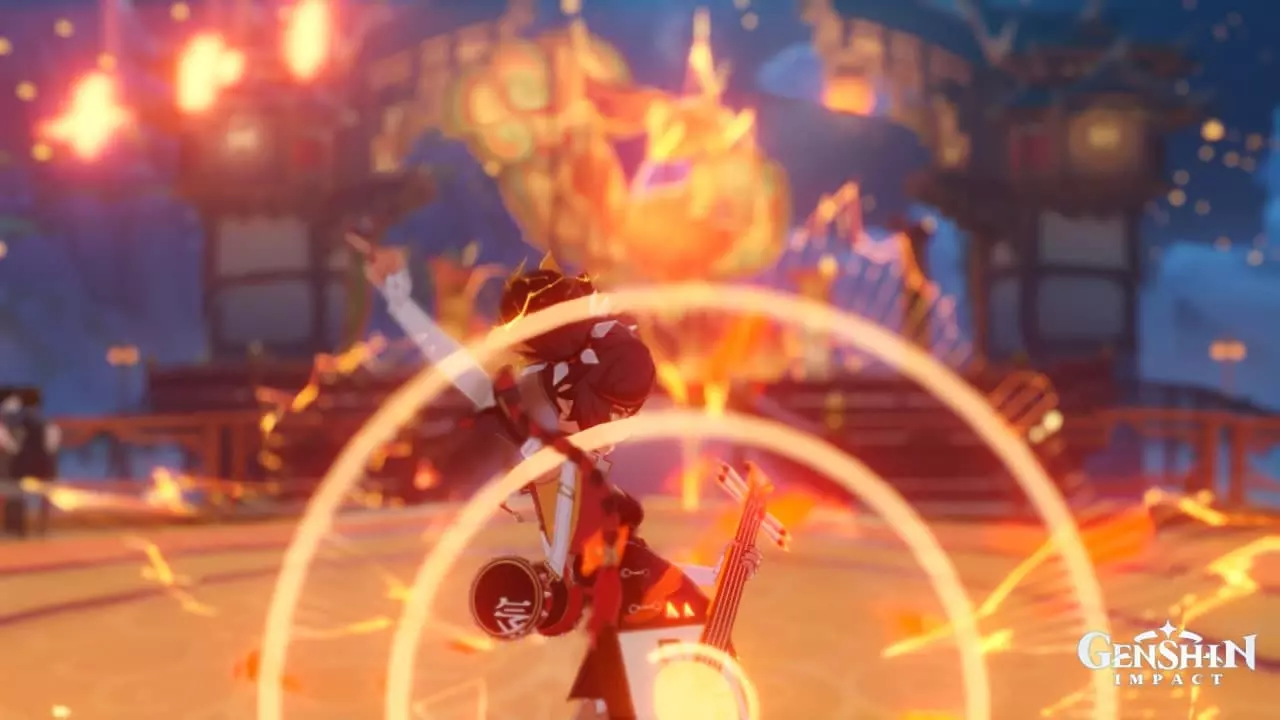 Xinyan is a Main DPS with a Physical build, that can also give your character a defensive playstyle with her shield. Constellation 2 is the biggest improvement in her DMG dealt, as it allows for 100% CRIT rate for each hit during her ultimate. Xinyan at C0 is still a decent character to get, but I would recommend only getting Xinyan if you enjoy her playstyle and already have C1 on her. The large ATK boost that C2 gives is definitely something you should consider. She isn't the most popular character if you consider meta and there are better Main DPS characters available.
Yunjin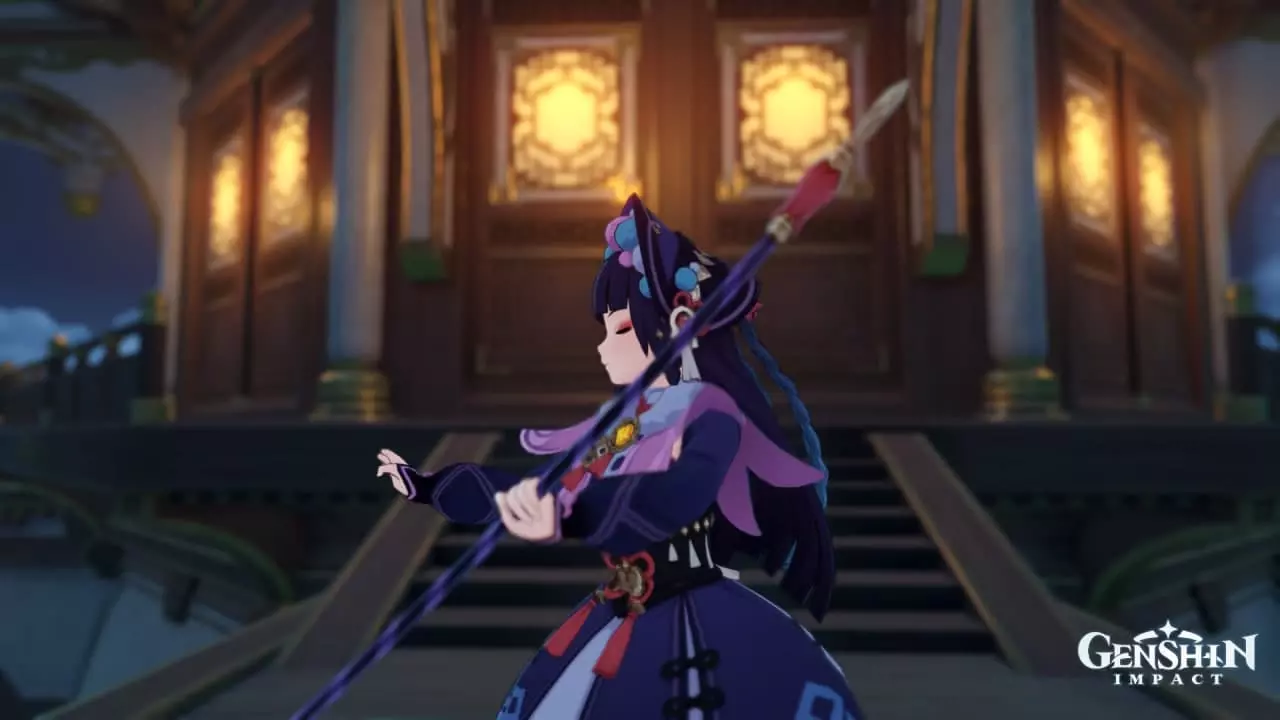 Yunjin is a Sub-DPS character that boosts Normal Attack DMG based on her DEF%. This means that she could work well with Yoimiya, Razor, and Noelle. Constellation 2 increases Normal Attack DMG by 15% for 12s while Constellation 4 increases DEF by 20% for 12s once a Crystallise reaction is triggered. This will increase your Normal Attack DMG greatly. Since she is a new character, you might want to obtain her if you like collecting all the 4-star characters, especially if you have Yoimiya as she is one of the best supports for her.
Yanfei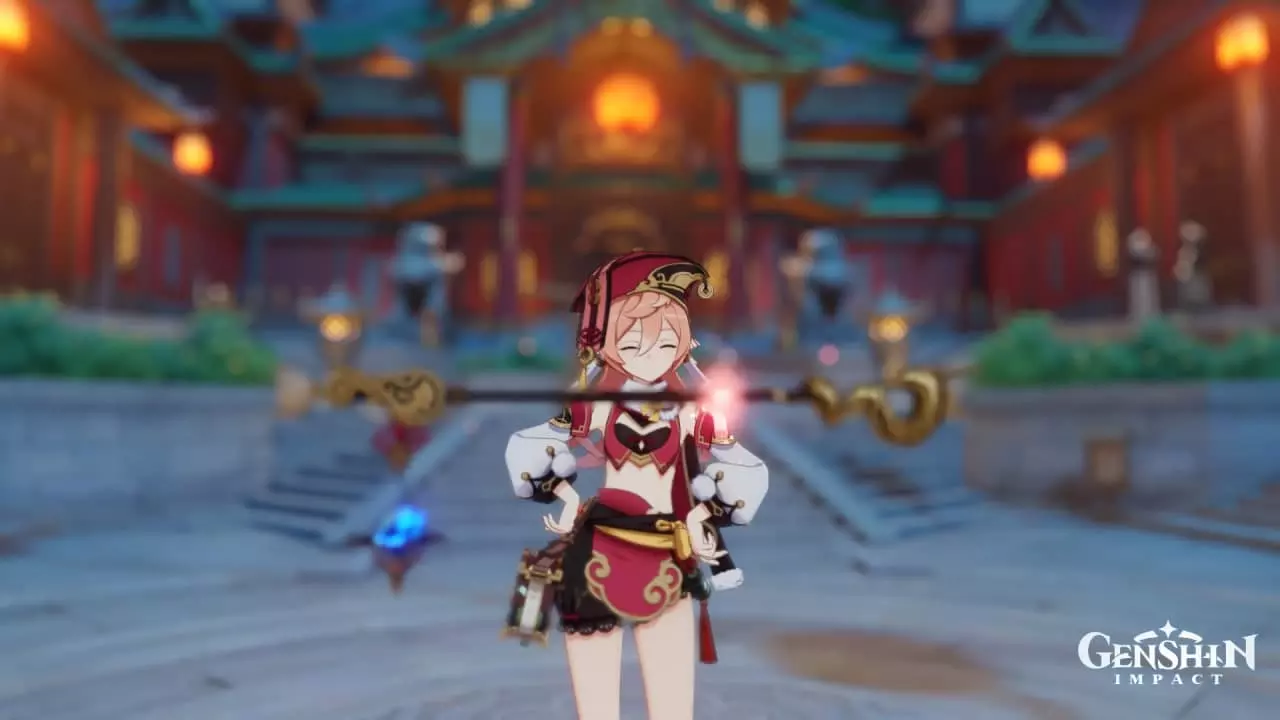 Yanfei is a Pyro Main DPS character that has incredible potential for a 4-star character since she has a similar kit and playstyle to Ningguang. However, do note that Yanfei does loads of damage with a Charged Attack and hence could use up all your stamina in challenging domains like the Abyss. She works well with Xingqiu or any vaporise or melt team comp, to increase elemental DMG. Constellation 4 gives her a shield and makes her viable as a support, a kit that many CN server players enjoy. Overall, her Constellation 6 gives the biggest DMG upgrade, but Constellation 1 reduces the stamina cost of her Charged Attack DMG is helpful for her kit as well.
Conclusion
In the end, the decision is yours to make based off which characters you enjoy playing and what team composition you already have/would like to have. The best character to pull would be the one that you have the most fun with, but if you are purely looking for boosts to your team or constellation buffs, we hope this guide has been helpful for you. To decide if you should pull for Zhongli or Ganyu, you can click on their names for the respective links. Do leave in the comments what character you would like to choose and if there are any other guides you would like us to write!