If you're in need of more tips for the PS5's latest and greatest game, Returnal, you're in luck. Let's get into the latest Returnal tips and tricks.
Returnal Tips and Tricks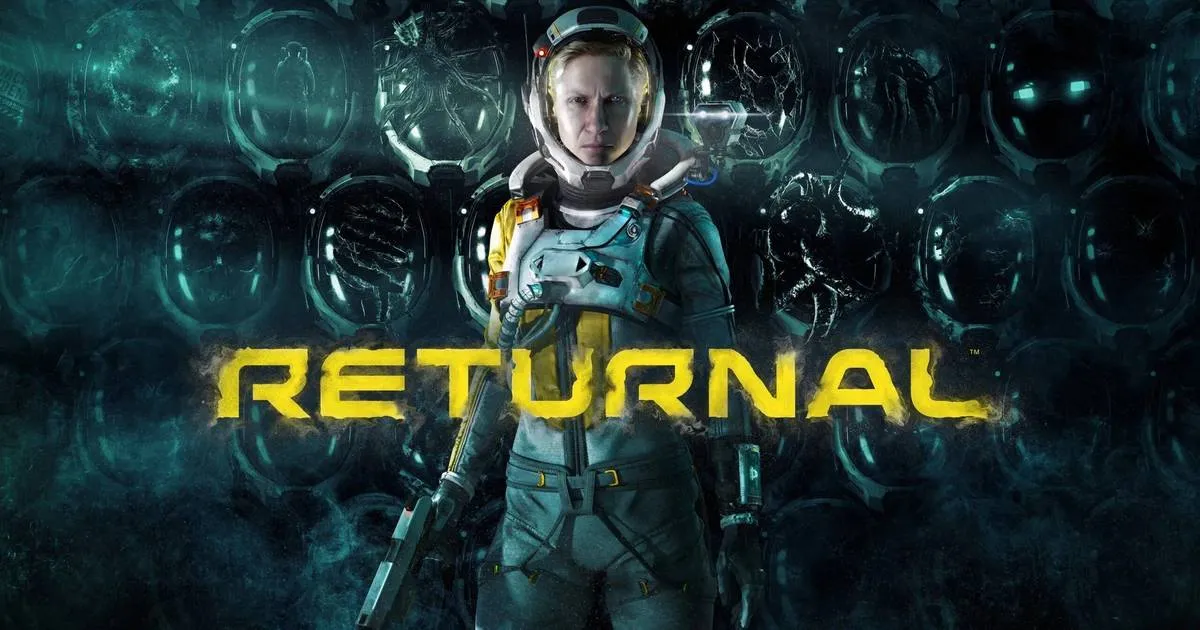 #1 - Store only the necessary ether
Although most of the items you will lose between games, the ether accumulates, but only up to 30.
That is why, once you reach this limit, you should not forget to spend it because otherwise it will be wasted as soon as you restart the match. Try to invest it, especially, in the reconstitution chambers, those checkpoints that allow you to die once in a region without a penalty.
#2 - Dismantling artefacts
Note that the amount of artefacts you can have during a cycle is 15, and you will not be able to collect more.
Thanks to the artefacts, you will be able to improve various functions and abilities of the character such as hand-to-hand combat.
When you have the maximum artefacts, you can dismantle the old ones to make room for the ones you collect. This will allow you to grow your character in the skills that you are using in that particular cycle.
#3 - Use the shortcuts
One of the advantages of having advanced a lot in the previous cycles is that the shortcuts will already be unlocked, with which we can advance much faster.
In this way, if, for example, you pass the first boss, and after that, you die, a new cycle will begin.
In this new cycle, you do not have to face that first boss again. Just take the shortcut previously unlocked to pass the second biome.
#4 - Beware of unnecessary losses of progress (and how to prevent it)
Realize that Returnal has to be a jerk, that is, if you are in a cycle, and you turn off the console and play again, you will have to start from the beginning.
There is only one exception - putting the console in sleep mode will suspend the application, but will allow you to continue exactly where you left off.
#5 - There's so much more behind the game's credits
We will not tell you anything more, but, do not think that by reaching the last enemy and defeating it, everything will be over. Oh no, no.
There is a great post-story experience, especially for those who want to reach the platinum trophy of the game.
---
Now, thanks to these tips to start playing Returnal, you already have a base so that your first games are much more satisfactory. Again, get out there and die, die and die again.
And for more tips and tricks on the best games around, stay tuned, here, at GamesAtlas.