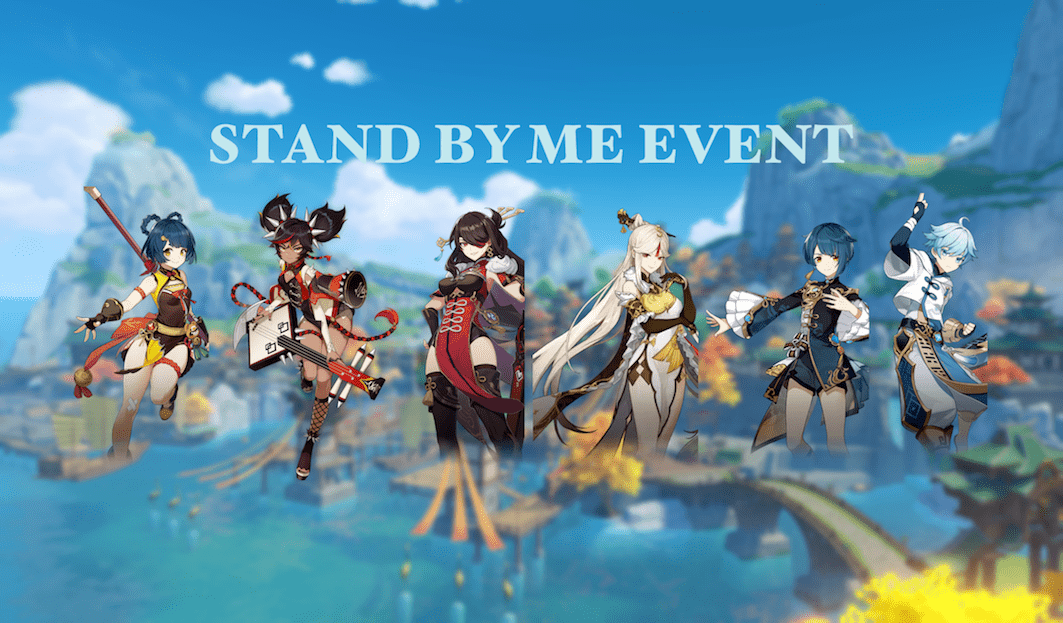 After reaching Glow of a Thousand Lanterns, you will be able to unlock one 4 star character from Liyue using 1000 Peace Talismans, that can be obtained from completing Theatre Mechanicus. You can read the guide about Theatre Mechanicus and what characters to bring over here. This article will focus on the various characters that you can get from this event and consider the character's role in your team, as well as the strength of the character's each constellation. I will not detail the specific builds for each character as I will just give a brief overview of their roles. Of course, do bear in mind that you should get the character that you have the most fun playing with or a character that you do not already have, to get all 4 star characters in the game.
Xiangling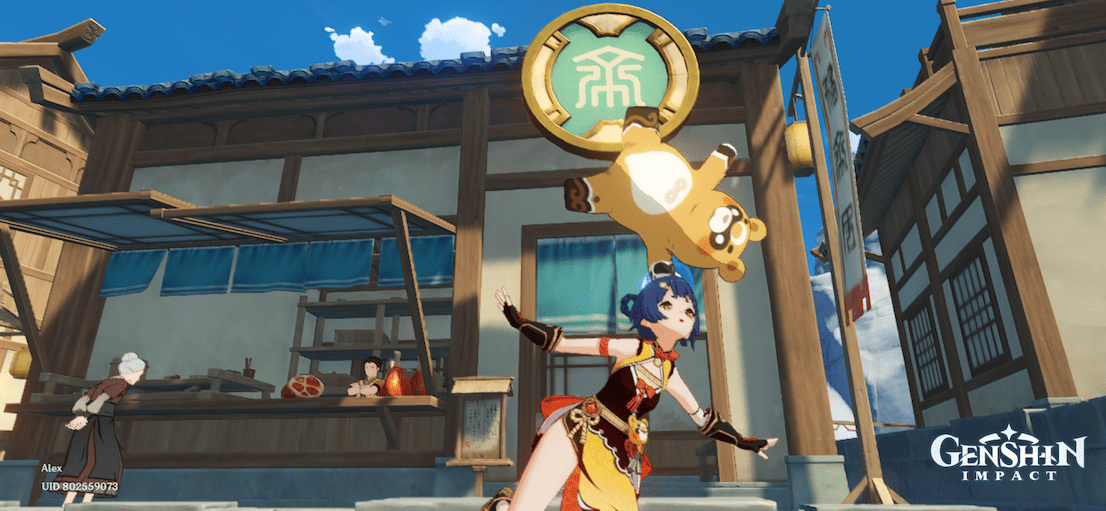 Xiangling can be obtained for free by completing Spiral Abyss Floor 3 and is definitely a strong Sub DPS, particularly if she is built for Elemental Mastery. She can be amazing support particularly for Hydro and Cryo characters such as Tartaglia, Mona and Ganyu. Each of her constellations gives her an upgrade, but C2 is more focused on a Main DPS Xiangling, due to the additional Pyro DMG after her Normal Attack. A C6 Xiangling would be more beneficial if you have another Pyro DPS character in your team such as Diluc or Klee due to the Pyro DMG bonus during Xiangling's Pyronado duration. However, due to the other characters that are available during this event, I would not recommend choosing Xiangling particularly since she is already available through Spiral Abyss. Unless you enjoy playing Xiangling and want to bring her to the next level, there are other better options in this event.
Xinyan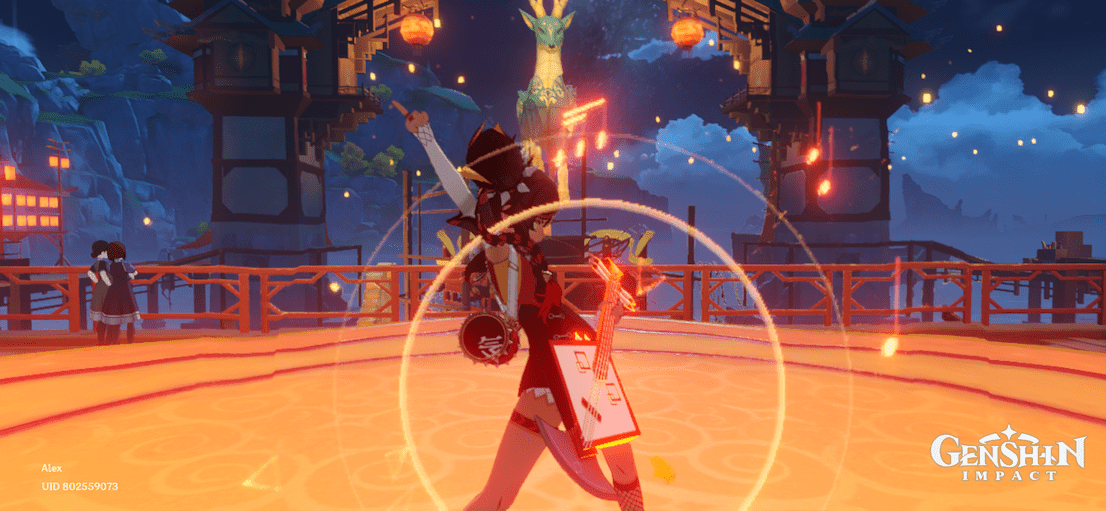 Xinyan is currently in the Xiao banner and is a strong Main DPS with a Physical build, that can also give your character a defensive playstyle with her shield. I have already written an overview of Xinyan in my previous article about the 4 star characters on Xiao's banner, you can read the article here. A C2 Xinyan is the biggest improvement in her DMG dealt, as it allows for 100% CRIT rate for each hit during her ultimate. Xinyan at C0 is still a decent character to get, but I would recommend only getting Xinyan if you enjoy her playstyle and already have C1 on her. The large ATK boost that C2 gives is definitely something you should consider. Additionally, her passive of potentially obtaining double the product on DEF boosting dishes can already be achieved when cooking with Noelle, a free character. Hence, I would recommend obtaining another character.
Beidou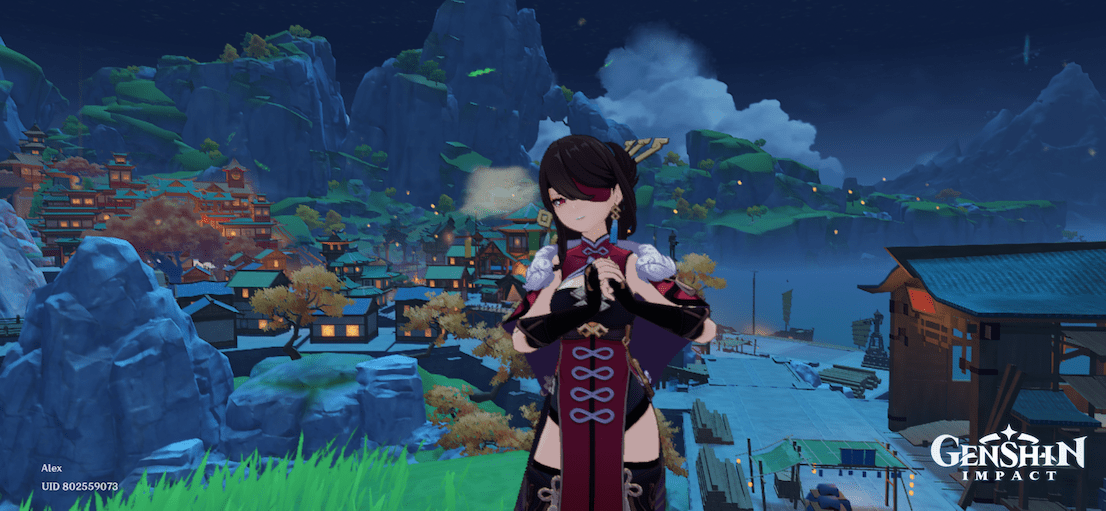 Since Beidou can also be obtained from the current Xiao banner, you can read my overview of her from the previous article as well. Beidou works amazingly if you enjoy her playstyle, but you need to be rather experienced to know how to fully utilise her elemental skill. All of Beidou's constellations give a considerable large DMG bonus, but C2 and C4 do give her a greater boost. If you do not already have Beidou on your team, you can try her out through the Trial to decide if you enjoy her playstyle. Within your team, Beidou will take the role of a Main DPS, but can also be used as a Sub DPS if you prefer. She will work great with Cryo characters, especially since Superconduct is a powerful reaction. Lastly, Beidou's passive of decreased stamina consumption through swimming is helpful during exploration, particularly if you are just beginning to play Genshin Impact. If you already have Beidou, perhaps consider other characters due to their boosts in each constellation they get.
Ningguang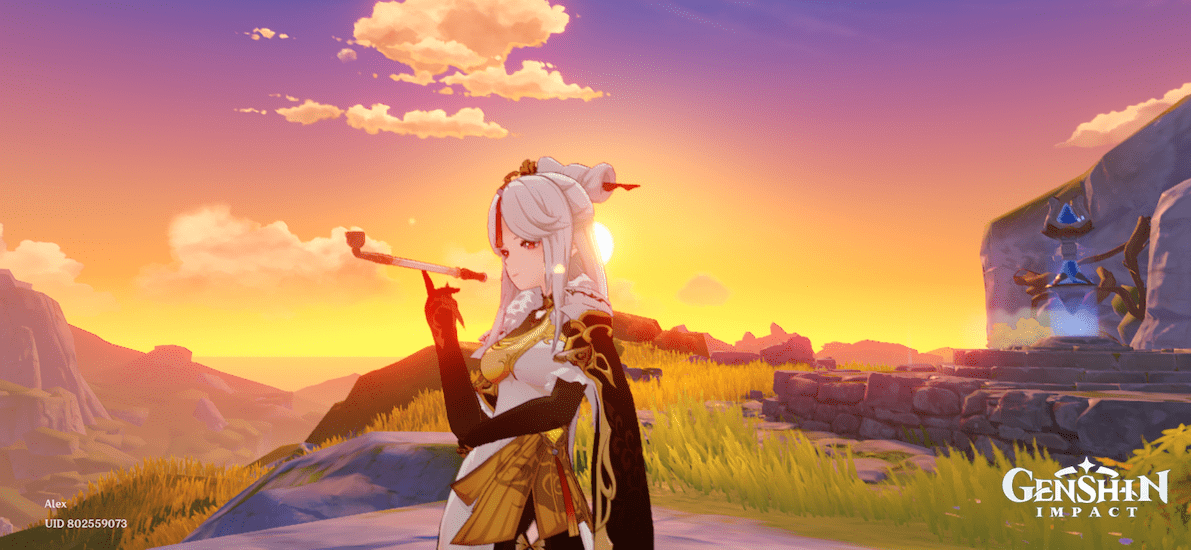 Ningguang is perhaps one of the strongest 4 star characters within the game and is one of the strong contenders you might choose during this event. As a Main DPS character, she benefits greatly from having another Sub DPS Geo character on your team. Noelle can provide a shield that allows for a boost in damage, especially with the recent upgrades that Genshin Impact has for Geo characters. I personally use Ningguang with Zhongli as my second team on Spiral Abyss and it works delightfully. Each of Ningguang's constellations gives her a substantial boost, apart from C4 which is more DEF focused and less ATK focused. If you are considering pulling on the Keqing banner (with Ningguang as the 4 star character with higher drop rates), you might want to get Ningguang in the event as you can still benefit from each extra constellation that she gets. I would highly recommend Ningguang for this event as I will probably go for her as well.
Xingqiu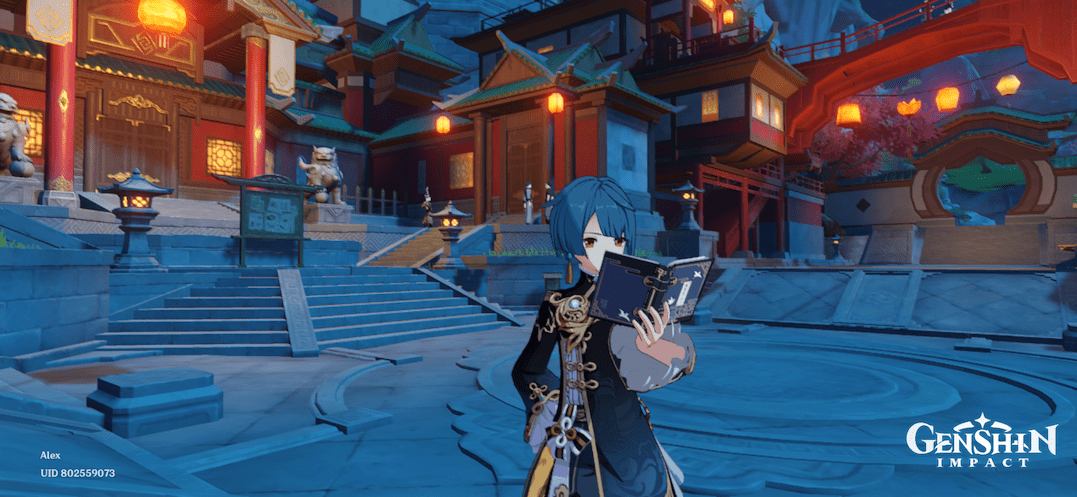 Xingqiu is another strong 4 star character with his support capabilities. With a rather flexible Hydro element as his vision, there are many team compositions that you can consider with him as your Sub DPS. If built with a high percentage of Energy Recharge (either through such artifacts or a sword with Energy Recharge), Xingqiu can be continuously used for his Ultimate and his rain swords can protect your characters from taking damage. Additionally, the 20% Hydro DMG bonus that Xingqiu gets after ascending him to Ascension Level 4 will allow for stronger Elemental reactions, particularly if you have a Pyro Main DPS such as Diluc for Vaporise DMG, or a Cryo character such as Chongyun or Ganyu for a permanent freeze team setup. Electro charged using an Electro DPS such as Keqing will work as well. Additionally, Xingqiu's passive Flash of Genius allows you to have a 25% chance of refunded character Talent materials when crafting. This has the potential to save loads of resin from doing Talent books domains. Each of Xingqiu's constellations gives him a boost as well, so you should definitely consider getting Xingqiu from this event if you have a Pyro, Electro or Cryo Main DPS character on your team.
Chongyun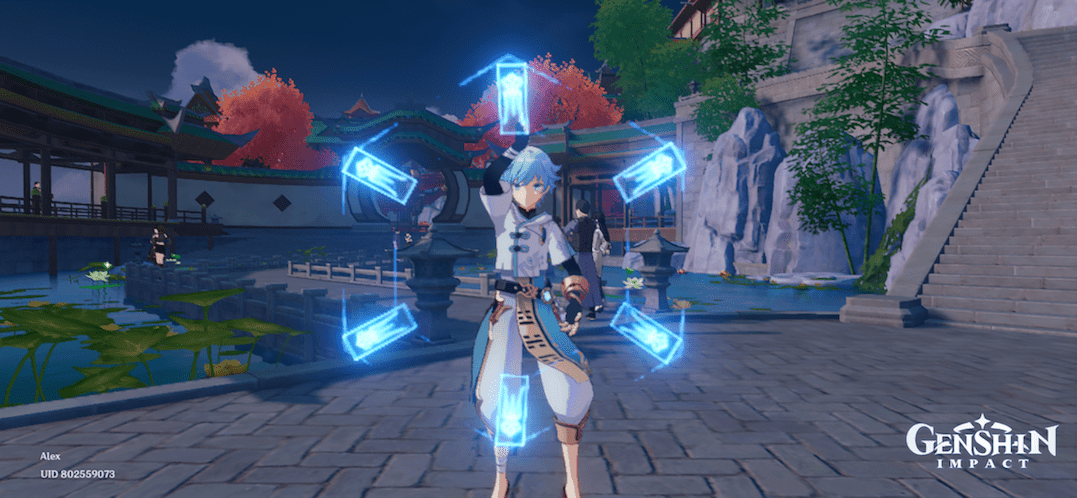 Chongyun is a Sub DPS character whose elemental skill and ultimate both allow him to deal AoE Cryo DMG. His skills make him amazing for a Freeze Party Setup, with Hydro characters such as Mona or Xingqiu. I rather enjoy Chongyun's playstyle as I use Tartaglia and the Freeze setup allows for a more defensive playstyle, followed by a Melt reaction after applying Pyro to the enemies. Apart from C6 Chongyun (which has a rather specific but large buff that requires a Healer for higher HP), each constellation also gives a considerable buff to Chongyun. His C2, in particular, allows for lower CD time, within the AoE of his Elemental Skill, which makes him a valuable Sub DPS to have on your team. However, do note that Chongyun should not be used in Physical DMG team compositions such as Razor as Main DPS, as Chongyun will infuse the attacks with Cryo and hence cause a lower DMG output. You should take this into account before obtaining Chongyun, but apart from this setback with a Physical setup, Chongyun is also a good option.
Conclusion
In the end, the decision is yours to make based off which characters you enjoy playing and what team composition you already have/would like to have. The best character to pull would be the one that you have the most fun with, but if you are purely looking for boosts to your team or constellation buffs, we hope this guide has been helpful for you. Do leave in the comments what character you would like to choose and if there are any other guides you would like us to write!