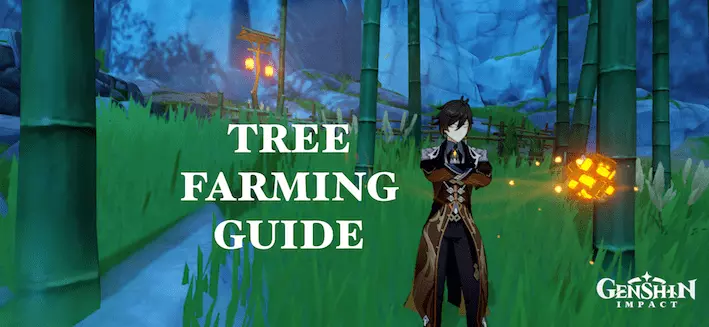 This article focuses on the fastest ways, weapon type and best locations to collect wood. All the locations below are routes that I use with at least 10 trees to reset the counter.
Method
There is no time limit for trees to respawn, you can simply teleport away from the trees and go back. The counter is reset after 10 trees, so you can continue to farm at the same region in circles.
The best characters to use for collecting wood would be any Polearm character, but Zhongli has a rather elaborate animation so characters like Xiao or Xiangling would be a good option. Polearm characters are slightly better than sword characters as they have faster attacks and animations, but sword characters like Qiqi and Bennett are quick too. Bow or catalyst characters don't auto-target the trees, so refrain from using them for farming wood.
Bamboo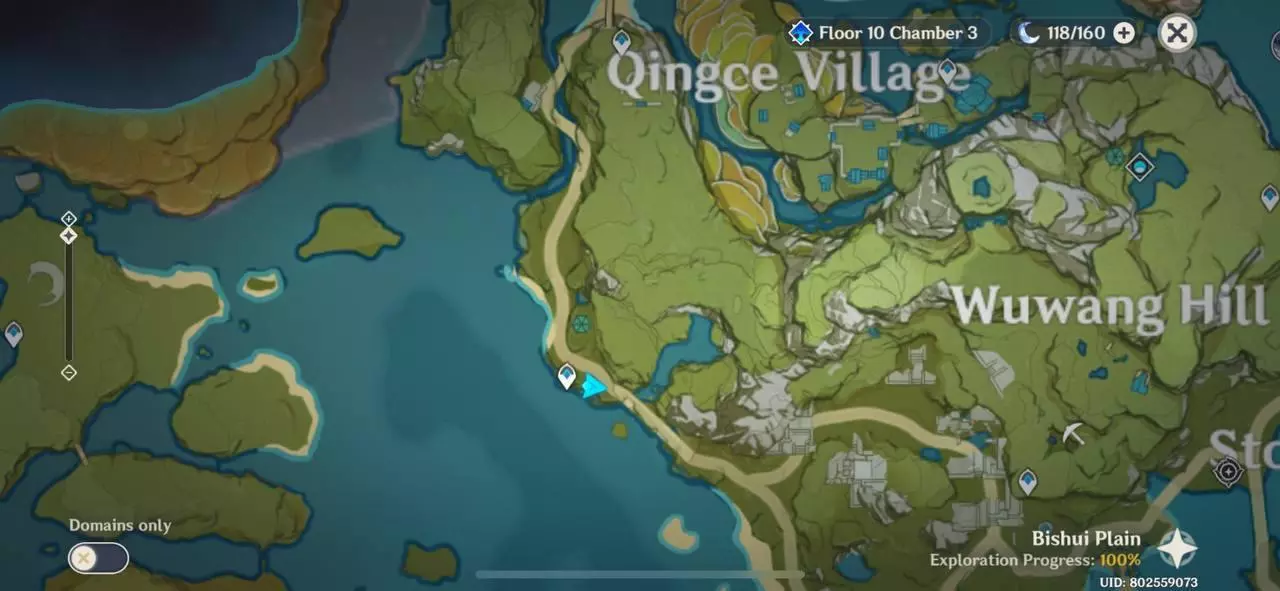 Most bamboo is located around this area in Wuwang Hill. Since the bamboo is close to each other, it's much easier to collect bamboo than other types of wood. if you are looking at completing the "collecting 600 wood" achievement as soon as possible, you can make rounds around this area to collect bamboo.
Birch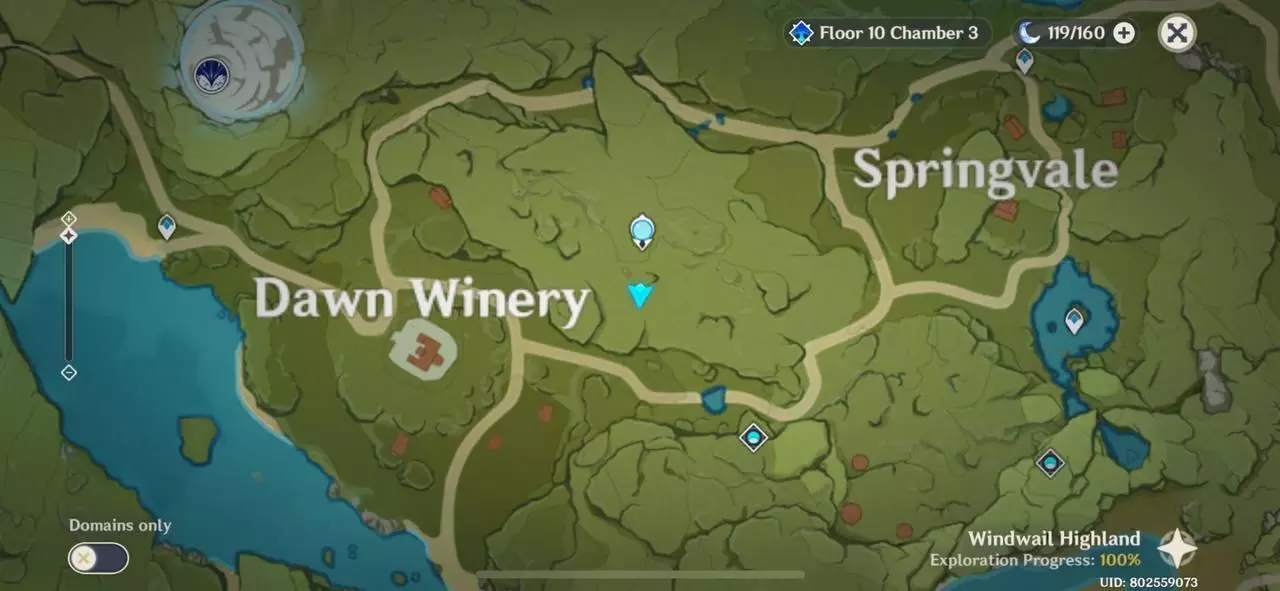 Birch is the easiest tree to identify due to its white bark with dark brown stripes. There are loads of birch trees around this Statue of the Seven in Dawn Winery. Though they are more sparse, it is still within a small area for you to make rounds. You can find more birch trees around Starfell Lake as well.
Cuihua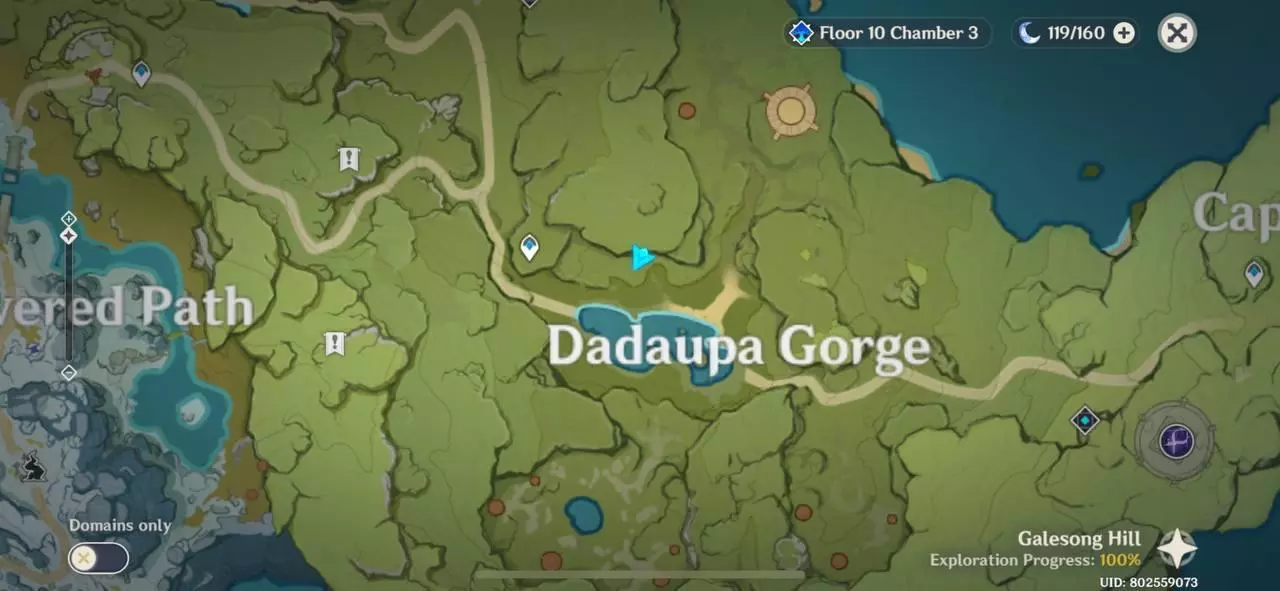 Cuihua trees are quite difficult to find as they are only trees with Sunsettias or Apples growing from them. There seem to be many such trees around the Hilichurl camps in Dadaupa Gorge. Be careful when you are exploring this area as many hilichurls are walking around that could be startled and attack you! Apart from Dadaupa Gorge, there are a few trees near Starfell Lake and the teleport waypoint near the Anemo hypostasis. Since these trees are rare, I would recommend cutting wood whenever you see these trees in Daily commissions/Boss runs. Ensure that you pick up the fruits as well as Sunsettias can be used for crafting Red Dye.
Fir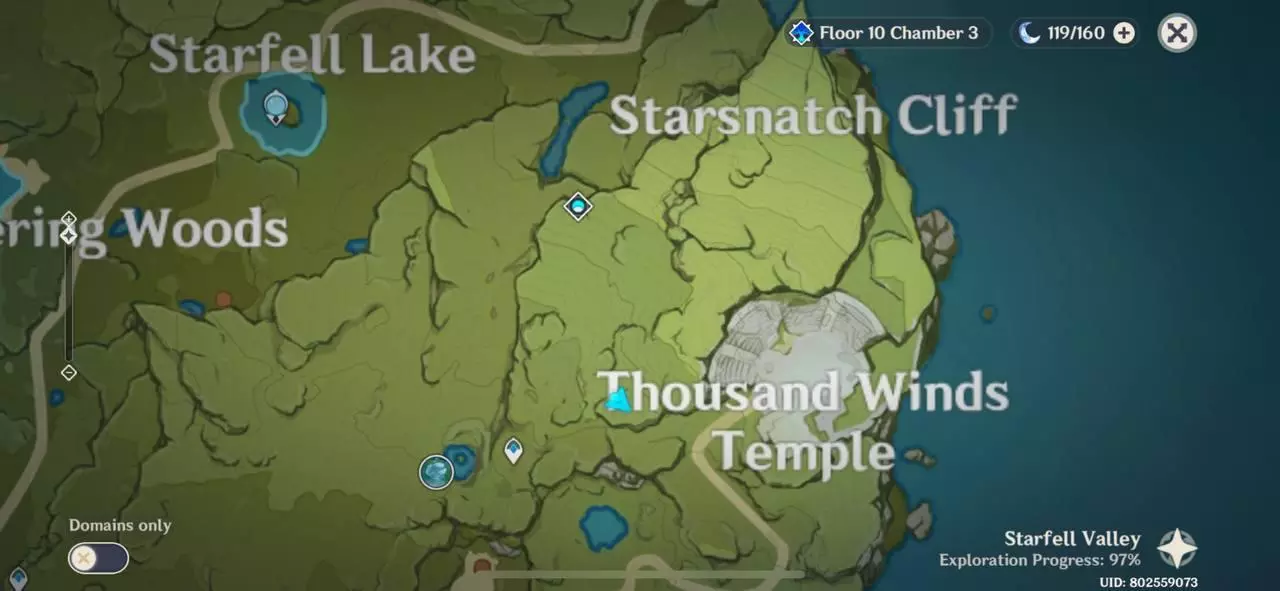 Fir can be found near Thousand Winds Temple. They are more scattered in this area but fret not as there are plenty enough for your counter of 10 to reset. Additionally, if you have Venti or Albedo on your team, you might want to climb up Starsnatch Cliff to collect some Cecilias.
Fragrant Cedar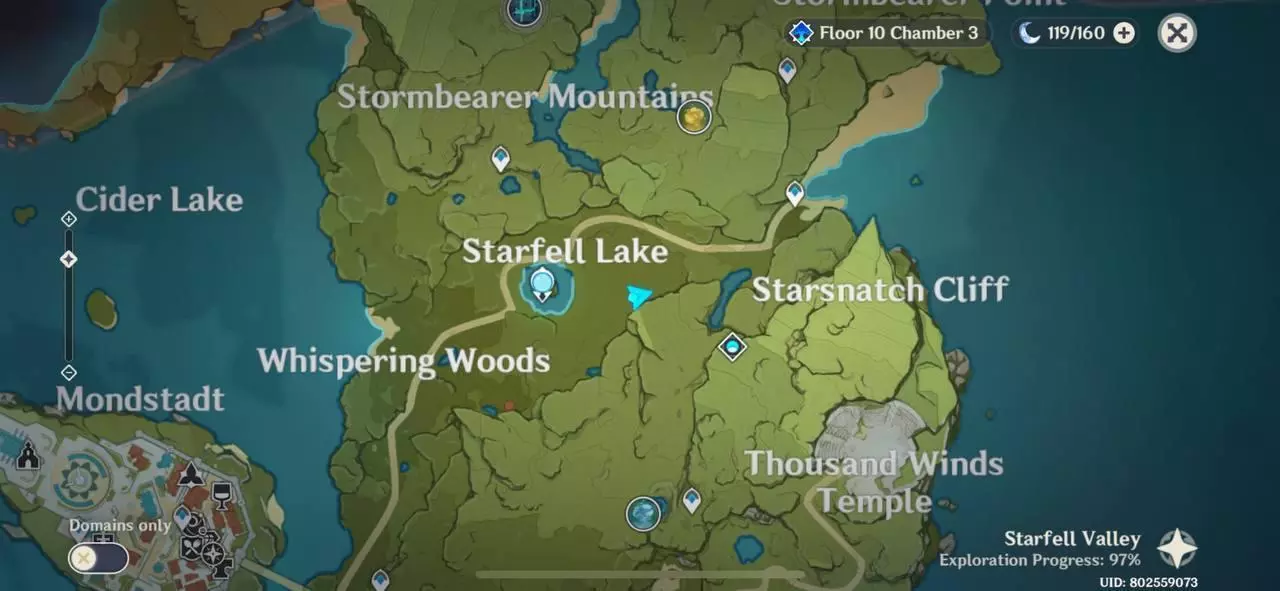 Fragrant Cedar is abundant around Starfell Lake and is commonly used in loads of furniture, so do stock up on these trees! There are a few wild boars in the area too, so you can hunt for Raw Meat.
Pine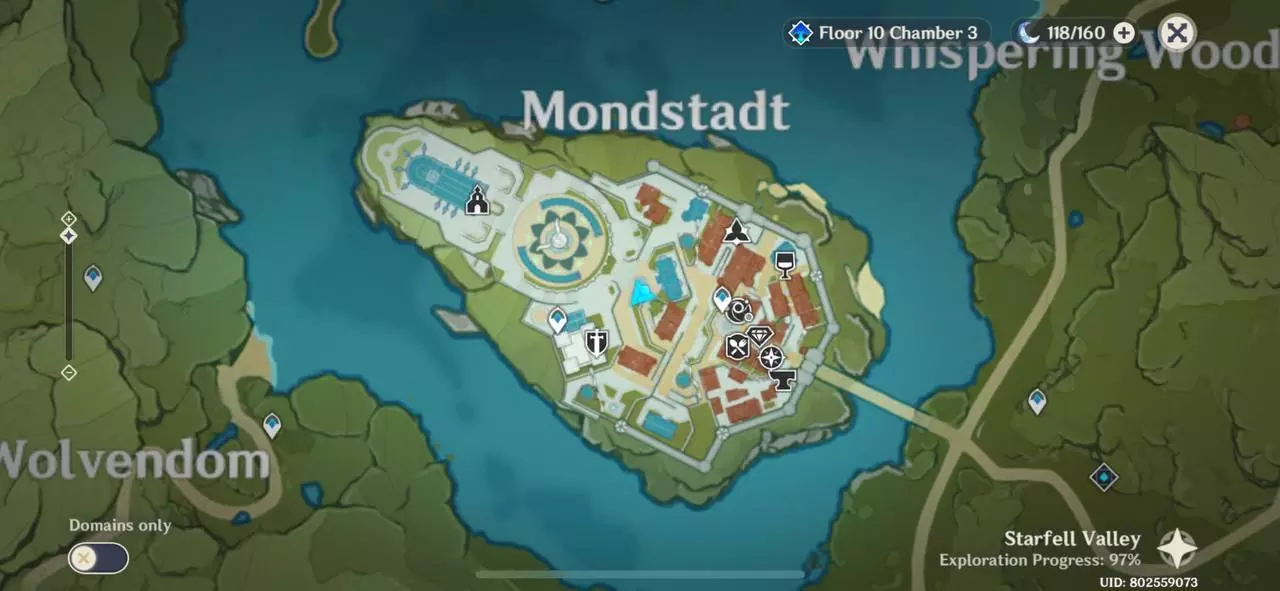 Though Pine is stated as a tree found in Dragonspine in the archive, you can farm it more easily in Mondstadt city itself -- without the fear of succumbing to Sheer Cold. If you go to the area around the staircase leading up to Venti's Statue and the Cathedral, you can farm about 80 Pine trees, without including the reset counter!
Sandbearer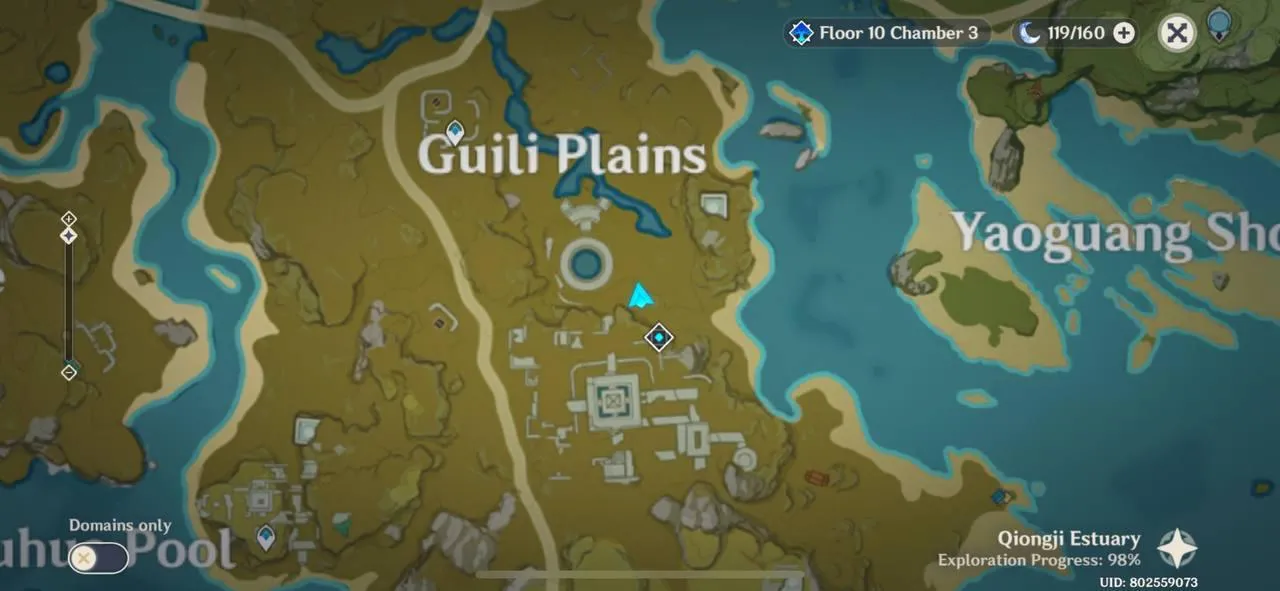 Sandbearer is quite scattered around this area in Guili Plains, but there are plenty of trees in this place, including more Cuihua trees. Beware of the Abyss Mage in the area who could ambush you when you get too close!
We hope that you have found this article helpful and that you are enjoying the new updates in the 1.5 version of Genshin Impact! Head here to learn more about the Serenitea Pot system, here to read about the Energy Amplifier Event or here to read about the new domain, Ridge Watch. Let us know if there are other articles you would like to read!