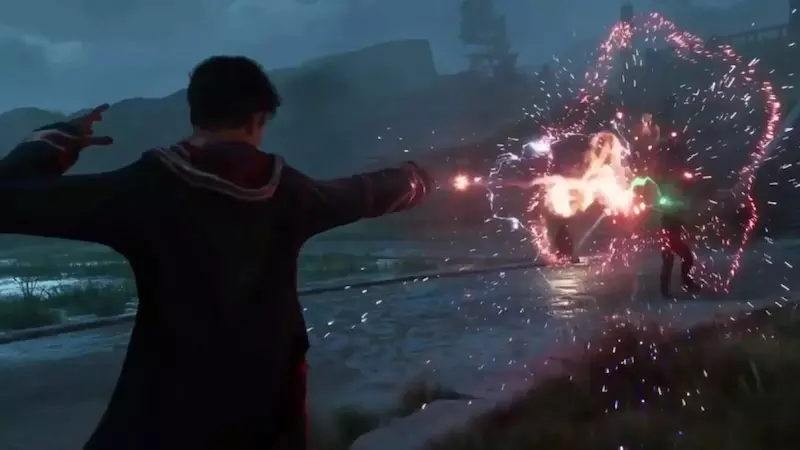 Can You Romance in Hogwarts Legacy? Find out if you can romance in Hogwarts Legacy, the highly anticipated game set in the wizarding world of Harry Potter.
Explore the possibility of building relationships with characters from all four houses and discover the romantic options available in the game
READ NOW: Witcher 3 All Witcher Set Bonuses - Witcher 3 Guide
Hogwarts Legacy is a highly anticipated game set in the wizarding world of Harry Potter. Hogwarts Legacy is an upcoming action role-playing game set in the wizarding world of Harry Potter. Players will take on the role of a Hogwarts student and embark on a magical journey filled with spells, creatures, and secrets.
With the ability to attend lessons, interact with fellow students and teachers, and explore the castle and grounds, players will experience the magic of Hogwarts like never before. With so much excitement surrounding the game, many players are curious about the romantic possibilities in the game. Can you romance other characters in Hogwarts Legacy? Let's explore what we know so far.
Can You Romance in Hogwarts Legacy?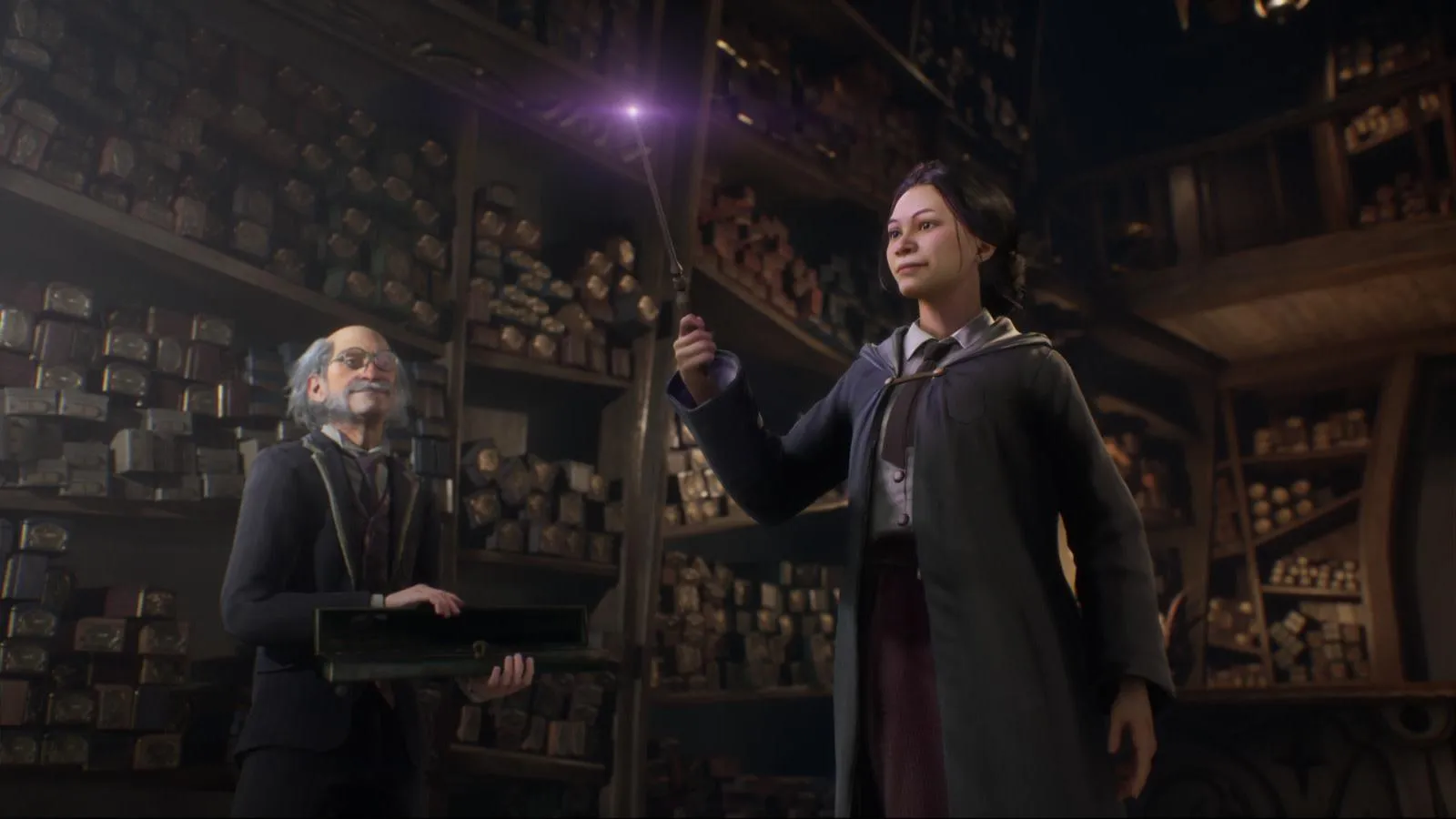 Credits: Avalanche Softwere
It's not uncommon for role-playing games to include romantic elements, and it's possible that Hogwarts Legacy will follow in this tradition. In the Harry Potter books and movies, there are several romantic relationships, such as Ron and Hermione, Harry and Ginny, and many others, so it would not be surprising if the game included the possibility of romance.
If romance is included in the game, it's likely that players will have the opportunity to interact with other characters and build relationships with them. These relationships could range from friendship to romance and could be shaped by the player's choices and actions throughout the game.
The developers of Hogwarts Legacy, Avalance Software, have confirmed and answered to the question "Can You Romance in Hogwarts Legacy?" with the information that there won't be any romance options available in the game. Players will have the chance to have other students and teachers accompany them on missions, but these relationships will not develop into anything more.
Moira Squier, the Narrative Lead, and Kelly Murphy, the Game Designer, spoke to GamePro about the decision to not include romance in the game. They stated that it would be a challenge to incorporate this feature, considering that the main character is only 15 years old at the start of the game.
Students of various ages, from 11 to 18, attend Hogwarts School of Witchcraft and Wizardry, but the main character is in their fifth year at the school. Given this information, the developers opted against including romance in the game.
However, this doesn't rule out the possibility of romance options being added in the future. There has been no mention of any DLC plans for Hogwarts Legacy, but the game is expected to receive ongoing support after its launch.
---
For more coverage on Hogwarts Legacy and other games, keep tuning into Games Atlas!
RELATED: