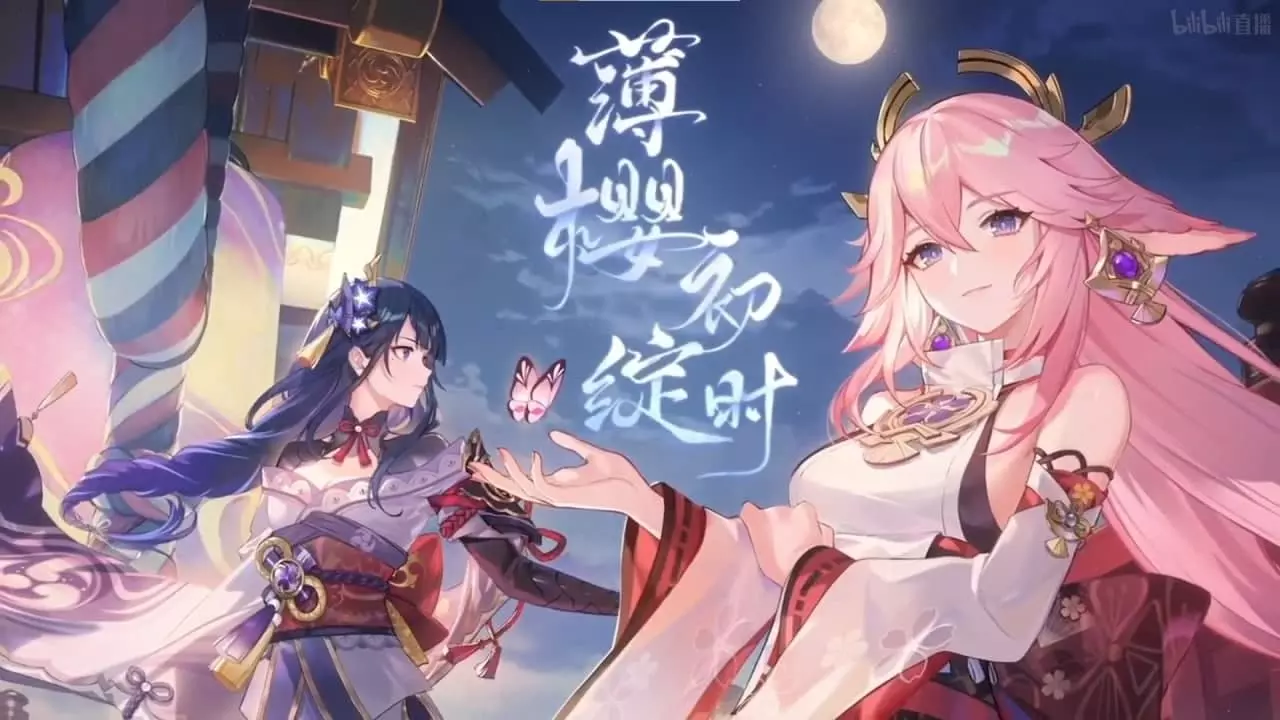 2.5 Update
This article will summarise the updates from the 2.5 live stream of Genshin Impact, with details on the new banners, weapons, weekly boss, and events. Do scroll till the end for the 2.6 Chasm updates!
Codes
The codes that can be redeemed from this live stream are below:
VTPU3CQWYCSD

AB7VJC9EGDAZ

WT7D3CQEHVBM
In total, they give 300 Primogems, 5 Hero's Wit, 10 Mystic Enhancement Ores and 500,000 Mora.
Character Banners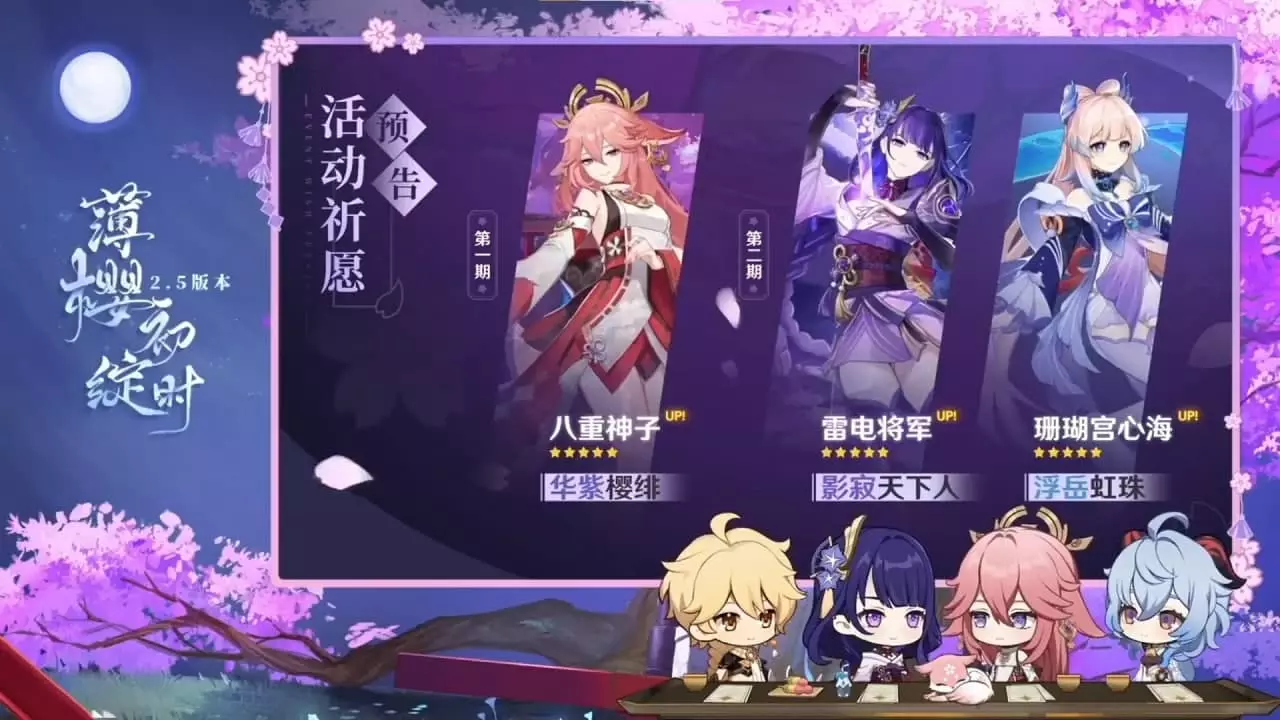 The first banner in the 2.5 version of Genshin Impact is a single Yae Miko banner. There are no new 4 star characters in this update.
The second banner in the 2.5 version is a rerun of Raiden Shogun with Kokomi. For more information on how to build Raiden Shogun, you can refer to this guide and do look out for our guide on building Kokomi!
New Weapon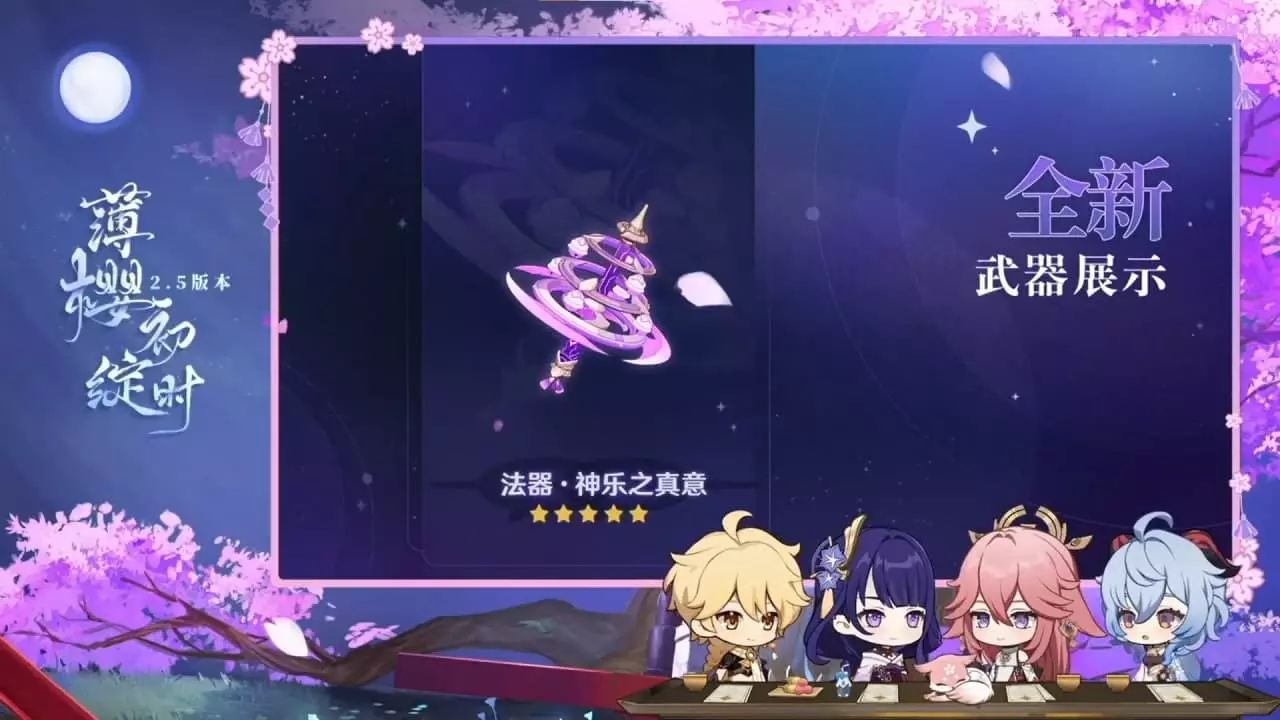 There will be a new 5-star catalyst weapon on the weapon banner for Yae Miko, the Kagura's Verity. Since she is a Main DPS character, this weapon has a CRIT DMG sub-stat and a passive that increases Elemental Skill DMG of the character wielding the weapon to increase by 12% for 12s, as well as 12% increased all Elemental DMG bonus after obtaining 3 stacks. It seems that this weapon can be used on Kokomi as well.
There will also be a free 4-star catalyst weapon that has an ATK% sub-stat that increases Energy Recharge by 24% for 10s after using an Elemental Skill. This weapon can be obtained by completing a time-limited event, which I will elaborate on below.
Events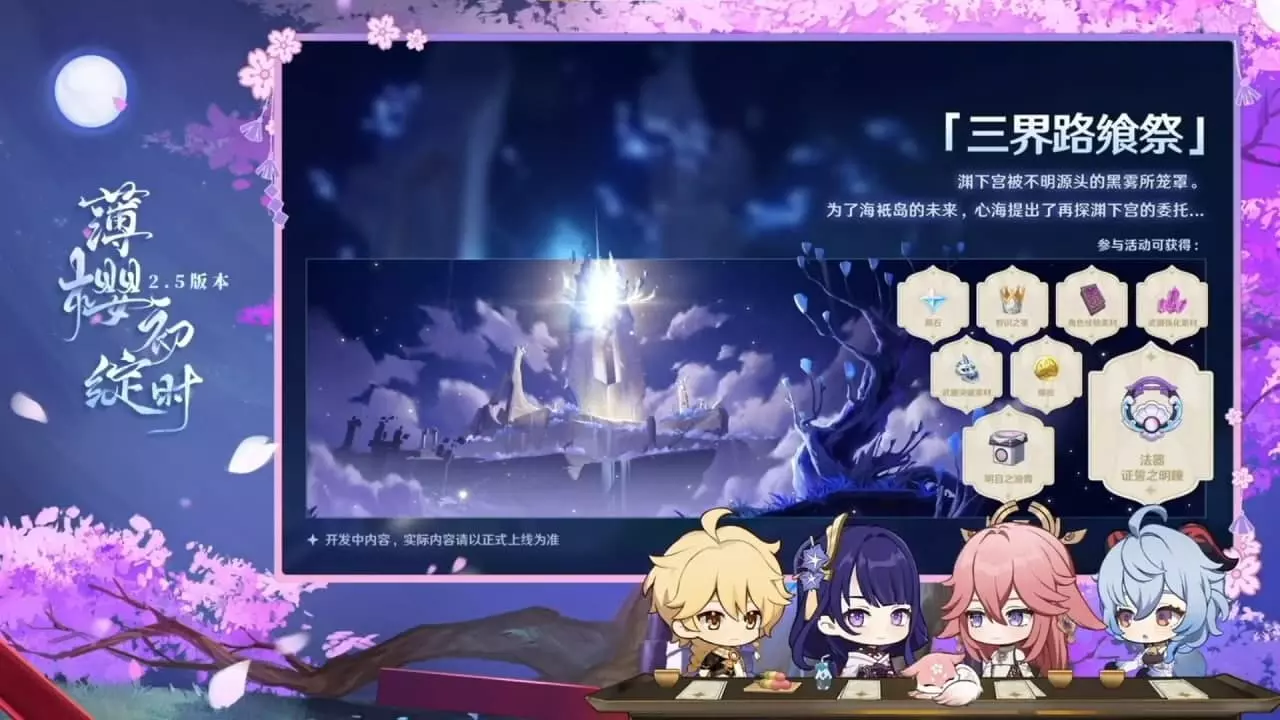 The Three Realms Gateway Offering event is an Enkanomiya exploration event, that gives rewards for completing mini-exploration quests and opening chests. You will also be able to obtain the free 4-star catalyst weapon and its refinement materials as mentioned above. Do lookout for a future guide/review on who to use the weapon for!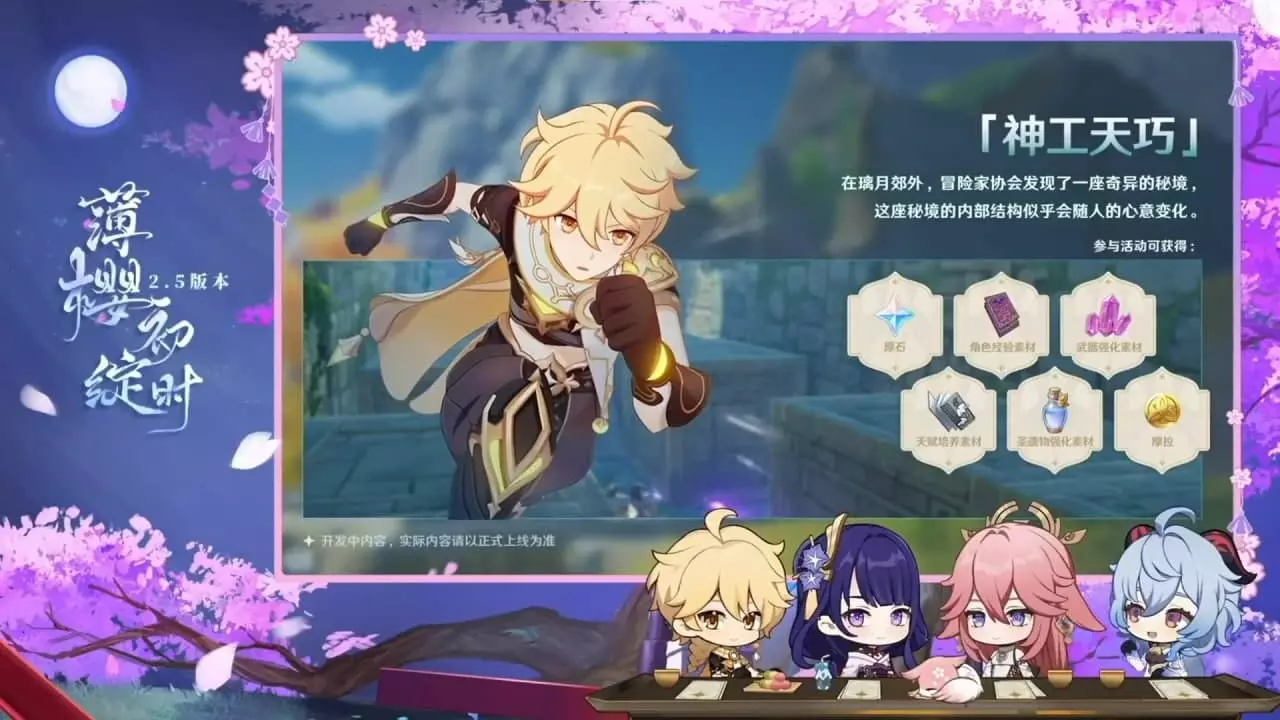 The Divine Ingenuity Event gives players the opportunity to design their own domains, which can be accessed by other players in Co-Op. Players can add wind-gusts, Coins, and movement buffs within their domain.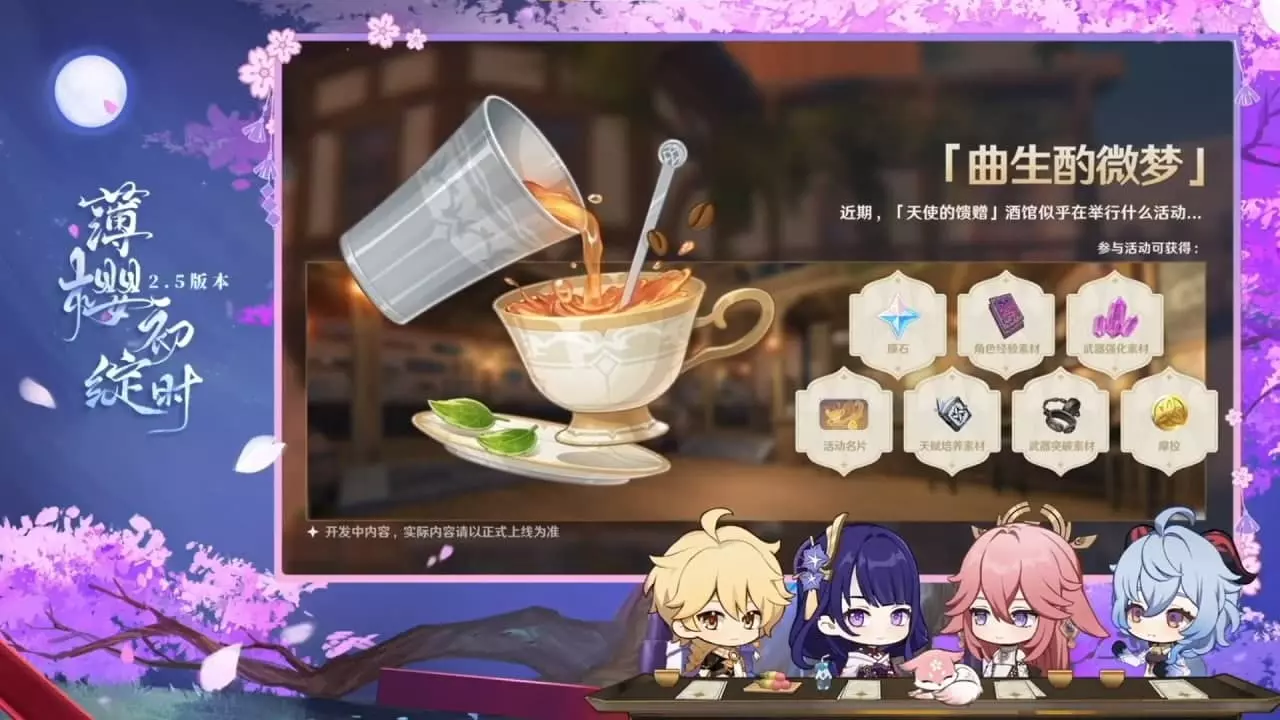 Of Drink-A-Dreaming is an event where you can create your own drinks using various ingredients and obtain rewards based on your performance. You will also be able to obtain a name card by completing certain achievements in the event, so don't miss out!
Lastly, there will be a re-run of the Hyakunin Ikki event. Here, players have to create 8 pairs of characters to defeat wave after wave of enemies and utilise in-game buffs strategically to make the runs easier. For newer players, you will be able to use the pre-built trial characters to clear the domain. You will also be able to obtain Primogems, Hero's Wit, Weapon Ascension materials, Mystic Enhancement Ores, and Mora. A rerun of Overflowing Mastery gives double the talent book rewards in such domains within a certain period when original resin is used. Do lookout for this event so that you can save your talent-book runs til then!
New Weekly Boss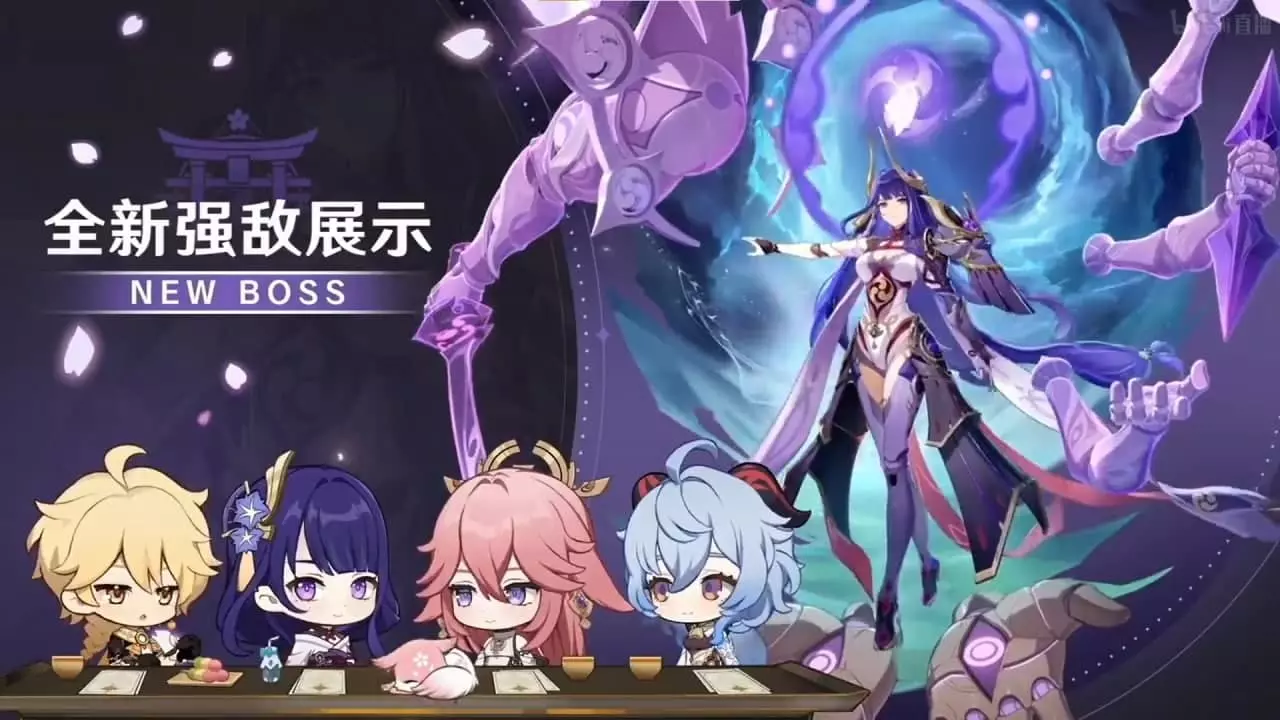 Raiden Shogun is the new weekly boss in the upcoming update, and it is likely that Yae Miko (and perhaps Kamisato Ayato) require the weekly boss fight for their talent materials.
Story Quests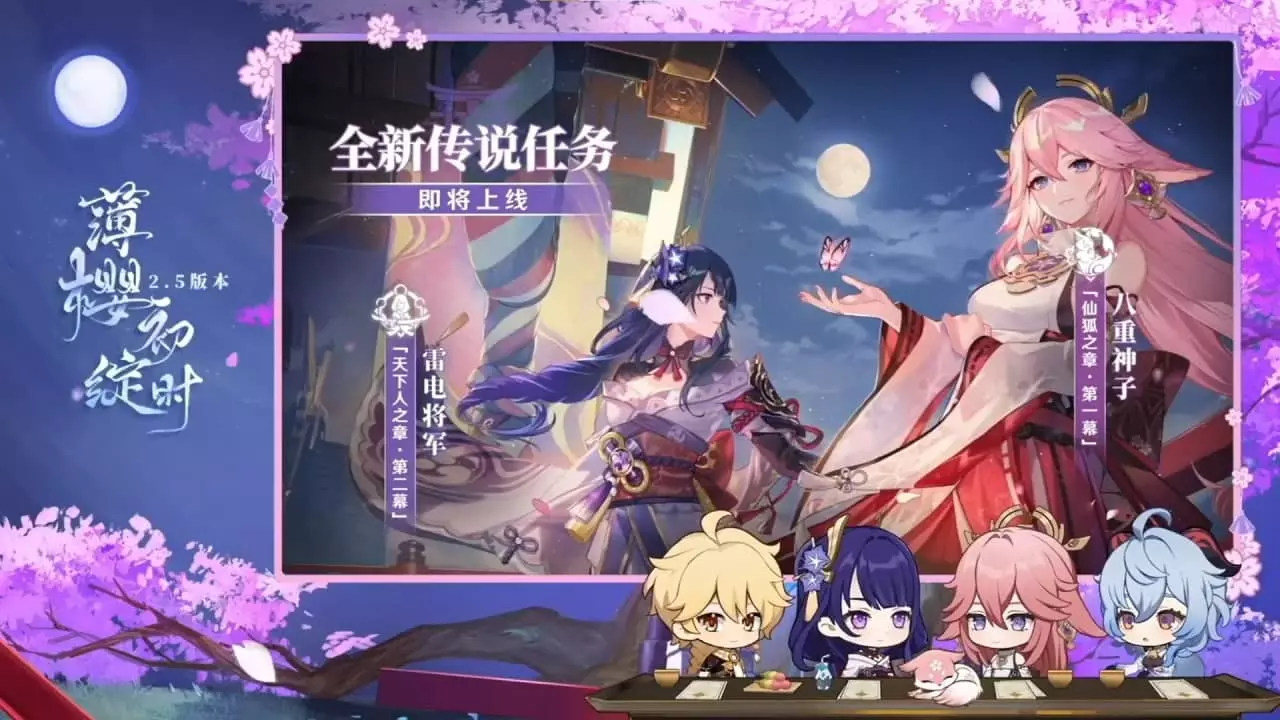 As with every 5 star, there will be a Yae Miko story quest and a part 2 to Raiden Shogun's story quest.
Chasm in 2.6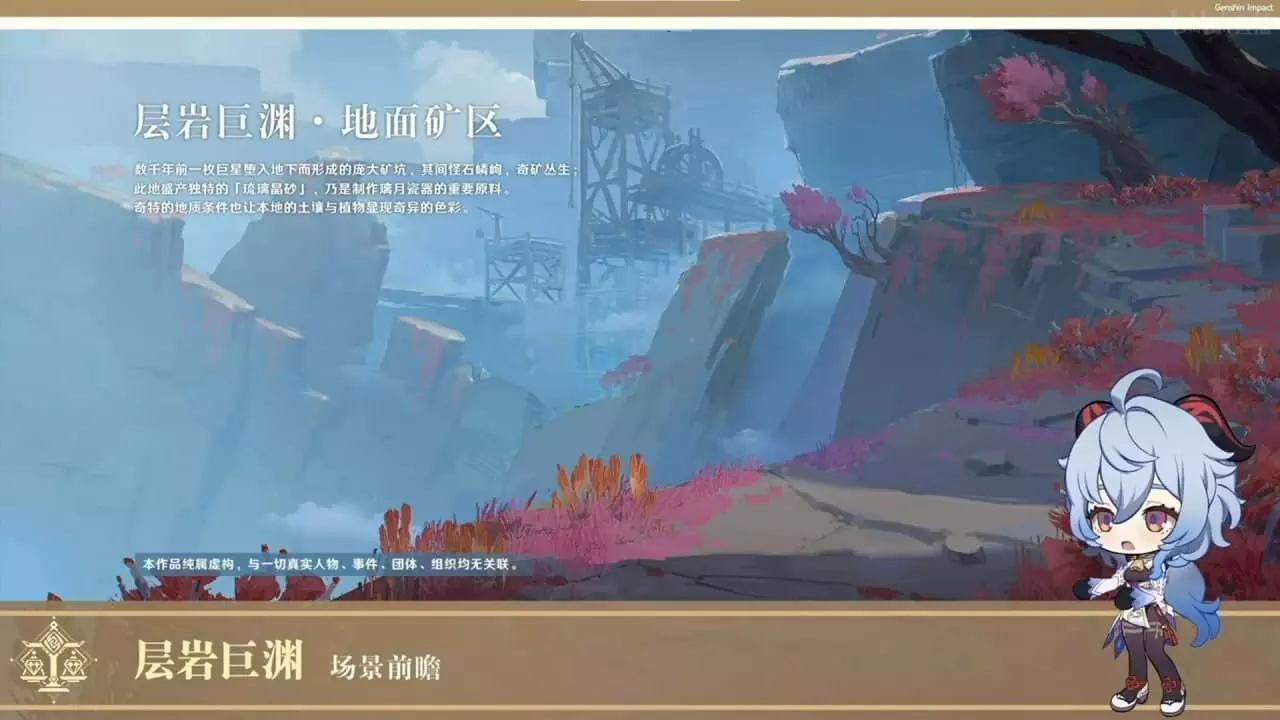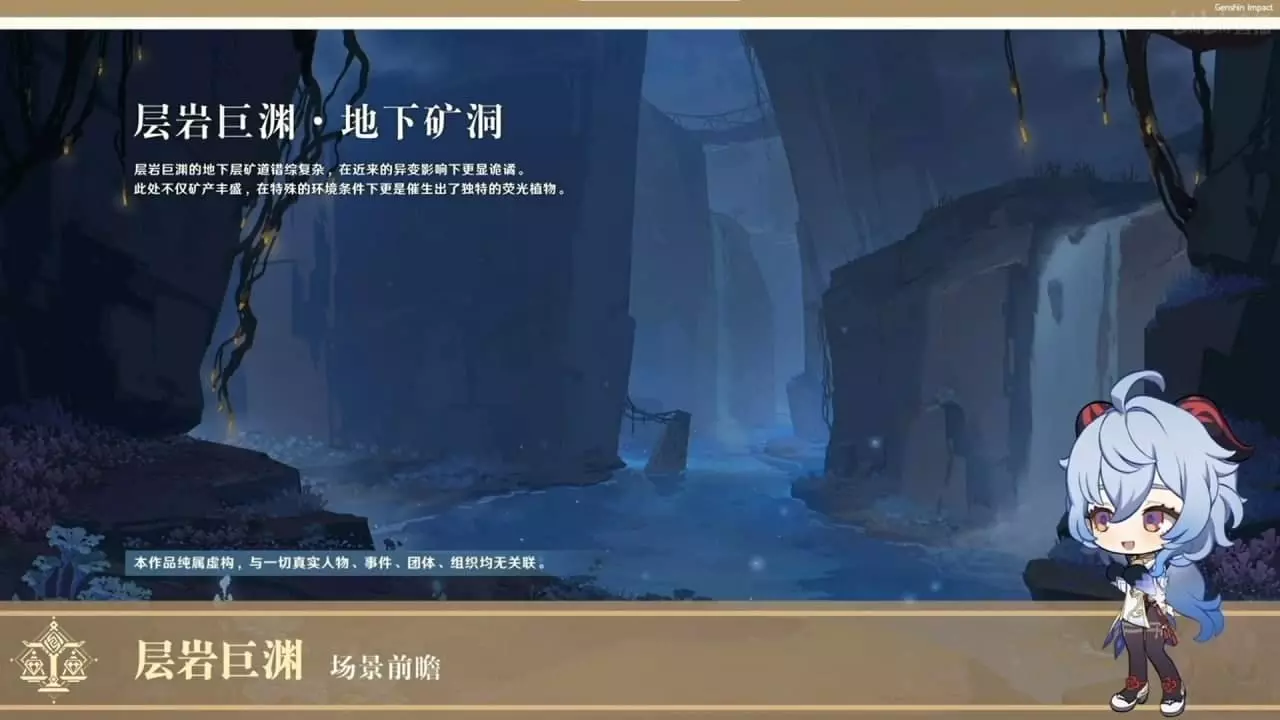 At the end of the stream, Ganyu's VA hinted towards Chasm upcoming in the 2.6 Update, with a new Ruin-type enemy, as seen below.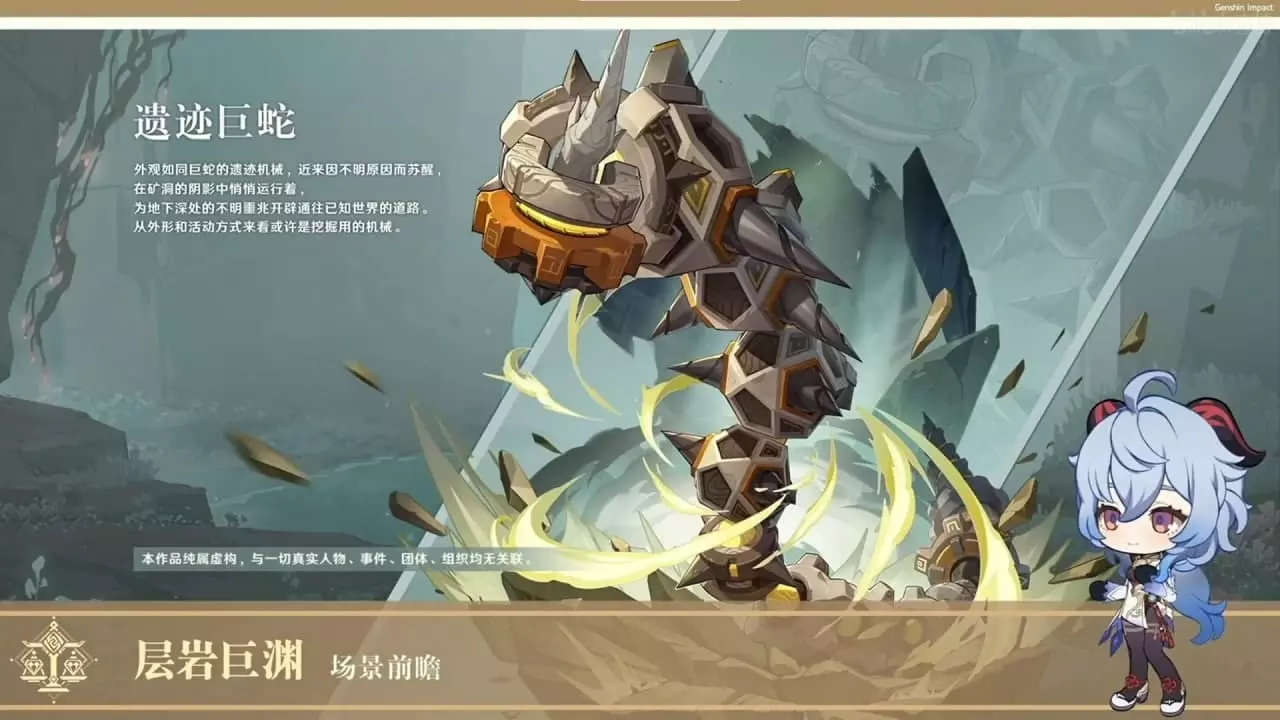 For more information on Zhongli and Ganyu, you can click on their names respectively. For a guide on which 4 star character you should obtain from Lantern Rite, do read this article. We hope that you have found this article helpful and that you will enjoy the new updates in the 2.5 version of Genshin Impact! Do look out for more Genshin guides from me and let us know if there are other articles you would like to read!