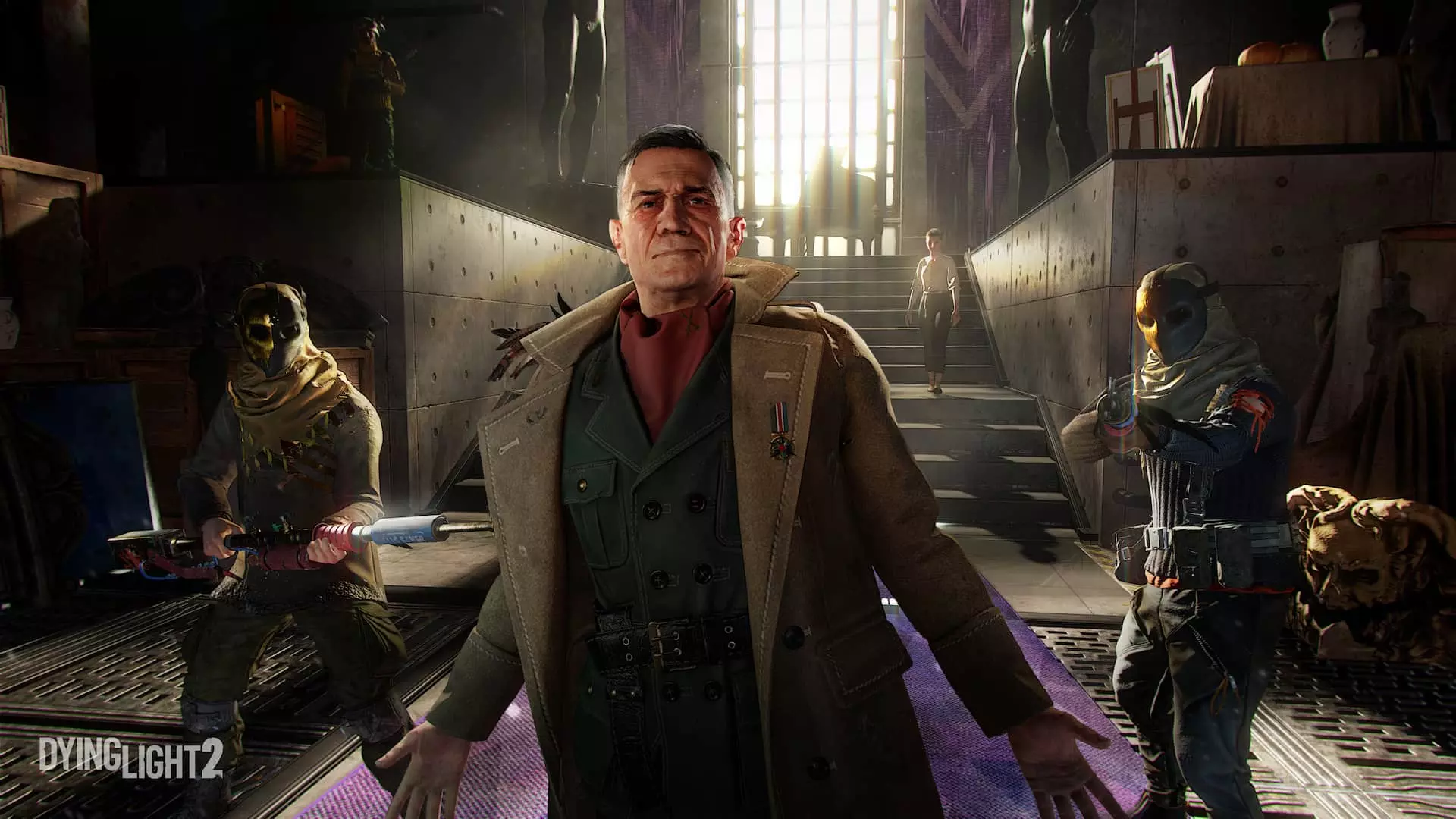 Dying Light 2 is divided into multiple sections. Some will take you a certain amount of time to complete, especially the main campaign. The game can also be played fully in cooperation mode. Let's see how long is Dying Light 2.
How Long is Dying Light 2's Campaign
First, the prologue of the game is about 2 hours. It is very important because in order to play in co-op mode with your friends, every single player has to complete the prologue of the game. It can be rushed through, but you will miss out on a lot of backstory and elements that can build up your overall story experience later on.
After this you will be thrown into Old Villador and you can spend a lot of time in this section of the map. For the purposes of the guide, let's say it's the entire Act 1. It can be rushed in around 10-15 hours to gain access to the main city. The whole campaign length will differ a lot depending on your play style and how many other activities do you want to do.
The story of Dying Light 2 lasts for about 30 to 35 hours. If you do not skip any cutscenes, dialogues and will do a lot of side-quests and missions, but not all of them, then the average length of the game should be safely around 50-60 hours. If you are aiming at maxing every single skill, stamina, health, finding every drop and clearing every GRE anomaly, well the time will be a lot longer. The devs officially stated that the game can last for up to 500 hours.
How Long is Dying Light 2: For Completionists
If you are a completionists then you will definitely have a lot of stuff to do in the world of Dying Light 2 even after the main campaign. Additionally, what is great about the game is that after you finish the ending, you will gain access to every location visited previously, even these from the story missions, that are not otherwise available. The endgame of Dying Light 2 takes place after the final of the campaign, not like in the case of Cyberpunk 2077. For example, where if you want to experience endgame, you have to go back to the point from before the last main mission.
It is worth noting that the game offers a lot of freedom in terms of choices. However, they do not seem to affect the story length that much, The overall playtime of the campaign should remain fairly the same at around 30-35 hours.
---
Dying Light 2 Stay Human is scheduled to release on February 4, 2022, on PC, PS4, PS5, Xbox One X/S, and Xbox Series X/S.
For more guides, articles, and news on Dying Light 2 make sure to check out Dying Light Platinum Edition for the Nintendo Switch: How Does It Run? and Dying Light 2 Weapons List — All Weapon Types in Dying Light 2. For more gaming news, stay up to date with Games Atlas.