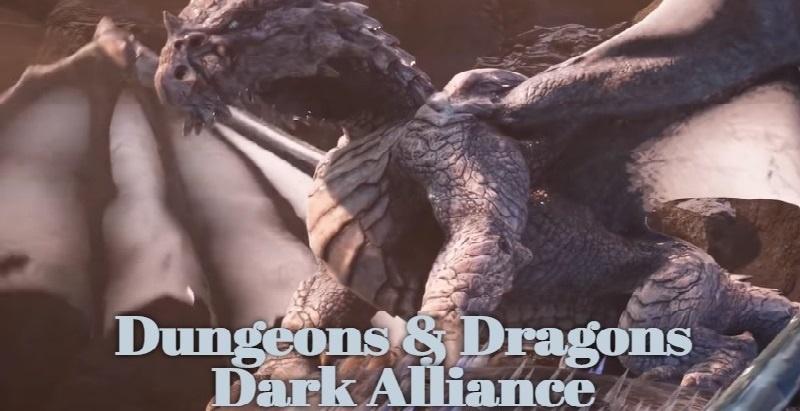 Nothing among newly released games will taste sourer to fans of the world's most famous tabletop RPG. Dungeons & Dragons: Dark Alliance release only teaches us to keep our expectations in check. Not even the overwhelmingly rich lore of the Forgotten Realms and the best characters from Toril would be able to save this game from what it is. A failed attempt to make a basic action game that ends up being a repetitive, unpleasant drag sustained only by the hopes of seeing something cool from the books.
Dark Alliance Released To Disappoint Us All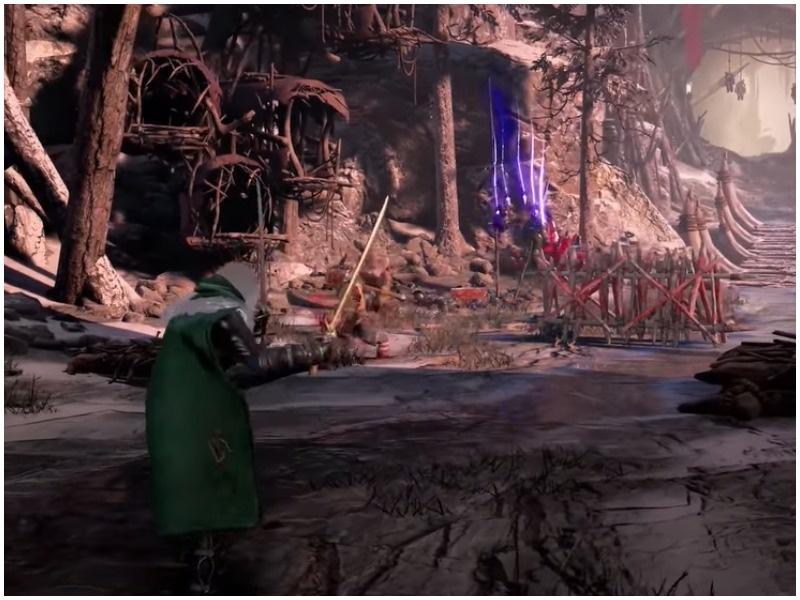 When a game focuses completely on the combat, it better be good. Unfortunately, this is not the case at all for this game. In fact, the combat mechanics are so shallow that it is surprising to me how they managed to have new skills that barely change how you play the game. There is no excuse for making such boring combat in the era of games like God of War and Devil May Cry 5. It is astonishing how a studio entirely focuses the gameplay on beating up the same enemy types repeatedly.
To be fair, the game has its qualities. The visual aspects of it are nearly flawless. The art is incredibly faithful to the D&D 5e art style. Icingdeath's 3D model brings a Forgotten Realms' Dragon to life in a way that fans could only dream about, the lesser enemies look very much like what they are in the books, and the whole setting screams Dungeons & Dragons.
For those who are looking for a game that does not demand much though, Dark Alliance might have something to offer. Doing the same thing over and over again is likely to keep working if you are not playing on the most challenging difficulties. You will rarely need to learn anything new and significantly different in order to deal with pretty much all enemies of the game. There is no mechanical change to shake things up. Even the puzzles and environmental hazards are often reused.
If you are looking for an exciting plot, this is not the Dungeons & Dragons game for you. Dark Alliance is a game in which you just go in a map, take down the bad guy, and continue to search for new bag guys to kill after. The level designs are not bad, but it doesn't help that you always do the same thing in all of them. It is good to see the world of Toril coming to life in such high fidelity, though. So if you are playing with a friend who also likes the Forgotten Reals, this might be a less painful experience.
Final Thoughts on Dark Alliance Release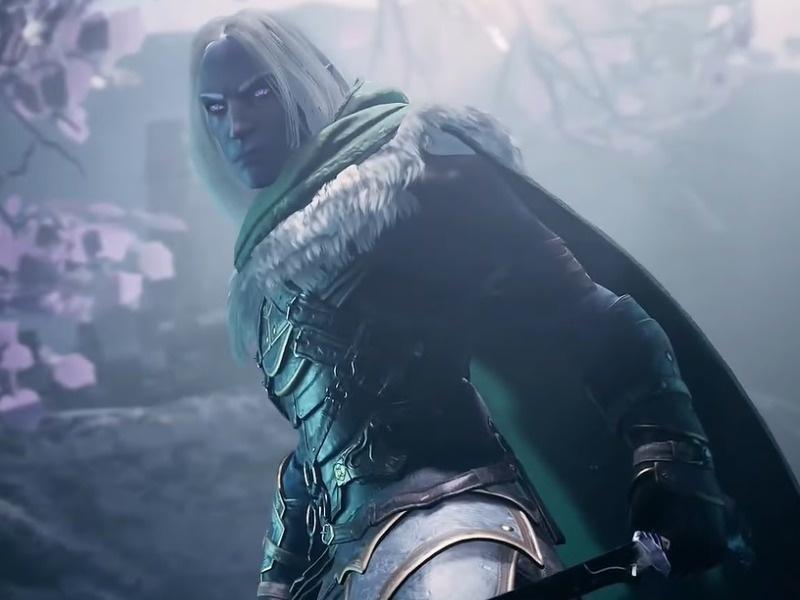 Dungeons & Dragons: Dark Alliance is a beautiful, shallow game that wastes the potential a world like Toril has. It also makes Salvatore's characters feel generic, and that is an unforgivable crime. It can be fun if you turn your brain off but do not go in expecting to enjoy it alone as you can do with Devil May Cry or God of War.
---
Let me know if you agree with this review in the comment section below! Also, make sure to check our article on the 4 games that started their own genre.