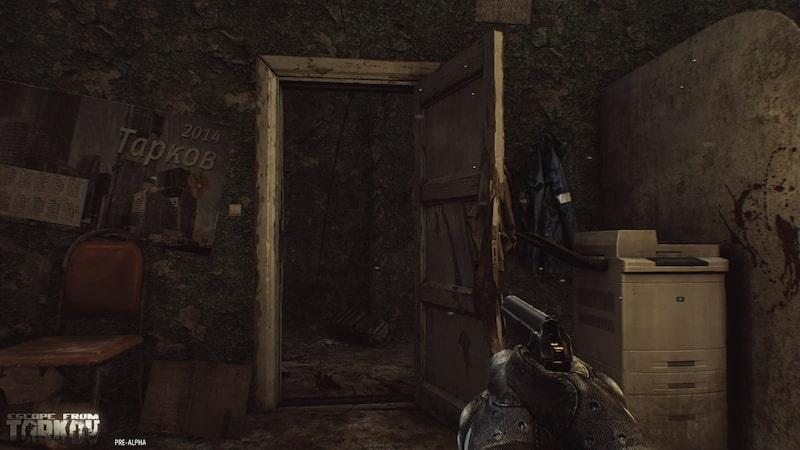 Does Escape From Tarkov Have Coop? Can play Escape from Tarkov with your friends and enjoy this realistic modern shooter?
READ MORE: Evercore Heroes Blink Guide – Abilities, Visuals, and more
Does Escape From Tarkov Have Coop? Read more on this article to learn about it.
Does Escape From Tarkov Have Coop?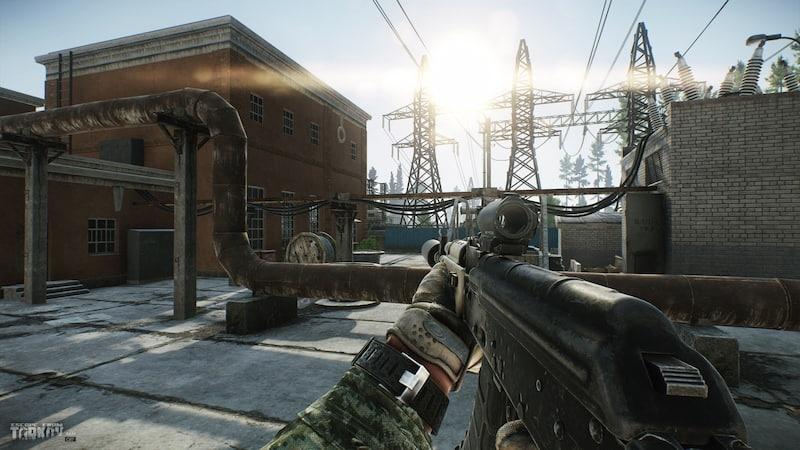 Credits: Battlestate Games
One of the co-op modes is the standard PvP, where you can play as a SCAV or PMC in a lobby with other players. Both types of raids present the possibility to play with up to 4 friends in the squad.
The other mode is an offline co-op against AI, which you can play with your friends. Sadly, it's only available to people who purchased the Edge of Darkness pre-order edition of the game. It might change in the future, but there are no plans to enable it for other players for now.
The last option is to create a custom private server and invite only your friends to play on it. You'll be able to choose to spawn together or be scattered on the map.
READ MORE: How to Pre Download Need for Speed Unbound? – NFS Unbound Guide
The beauty of offline co-op is that you can try out new gear without ever worrying about losing it. The downside is that you won't gain any experience playing against bots.
How to Invite Friends to Your Squad?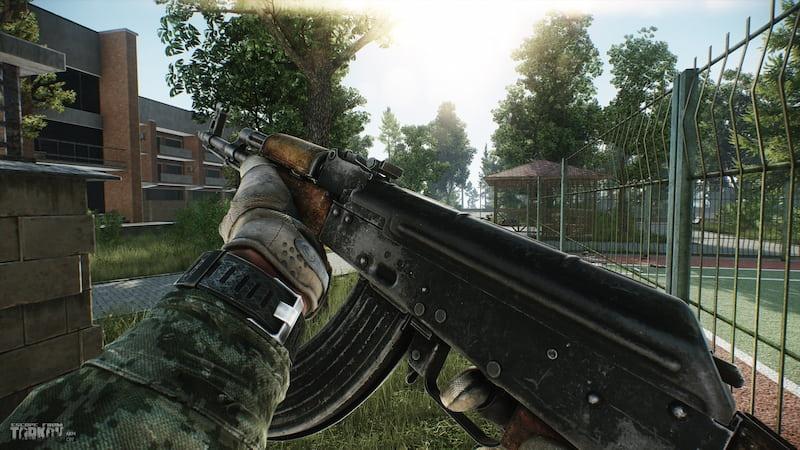 Credits: Battlestate Games
Escape from Tarkov's interface may be tricky sometimes so here is how to invite other players to your party. It's pretty simple once you've added them to your friend list.
When starting a new raid, choose the map. After that, you'll be able to see your friend list and people looking to play. Send the invites and wait for other people to accept. After everyone has joined the lobby, follow the game's further instructions to start a raid.
---
For more coverage on Escape from Tarkov and other games keep tuning into Games Atlas!
RELATED: