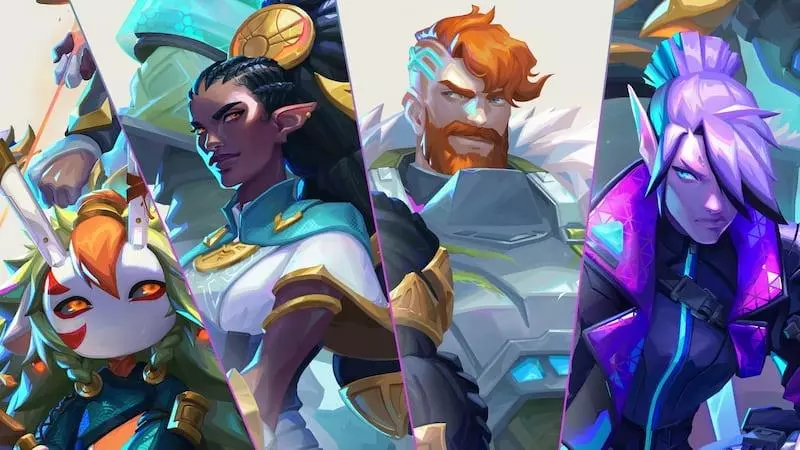 Welcome to our Evercore Heroes Blink Guide! In this article, you will learn everything we know so far about one of the heroes of the upcoming Evercore Heroes!
READ NOW: Evercore Heroes Shade Guide – Abilities, Visuals, and more
Now let's see who exactly is Blink and what does she do?
Evercore Heroes Blink Guide
Blink seems like someone who will be quite mobile, maybe even the name is some sort of suggestion. The champion might have the ability to blink on some of their abilities.
She loves punching so much that she mad it into a career. Traveling and punching enemies is what she does, challenges more and more fighters to and wants to be a megaboxing champion.
Evercore Heroes Blink Card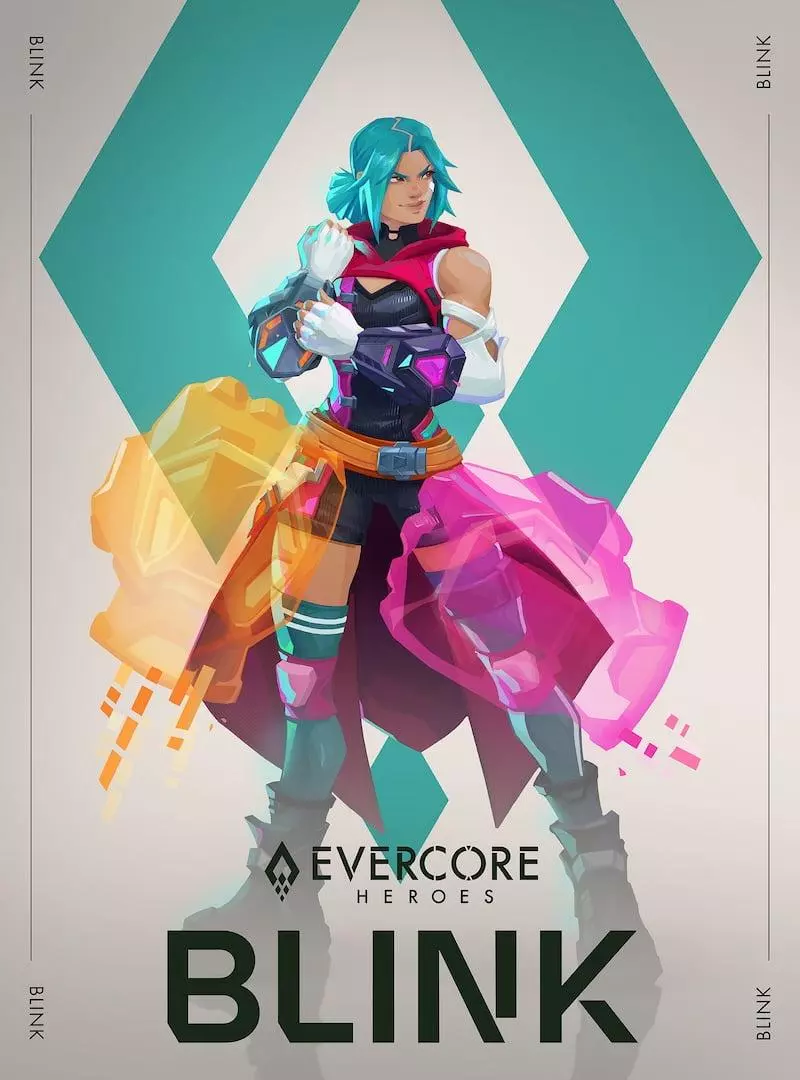 Credit: Evercore Heroes
We already know that Blink will be a champion that likes to fight. It specializes in crowd control with abilities that can pull enemies in and stun them. That is all according to the official description of the champion.
Evercore Heroes Blink Abilities
We do not have any official abilities for the champion but let's see what is shown in the screenshot below: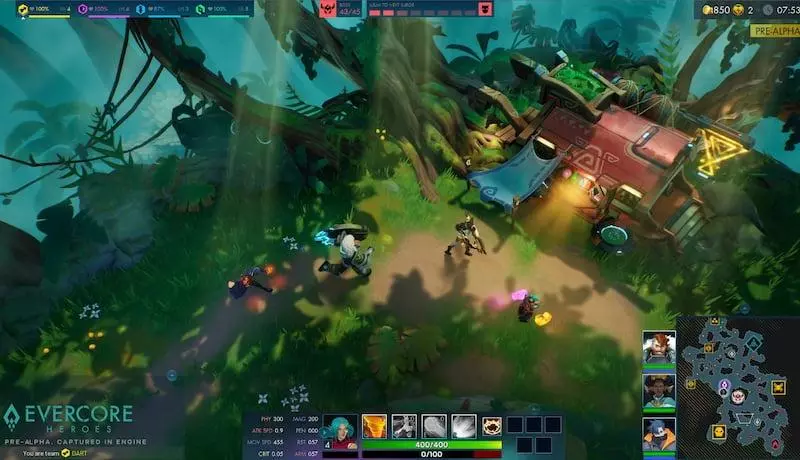 Credit: Evercore Heroes
From the screenshot above, we can see that her first ability is going to be some sort of a tornado that will most likely knock enemies up. The second ability is not that clear, but the third will utilize her fists. Blink loves to pack-a-punch so she might throw one at her enemies too.
LAstly her ultimate seems to be some sort of wave. The name of the champ suggests that she might blink into action while using her Crowd Control abilities on the enemy units. The game is on!
Note! Remember these are all predictions and speculation and we will update this article when anything is officially confirmed.
---
RELATED: