Call of Duty Warzone Season 5 has slightly changed the use of the Red Doors. Now, these locations offer new possibilities, although there is a better option than others. With a possible event related to these Red Doors scheduled for the future, Raven Software has announced some changes in the operation of these for Call of Duty Warzone. The red doors allow you to get very valuable loot, loss streaks, money, and items that will help the lucky ones to better cope with the game. However, they are also a fast, if somewhat erratic, method of travel. Here's all you need to know to take advantage of the Red Doors System in Call of Duty Warzone.
Red Doors System in Call of Duty Warzone: Pro Tips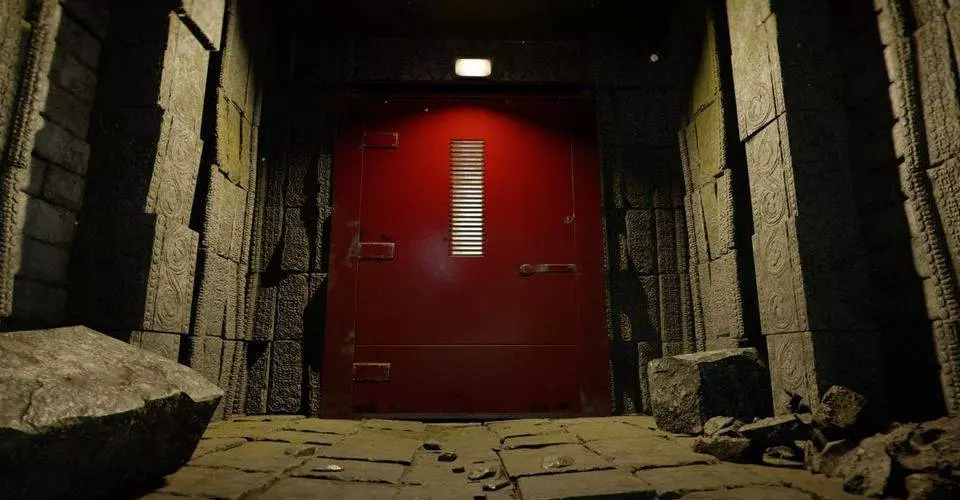 Now, when opening the Red Doors inside Verdansk, it will take us to a room with four other red doors. Only one of them will take us to the final room where the long-awaited loot awaits, the rest will expel us.
The player has 30 seconds to choose the best option. Apparently, all the doors are the same, so it does not seem possible to know which one will be the one that will take us to the loot room. Luckily, there is already a method to find out the correct option.
If you fail, you will end up descending in free fall on Verdansk and you will have lost precious time, as well as having revealed your position to enemies in the area. In order not to be mistaken, we advise you to play with headphones, since everything is a matter of being able to hear.
All doors generate noise, but one, in particular, will have a distinctive sound that could be interpreted as an alarm clock. Also, another way that has been reported as successful by players is to open a door and pay attention to voices.
If you hear the voice of Adler, one of the main characters in Call of Duty Black Ops Cold War, you will end up in the loot room. The user Mr Fishy McFish explained it in one of his videos.
---
That's how you can take advantage of the Red Doors. Anyway, do not hesitate to consult other guides on Call of Duty Warzone. For more on the best games around, stick around here at GamesAtlas.