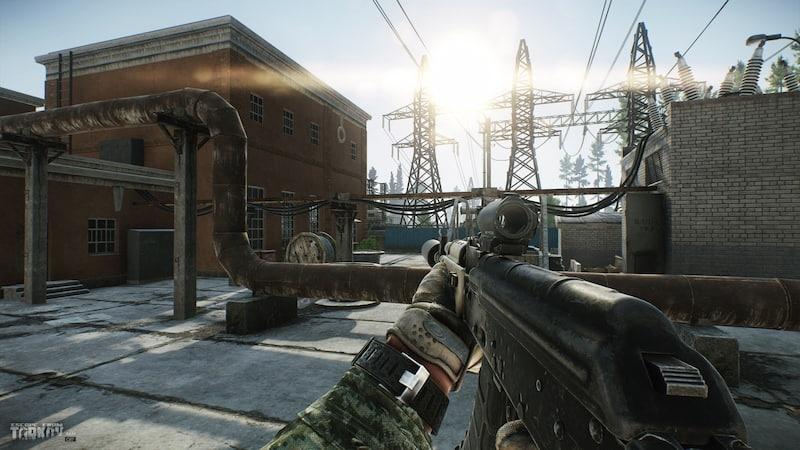 Does Escape From Tarkov Have Controller Support? If you feel comfortable playing with a controller and want to try Escape from Tarkov, you might be in luck.
READ MORE: Evercore Heroes Blink Guide – Abilities, Visuals, and more
Does Escape From Tarkov Have Controller Support? Read more on this article to learn about it.
Does Escape From Tarkov Have Controller Support?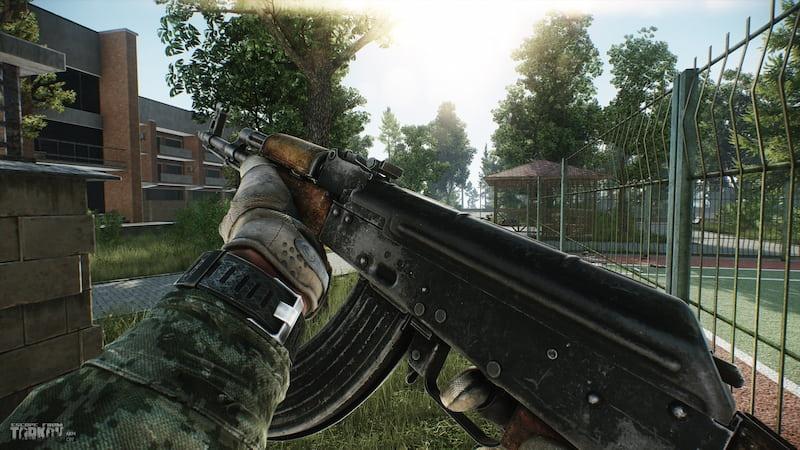 Credits: Battlestate Games
Sadly, Escape from Tarkov does not have controller support built into the game. It is primarily developed for keyboard and mouse users, which is understandable when we take into consideration its specific nature.
Playing EFT on a controller comes with compromises. One of them is that you'll still have to use your mouse to navigate the inventory when looting. The second one is that there aren't any aim assists in-game, which immediately puts you at a disadvantage over mouse users.
Developers are yet to announce the controller support for the game. For now, your best bet is the method featured in the next paragraph.
How to make the controller work with Escape from Tarkov?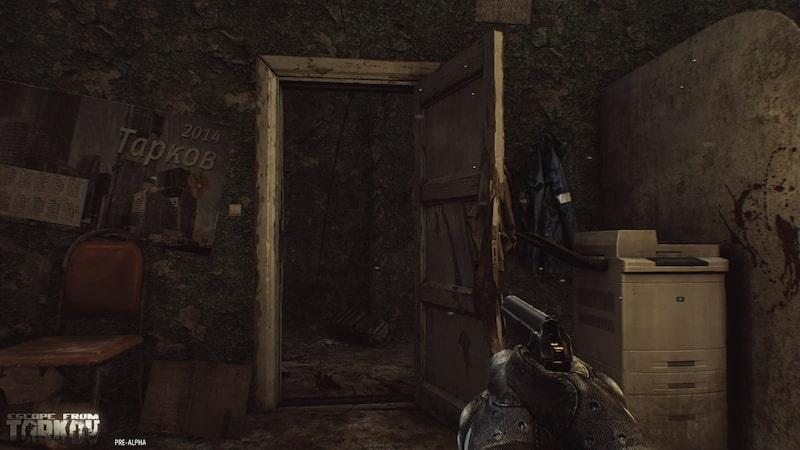 Credits: Battlestate Games
There is one thing you can do to play Escape from Tarkov on a controller but remember that it is not recommended by the developer and may cause various problems on the user's side.
READ MORE: Who are Tiny Tina Wonderlands Voice Actors – Full Game Cast
First, you need to install Steam and add Escape from Tarkov as a "Non-Steam Game" to your library. After doing that, launch the game in Steam Big Picture Mode, where you'll be able to link any controller to your game.
From now, you can map each button on your controller to any key on your PC. Here are some recommended key bindings for you to try:
WASD - Left Analog Stick
Mouse Aiming - Right Analog Stick
Right Mouse Button - Right Trigger
Left Mouse Button - Left Trigger
"G" - Right Bumper
Left Shift - Left Bumper
"2" - Y
"R" - X
Space Bar - A
"C" - B
Scroll Up - D-Pad Up
Left Alt - D-Pad Left
"B" - D-Pad Right
Scroll Down - D-Pad Down
"Q" - Left Paddle
"E" - Right Paddle
Tab - Start
"F" - Select
---
For more coverage on Escape from Tarkov and other games keep tuning into Games Atlas!
RELATED: