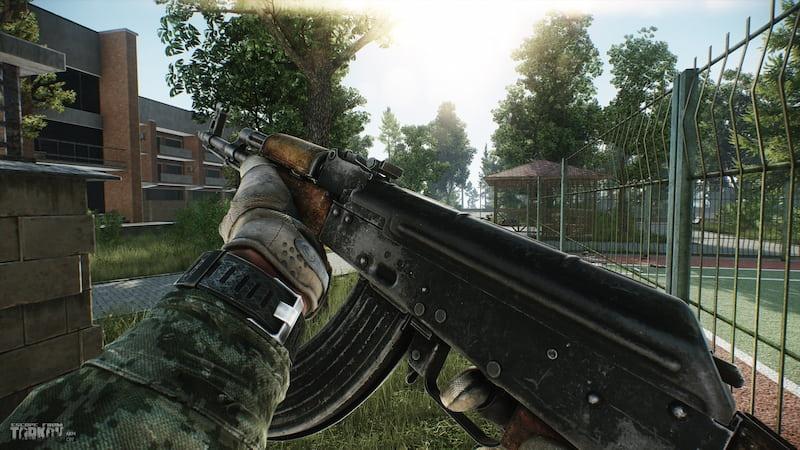 In search of a realistic shooter experience? Check out these best Black Friday Escape From Tarkov Deals!
READ MORE: All of the Best Black Friday Cyberpunk 2077 Deals 2022!
There is a good chance you are already familiar with Escape from Tarkov, if you're a fan of shooters, as it was officially released in 2016.
Top Black Friday Escape From Tarkov Deals
With the continuous improvement of the game with every patch the community and their desire to play the title is still strong. Escape from Tarkov is still one of its kind in terms of providing a realistic experience and accurately representing every weapon in the game.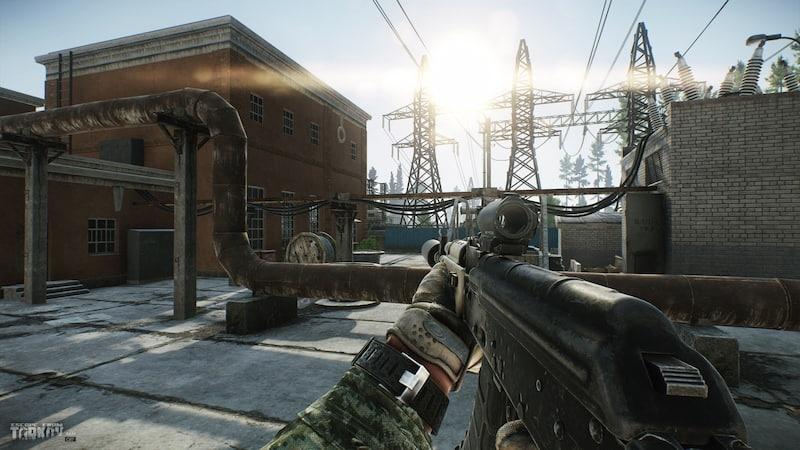 Credits: Battlestate Games
Black Friday is probably your best shot at getting the game cheaper as the developers rarely discount the game. One of the biggest problems is that you can only buy the game on the official developer's website, which means that resellers don't have anything to say in terms of the price.
Due to this, we have researched previous promotions that happened to the game we have some good news. In the past years, for every Black Friday, Battlestate Games granted us a discount on the game. It means that the story will most likely repeat itself this year.
The game was 25-30% off for all the available versions, on previous occasions and that is probably the amount that we are most likely to see.
READ MORE: Is There a Cyberpunk 2077 Save Editor? How to Use It?
Sadly, you can't buy the game from resellers. In that regard we have to wait and what the developers will do.
The Best Black Friday Escape From Tarkov Deals
Official Developer's Website – Black Friday Escape From Tarkov Deals
As the game is only available on one platform and on one website, we can only provide you with this official link. Remember to check the website frequently in case the deal is up.
Official Website
Escape from Tarkov PC - Official Website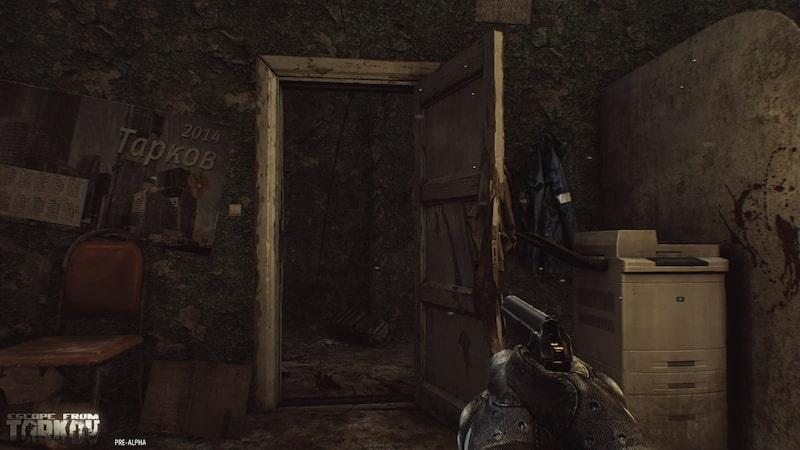 Credits: Battlestate Games
Are Black Friday Escape From Tarkov Deals Worth It?
Even though Escape from Tarkov isn't a new game anymore, it is still being developed. We are almost certain that we'll get the deal for the game on Black Friday as it happened for the past two years.
If the discounts will be around 25%, that would be already a great deal, given the game's popularity. In my opinion, it will be worth the wait to get the game cheaper and save some cash in the process.
---
For more coverage on Escape from Tarkov, other best games, and Black Friday Deals, keep tuning into Games Atlas!
RELATED: